The steep hike in fines for violating traffic laws, as provisioned by the Motor Vehicles (Amendment) Act, 2019, which came into effect from September 1, has led to sharp debates and bitter divisions over the big questionscan stiff penalties make Indian drivers better behaved, and the roads safer in India?
With our cities getting bigger and bigger every day, one can expect that the commuting distance will increase within cities. What we need is safe and fast ways to travel. If people are only travelling at an average speed of 18-20 kmph and spending an average of two to three hours daily while commuting, how can we expect people to maintain a work-life balance? This results in the happiness index going down and the frustration index going up.
A Unique Protest to highlight the worst condition of roads in West Bengal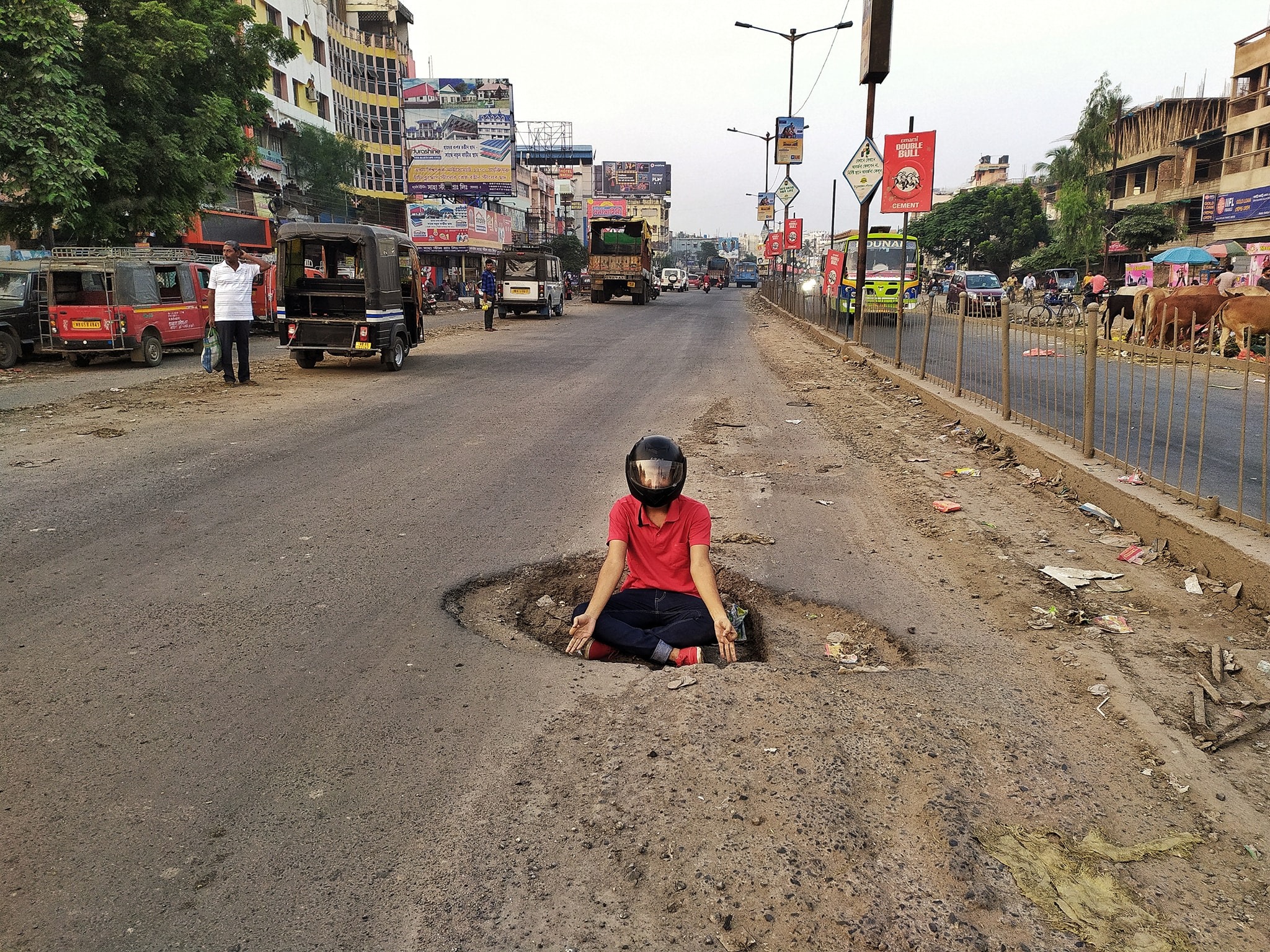 The West Bengal roads also in very bad condition. The lanes are narrow and locals are facing immense hardship to travel from this lane for the past few months. The locals over here have complained about the worse road condition, it is nothing but the heap of sand and broken bricks and also the road has potholes at many spots.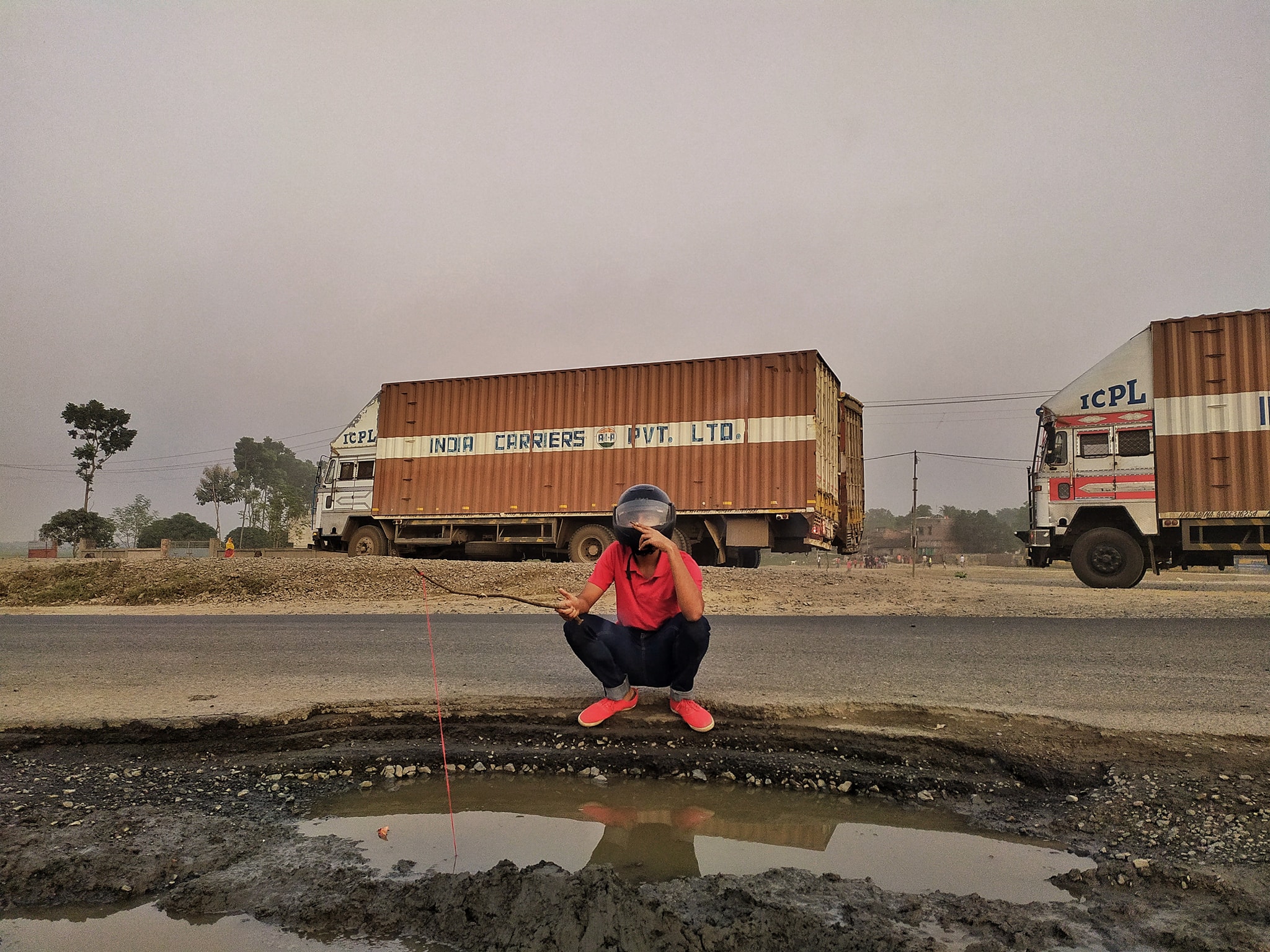 The intent behind amending the act cannot be faulted. Indian roads are among the deadliest in the world: 147,913 people died in the country in road accidents in 2017 alone. That amounts to 405 deaths every day or 17 deaths every hour.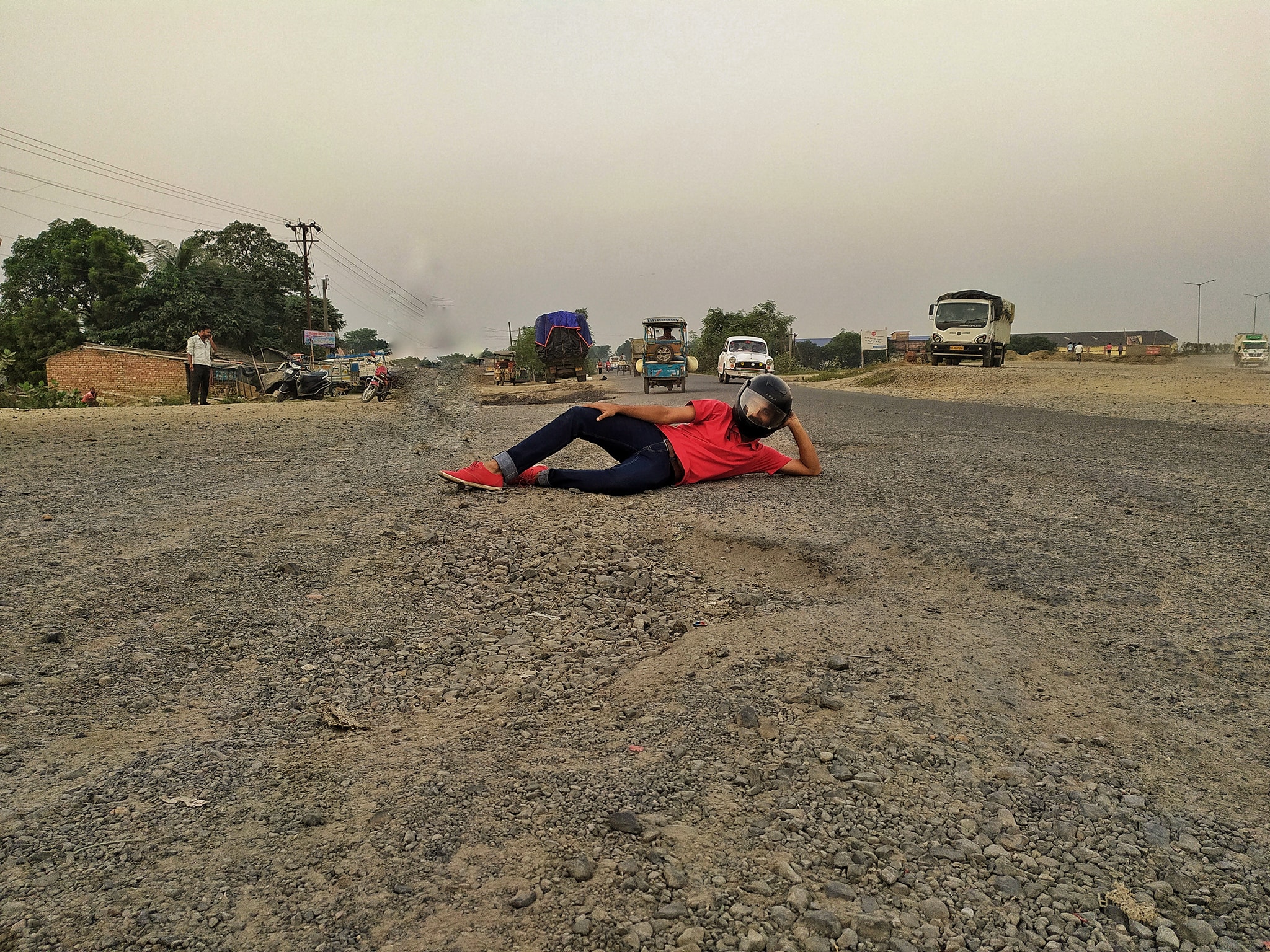 Tragically, with just 1 per cent of the world's automobiles, India accounts for 15 per cent of global traffic deaths, according to the World Bank. Between 2002 and 2017, India lost 1,961,301 lives to road accidentsnearly the combined population of Goa and Sikkim.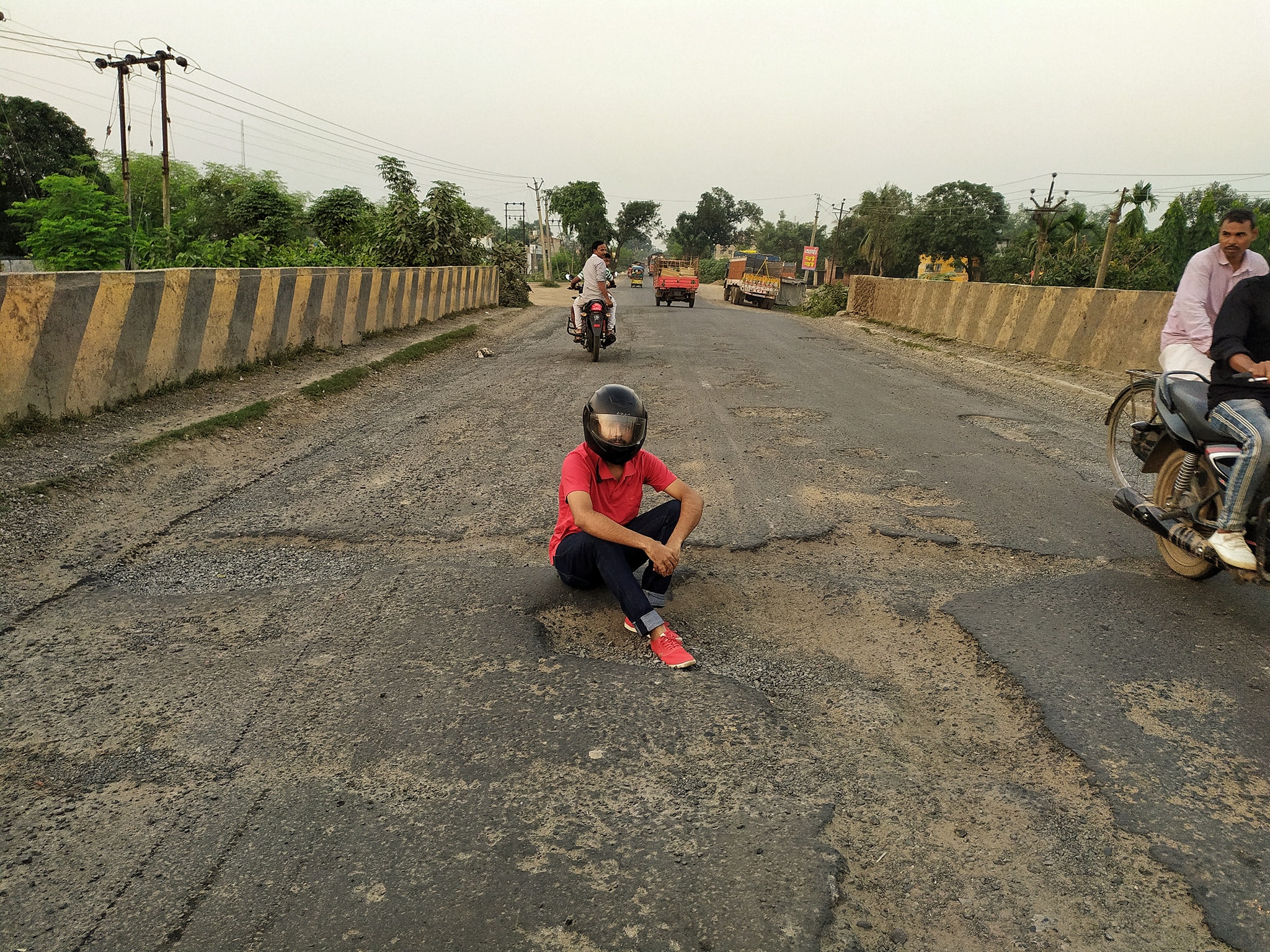 The situation is much worse in other places. In Jaipur, authorities have hung flowerpots from signal poles, often obstructing the drivers' line of vision. It comes as no surprise to Vishwas Jain, MD of the city-based Consulting Engineers Group, a leading firm in road safety planning. He claims that the Rajasthan government does not have a single transport planner or engineer on its rolls, leave aside a department for it.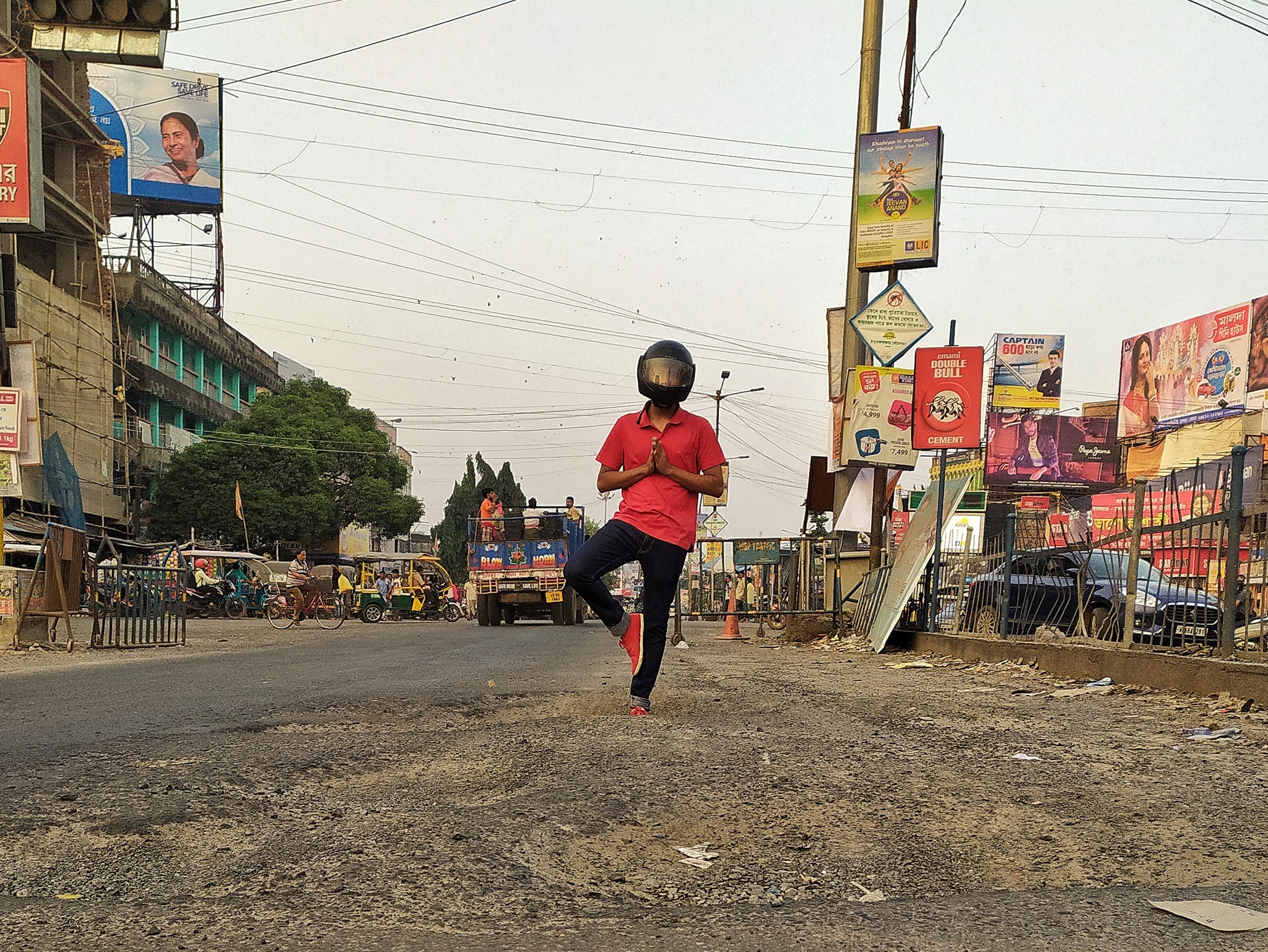 It's the story of every Indian citycongested, with poor public transport, little room for pedestrians or cyclists, badly engineered roads, abysmal parking facilities, traffic signals on the blink, reckless drivers and indifferent enforcement agencies.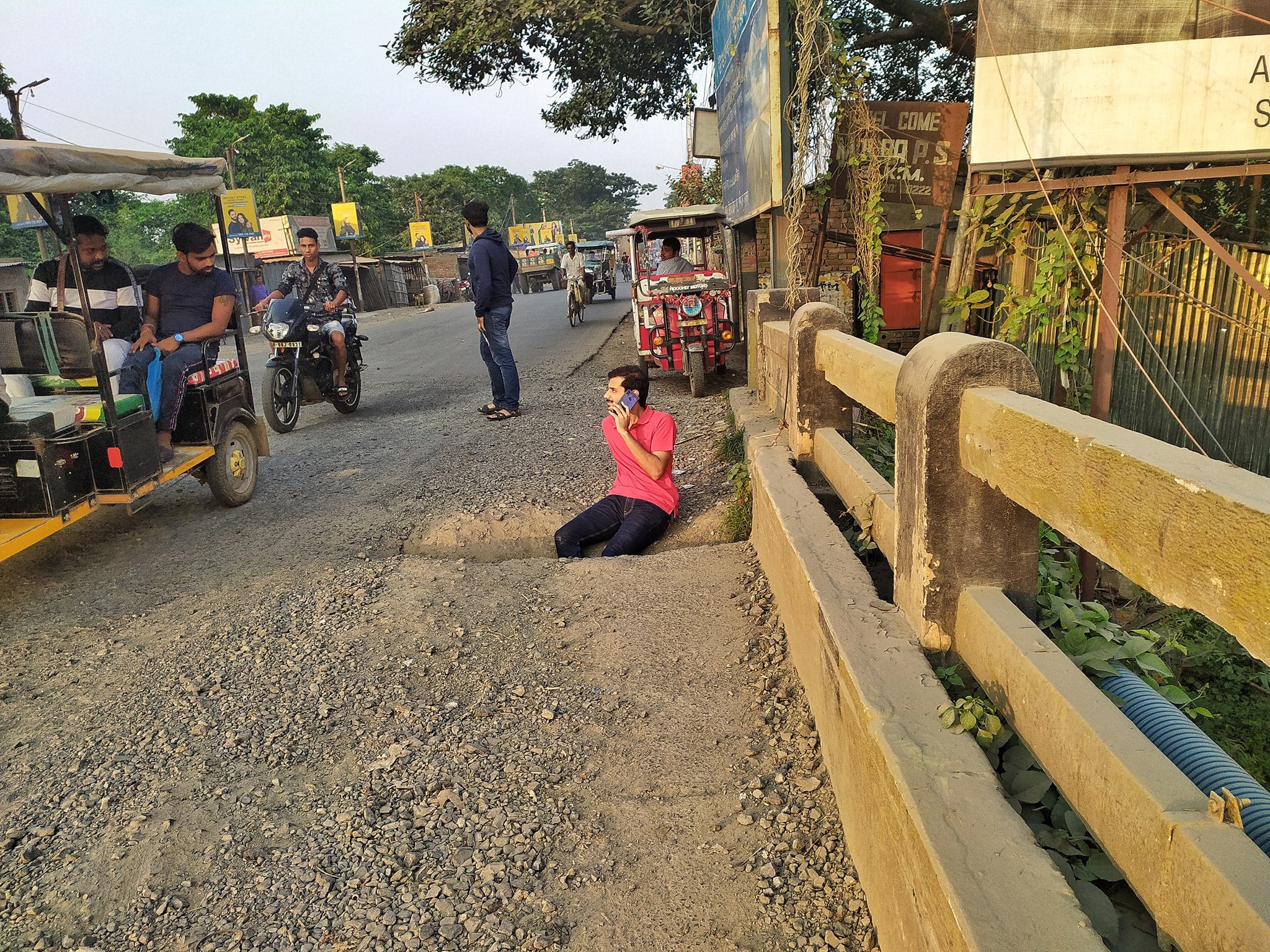 We need predictable behavior on the roads and stress-free driving, which would prevent accidents and fatalities. It's high time for Indians to start thinking about how to prevent road accidents in the country. The conditions of the roads are also in a bad state in almost every part of the country.