275 accident-prone areas on Kerala roads: Study
A study report says that there are 275 accident-prone areas on the roads in Kerala. Among them, 159 places are on the national highways. The report also says that 80 accident-prone areas were excluded from the list this year when compared to the previous year. The study conducted last January has reported 355 accident-prone areas in the state.
The National Transportation Planning and Research Centre (NATPAC) and Road Safety Authority jointly conducted the study. The report has been submitted to the State Transport Commissioner K. Padmakumar. There are 116 accident-prone areas on the state highways and other roads. Most number of such roads are in Ernakulam district (75). Malappuram (71) and Alappuzha (57) come in the next places respectively.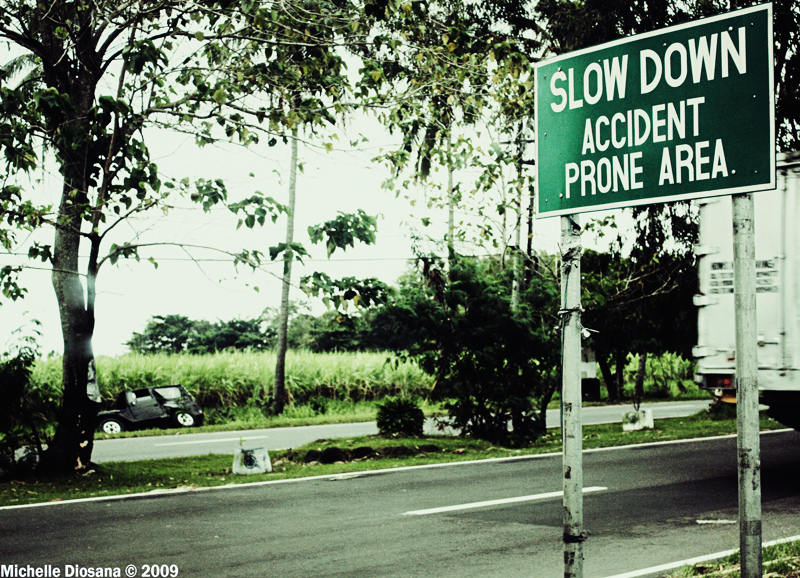 The national and state highways are only 9 percent of the total roads in Kerala but most number of mishaps occur on these roads, says the study. The NATPAC considers only 500 metres of a road as the accident-prone area. Bend of road, lack of light and over speed are considered as the reason for frequent accidents in some areas.
The study was conducted as directed by the Union Ministry of Road Transport and Highways. The accident-prone areas were found by studying the number and nature of accidents that occurred during the past 3 years. The transport department officials said that the number of accident-prone areas were reduced by straightening the dangerous curves, setting up speed breakers and strengthening police inspection.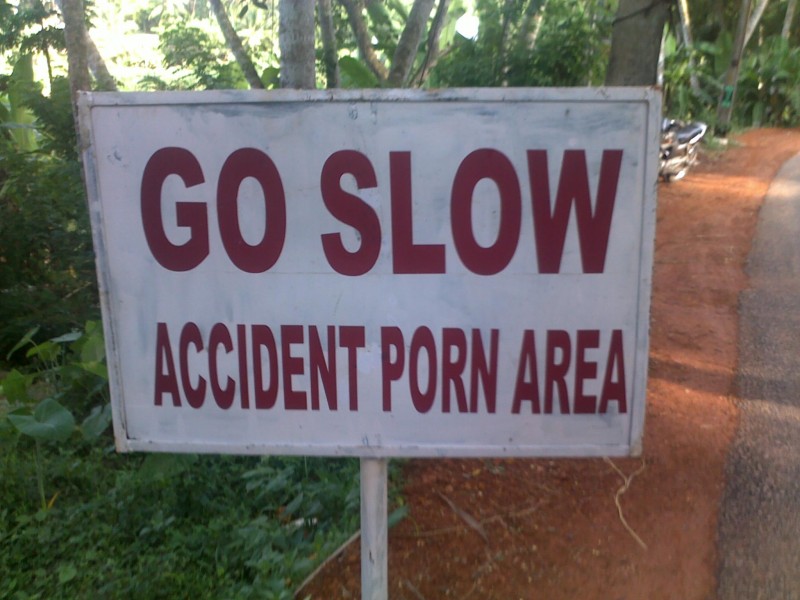 About 8.2 percent of the road mishaps happening in the country take place in Kerala. Apart from the high density of vehicles, the low standard of roads also causes accidents, the study found. State Transport Commissioner K. Padmakumar said that they have already started organizing awareness classes and implementing precautionary measures with the cooperation of police and the Road Safety Authority. Also the quality of roads will be enhanced, he added.