16 year olds can now ride 100cc automatic scooters legally
Underage driving has been a major menace in India. While many developed nations allow a restricted driving licence at an earlier age, in India an individual had to be at least 18 years old to apply for a license. Well, this can be a thing of past as the government is working on a new rule to allow teenagers of age 16 and above to ride legally.
The union ministry is working on a proposal to grand driving license to 16-18 years old. People belonging to the age group can apply for a formal license that will allow them to ride gearless scooters with up to 100cc capacity. The new rule is being considered after the growing trend of teenagers using such gearless scooters illegally.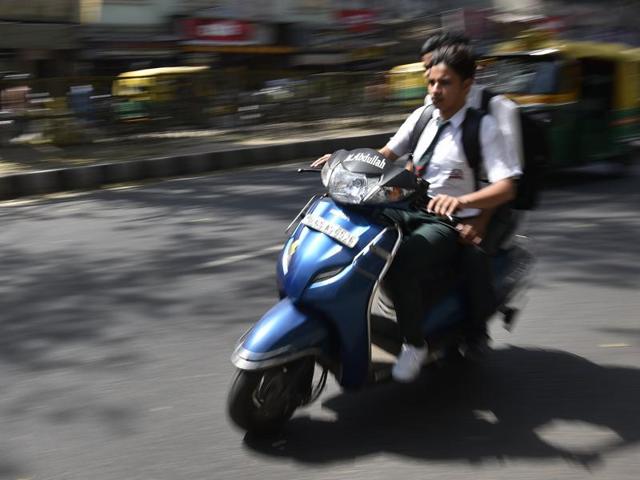 A group of state transport ministries recommended the new rule to the union government in 2016. Interestingly, the Central Motor Vehicles Act allows the 16-18 years old teens to apply for a license but the restriction is 50cc gearless scooters. There is no such scooter available in the Indian market till now, which forced the Group of Ministers to bring it to the government's notice.
The new ruling will allow many teenagers to ride legally in India. There are numerous gearless scooters below 100cc in the Indian market that will serve the purpose of the amendment. However, for two-wheelers above 100cc, geared two-wheelers and light motor vehicles, an individual will have to wait till 18 years of age.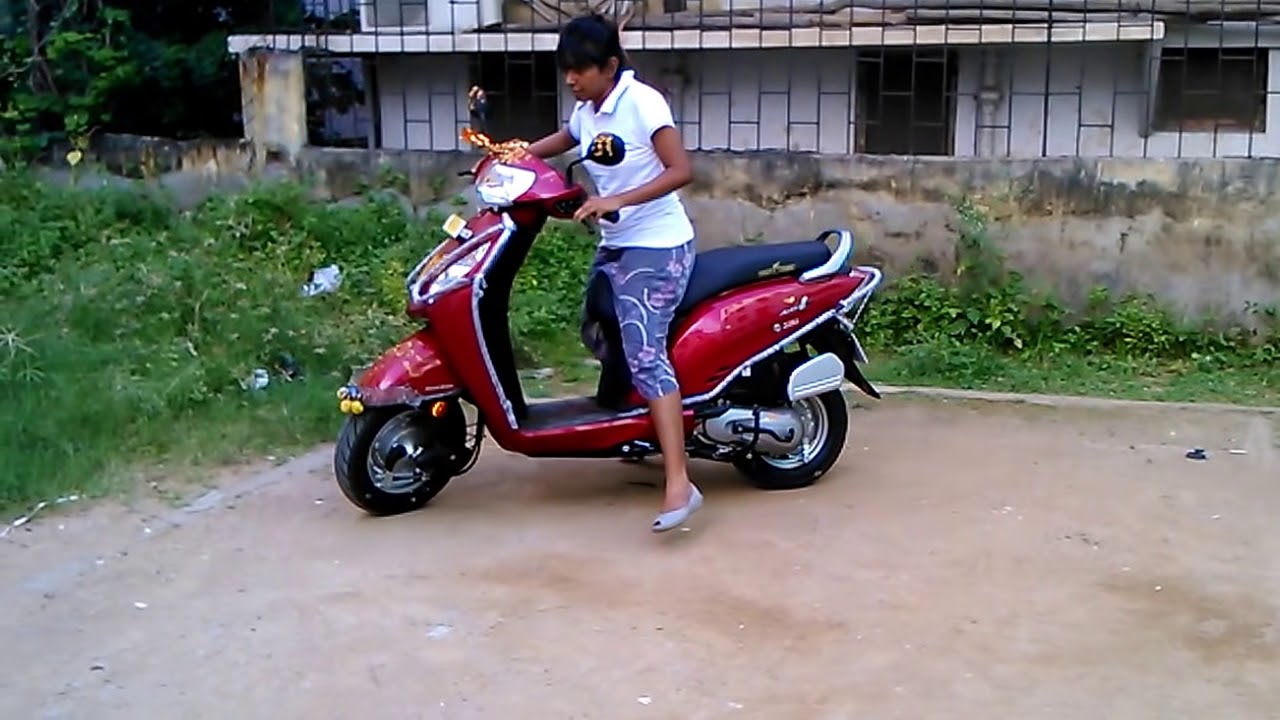 After the various state cops started forcing the underage driving rules strictly, many parents were arrested for allowing their underage children to drive or ride. The new law will give such parents a breather. It will also allow the insurance company to compensate for any incidents if an individual aged between 16-18 years with the license is riding a gearless scooter under 100cc.
There has been no timeline given passing of the new rule. However, it should happen soon a the government is considering it seriously now.
Written By : Shantonil Nag.