15 days European trip with Daughter; Plan Everything by Own
Written By – Lekshmi V G, Works in Technopark Trivandrum.
This is a small tale starring Myself and My Darling Daughter. It has been a long time Dream for me to do a European trip. By God's Grace, I was able to do it last month along with My Daughter.
Was pretty confused initially whether we should rely on some travel agent and book a package tour, or plan everything by own.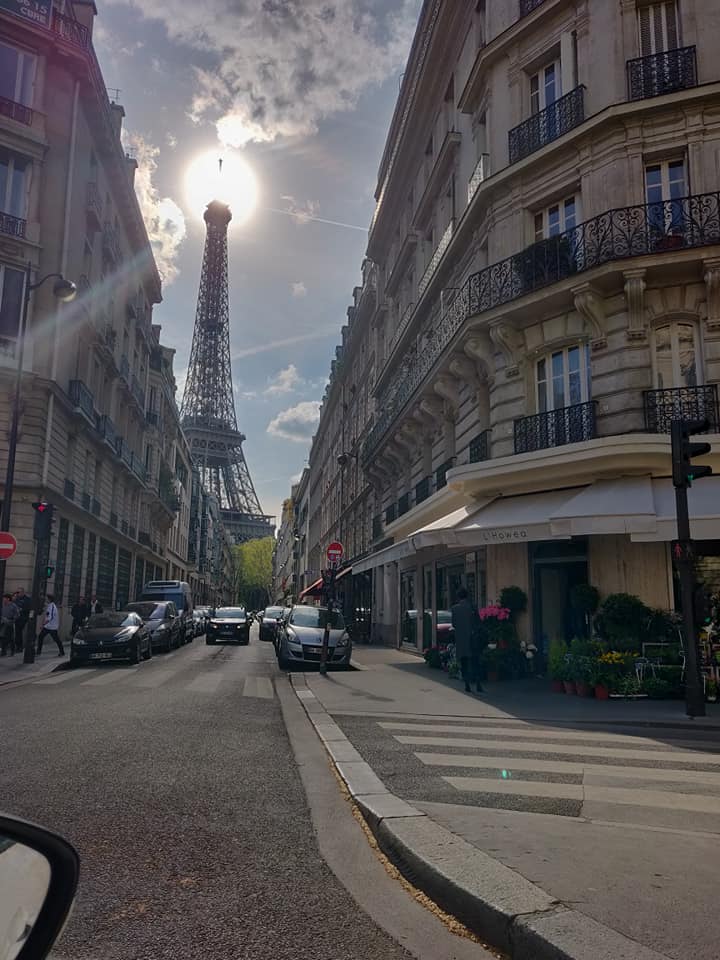 After doing lot of Google researches and getting suggestions from my Traveler Buddies, I decided to plan everything by my own. Listed below is an outlay of how Our 2 weeks trip was with some beautiful memories from Our trip.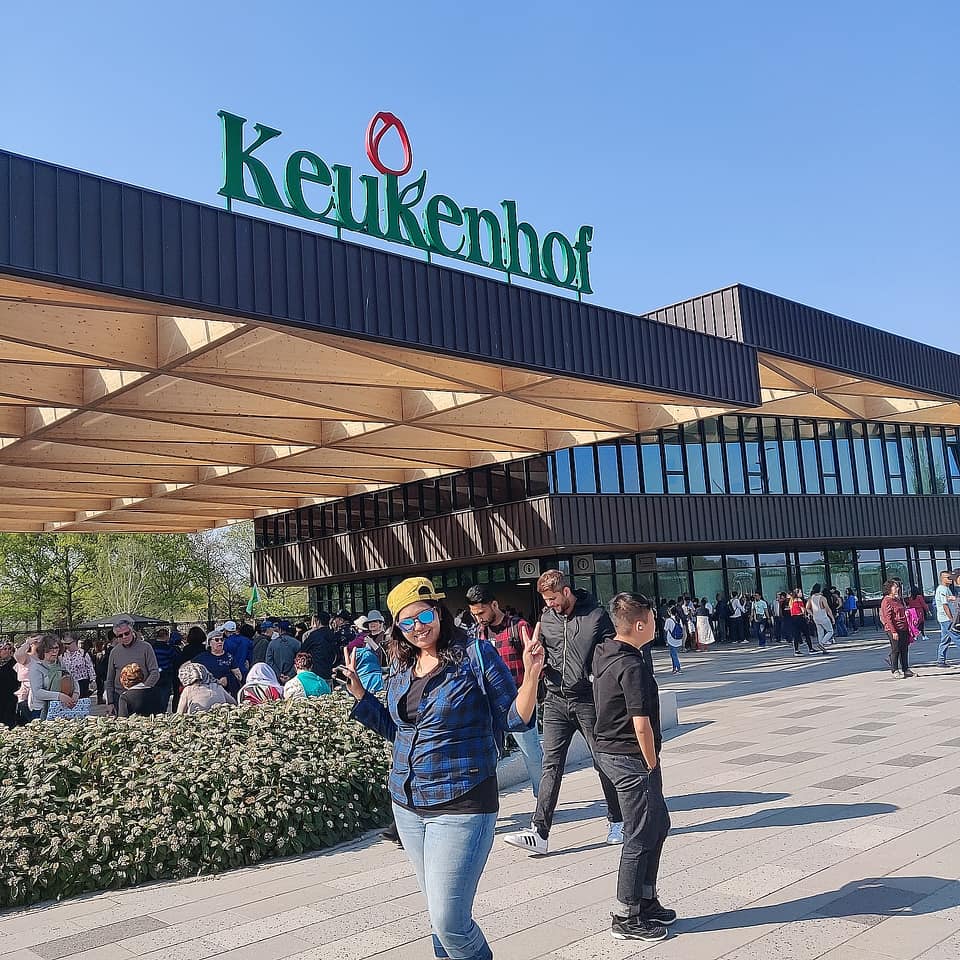 We planned for 15 day trip covering Paris, Amsterdam and Switzerland. Since my daughter was accompanying, I didn't want to add more countries and visit everything in hurry burry.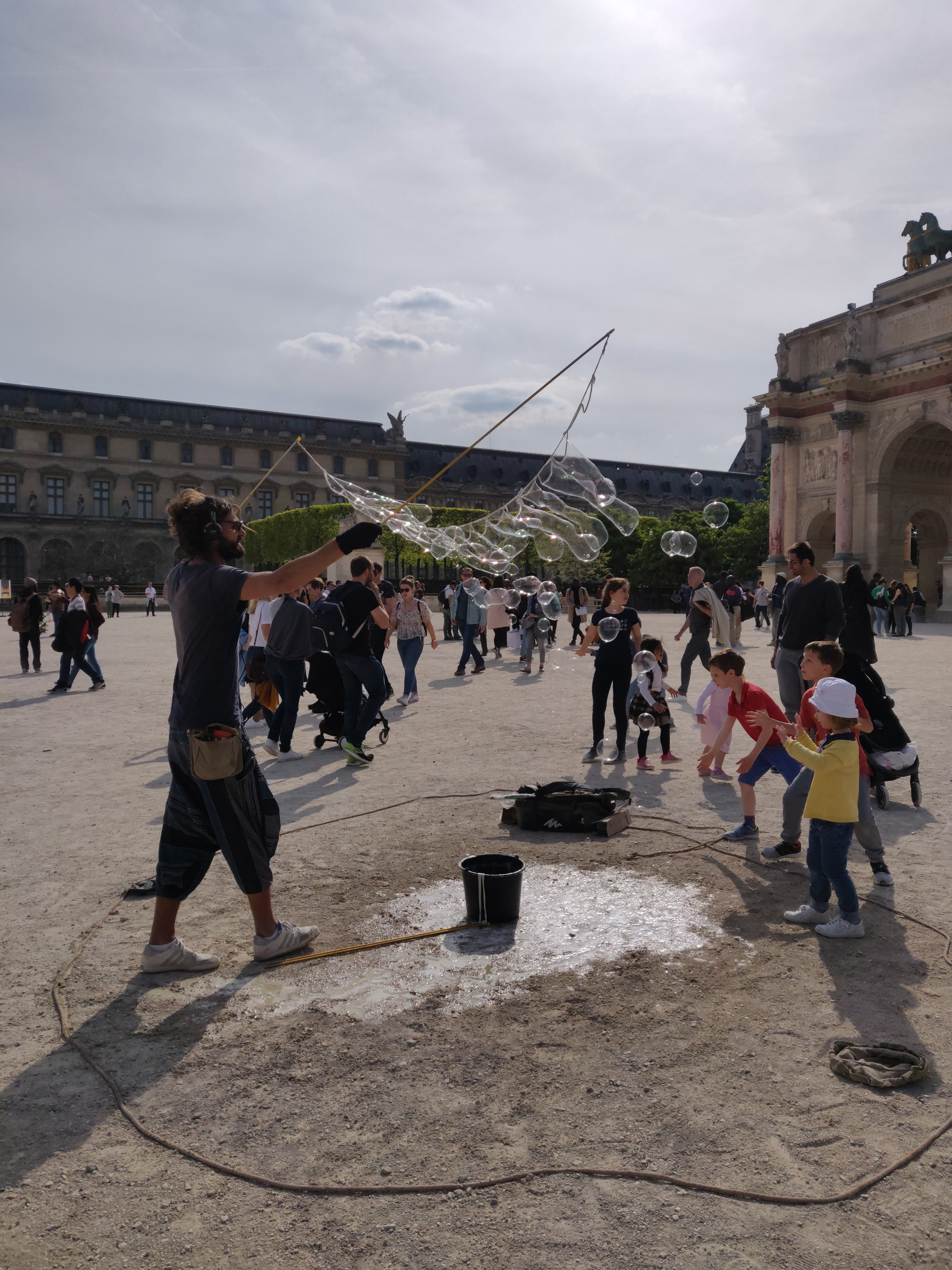 My friend Kiran helped in booking flight tickets for a fair deal of 40k per person, and he also helped in getting our Schengen visa approved.
Our onward flight was to Paris, and booked return from Zurich airport, both in Qatar Airways.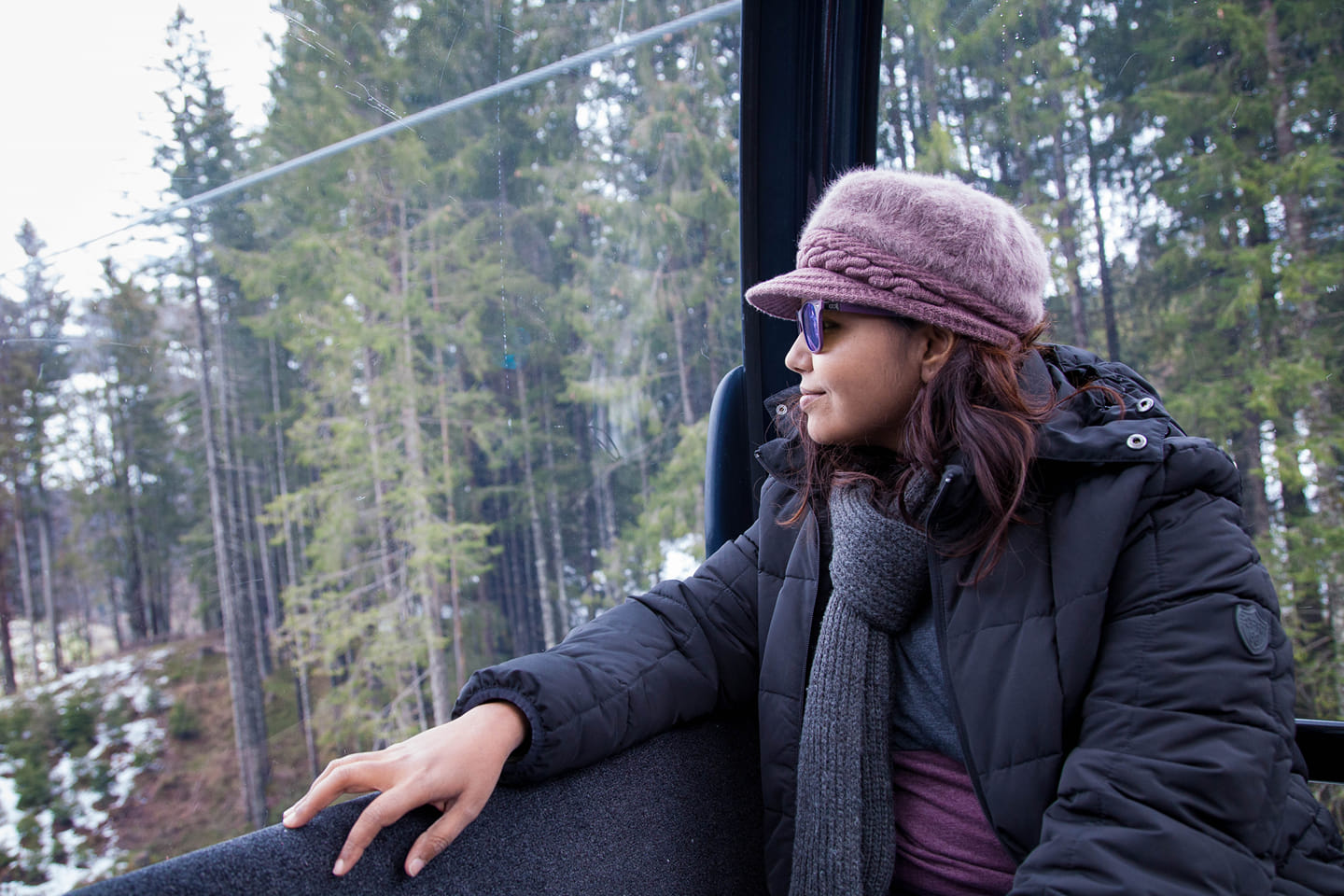 We stayed in Paris for 3 nights, Amsterdam for 2 nights and spent the remaining days in Swiss.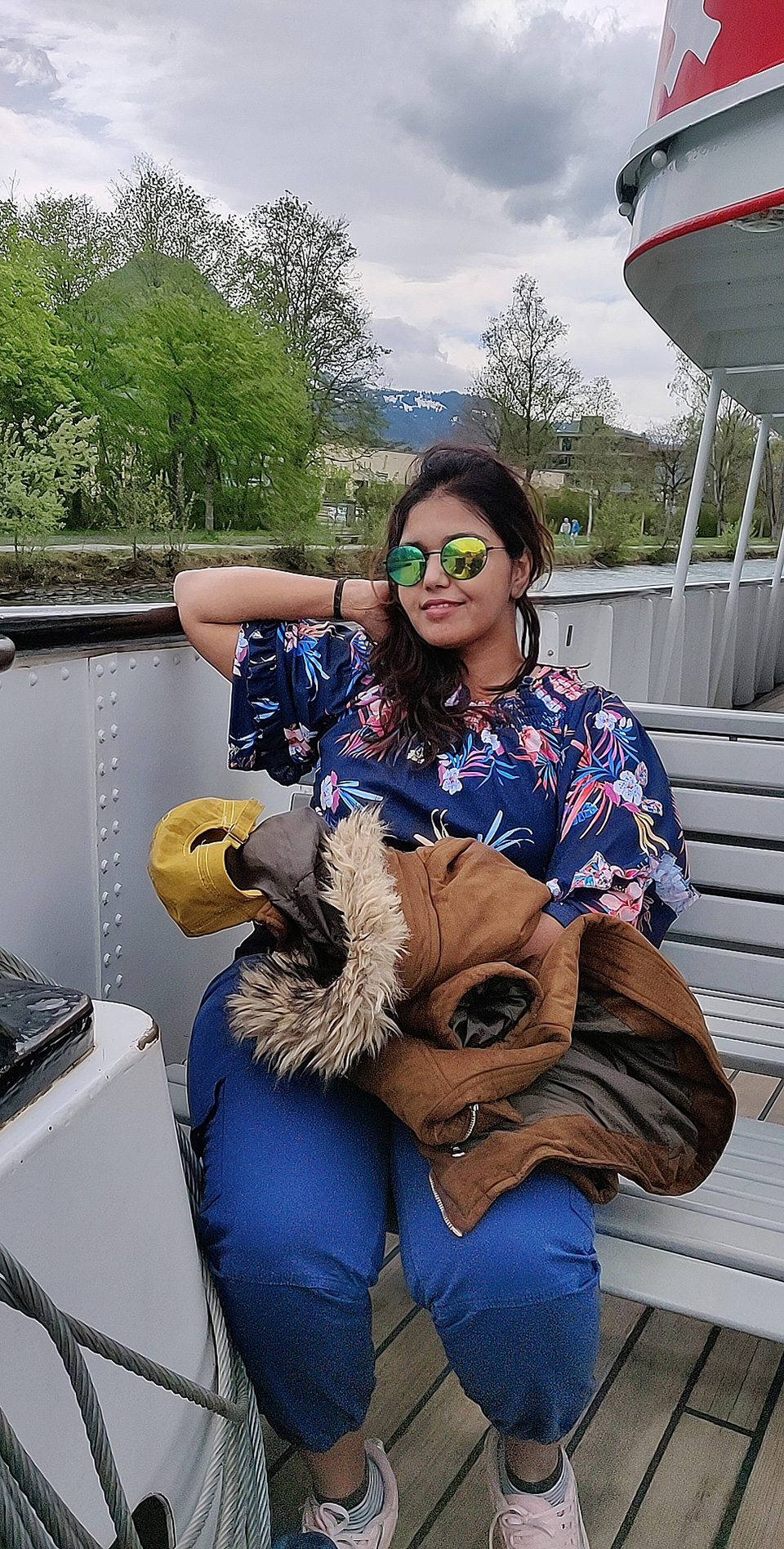 Hereby sharing my itinerary in case anyone might find it helpful. 😉
Day 1: Flight from Cochin at morning 3:35 am, We reached Paris by around 1:40 pm Paris time. We took a cab from airport to our hotel. The Evening was spent walking around the nearby places to get to know the city and the proximity of metros and other shops.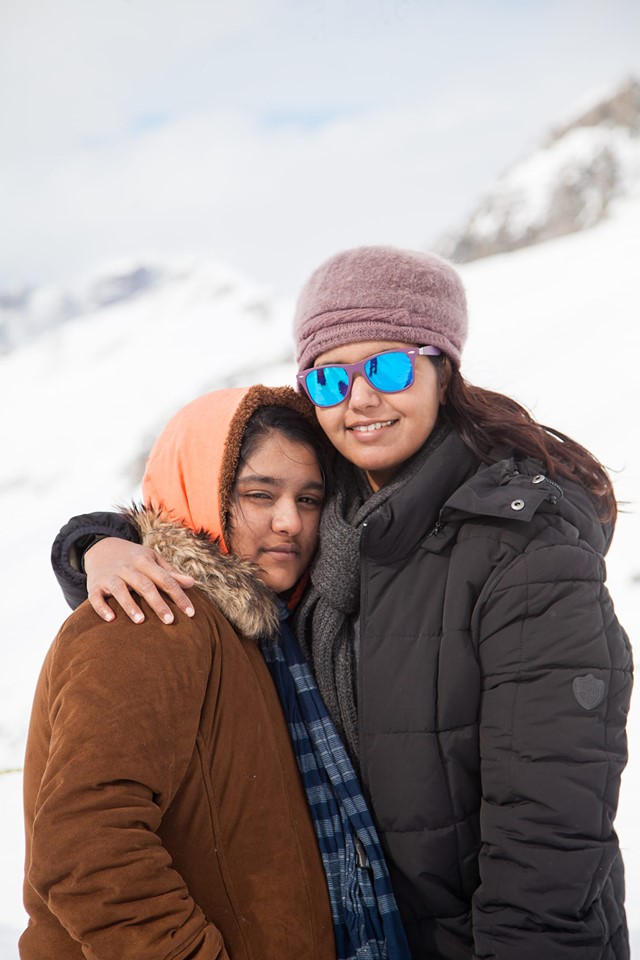 Day 2: After having complementary breakfast from hotel, we started to Eiffel Tower. The receptionist at hotel shared the city map and marked the metro lane which we need to follow to reach the desitination. At metro, a stranger helped us in getting tickets which we can use for unlimited travel for 2 days.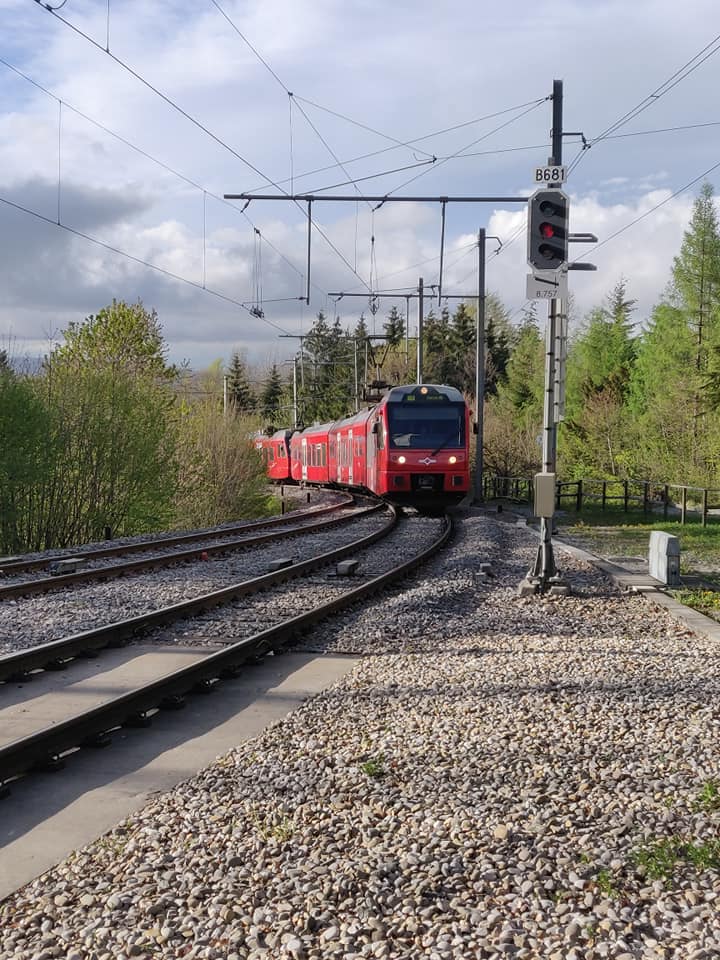 Initially there was a bit of confusion finding the lanes, etc. but after our first metro experience, it was fun and more like a treasure hunt experience changing metros and finding the correct lanes. In the afternoon, we had gone for hop-on hop-off bus tour in which we can see the major tourist spots in Paris moving around in a bus. After that, We went for a 1 hour cruise in Seine River.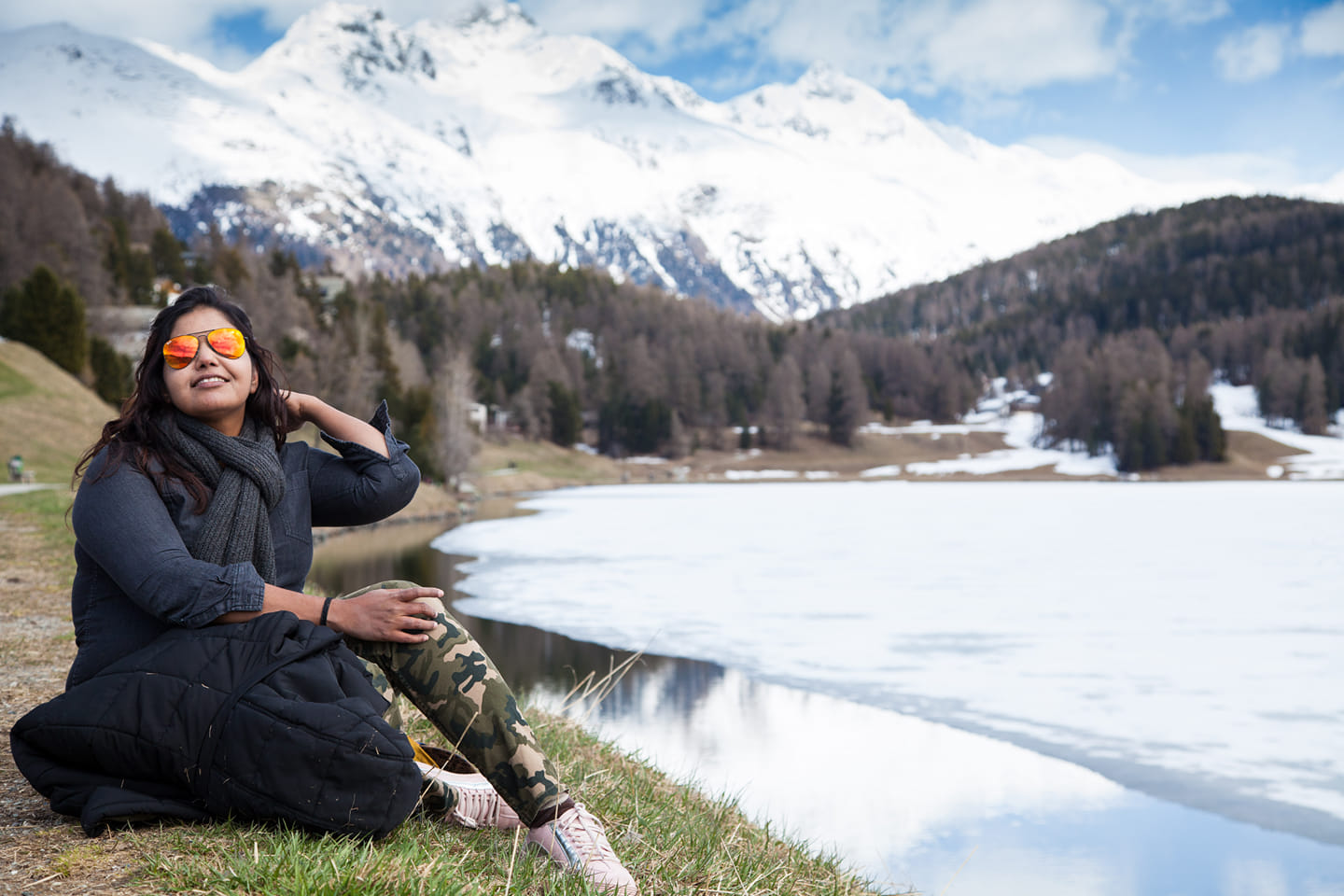 Day 3: We went to Disneyland. Again, mode of transport was in metro. Metro has a station next to the Disneyland itself.
Day 4: Transit to Amsterdam in Flixbus. Started at 11 am and reached hotel in Amsterdam around 8 pm. Had a sumptuous dinner from hotel.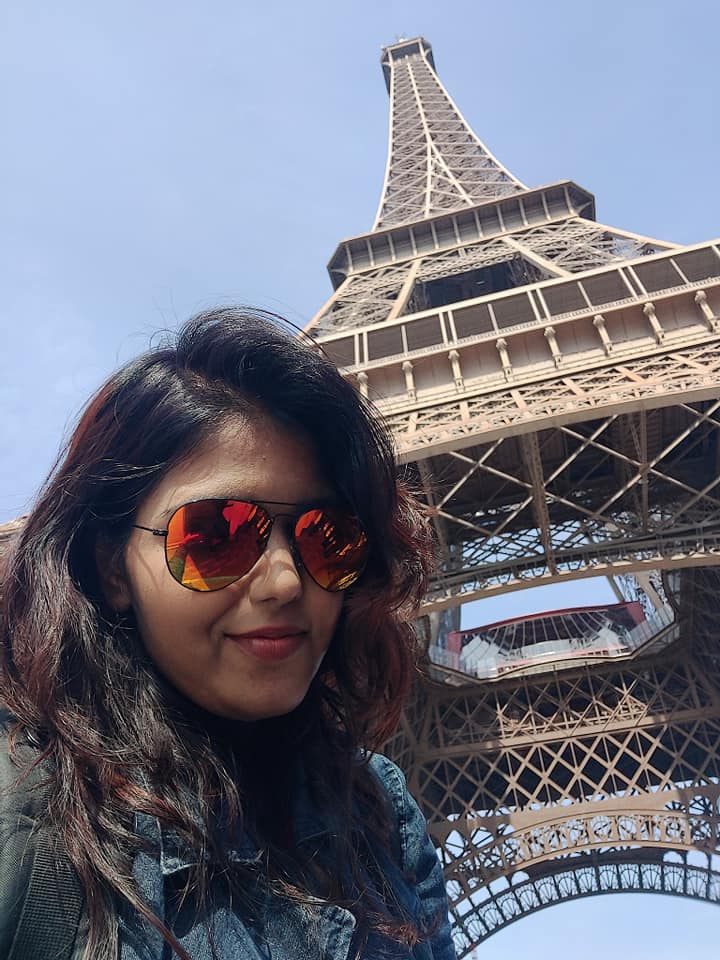 Day 5: We went for a city bus tour and visited Keukenhof Tulip garden.
Day 6: We went for a 2 hours River cruise, after which We started to Switzerland in Flixbus at 8 pm.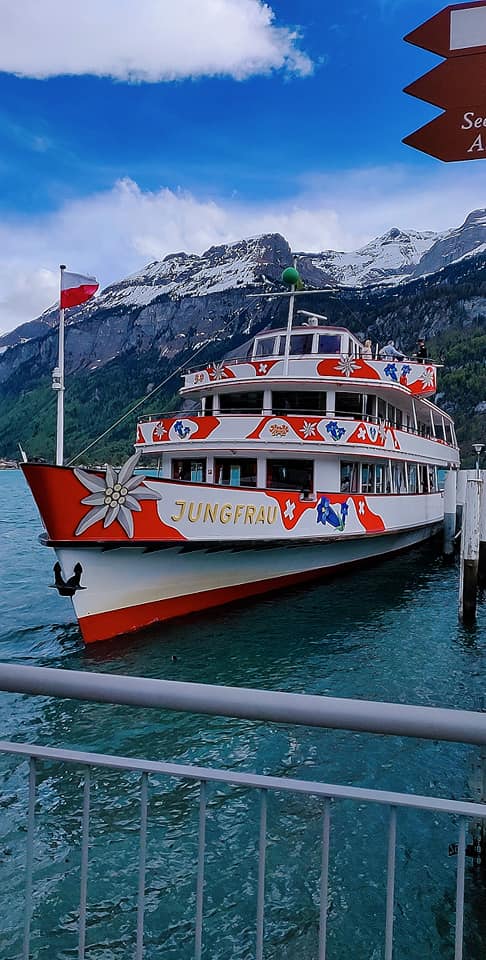 Day 7: Reached Zurich around 10 am. Stay was at my friend's place. Post lunch, We had gone for evening walk to Bahnhofstrasse which is one of the World's most expensive and exclusive shopping avenues.
In Switzerland, the journey was mostly in trains. We used the SBB app (a regional app) for Our train journeys. It has all the train details and you can find SBB information centers in all railway station in Swiss.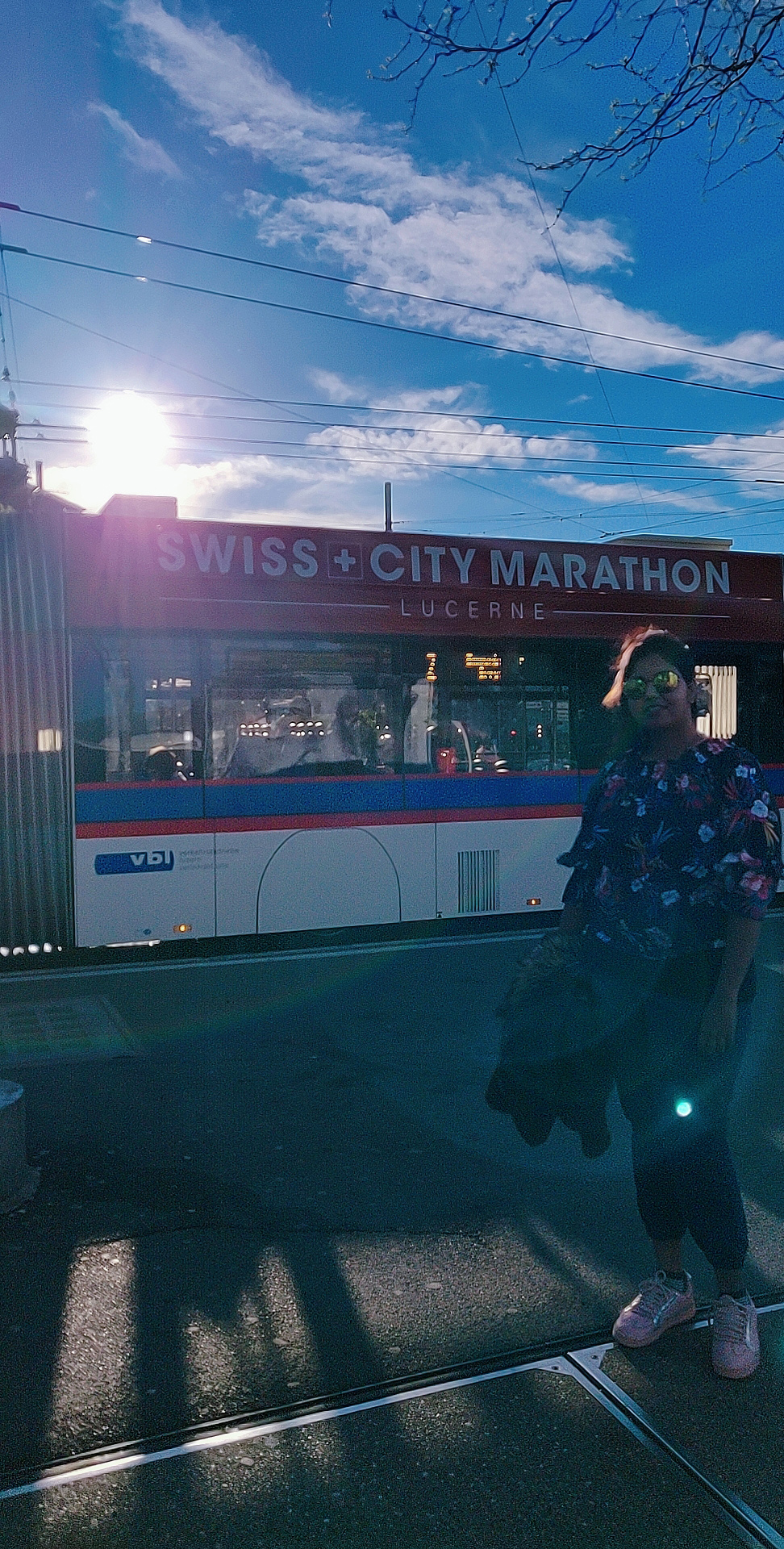 The support staff will help you choose the best travel options and packages based on our budget and the places we would like to visit. I took Swiss pass for 3 days (267 francs) with which I was allowed to travel to any places in Swiss and had discount options available for the activities there.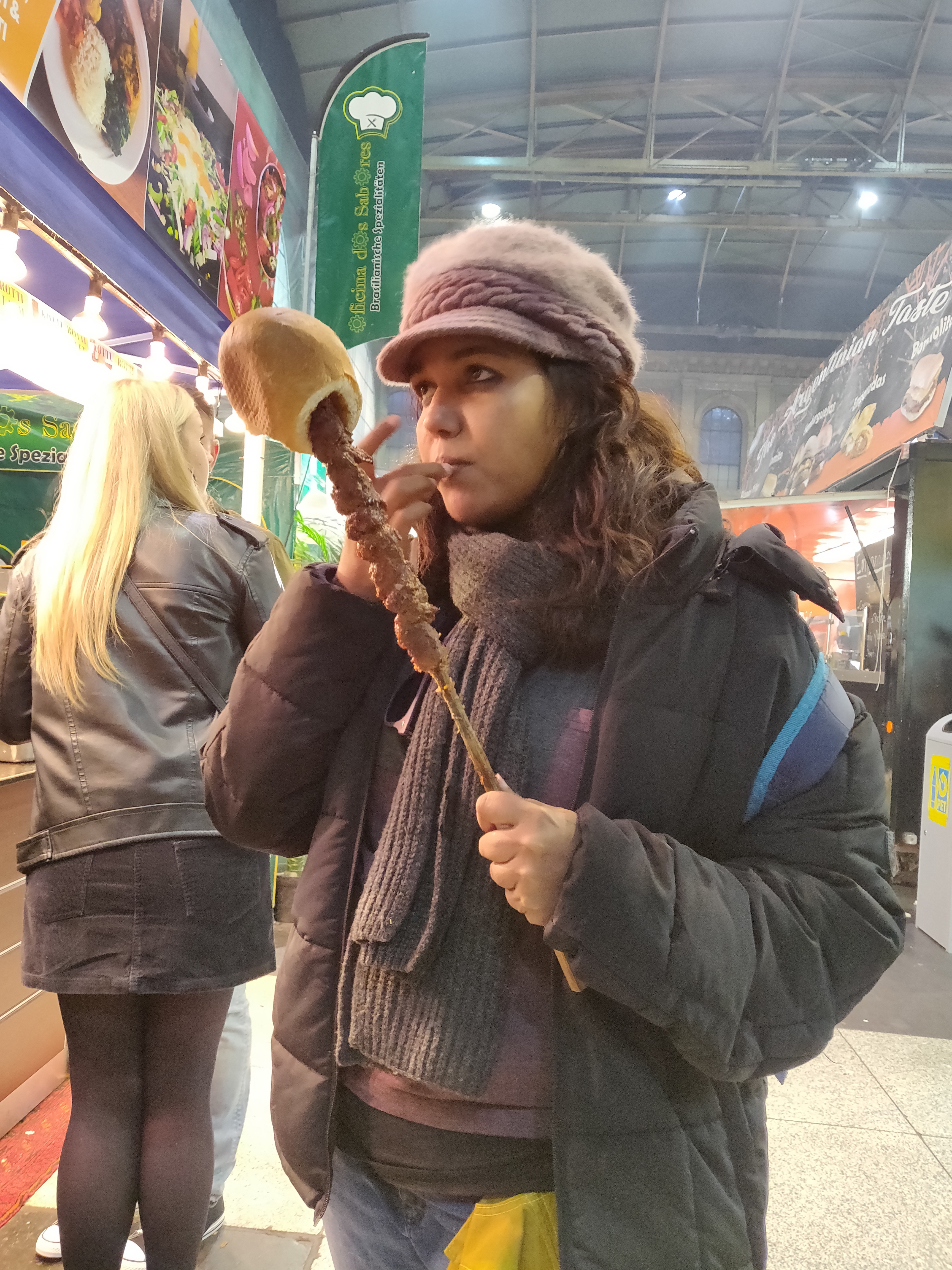 For children below 11 years, the travel is free provided they are accompanying an adult with the pass. Took individual tickets for travel on other days.
Day 8: Rhinefalls
Day 9: Utilieberg
Day 10: Interlaken, Brienz river cruise, Lucerne
Day 11: Rapperswil
Day 12: Mount Titlis
Day 13: St. Moritz
Day 14: Mount Pilatus
Day 15: Shopping and evening flight back to Cochin.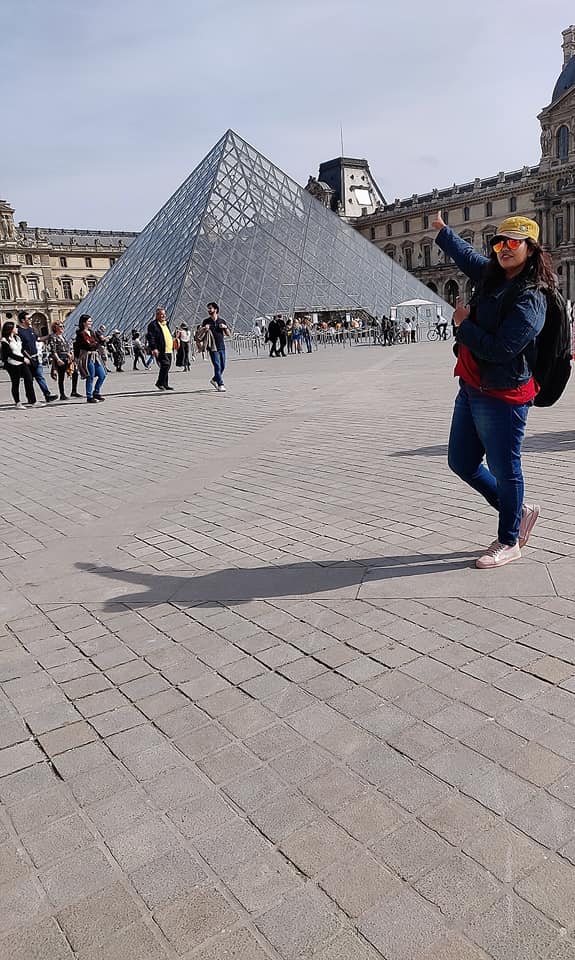 Conclusion : Came around 3 lakh Rs for me and my daughter. For children below 12, it is half rate for many activities.  But depends on how much we spend for food, etc. Switzerland is very expensive, but I had my friend there, so could save a lot there for stay.