12 batteries stolen from TNSTC buses
Twelve batteries were stolen from six Tamil Nadu State Transport Corporation (TNSTC) buses parked outside the depot on GST road near Tambaram during the early hours of Wednesday.
The depot is located at Kadaperi near Tambaram along GST road. Police said that some buses are parked outside the depot due to shortage of space inside the depot.
On Tuesday night, six buses — three from Kancheepuram, one each from Vellore, Tindivanam and Villupuram — were parked outside the depot and the drivers and conductors slept inside.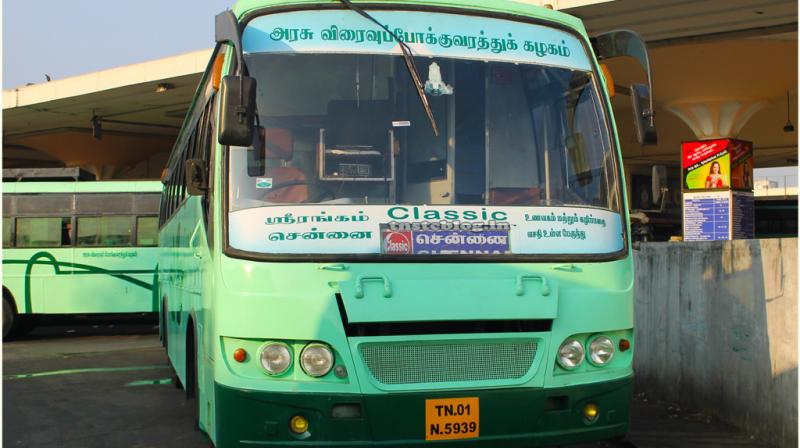 At around 4 am on Wednesday when the drivers tried to start their buses, they realised that the batteries were stolen. Depot superintendent Gnanavel rushed to the depot and approached police.
Personnel at a police outpost nearby told depot staff that a few men, dressed as depot mechanics were working in the buses after midnight.
Police perused CCTV footage from a petrol bunk nearby and found five men dislodging the batteries from the buses and loading them onto a van and leaving the place. Transport corporation officials confirmed the theft.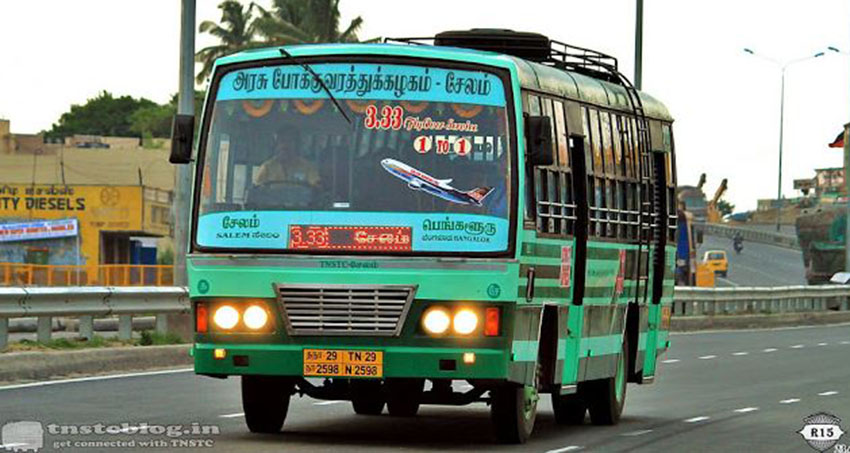 "However, services are not cancelled. The buses were delayed by a few hours until we provided the buses with spare batteries," a senior TNSTC official said.
Tambaram police have registered a case and begun investigation. Police sources said that complaints about battery theft from vehicles have become common in the neighbourhood in the past month.