Which is better: Humsafar express or Garibrath express?
1. Garib rath Express.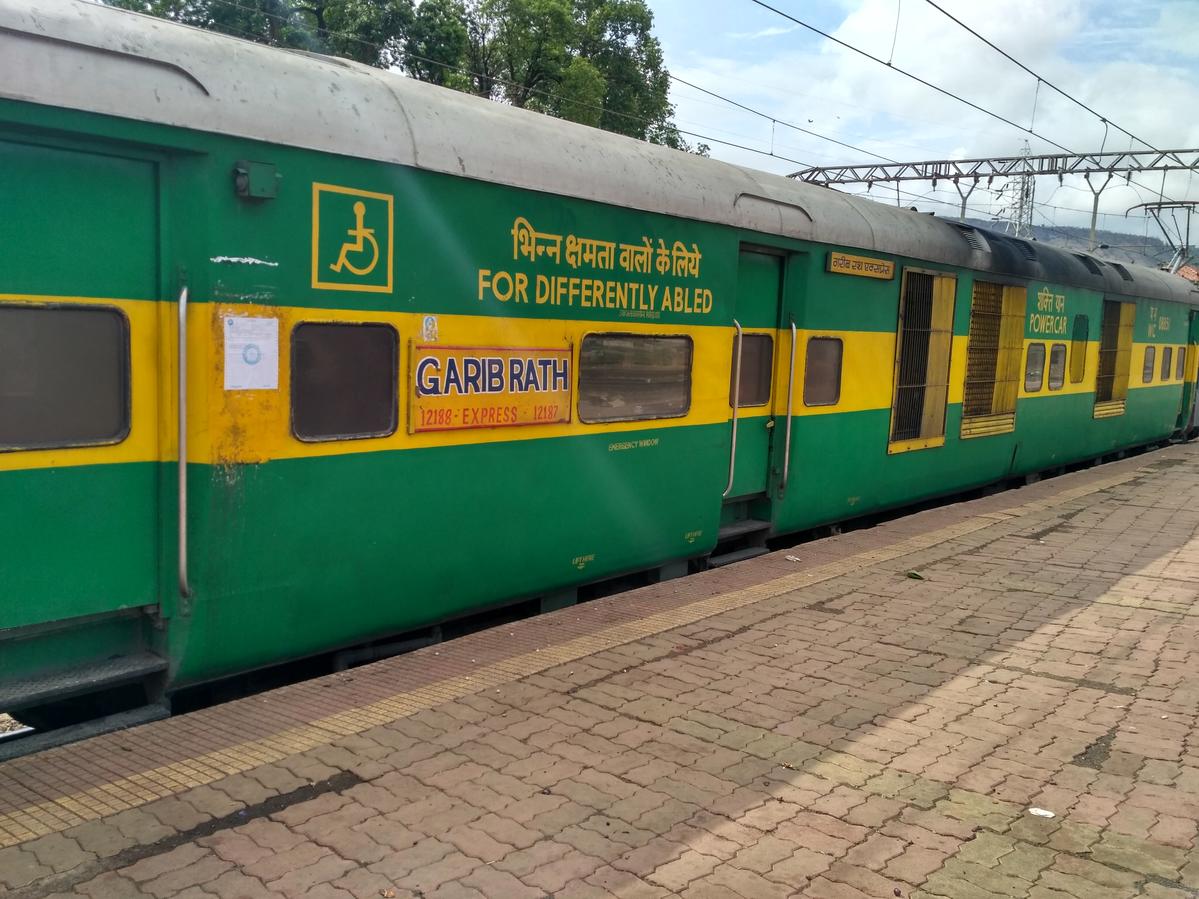 The Garib Rath is a no-frills air-conditioned train started by the Indian Railways in 2005 to provide subsidized price air-conditioned long-distance travel to passengers who could not afford standard fares of air-conditioned class in regular-fare trains.
In comparison with HUMSAFAR EXPRESS the Garib rath is 30% to 40 % cheaper than Humsafar express.
Garib rath runs with modified ICF coaches.
Using ICF coaches may lead to overlapping in accident.
Currently, there are 26 pairs of Garib Rath trains connecting cities around India.
In Garib Rath Trains passengers are not normally provided with blankets and pillows and they have to pay extra to get them.
2. Humsafar express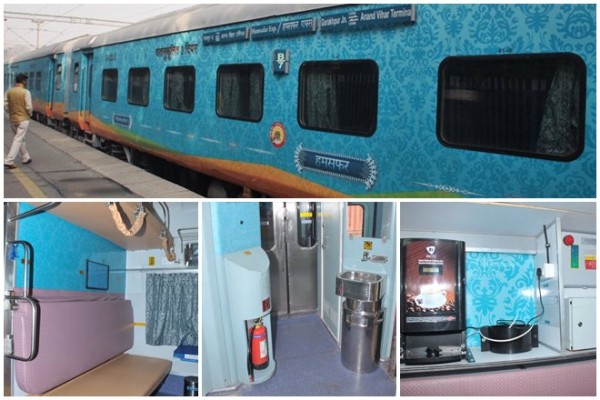 Humsafar Express is a fully AC 3-tier service with all the modern facilities designed and operated by Indian Railways. Its services include long haul routes. The first service was inaugurated on 16 December 2016 between Gorakhpur and Anand Vihar.
Humsafar is having dynamic fare system and usually cost 30–55℅ more than other Super Fast trains 3-tier Ac.
Humsafar runs with modern LHB rake which is much more safer than ICF coaches.
Humsafar Express features side curtains on corridors like AC-2 to maintain privacy. The LED screens on Humsafar Express display information about stations, train speed and others. The exterior of Humsafar Express has a futuristic look with vinyl sheets.
Currently, there are 34 pairs of Humsafar Express trains connecting cities around India.
Humsafar Express also have additional features like Onboard catering service ,Large windows,Reading lights,Smoke alarms, CCTV cameras where Garib rath didn't have these features.
Overall After comparing Garib rath and Humsafar,
If you want more facilities and your budget is good then go for Humsafar.
If your budget is low then also you want to travel in AC then go for Garib Rath.
Written By – Shubham Maurya.