Which are the worst trains in India?
Indian Railways is notorious for lack of cleanliness and delay in train services. Stains of paan, tobacco and gutkha on platforms, behind schedule trains, throw the Indian Railways off track. To improve service standards by encouraging competition within the organisation, trains will be ranked.
Rank 1: Bhagalpur – Delhi Anand Vihar Garib Rath Express (22405)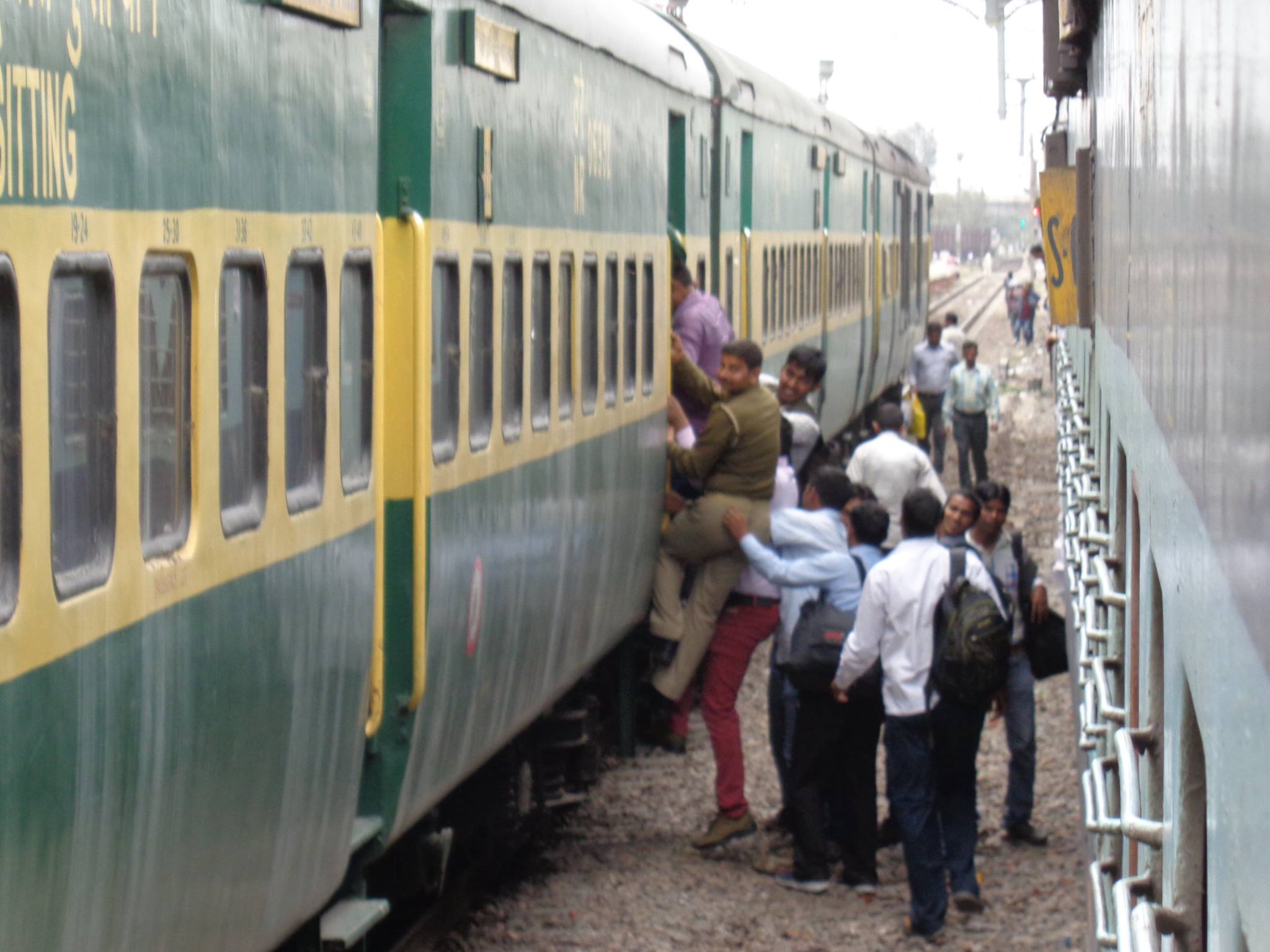 Why at all are such trains named "Express" is still a mystery! Just imagine you are returning from Bhagalpur and have a busy schedule waiting for you upon return, how would you meet that? This train is on an average 12 hours late and makes its boarders wait for eternity within the train. On close inspection of the train's schedule, we found the root of its delay lies in the delayed departure from Bhagalpur Station. It has left Bhagalpur on time, only 8 times in the last 50 days. Once it leaves the source station with over an hour's delay, the complexity of its route makes time make-up impossible. If you want to travel from Bhagalpur to Kanpur Central, then you can book tickets in Malda Town – Old Delhi Farakka Express (13413) which is relatively better in terms of delays.
Rank 2: Islampur – New Delhi Magadh Super Fast Express (12401)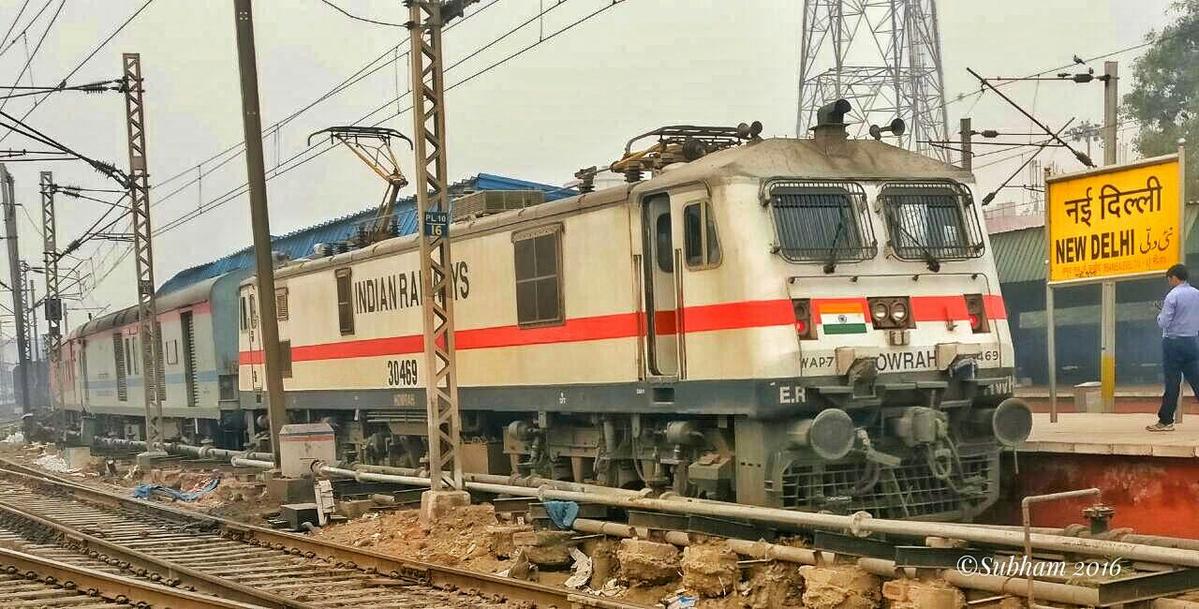 With an average delay time of time of 6 and a half hours in the last 50 days, 12401 – Islampur – New Delhi Magadh Super Fast Express features second in our list of most delayed trains to Kanpur Central Station. The problem with this train is that it starts journey about an hour delayed regularly and the time piles on as it moves along the route. Booking a ticket in this train, would be a fun for none. Though there are no other direct trains from Islampur to Kanpur Central. But you can minimize the travel time by boarding a train from Patna Junction. The best alternative for you on this route is 19314 – Patna – Indore Express (which has a track record of only 8 minutes delay in last 50 days).
Rank 3: Delhi Anand Vihar – Hatia Swarna Jayanti Super Fast (12874)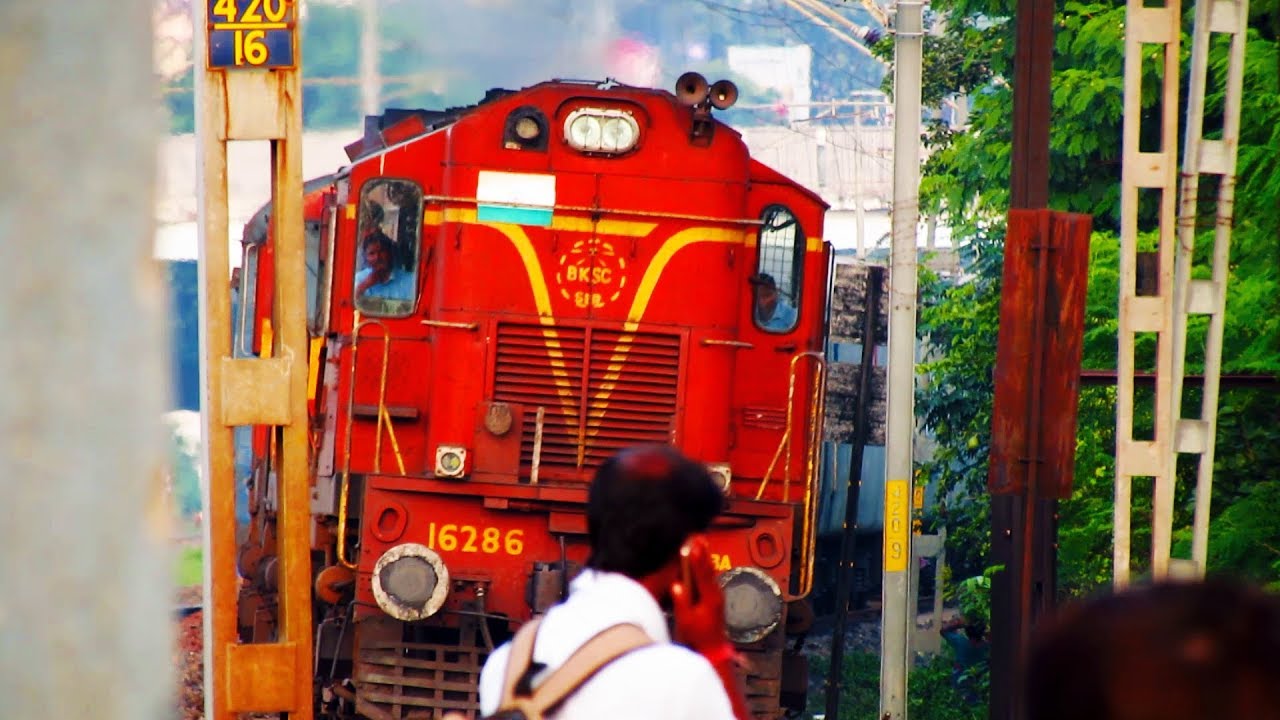 This train sits at third place on our list, with an average delay time of nearly 6 hours in the last 50 days. Our team probed into the cause of this train's delay and it was found that 12874 left Anand Vihar more than one hour's delay regularly. In fact, it has left Anand Vihar on scheduled time only 7 times in the last 50 days. Once there is such a delay at the initiation, the delay keeps on extending along the route. If you want to travel from Anand Vihar to Kanpur Central, then you can definitely avail 12004 – New Delhi – Lucknow Swarna Shatabdi (which is hardly late on most days).
Rank 4: Anand Vihar Delhi – Kolkata Chitpur Express (13132)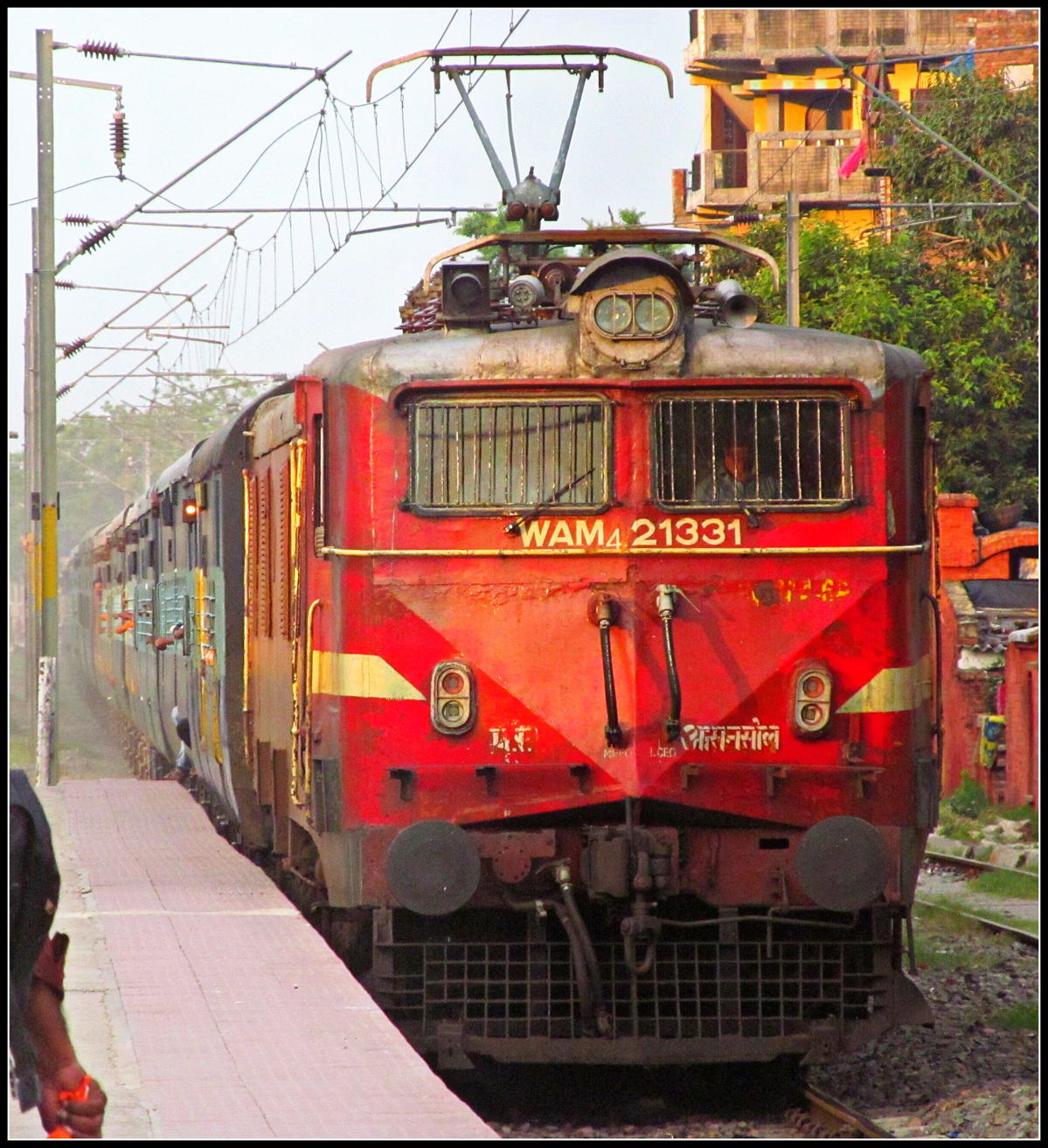 Next on our list is an Express train from Anand Vihar Delhi to Kolkata Chitpur. 13132 with an average delay time of more than 5 hours and 45 minutes is again not a train that we advise you to board. Leading reason for the lackluster performance of this train is its delayed departure from the source station (Anand Vihar). Normally the train leaves one hour or more late from Anand Vihar, and then it gets further delayed through the course of its journey. You can avoid this train and rather opt for Delhi Anand Vihar – Guwahati North East Express (12506) which is relatively less delayed.
Rank 5: Guwahati – New Delhi Sampark Kranti Express (12501)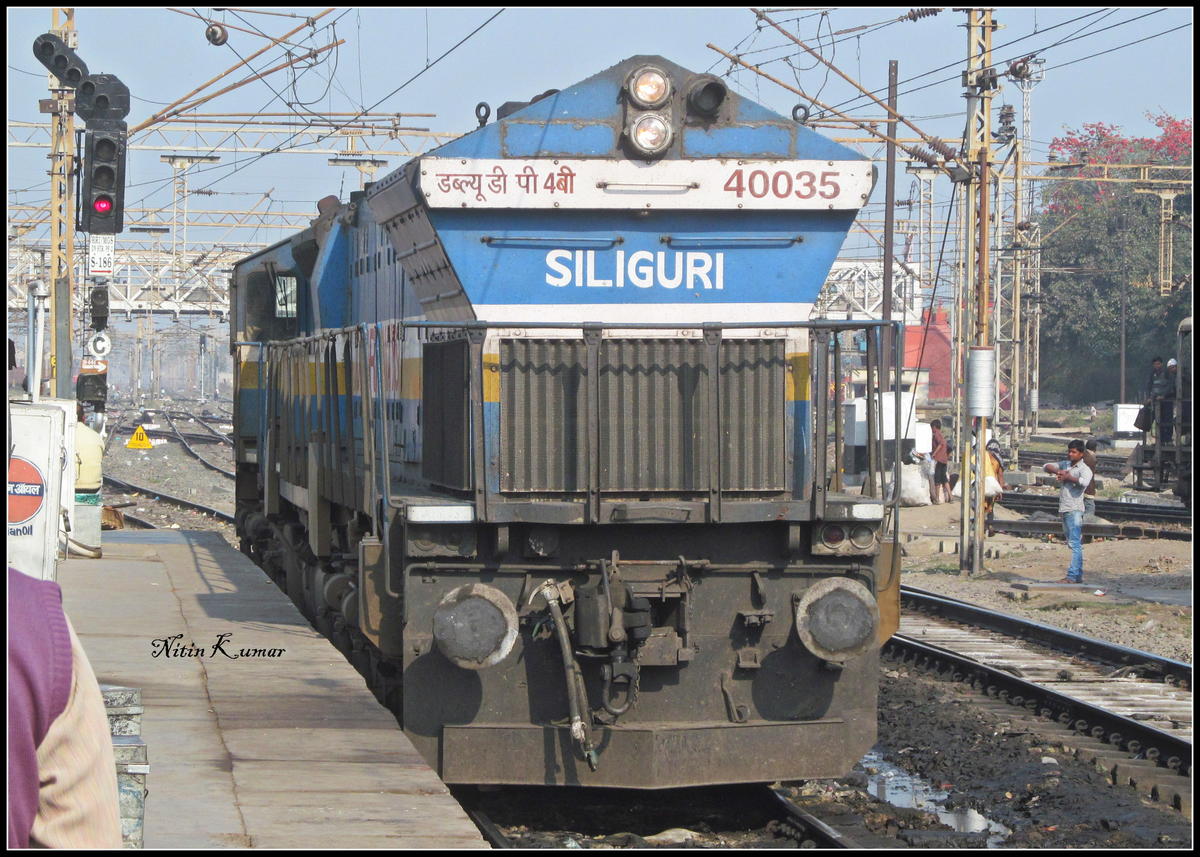 Last but definitely not the least is Guwahati – New Delhi Sampark Kranti Express. Though the train leaves Guwahati on its scheduled time, it gets delayed between Patna Junction and Mughal Sarai Junction. At least that is what its runtime statistics suggest. Instead of 12501, you can rather book tickets in Dibrugarh Town-New Delhi Rajdhani Express (12423). This train has an average delay time of 15 minutes.
Passengers do not know about the delay of trains because it is not mentioned in the Indian railways time table neither in the trains between two stations information. It was so far information that people knew about from their personal information.