What is an SLR coach on a train?
SLR is "Seating cum Luggage Rake". Most of the passenger trains in IR have 2 SLR coaches. One next to the engine and second at the end of the rake. This SLR will be divided into two parts – one for luggage and the other for seating of passengers. This compartment will be generally reserved for the Differently abled people. There will be a small compartment for the Railway Guard at the end, equipped with the required controls for guard.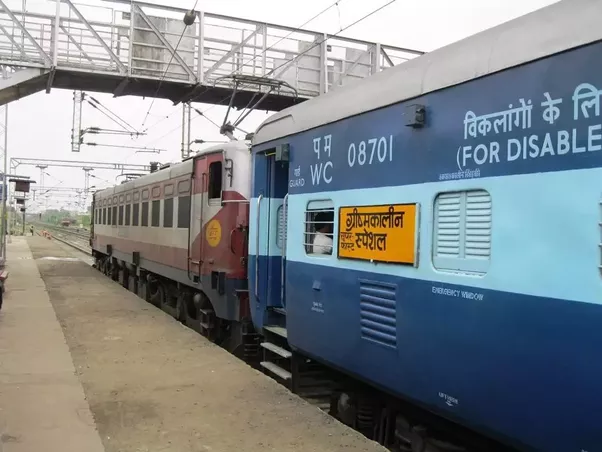 In the context of Indian Railways :-
S = Second class / Sitting accommodation — usually / normally operated as Unreserved.
L = Luggage or Parcel Van / Compartment(s) — Railway transports Parcel / Luggage by these.
R = Brake Van meant for Guard of the train — it has the equipments required in connection with the duties of the Guard of a train.
These are Coach Manufacturing Codes used by the manufacturer and not any Acronym. These coaches along with its another variant called as SLRD (D = Designed for Divyangjan — it has accommodation as well as specially designed toilet for use by Divyang-Jan), are marshalled / positioned at both ends of a rake (arrangement of coaches for a train).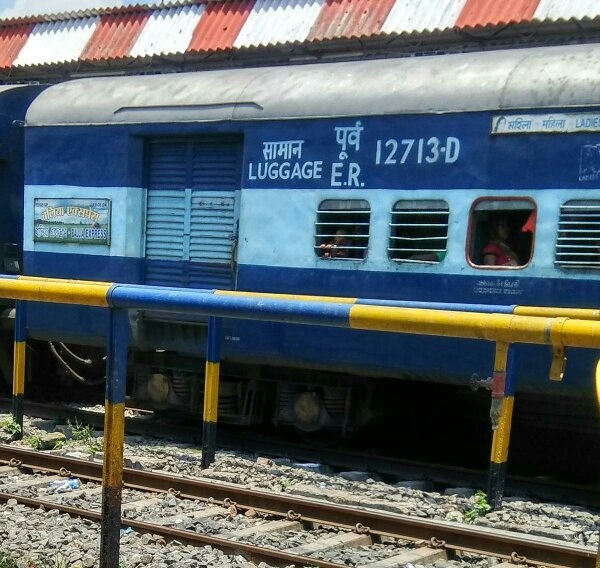 * SLR coach on a train stands for Seating cum Luggage Rake.
* There are two SLR coach in a train, first one is next to engine and second one is at the end of the train.
* The Compartments are divided into two sections :- One for sitting portion (For Differenly Abled person) and another for Luggage. The Guard also gets accommodated here.
* SLR coaches are present only in those trains that are running with ICF coaches. For example :- Mail Express trains and Superfast trains.
Usually for any train running with ICF coaches,two of such SLR coaches are present. SLRD is another category if SLR rakes,where the sitting portion of compartment,is dedicated for Differently abled people. For pure LHB rake trains,no SLR coaches are present,and instead the Guard is given a room in the EOG car.