The Mumbai Suburban Railway consists of exclusive inner suburban railway lines augmented by commuter rail on main lines serving outlying suburbs to serve the Mumbai Metropolitan Region. Spread over 390 kilometres, the suburban railway operates 2,342 train services and carries more than 7.5 million commuters daily.
What are some unwritten rules while traveling in the Mumbai Local Trains?
If you are a daily commuter, opt for a season ticket. You may end up saving 4/5th or more depending on the distance.
For men: Do not set foot in the Ladies' Coach/Special, unless you want to beaten black and blue.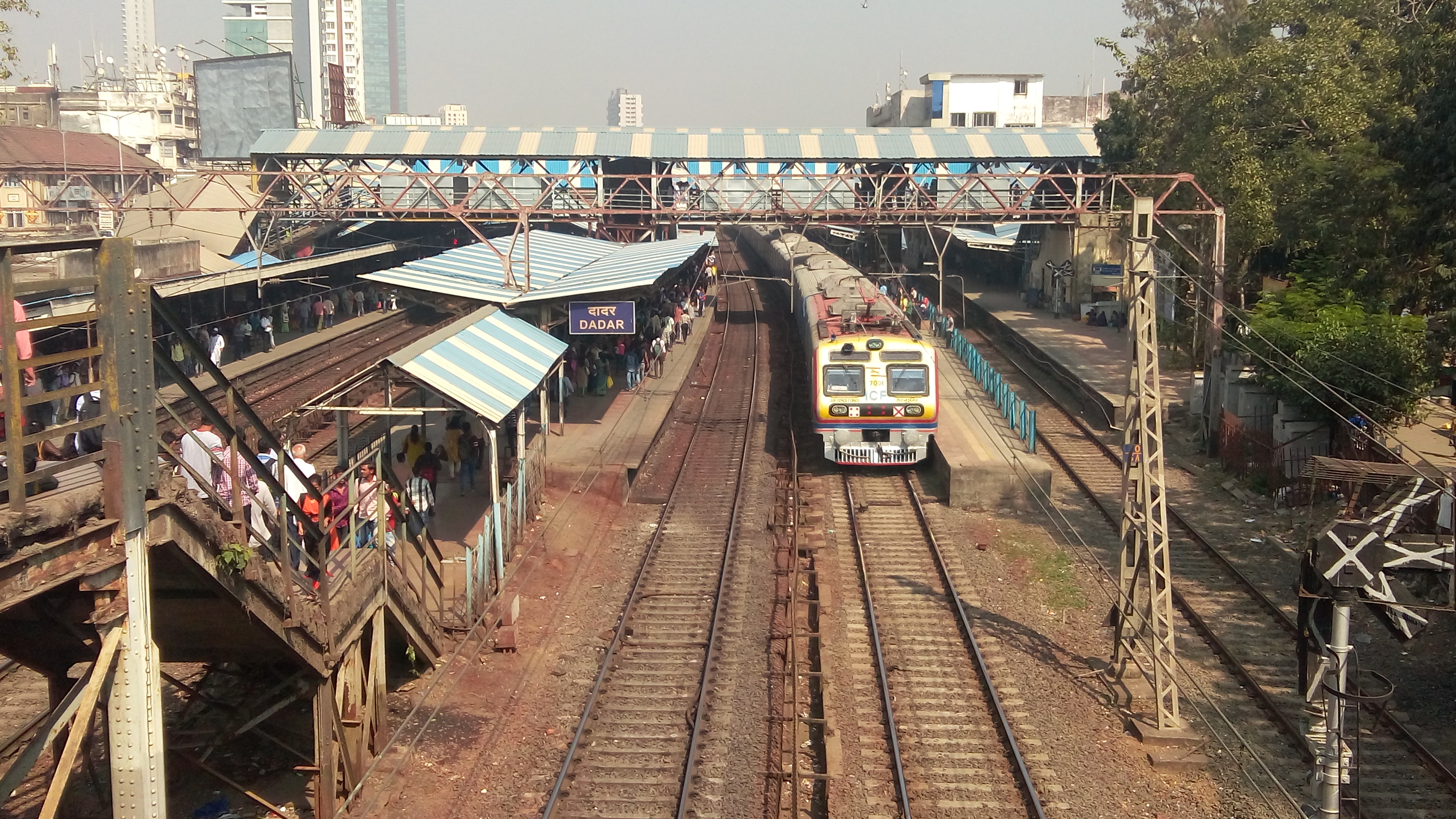 Do not chase local trains: Local trains, equipped with EMUs catch up speed much faster than conventional trains so, beware.
Keep your bag in front of you: Pretty obvious why I'm telling this. Ensures more safety from hooligans.
Keep your wallet deep inside your bag which you've hung in front of you: Ensures that you don't lose your money and cards and end up begging for your journey back home.
Never cross tracks, apart from foot over bridges. In Mumbai, the frequency of trains is quite high. Apart from being fast to pick up speed, they also decelerate quickly. As a result their speeds between stations is quite high and you may end up being hit.
Use ATVM as much as possible: This will save a lot of your time if you do not possess season tickets. ATVMs helps you avoid serpentine queues which are common during peak hours.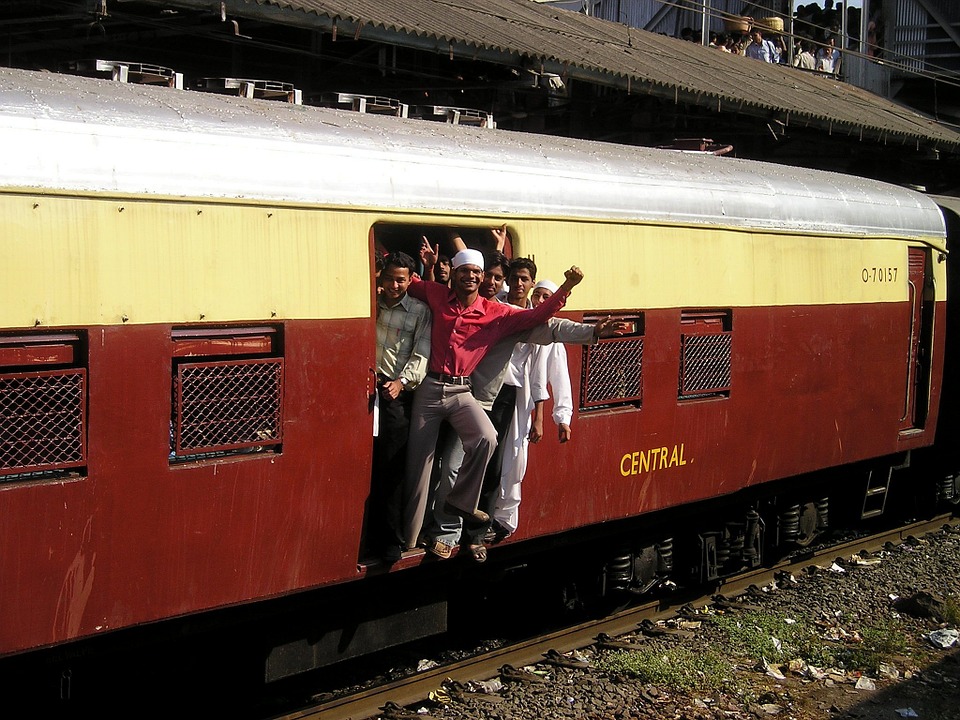 Mumbai Local train ticketing has moved on to a new platform altogether. Other ticketing modes use paper and hence 'shave' the environment. But the UTS app helps you book tickets on the go and apart from saving your time, it saves the environment too.
Grip your smartphone very tightly to avoid it from being snatched by some crook.
Do not hang out of trains in an unsafe way unless you want to be electrocuted or be hurt by poles.
If you are close to the termination point of the train and are travelling in its opposite direction, its better to travel to the termination point and then catch a train back to your destination. You'll most probably get a seat, an eternal rarity in the locals.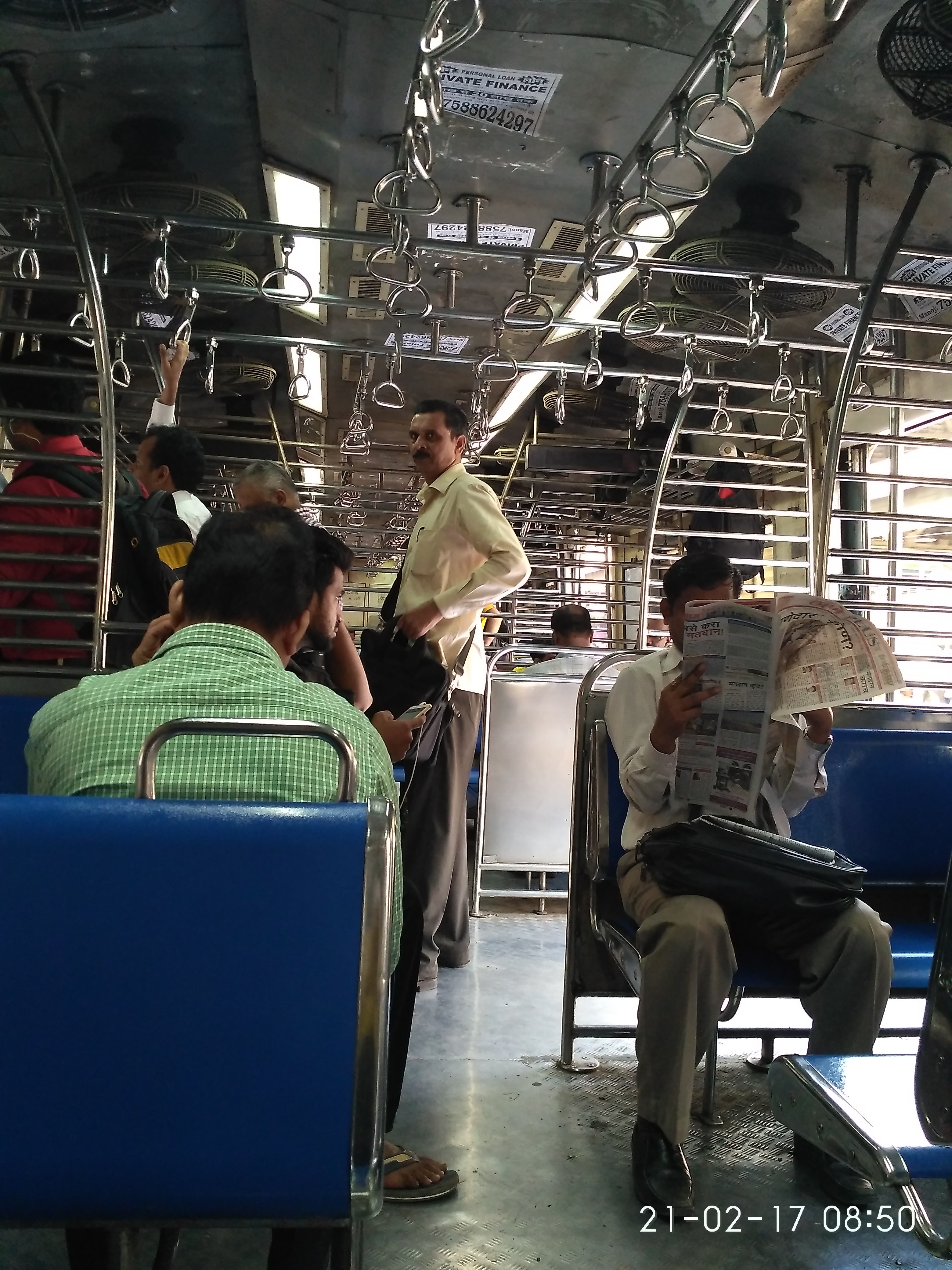 Try not to get down at interchange stations like Kurla. Here, the crowd is very high. For example, try getting down at Vidya Vihar or Sion maybe, if possible, in case of Kurla.
Make friends with a few people, who can help you get seats.
Don't talk loudly on the local. The already cramped space makes people frustrated. If you do something irritating, the journey may not end well for you.
Say, if you have office at 8 and it takes an hour to reach, try catching trains at 6.30, 6.35 and so on till 6.50 or 6.55 according to your convenience. The one which you find the emptiest can be made your regular local.
Last but not least, don't litter the services ever. Use dustbins and keep chocolate wrappers in your pocket (till you come across a dustbin). You should realize that it's used by millions everyday and that it is a heritage network running since 1853.
Written By – Debabrata Malik, Photos – Wikimedia Commons, pixabay.