TSRTC has turned scrapped buses lying at bus depots into bio-toilets
In a first, Telangana State Road Transport Corporation (TSRTC) has turned scrapped buses lying at bus depots into bio-toilets.
This meets the long-pending demand of RTC employees for proper toilet facilities at changeover points and after completion of shift.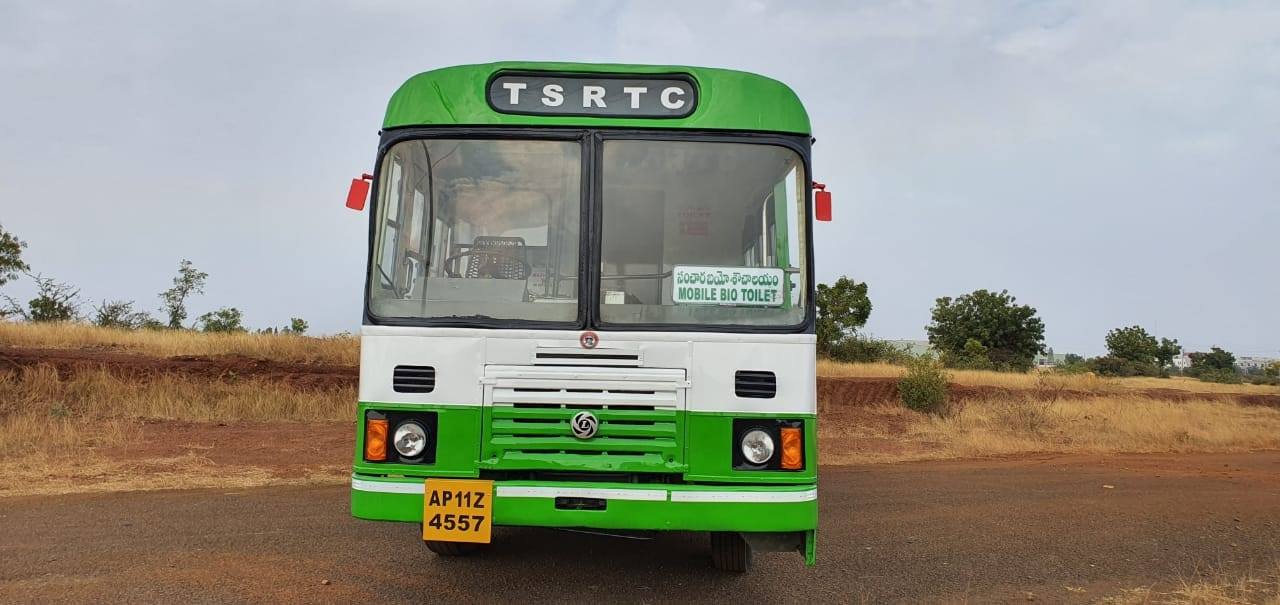 The bio-toilets were officially inaugurated on Friday by transport minister Ajay Puvvada at Hakimpet depot.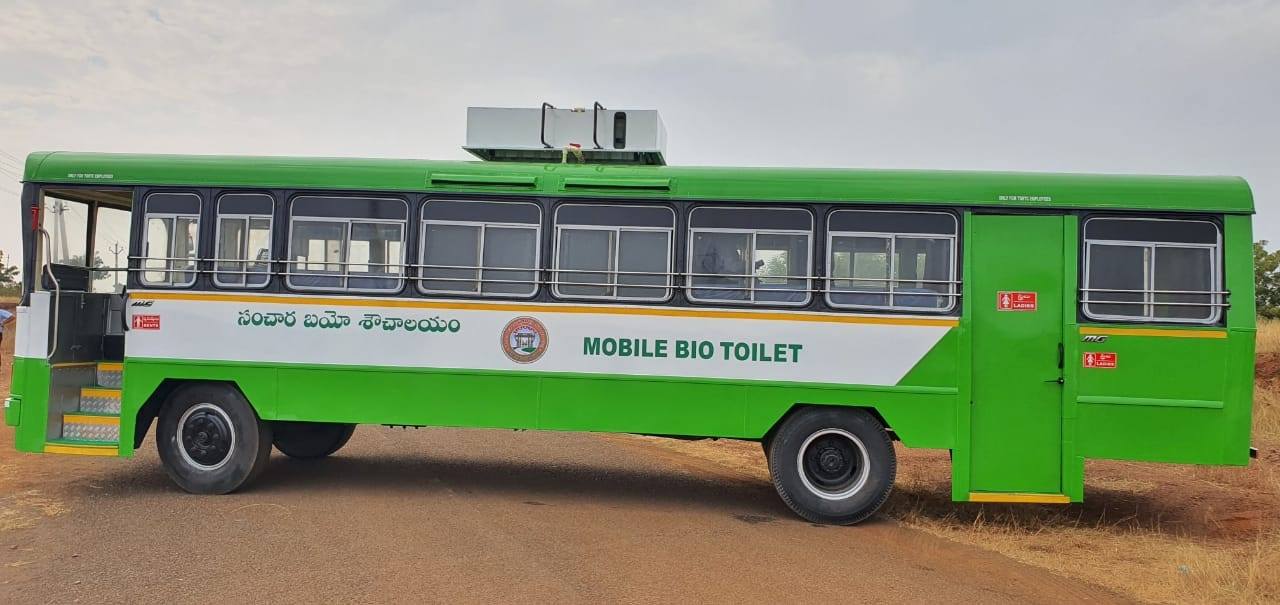 Buses that have run more than 15 lakh kilometres and are deemed unfit for public transport are being turned into bio-toilets at the RTC workshop in Miyapur depot. TSRTC officials said in the next one month, 32 such bio-toilets will be made available in the state.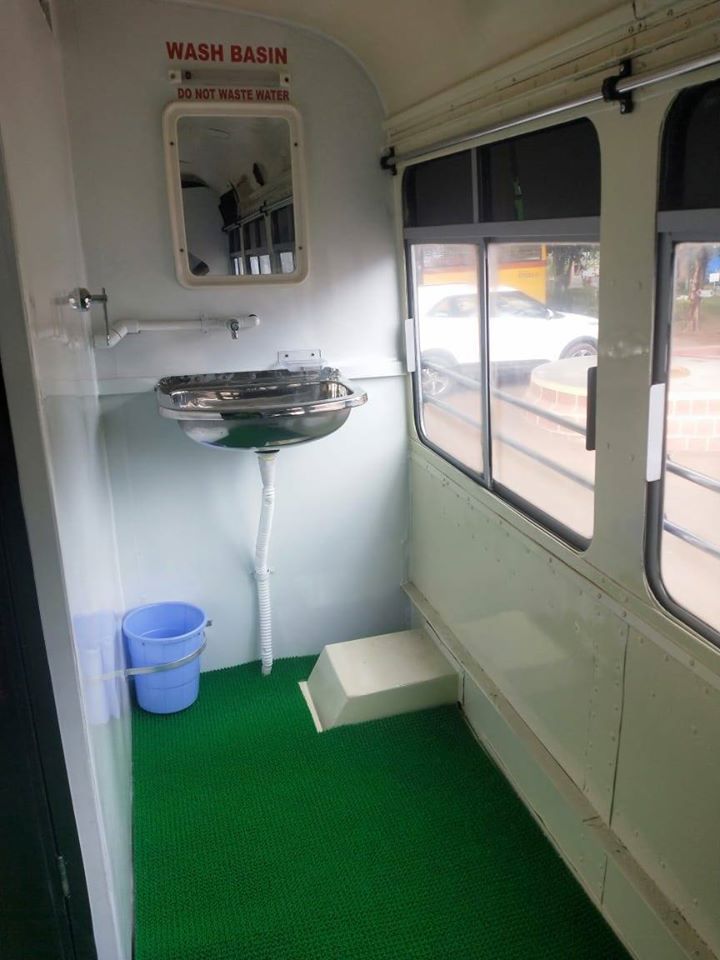 To start with, nine bio-toilet buses will start functioning at change-over locations near Kondapur, Suchitra, LB Nagar, Mehdipatnam, and Chilkalguda. Each bus has two toilets, wash basin and a relaxing area with seating arrangements.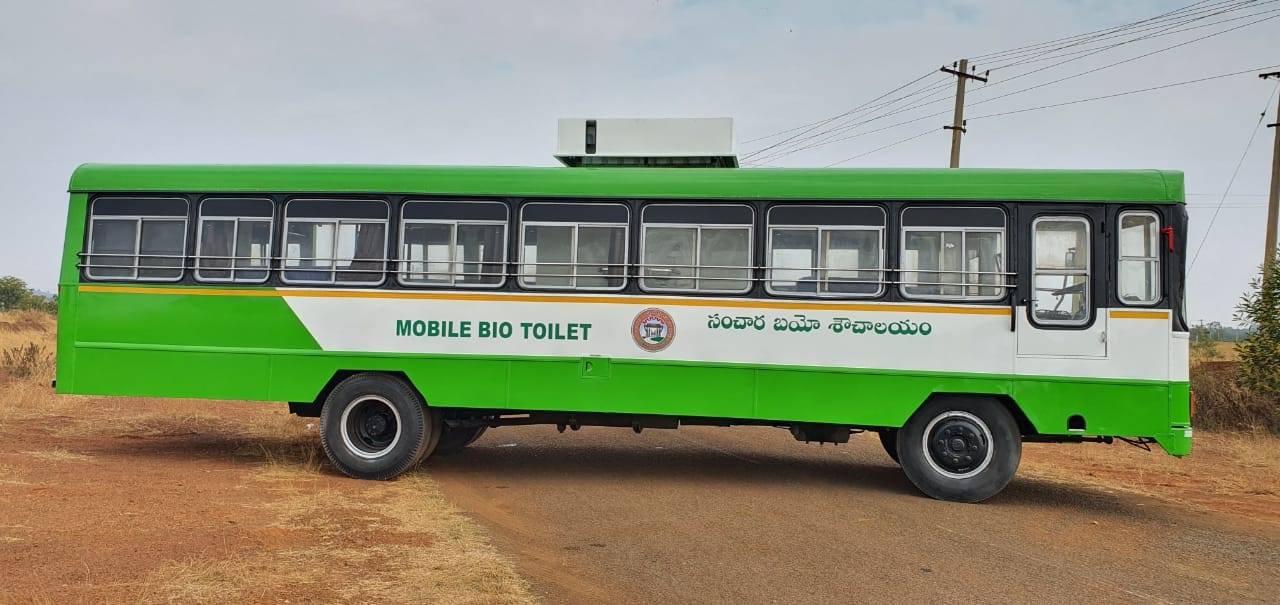 "We had to wait for hours to relieve ourselves after eight to nine hours of our shift. It was a major problem for pregnant women and those menstruating. At many depots, there were no separate toilets for women. Most of them were also really dirty. We are relieved a bit because of these bio-toilets. Hope more such facilities are available for employees," said a woman conductor of the Hakimpet depot.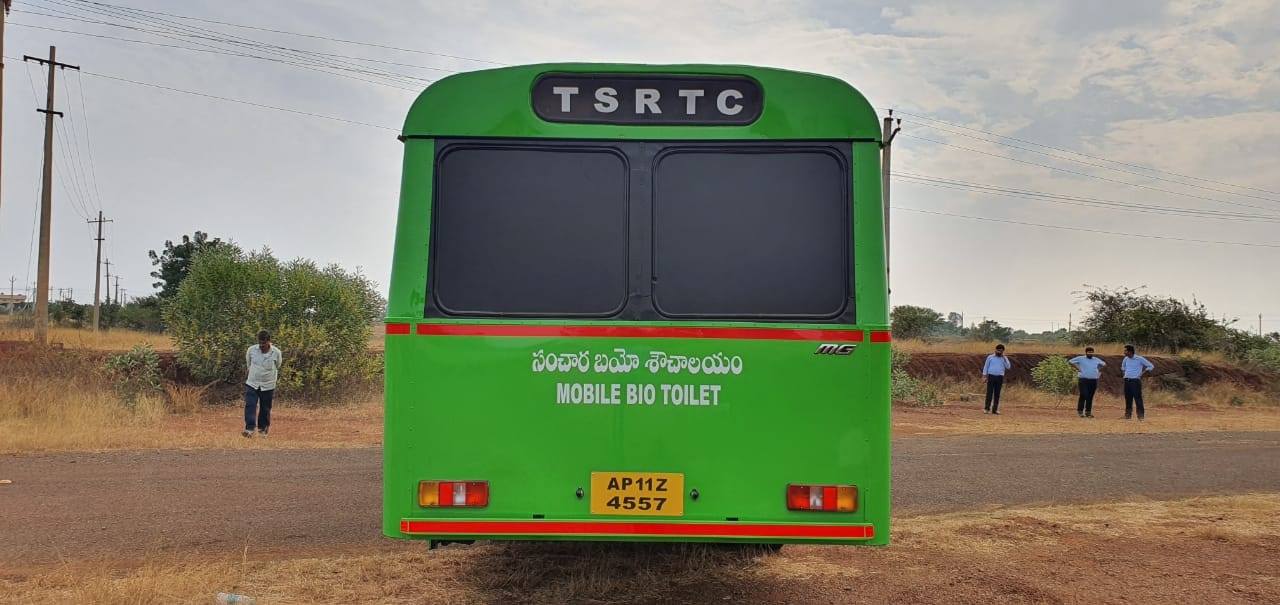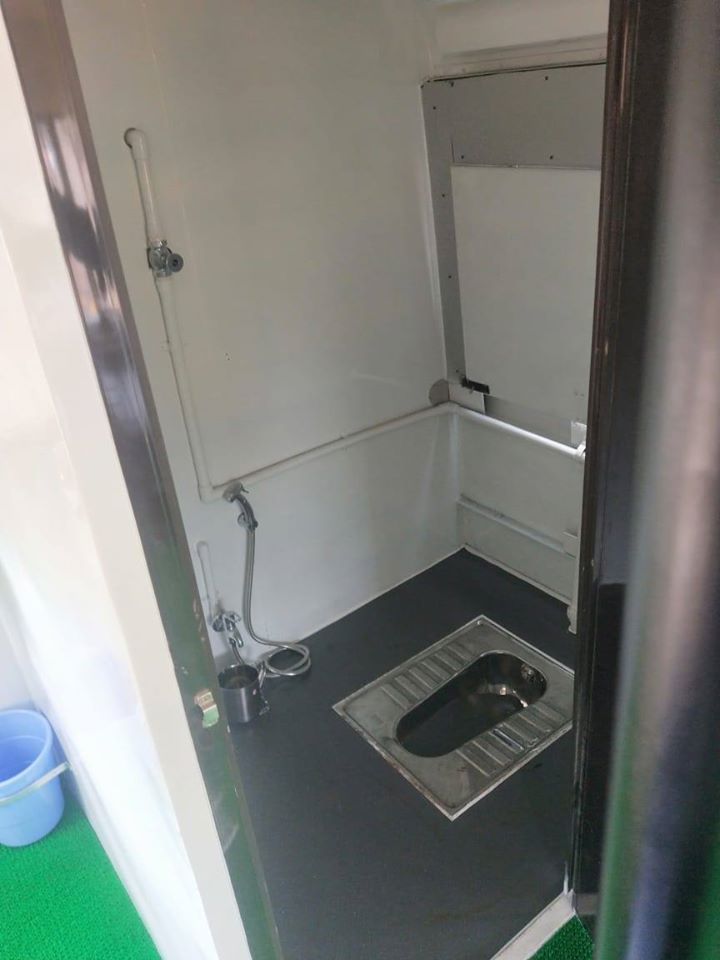 Sindhu, a conductor working under Hakimpet Bus Depot, said, "It takes 30 to 45 minutes from Hakimpet to JBS. There are no washrooms on the route. Now with the inauguration of the new bio-toilets, it will be beneficial for women as we won't have to hold on for too long to attend nature calls."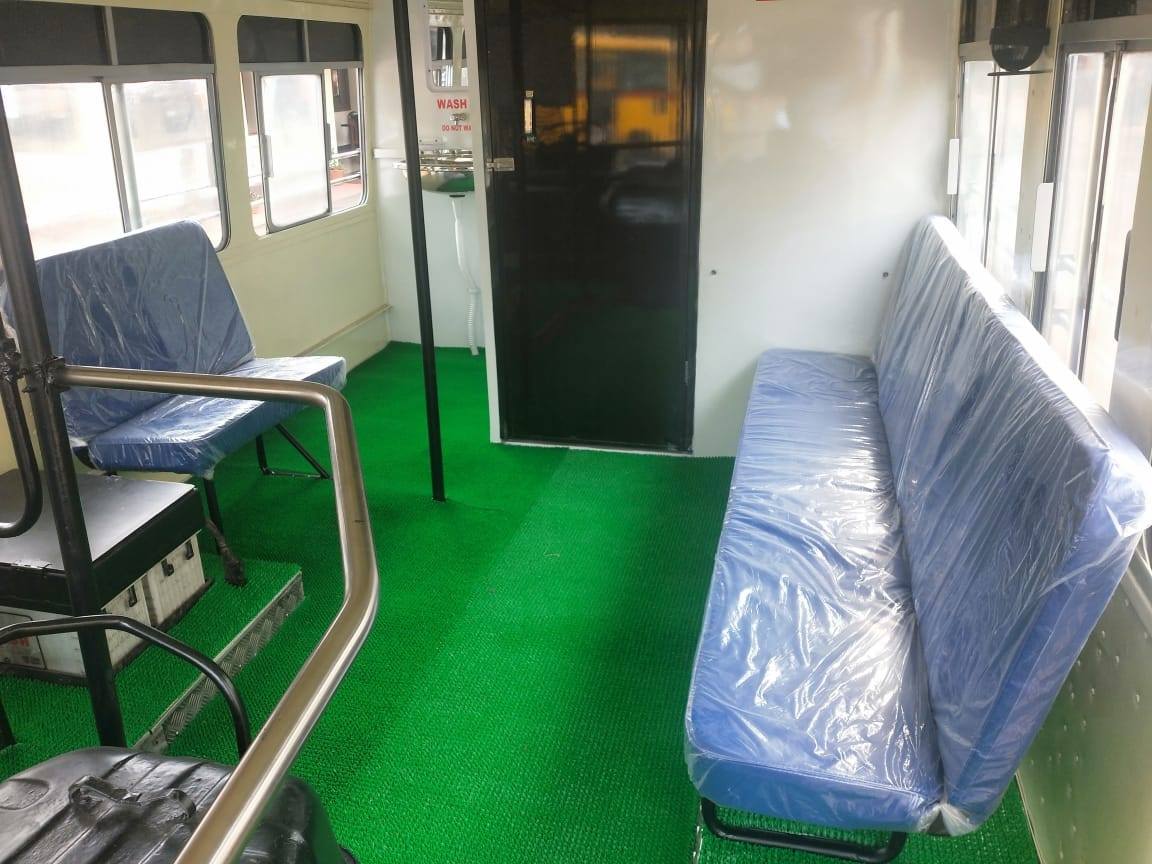 Sandhya, another conductor who works on the ECIL-Suchitra route, observes, "As there is no proper depot at Suchitra Junction, using a washroom gets very difficult. These bio toilets are a boon."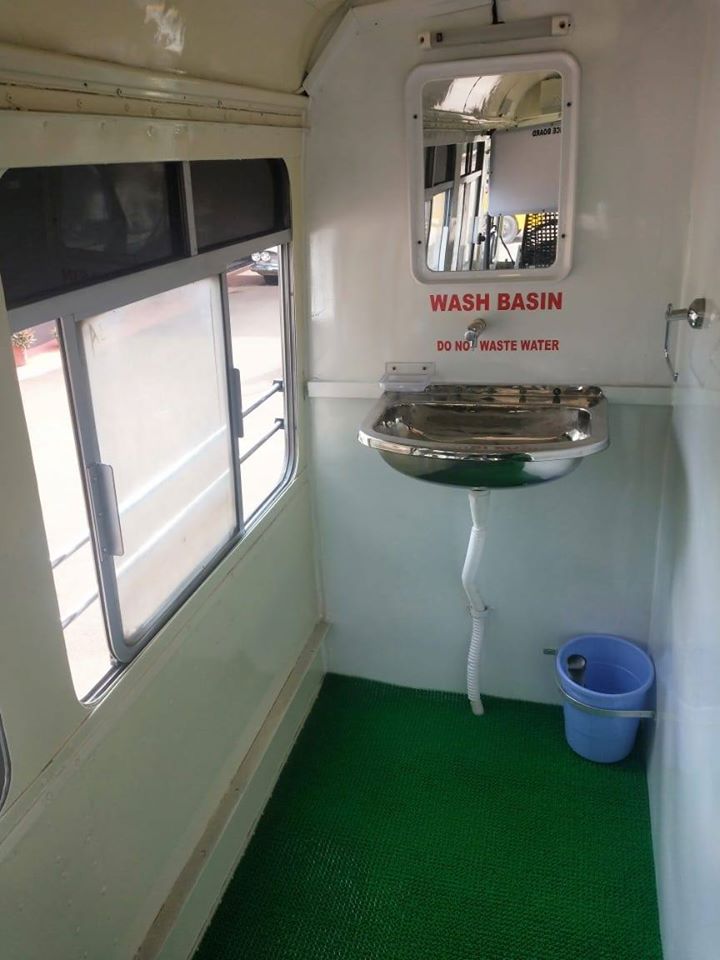 Sudhakar, a bus driver at Secunderabad Station, says, "There is toilet facility for anyone near the station. It gets very difficult for employees as sometimes we have to walk all the way to Secunderabad Station. The launch of these bio-toilets will be very helpful for employees, especially women. The mobile bio-toilets are made from scrap buses that completed 15 lakh kilometers and are no longer fit for public commuting."
Source – The Hans India, Deccan Chronicle.