This is how Lamborghini delivers cars to customers who want home delivery – Video
A video of a Lamborghini Huracan Performante being delivered to a buyer's home has shown off how it is unwrapped while loaded on the flatbed truck. The car was loaded onto the truck and made its way to the buyers home while workers can be seen taking the wraps off this super car priced at INR 3.76 crores.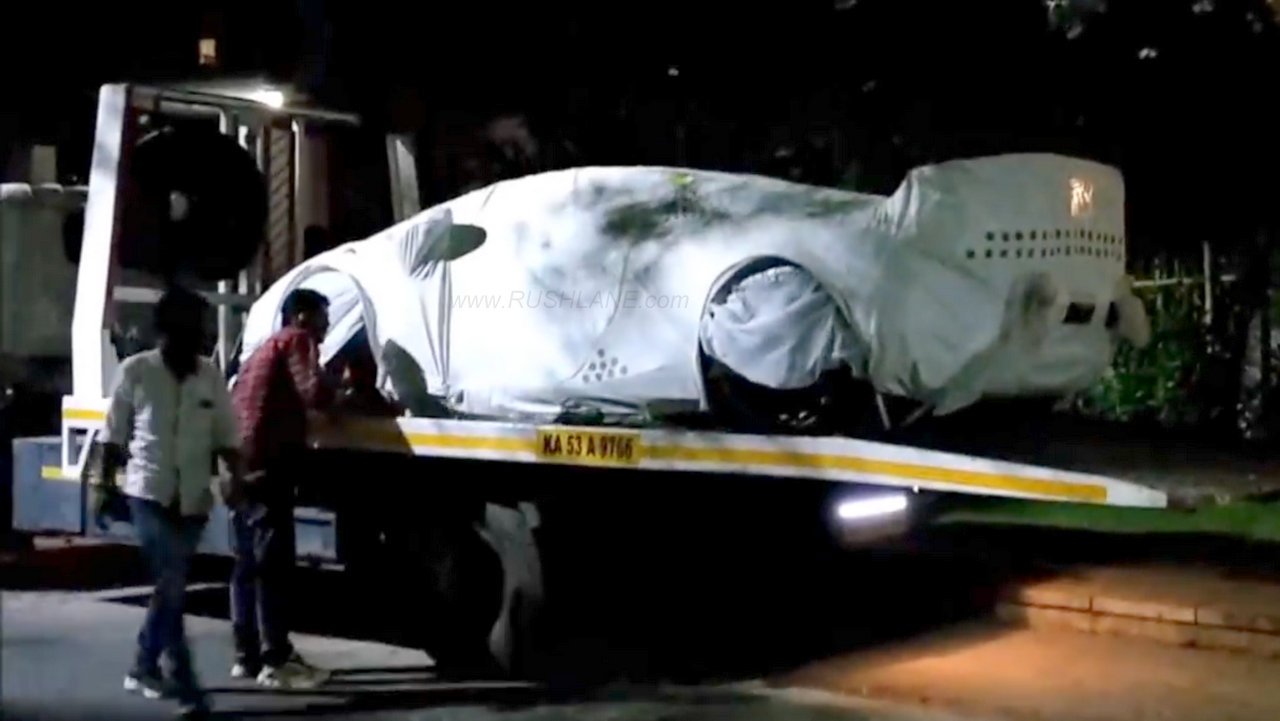 Lamborghini Huracan Performante was launched in India last year. Only two models have been sold since, one of which was delivered to a buyer in Mumbai while the second one was delivered to a buyers house in Hyderabad.
Watch the delivery video below.
Built of forged composite carbon fiber seen on its engine cover, bumpers and diffuser besides front and rear spoilers and central console, the overall weight of Lamborghini Huracan Performante is reduced by 40 kgs. Interiors get a new digital cockpit that can be customized as per driving modes of Strada, Sport or Corsa.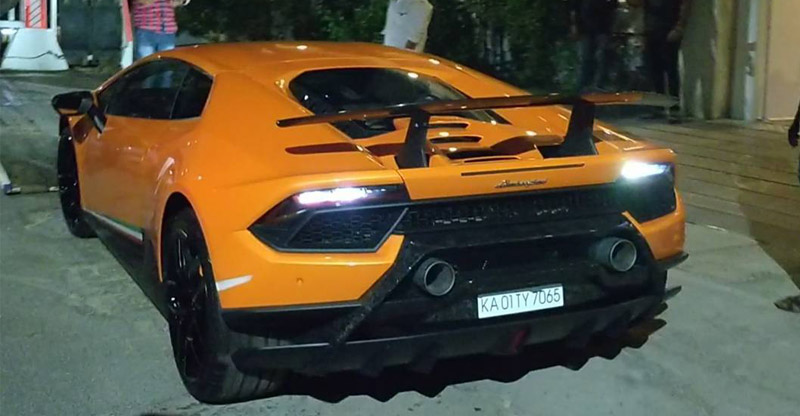 Engine specifications include a naturally aspirated V10 engine offering 640 hp power and 600 Nm torque mated to a 7 speed dual clutch gearbox. This engine allows acceleration from 0 to 100 kmph in 2.9 seconds and from 0 to 200 kmph in 8.9 seconds to a top speed of 325 kmph. The Performante comes to a halt from 100 kmph in 31 meters.