Scania's Advanced Emergency Braking system
Scania's Advanced Emergency Braking system helps drivers avoid accidents by issuing prompts and ultimately taking evasive action. However, drivers can override the system at any time they choose.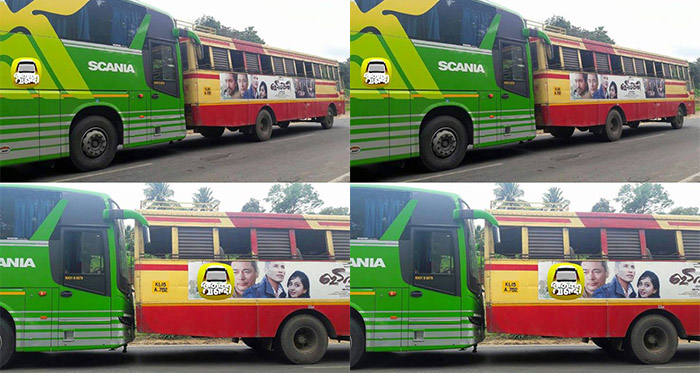 Scania said, the Advanced Emergency Braking system is part of a safety upgrade that includes Lane Departure Warning and Adaptive Cruise Control. AEB integrates the radar and camera functions of both systems to "provide autonomous emergency braking warning and intervention, to prevent two moving vehicles colliding, or the Scania truck running into stationary traffic".
This improved safety suite is now fitted to all stock prime movers destined for regular line-haul and distribution work, with engine outputs of 440hp and above, "across the full P, G and R-series ranges of cabs". The Advanced Emergency Braking system can be specified for the majority of other on-road vehicles in the Scania truck range, where it is not fitted as standard.