Police pulled him over on KTM Duke 390. See what he did…
This video is a part of the series where Mr.Vikas Rachamalla ride with his friends on a short tour to Nagarjuna Sagar Dam on Royal Enfield Himalayan, Bajaj Dominar 400, Yamaha R3, KTM Duke 390, Yamaha Fazer and the Indian Police pull them over for no reason and ask for motorcycle documents.
Just a reason money or they have to show report that they have caught these many innocent people who have not violated rules and branded them violators. They will stop bikes like KTM or any other bikes that attract them and ask them to show the documents.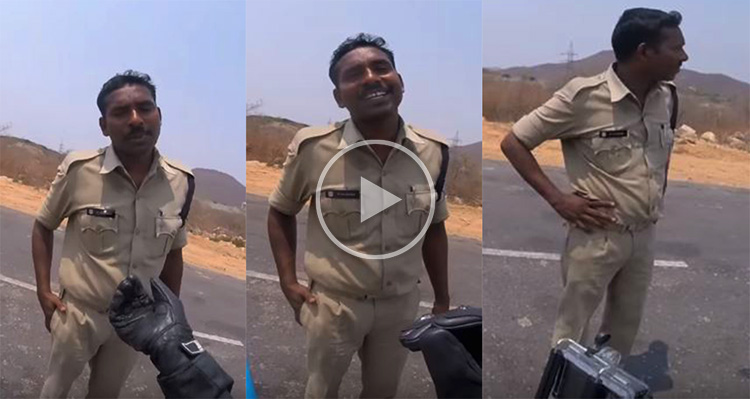 If they have everything perfect, they'll say you come over speed. Pay 100INR or I'll put fine for 1000 INR. They assume that KTM or any other bikes that look premium, the riders may rich and they will give money without talking anything.