Off-roaders had won huge appreciation for their selfless service during the floods.
The saviours, however, turned outlaws within a few months, thanks to a Supreme Court verdict in January 2019, which ruled that structural changes to vehicles are illegal. Majority of the 4×4 vehicles have undergone structural changes for off-road driving.
The apex court ruled that "no vehicle could be altered so as to change original specification made by the manufacturer." It also set aside a Kerala High Court verdict that allowed such modifications under the Kerala Motor Vehicle Rules, 1989.
Monster KSRTC : New Miniature Work by Irfan Thalassery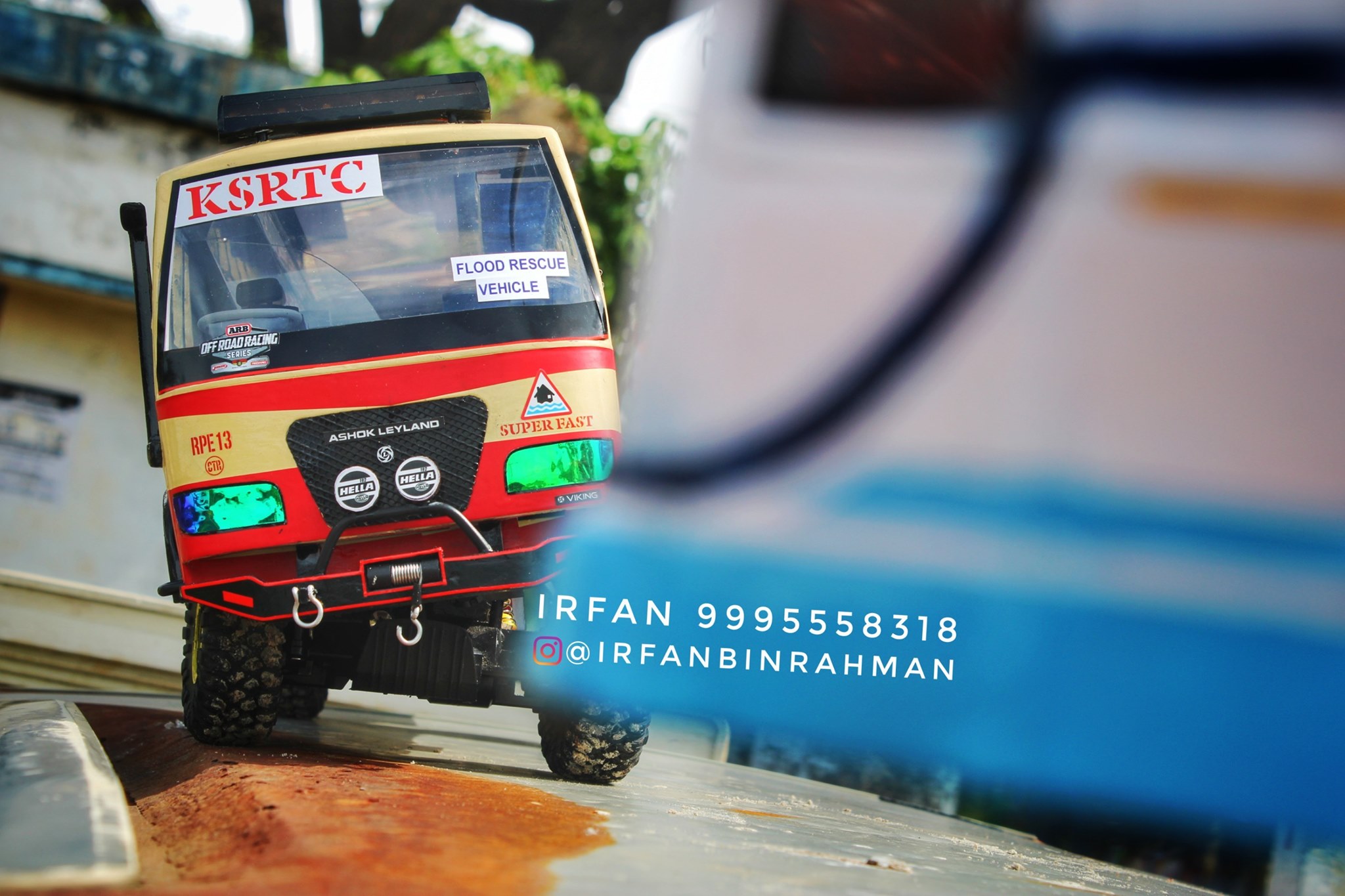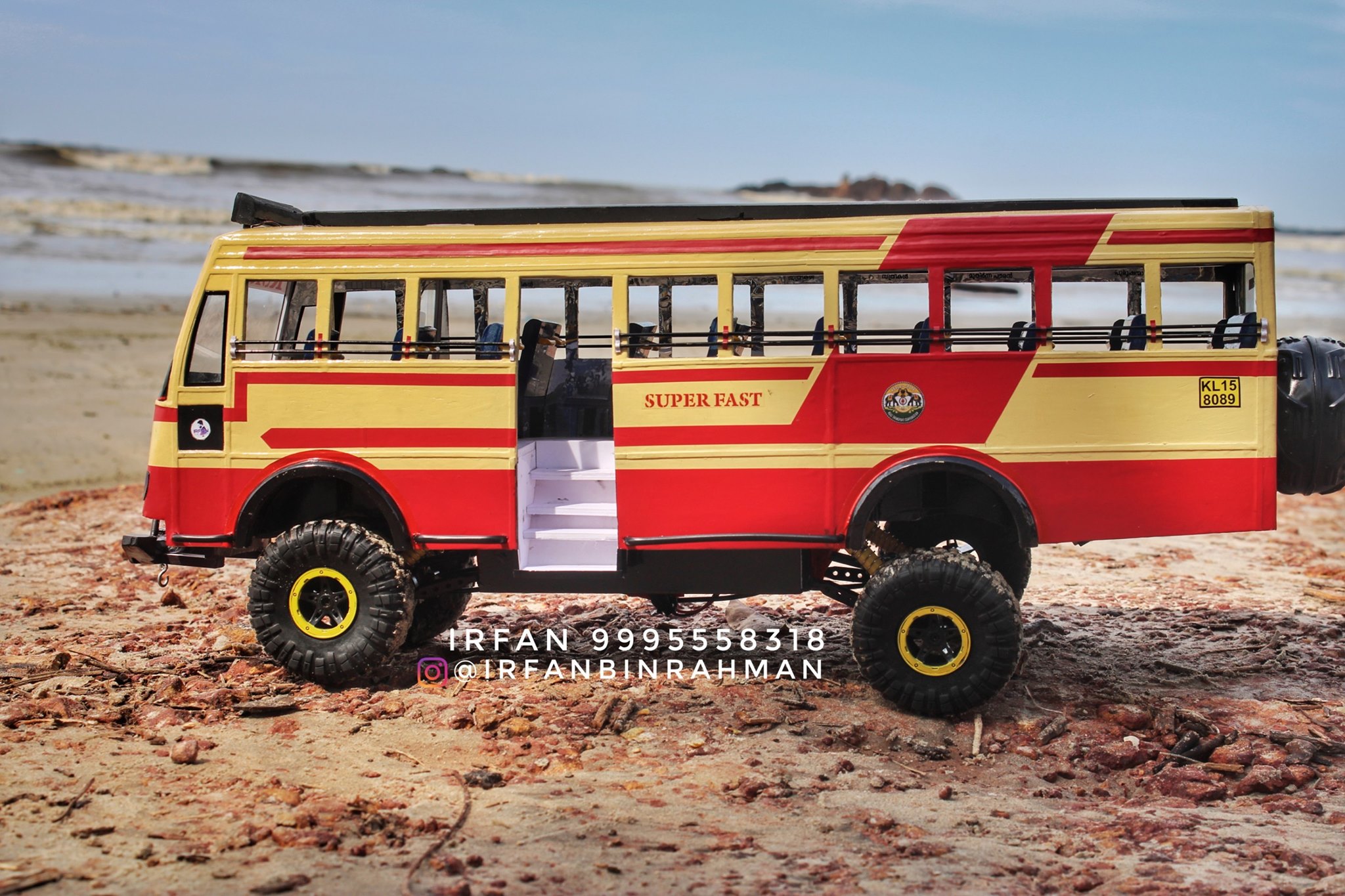 "There is no legal hurdle to add a cushion to your seat. But the structure of the vehicle should not be altered. Alterations can be made to components of the vehicle, including the engine, but they have to be replaced with the same components approved by the manufacturer," Roy Thomas, Joint Regional Transport Officer at Kottayam, explained.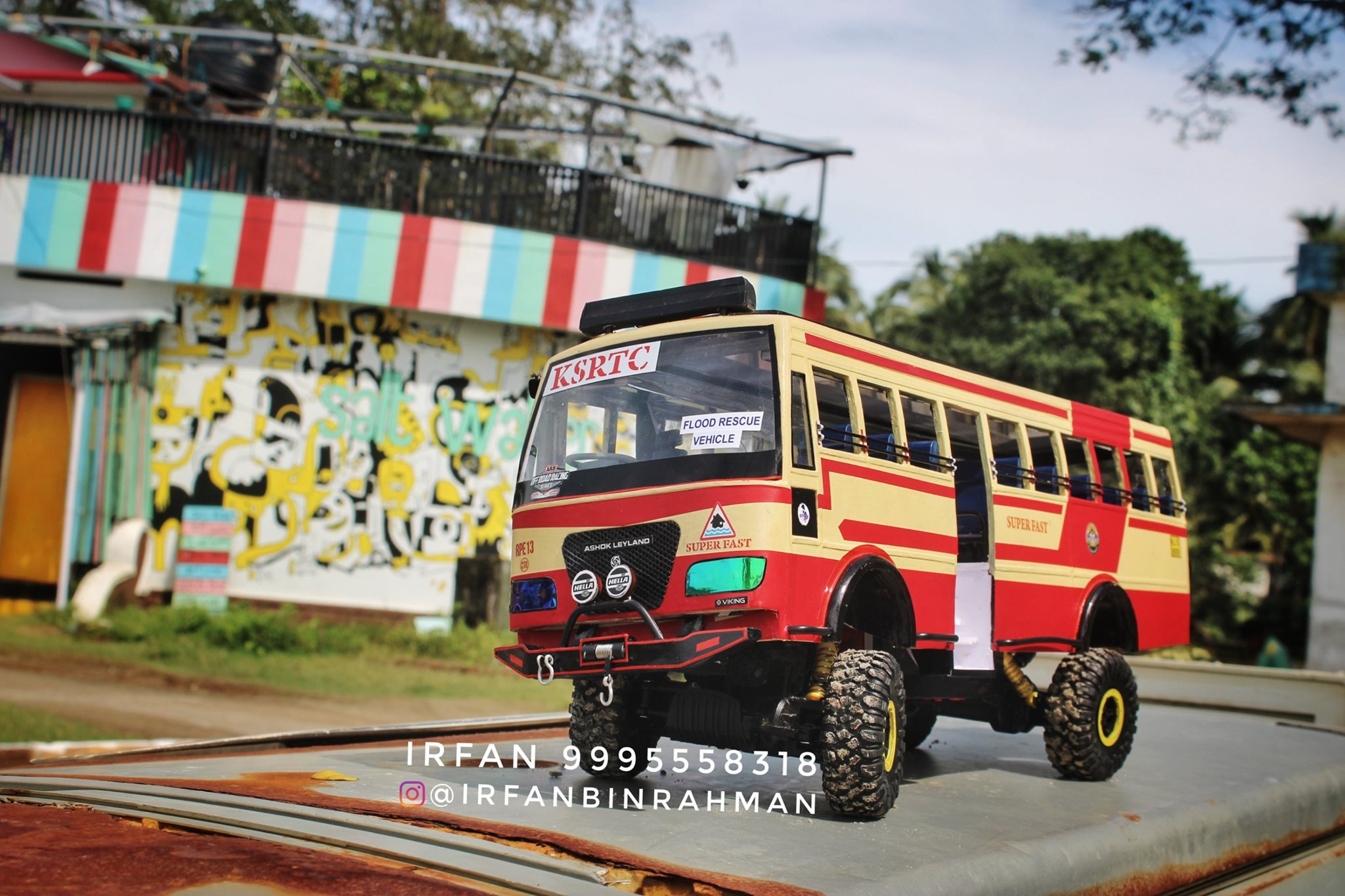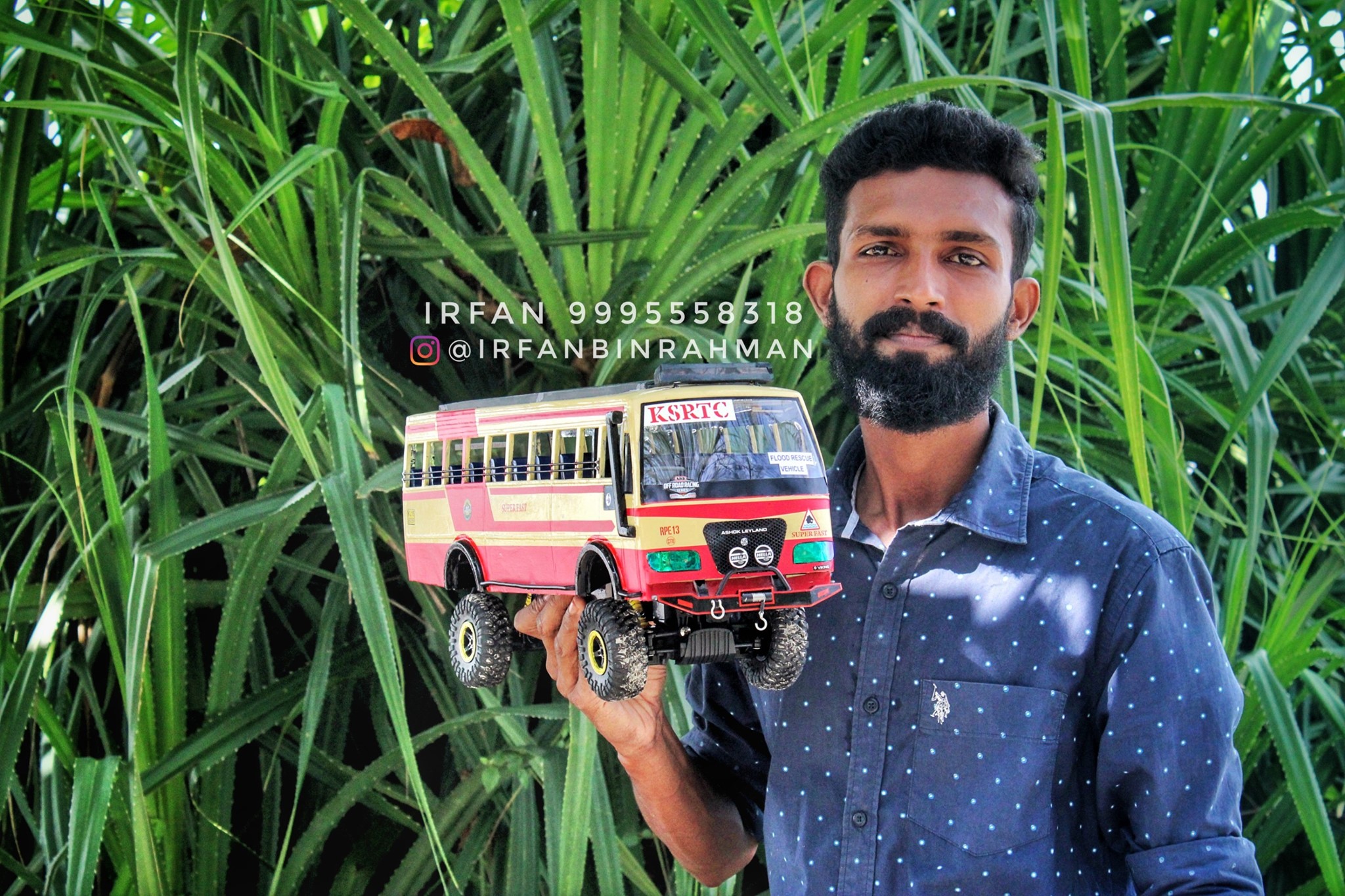 The rule change has dampened the spirits of the four-wheel drive enthusiasts. They seek to change the law, but until then they demand a more relaxed approach from the government.
If we followed the rule book strictly, we could not have helped people during the floods. So the government officials should understand their concerns.