Life on wheels – Documentary on the life of truck drivers
Truck drivers are most responsible and simultaneously most vulnerable. They have their lives in their hand and lives of others as well, on the road and otherwise.
If we don't have them:
● We will not get our food delivered.
● We will not have our clothes delivered.
● We will not have our cooking gas delivered.
● We will not have other necessities delivered to us.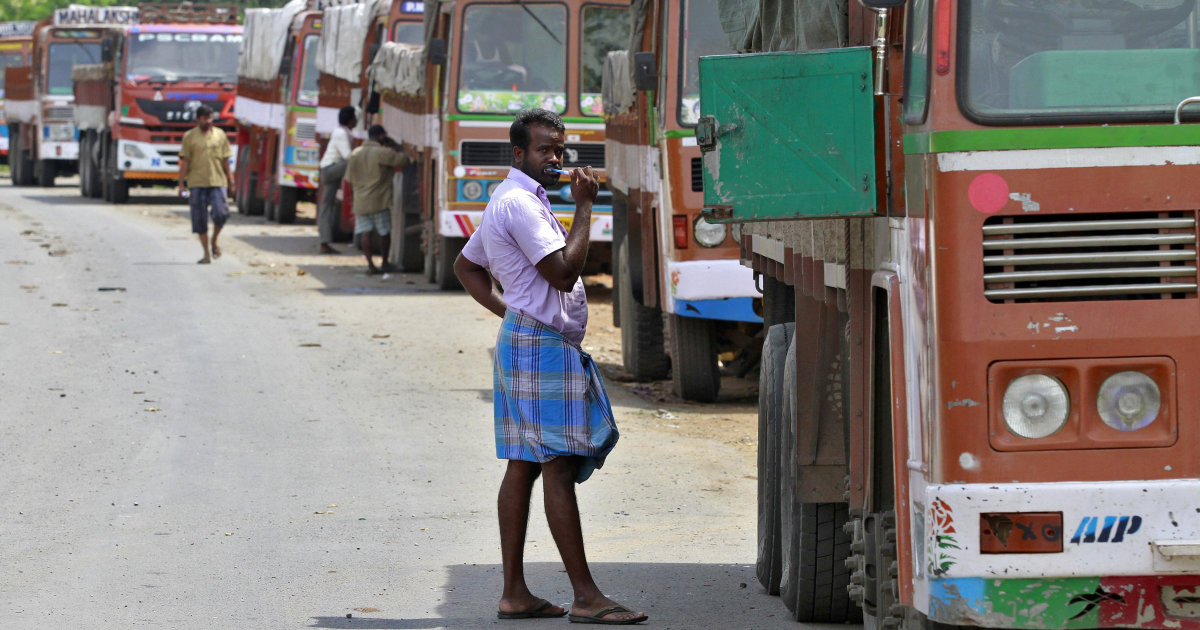 Do we even know in what condition they work? Here is an eye opening video made to show how their lives are and problems they face on a daily basis. Accident being the part and parcel of their lives, it affects them, their family and the others who they hit or who are hit by.
Turn to 'Aanavandi' App to Get KSRTC info
www.aanavandi.com & the mobile applications available on Android & Windows store provide latest & updated time schedule of KSRTC buses. Aanavandi is the service providing by Team KSRTC Blog, An active online forum for KSRTC fans across the globe since 2008. We have launched the website www.aanavandi.com and the mobile apps of the same name, aimed at popularising the services of the Kerala State Road Transport Corporation (KSRTC).
The blog and app, developed a by an online collective KSRTC Blog, offer real time information on the 50,000-odd schedules the public transport company runs a day.