RR 213 was an AC Air Bus service which was plying on Thrissur – Bangalore sector and the bus was holding by Thrissur depot. Later the regular break down and AC failure of these buses forced KSRTC to withdraw all the AC services from the fleet.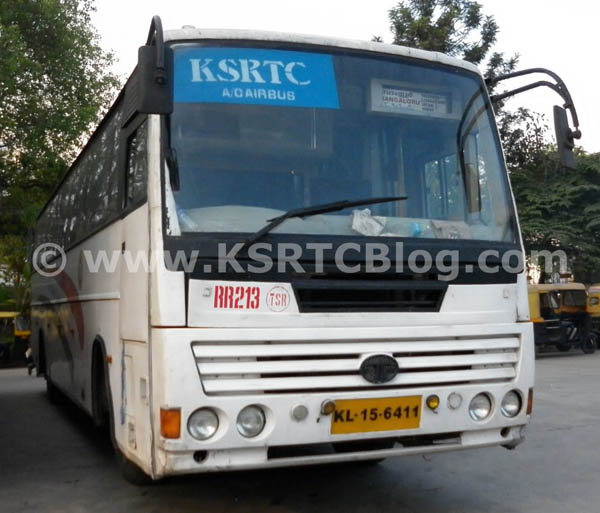 Then they converted these buses to Super Fast services by removing the AC and replaced the glasses with typical KSRTC's Shutter. Push back seats has kept unchanged in some buses.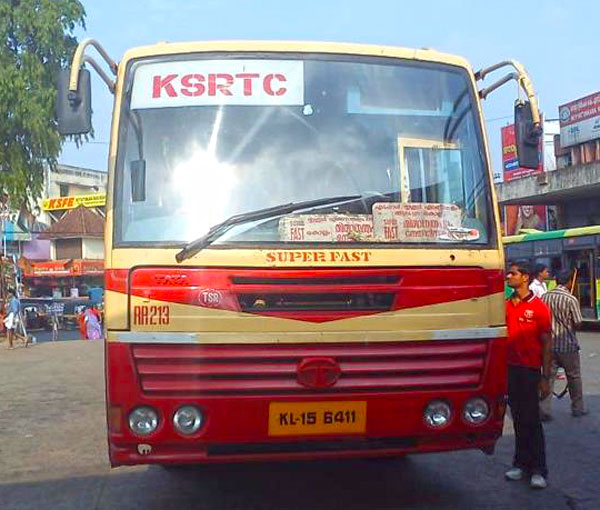 These buses were not at all reliable for long trips and KSRTC was running these buses in Thrissur – Thiruvananthapuram, Palakkad – Thiruvananthapuram sector. And after the unsuccessful trips of these Super Fast Globus Air Buses, They started converting these buses to Venad/Ordinary buses.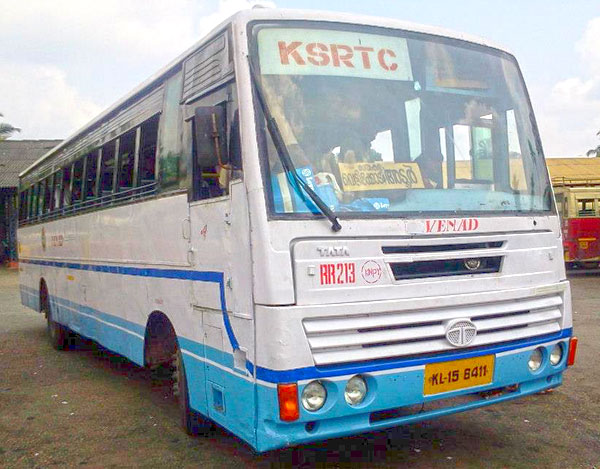 And i think that, RR 213 is the first Globus Air bus which has been converted to an Ordinary service.