KSRTC Services from Palakkad to Nelliyampathy
Nelliyampathy is a hill station 60 kilometres  from Palakkad, state of Kerala, India. It is surrounded by tea and coffee plantations. The village has its own gram panchayat and forms a part of the Chittur taluk. Pothundi Dam, which was constructed in the 19th century, is the entrance to Nelliyampathy. A viewpoint called Seethargund is situated 8 km away from Nelliyampathy. Seethargund, according to beliefs is the place where Lord Rama, Laxmana and Seetha rested during their exile. Another attraction of Nelliyampathy is Kesavam para viewpoint. The film Mrigaya starring Mammootty was shot here.
Kerala State Road Transport Corporation is running some services from Palakkad to Nelliyampathi and vice versa.  This services helps many tourists to reach Nelliyampathy easily.
for latest and updated bus timings To Nelliyampathy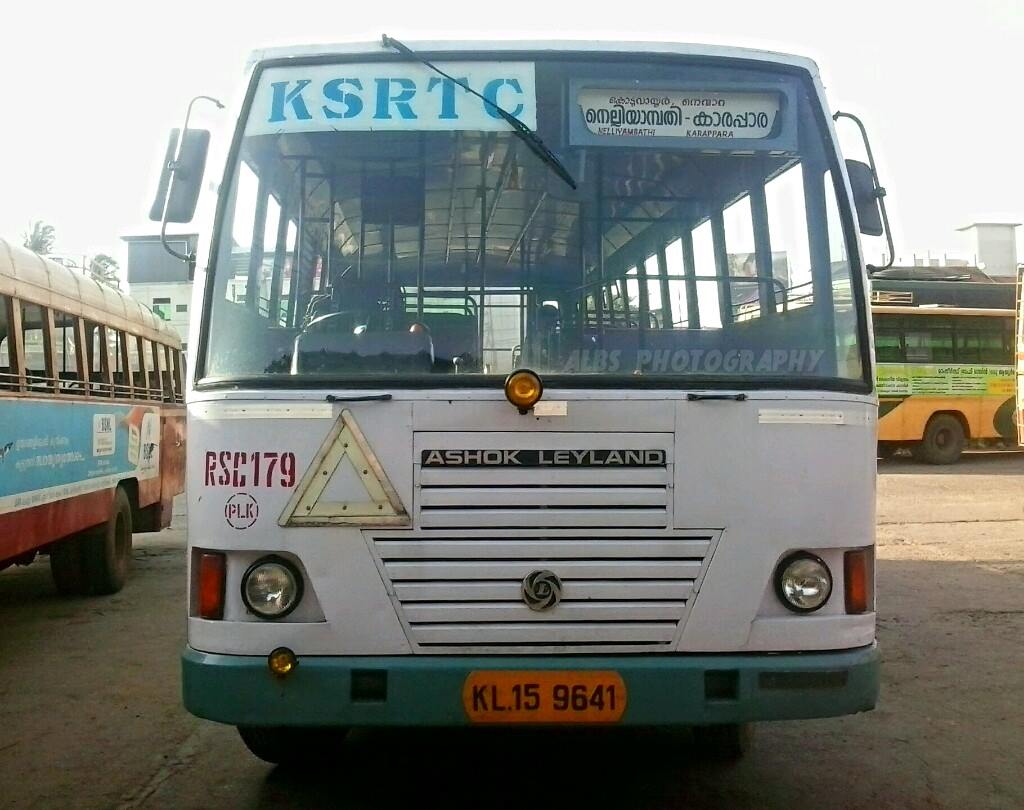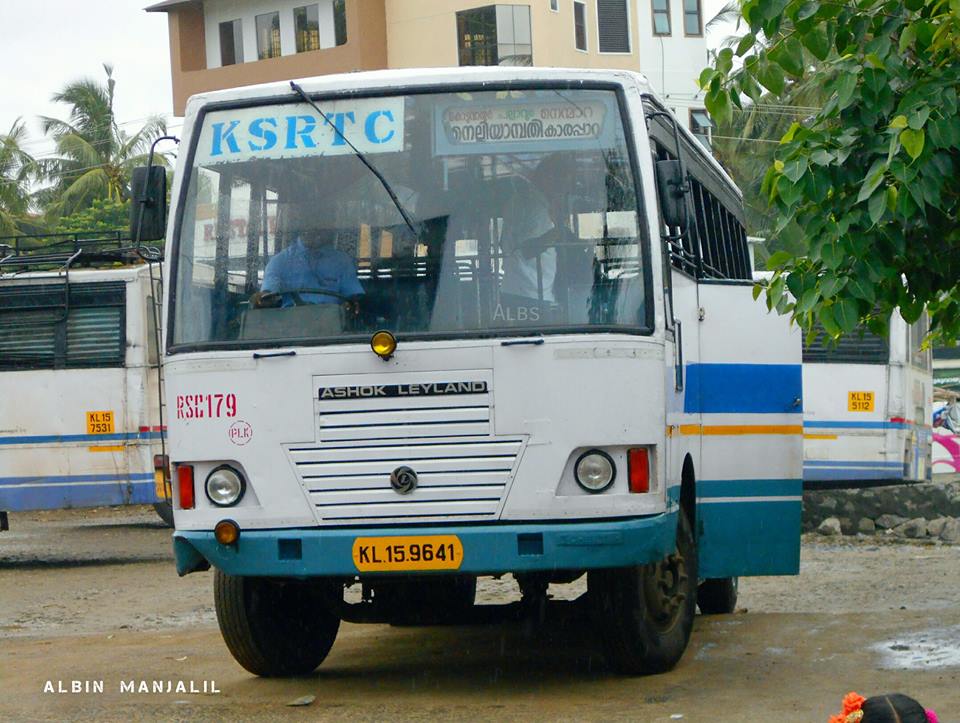 Photos : Albin Manjalil, Rakesh & Antony Varghese.
Turn to 'Aanavandi' App to Get KSRTC info
www.aanavandi.com & the mobile applications available on Android & Windows store provide latest & updated time schedule of KSRTC buses. Aanavandi is the service providing by Team KSRTC Blog, An active online forum for KSRTC fans across the globe since 2008. We have launched the website www.aanavandi.com and the mobile apps of the same name, aimed at popularising the services of the Kerala State Road Transport Corporation (KSRTC).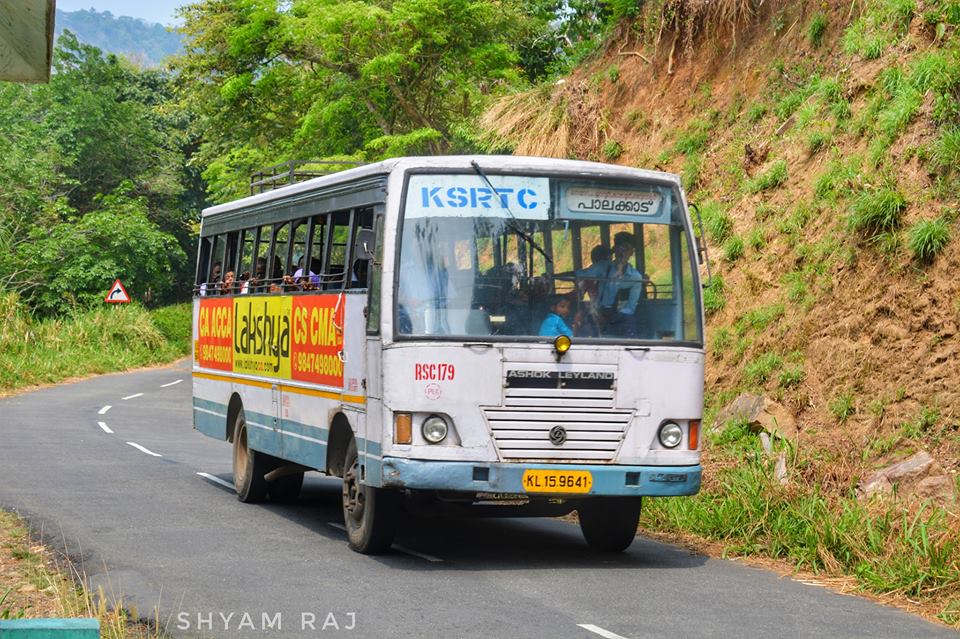 The blog and app, developed a by an online collective KSRTC Blog, offer real time information on the 50,000-odd schedules the public transport company runs a day.