KSRTC Garuda Maharaja Brand New Scania MetroLink HD
KSRTC Garuda Maharaja Brand New Scania MetroLink HD at Bengaluru Satelite Bus terminal.. Watch video and share…
Video – World Of Buses & Coaches
Euro 4-compliant luxury buses wet-leased from Swedish automobile giant Scania has been deployed for the KSRTC's branded services Garuda Maharaja. The KSRTC director board has given approval for the wet lease of 25 Scania buses.
Along with the bus, the automobile firm has provided the driver and will take care of the maintenance, toll and permit. The KSRTC will have to deploy the conductor and provide high-speed diesel. Scania has provided the first lot of 10 buses and the remaining 15 will join the fleet later.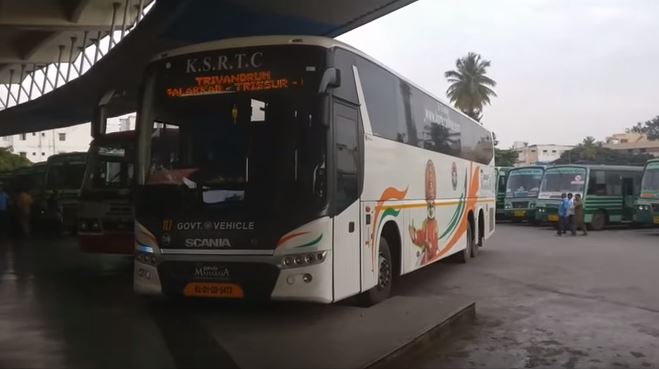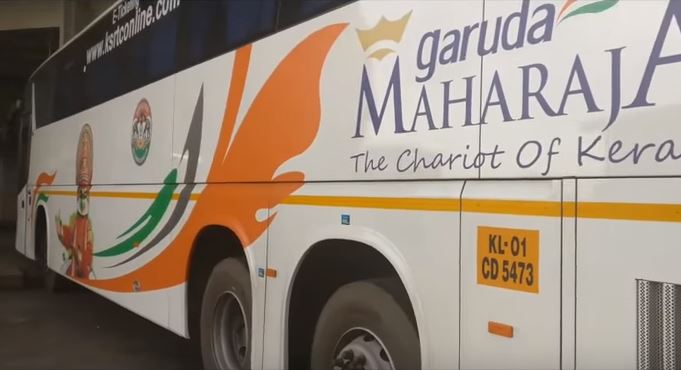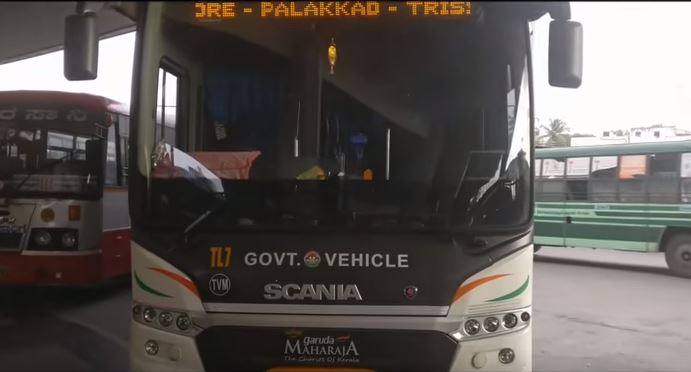 The KSRTC will withdraw their buses operating to these sectors to allow the wet-leased buses to ply. The model, if successful, will be extended to more inter-State routes. The rent per km fixed by the KSRTC varies from ₹23.82 (for 800 km and above) to ₹30.24 per km for 600 to 649 km.
The wet lease is part of the cash-strapped KSRTC's plans to bring down the employee-bus ratio from 8.5 to the national average of 5.5, to dispense with separate categories of drivers and conductors, and to increase daily collection. The unions are opposing the decision to hire the driver along with bus.