Kerala gets independent Rajya Rani Express; Railway announces special services
In view of the approaching festive season, Indian Railways has decided to introduce special train services connecting different towns to meet the excess travel demand. Kerala's Rajya Rani Express (Train no 16349/16350) on the Thiruvananthapuram-Nilambur route is also supposed to turn into an independent service which currently is a part of the Thiruvananthapuram-Madurai Amruta Express up to Shornur.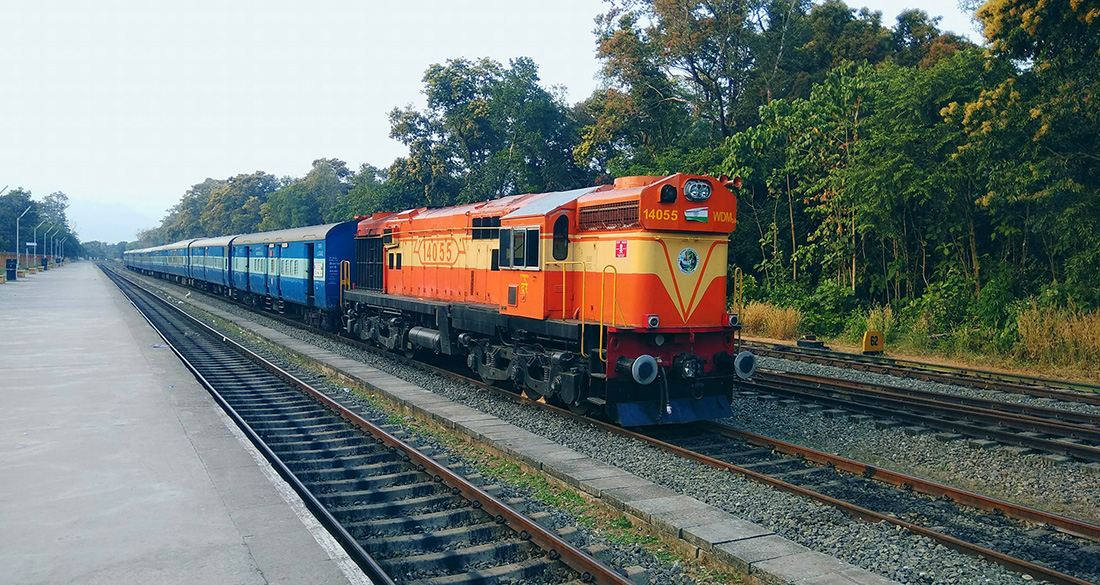 While Western Railway announced the introduction of 23 special services, Northern Railway introduced 78 special trains to handle the rush during Diwali and Chhath festivals. The independent Rajya Rani Express is also scheduled to start running from mid-November.
Two modern LHB (Linke Holfmann Busch) rakes have been allocated to the New-Delhi bound Kerala Express. Train number 16349/16350 has eight coaches and is linked with Madurai-bound Amrita Express till Shoranur. After reaching Shoranur, the eight coaches will be attached with the Shoranur-Nilambur passenger express while the Amrita Express will further proceed to Madurai.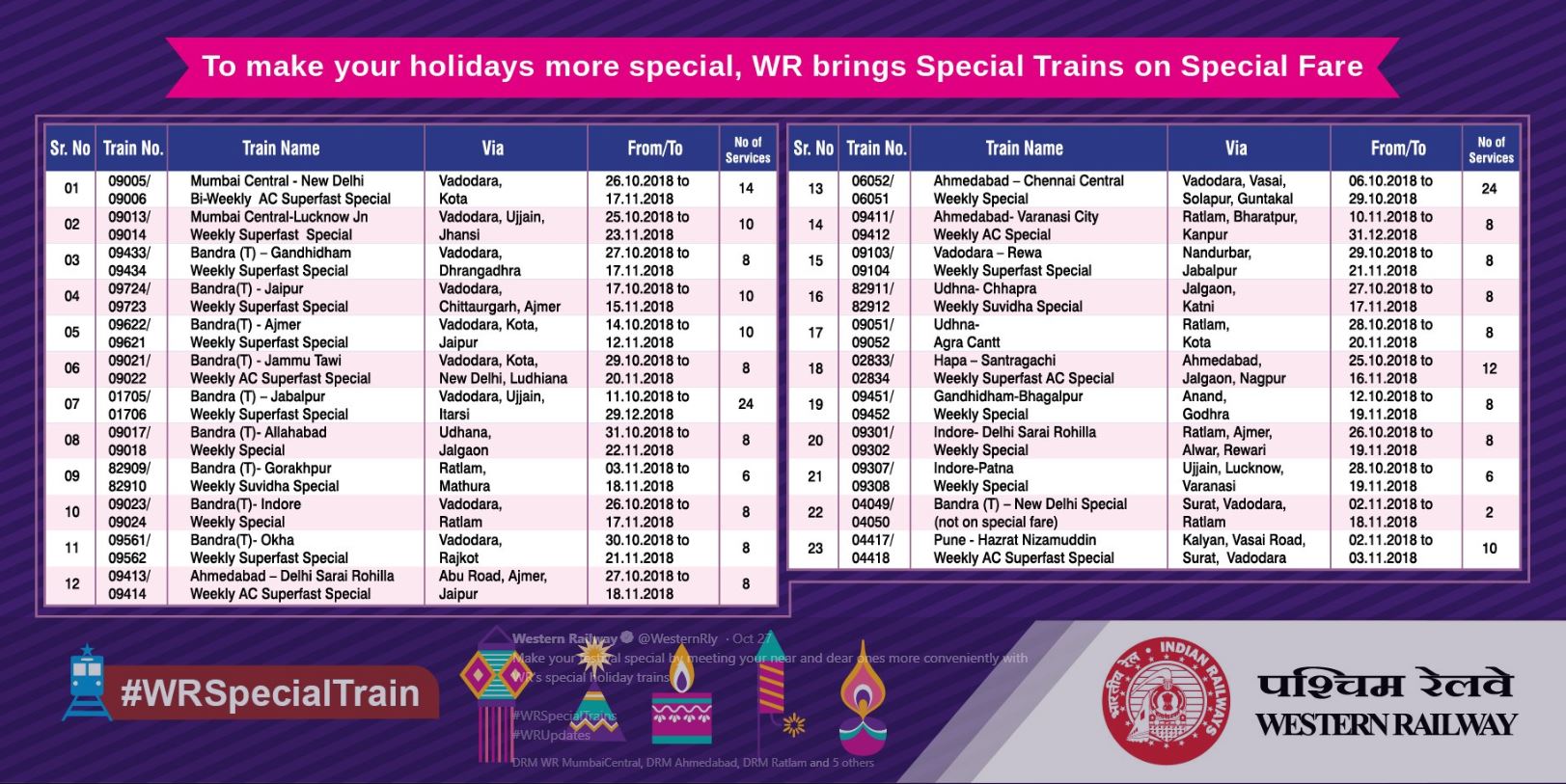 The Southern Railway, following the heavy demand, had proposed to the railway board to make the Rajyarani Express an independent train and the same was forwarded to the consideration of the railway timetable committee which gave its nod.
Platform tickets will not be available from November 2 to November 13, according to PTI reports, in order to limit the number of passengers on platforms so as to facilitate easy boarding and alighting. Indian Railways also scrapped the flexi-fare in 15 premium trains Wednesday.