Being filthy rich means, you won't be satisfied until you show off your wealth to the world. But one man's show-off of his assets did not go as he planned.
Roy Kurian Thannikottu, a businessman from Kothamangalam in Ernakulam district wanted the world to see new vehicles. So, Roy took his brand new BS6 Mercedes-Benz GLE, said to be the first to be delivered in India for a roadshow, along with a number of Torus trucks.
In several videos posted online Roy can be seen seated on the roof of the car worth over Rs 1 crore and was even waving at people on the road.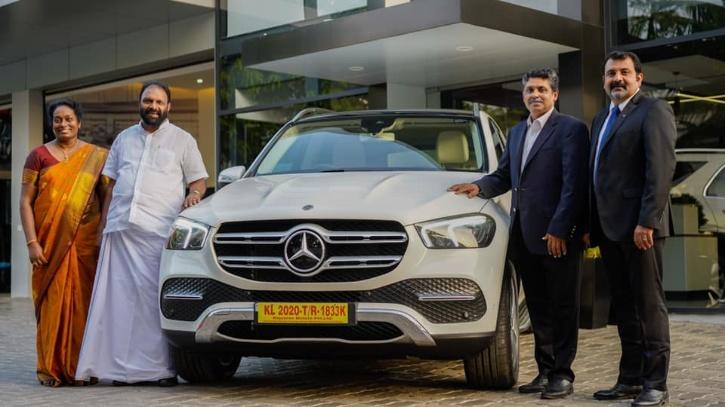 He took out the roadshow from Bhoothathankettu dam in the morning and was stopped by police on reaching Kothamangalam town.
Since the Kothamangalam police did not share Roy's enthusiasm for the luxury car, they impounded it, along with the trucks. The police registered a case against the businessman and the drivers.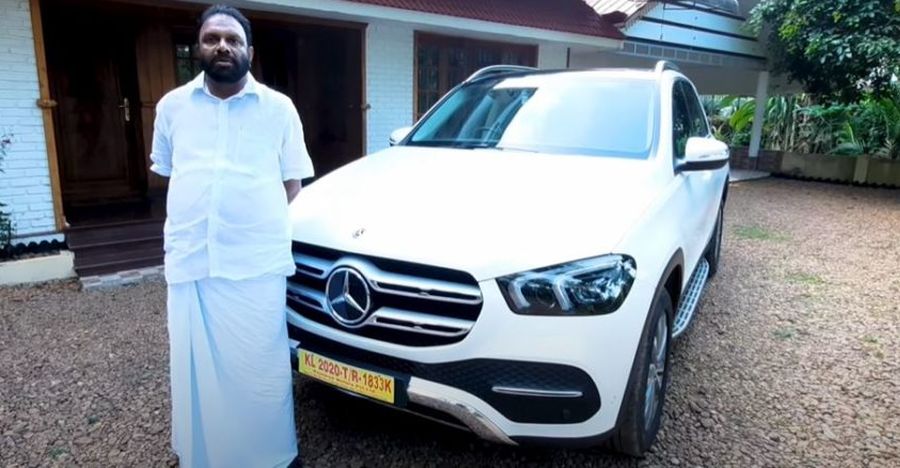 A case has been registered for violation of COVID-19 protocol and dangerous and reckless driving.
Photos of the car, which is yet to be registered have surfaced, showing it parked in an abandoned state along with other impounded vehicles.
After the vehicles were seized, Roy reportedly claimed that he was on his way to the RTO office to get his new car registered. Roy also said that since he already owns several other luxury cars he is not in a hurry to get his new Benz from police custody.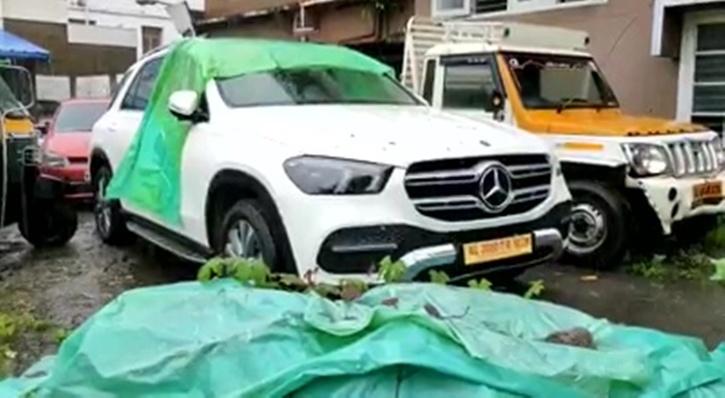 Incidentally, this is the second time in less than a month Roy has found himself in the middle of a controversy, for violating the lockdown.
Earlier this month, videos of a belly dance programme which was held in a resort in Idukki, in violation of the lockdown rules had surfaced. The belly dance was organized by Roy's company, as part of the inauguration of a new crusher unit.