How is Sampark Kranti Express different from other express?
The department of railway in India is much famous for its variety of trains. There are express, mails and superfast trains other than the local and goods trains. The network of railway in India is so vast that there is hardly any corner left from where one can not catch a train. There are some trains particularly started by the train for a specific purpose and the Sampark Kranti Express is one of such trains. There are a number of trains of this name run on the track as it connects the capital city of the nation with capitals of different states.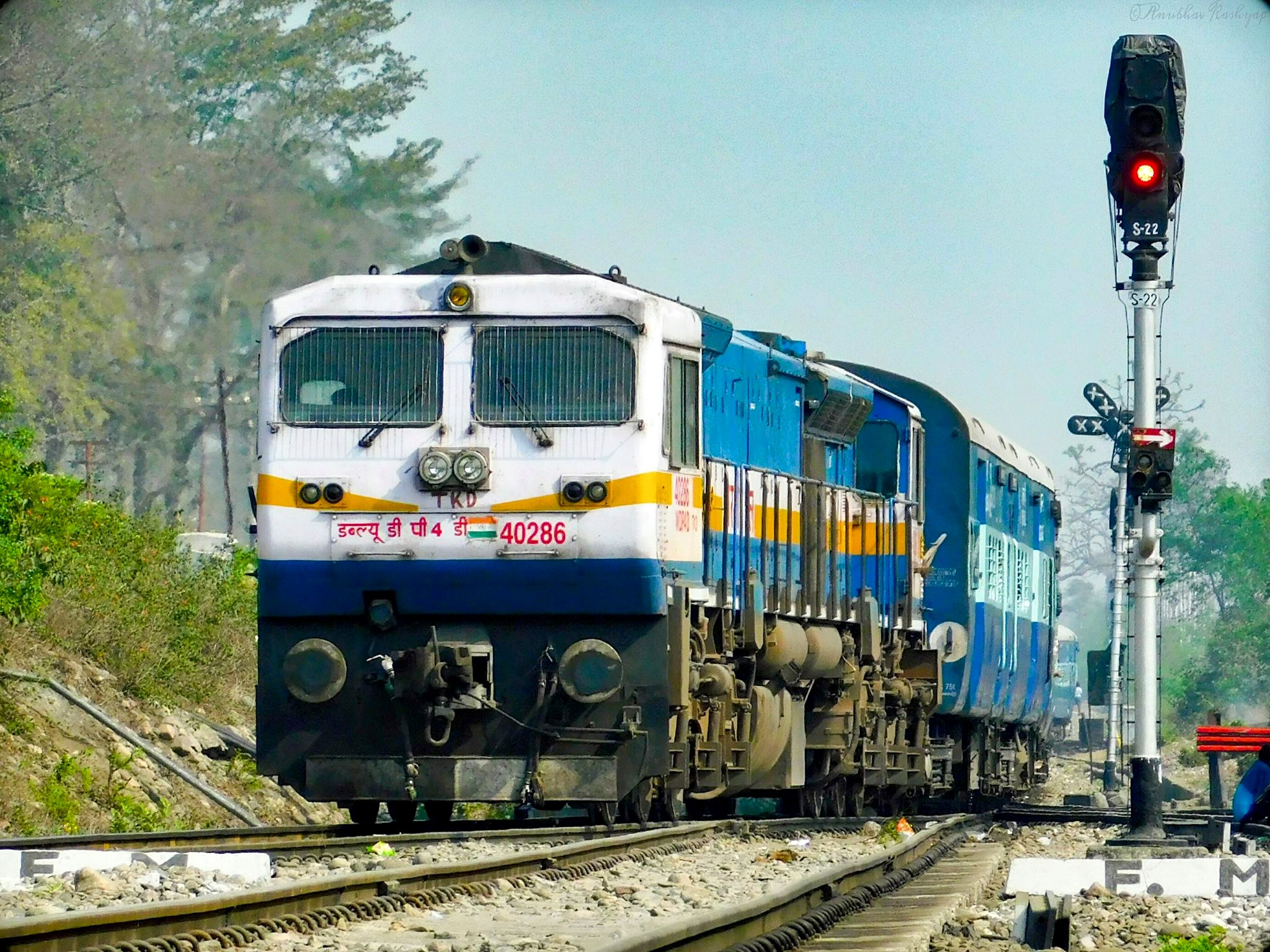 Sampark Kranti trains are series of Super Fast trains operated by Indian Railways. The main aim of this fleet is to provide high speed train connections from State Capital or Important City of a Particular State of India with the National Capital through the provision of Non-Air Conditioned Express Trains with few stops and operating at high speed.
Reason:
Sampark Kranti trains are actually the alternative of Rajdhani Express trains in India with the provision of Non-AC Classes, as Rajdhani is a strict fully Air Conditioned Train.
Rajdhani being elite class and expensive and hence a larger proportion of Indian Society was not able to afford this service, hence Sampark Kranti trains are started to provide economic and cheap service with fastest connectivity, against the Rajdhani.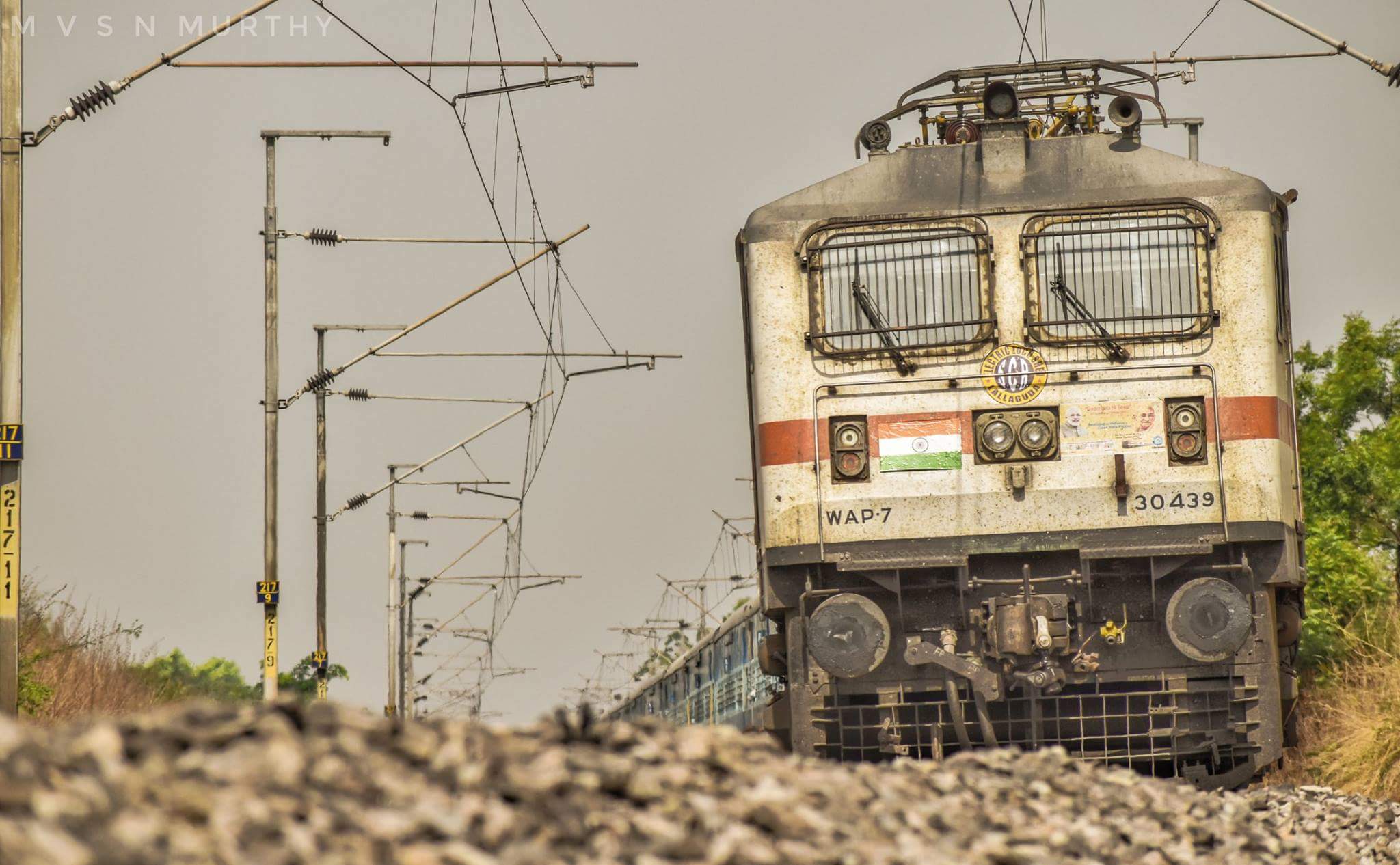 The Particular Main Difference:
The fare of these trains are same or quite similar to normal Express/Superfast trains of India, but unlike them this train provide faster connectivity with least number of stops and higher average speed. The MPS of these train are same to that of the Normal Express/Mail trains but it is the average speed which makes their connectivity faster as when compared to other trains operating in the same routes. Initially it was decided to give non-stop run with only technical stops, but later on technical stops were brought into commercial one and other commercial stops are included in the schedule as well for the comfort of the passengers.
Service of this train:
Just like Rajdhani, this fleet of train aims to provide fastest connectivity between the national Capital and respective State Capital or nearest big City of the respective state. Hence just like the Rajdhani trains, every state has their respective Sampark Kranti train.Sampark Kranti trains were introduced in Interim Railway Budget in India in 2004 by the then Railway Minister of India, Nitish Kumar. Just stated the main idea behind this launch was same.
The first train to be rolled out was the H.Nizamuddin – Yeshwantapur, Karnataka Sampark Kranti. Just like Rajdhani Express, each state has their own Sampark Kranti trains. Presently these are the Sampark Kranti Trains operating in India.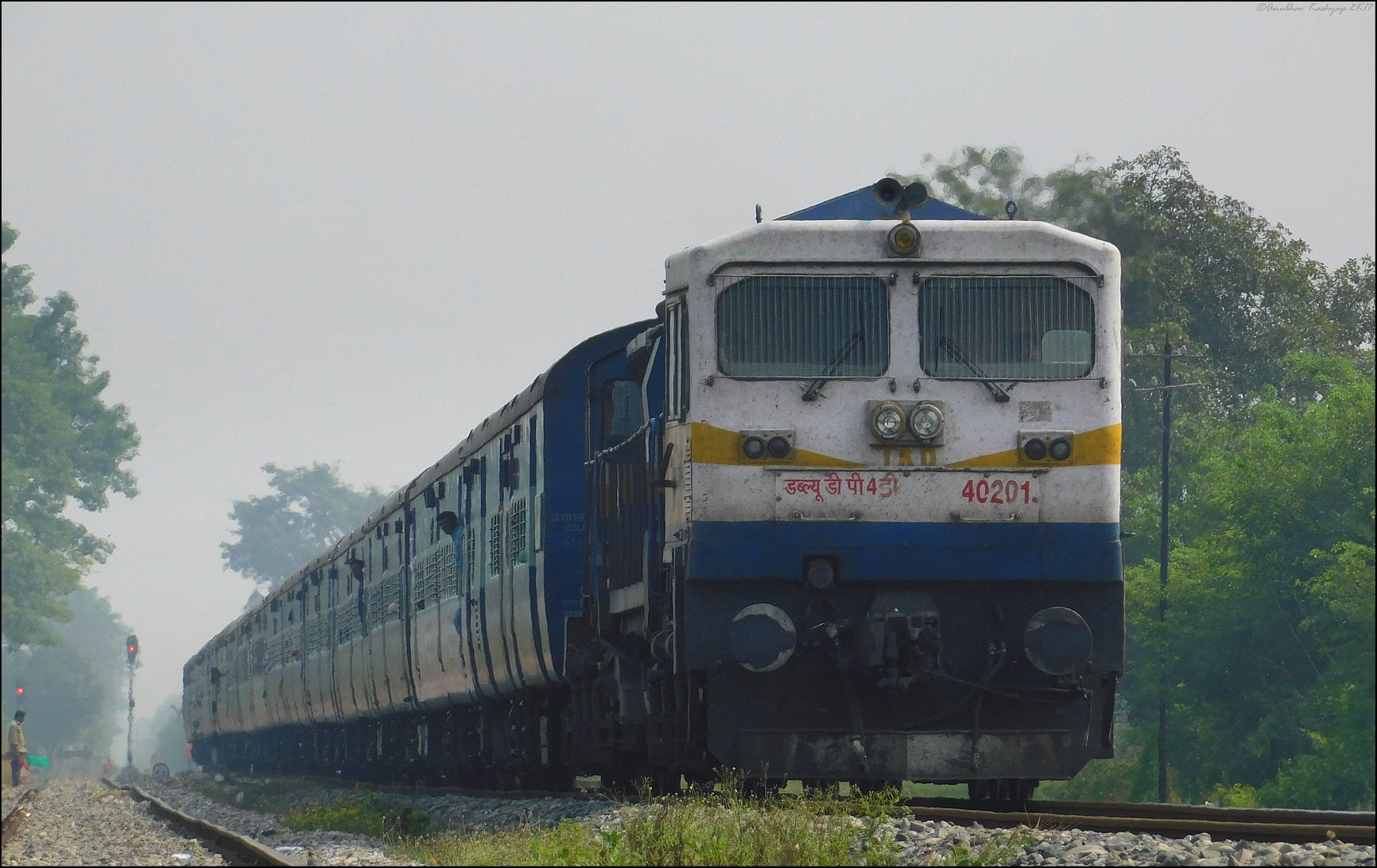 Acts and Trivia:
These are the one of the fastest trains of Indian Railways, hence gets a good and substantial amount of priority after the Premium trains of Indian Railways.
These trains are the fastest non-Rajdhani, non-Shatabdi, non- Duronto trains of Indian Railways.
Not only that, these trains has the record of Highest non-stop Run as well. Kocheuveli – Chandigarh Kerala Sampark Kranti runs non-stop between H.Nizamuddin and Kota Junction.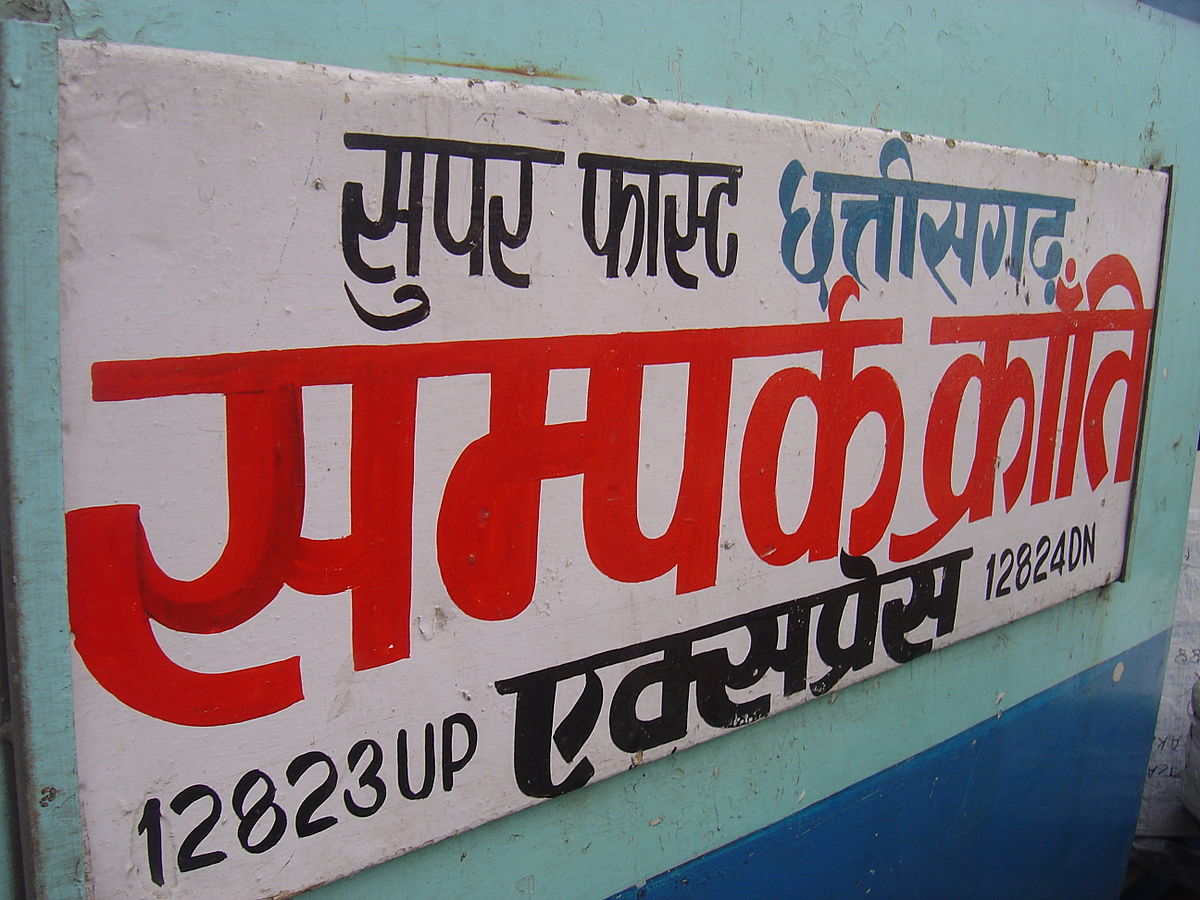 Though if to see technically, Sampark Kranti train is meant to connect National Capital to State Capital. But indeed the demand has made them to extend their services in both the direction hence making them to join the National Capital, State Capital and Important State Cities.
Uttar Sampark Kranti Express, connects SVDK, Jammu Tawi and Delhi. Technically should be Jammu-Kashmir Sampark Kranti but is named as Uttar Sampark Kranti.
One of the Karnataka Sampark Kranti don't terminate at Delhi, instead do it at Chandigarh. Same for the Kerala Sampark Kranti and Goa Sampark Kranti.
Madhya Pradesh Samaprk Kranti do not terminate at Bhopal, but instead at Jabalpur, same applies for Poorvuttar Samaprk Kranti, Uttar Pradesh Sampark Kranti, Bihar Sampark Kranti, Kerala Sampark Kranti, Chattisgarh Sampark Kranti, Uttrakhand Sampark Kranti, Tamil Nadu Sampark Kranti, Ahemedabad Sampark Kranti and Rajasthan Sampark Kranti.
Karnataka holds the maximum no of Sampark Kranti. Total three Sampark Kranti.
Technically only four Samaprk Kranti trains do agrees on the main Aim of the starting of the train. Karnataka Sampark Kranti, Poorvuttar Sampark Kranti(to Guwahati), West Bengal Sampark Kranti, Jharkhand Sampark Kranti and Odisha Sampark Kranti.