Forget 750cc, Royal Enfield 1000cc Carberry is Here in India
Royal Enfield 1000cc Carberry Motorcycle became a reality when we were waiting just for the 750cc Royal Enfield 'interceptor'. Yes you heard that right. You can now officially buy a Royal Enfield with a capacity of 1000cc named Carberry. There is just one catch though. The 1000cc bike that launched this morning is not officially made by Royal Enfield but by an Australian company named Carberry.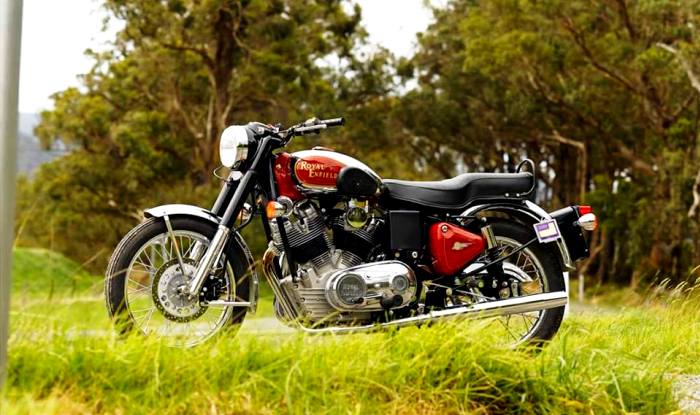 Australian custom bike company Carberry is named after its founder Paul Carberry. Paul's partner here in India, Jaspreet Singh Bhatia convinced him to shift base to India in Bhillai, Chhatisgarh last year for the better availability of Royal Enfield parts. The engine will be made locally and exported globally from India.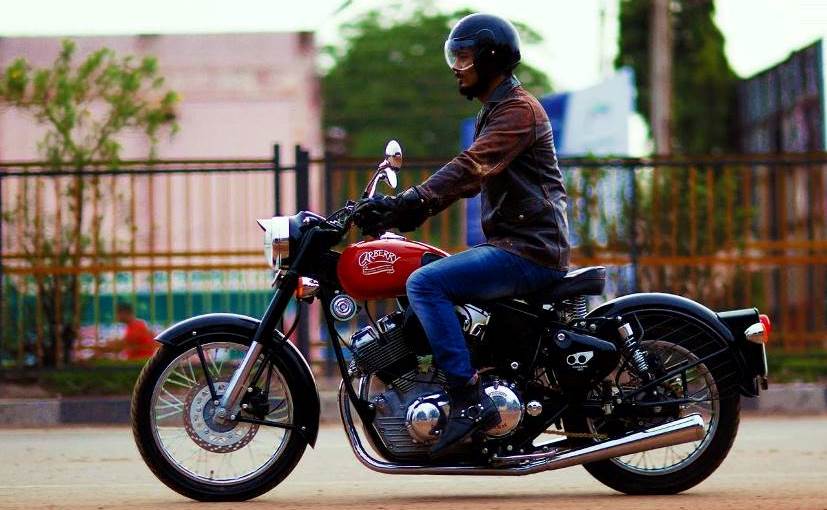 Features of The Royal Enfield 1000cc Carberry:
Carberry has been developing the Royal Enfield 1000cc V-Twin engine used in the new motorcycle for a while now. The 1000cc engine is developed by two 500cc Royal Enfield Engines with a host of custom build parts. The new 55-degree V-Twin motor makes a whopping 52BHP and 82nm of torque.
Royal Enfield 1000cc Carberry works on a dual carburettor setup. The engine is mated to a 5-speed gearbox. A fuel injected version of the 1000cc Royal Enfield is also said to be in pipeline. It gets a seven plate clutch pedal and a heavy crankshaft.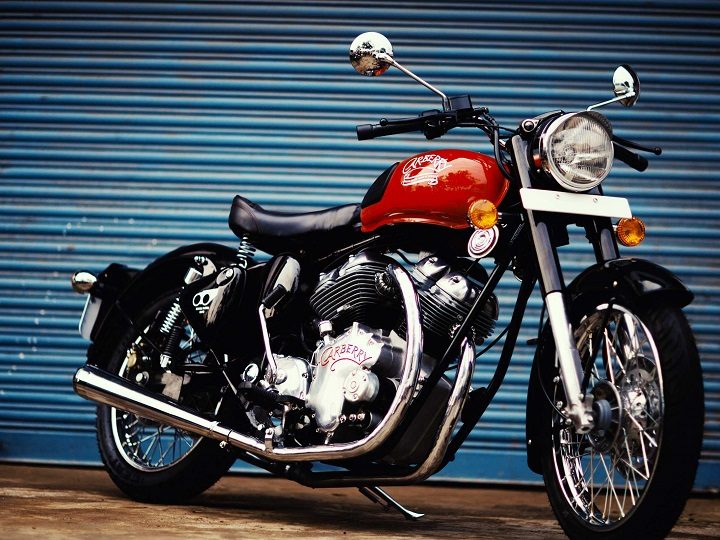 The Royal Enfield 1000cc Carberry is using an all new double cradle frame while a host of components will be borrowed from the 500cc Royal Enfield. The 1000cc bike can easily be confused for a Royal Enfield when it comes to the looks but there are as few subtle changes Carberry has announced that the 1000cc bike will get beefy spokes and disc brakes on both the front and rear wheel. ABS will be standard.
Price And Availablity Of The Royal Enfield 1000cc Carberry:
The Royal Enfield 1000cc Carberry made by Australia's Paul Carberry and Jaspreet Singh Bhatia has finally landed and they are ready for bookings. The company is taking as much as 29 orders for now and the deliveries are to be expected by sometime next month. The Royal Enfield 1000cc Carberry bike is priced at 7.35 lakhs and the engine can be had for 4.95 lakhs.