Dubai Metro -The world's longest fully automated Metro Network
A short little look at the Dubai metro system…..The Dubai Metro (in Arabic: مترو دبي) is a driverless, fully automated metro rail network in the United Arab Emirates city of Dubai. The Red Line and Green Line are operational, with three further lines planned.
These first two lines run underground in the city centre and on elevated viaducts elsewhere (elevated railway). All trains and stations are air conditioned with platform edge doors to make this possible.
The first section of the Red Line, covering 10 stations, was ceremonially inaugurated at 9:09:09 pm on 9 September 2009, by Mohammed bin Rashid Al Maktoum, Ruler of Dubai,with the line opening to the public at 6 am (UTC 4:00) on 10 September. The Dubai Metro is the first urban train network in the Arabian Peninsula and either the second in the Arab World (after the Cairo Metro) or the third (if the surface-level, limited-service Baghdad Metro is counted). More than 110,000 people, which is nearly 10 per cent of Dubai's population, used the Metro in its first two days of operation.
The Dubai Metro carried 10 million passengers from launch on 9 September 2009 to 9 February 2010 with 11 stations operational on the Red Line.Engineering consultancy Atkins provided full multidisciplinary design and management of the civil works on Dubai Metro. Architecture firm Aedas were the architect who designed for Dubai system's 45 stations, two depots and operational control centres.The construction of the Dubai Metro was undertaken by Al Ghurair Investment group.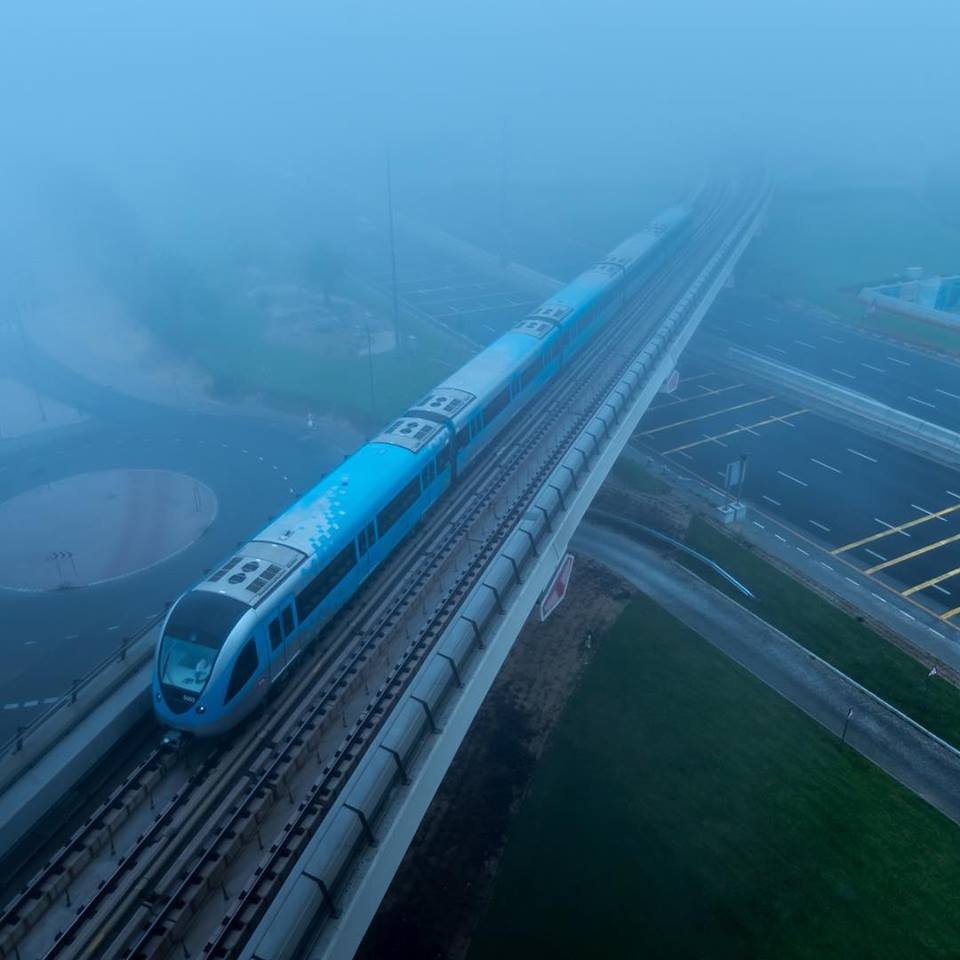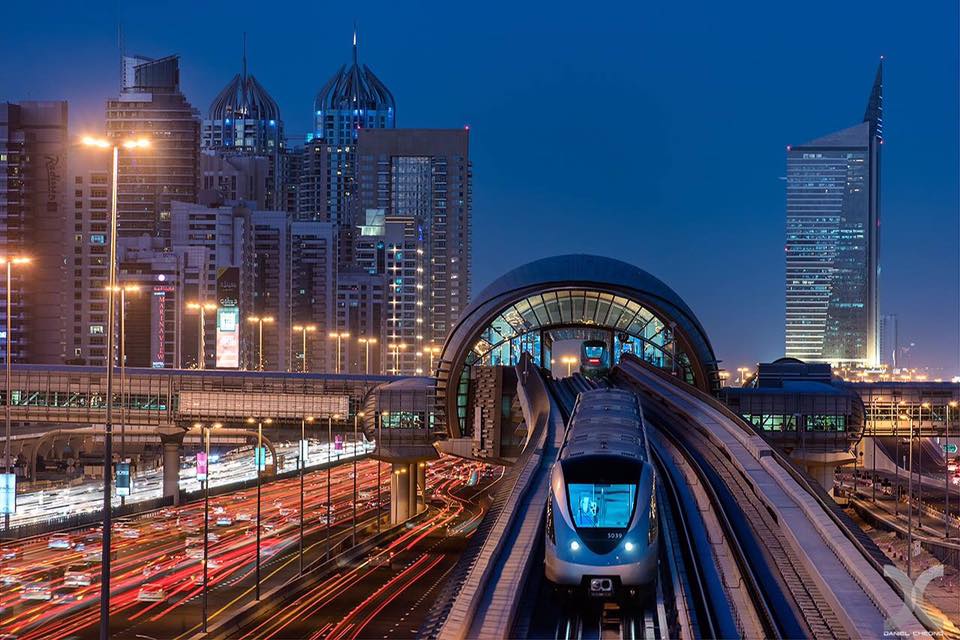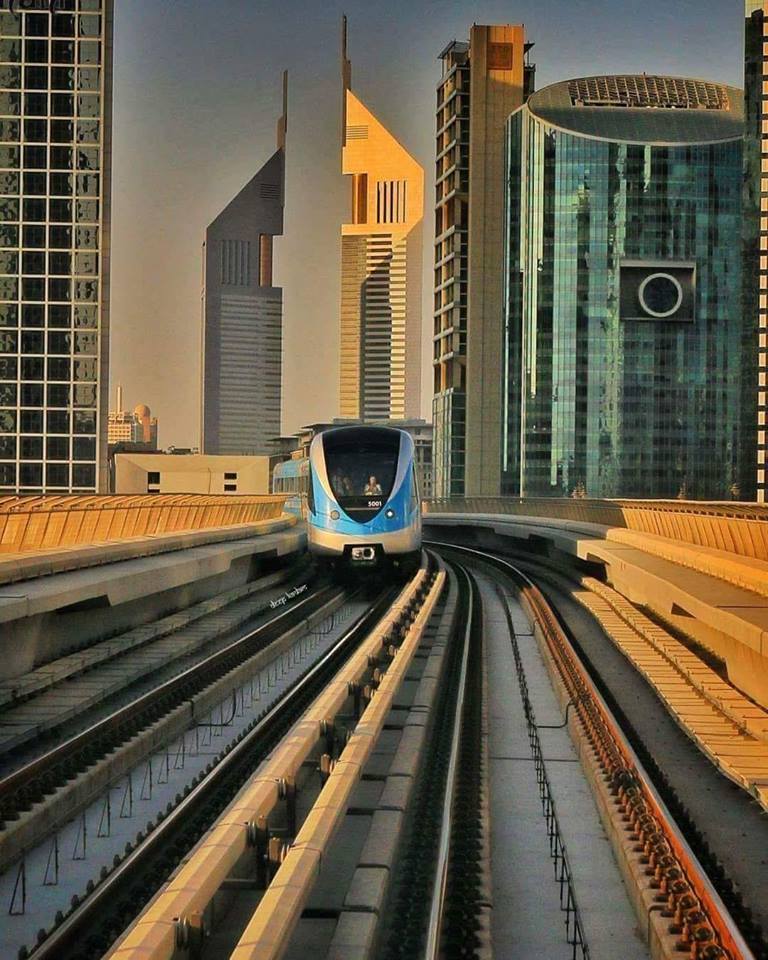 A major expansion of the Red Line to add 15 kilometres of track and extend it from Ibn Battuta to the Expo 2020 site was announced in April 2015.
Guinness World Records has declared Dubai Metro to be the world's longest fully automated metro network with a route length of 75 kilometres (47 mi).
According to statement by Adnan Al Hammadi, Chief Executive of the Rail Agency and Transport Authority, Dubai Metro transported 33.3 million people in Q1 of 2013, a significant increase, compared to the same period of the previous year.