Before going in-depth into the BS6 or Bharat Stage 6 norm, let's start with the basics. The Bharat Stage Emissions Standards (BSES) was introduced in the year 2000 are automotive emissions standards mandated by the government of India to keep a check on air pollutants from an internal combustion engine in a vehicle. These standards are set by the Central Pollution Control Board under the Ministry of Environment and Climate change.
The BS (Bharat Stage) norms are based on EURO (European) emissions standards. The "India 2000" was rolled out in the year 2000, followed by BS2 and BS3 in 2001 and 2005 respectively. It wasn't until BS4 (4th stage) (BSIV), that more stringent emissions mandates were enforced. In 2016, the government of India decided to skip BS5 altogether and implement Bharat Stage 6 (BS 6) by the year 2020.
Bs6 Truck Body Building ashok leyland-Perumal Body Namakkal – VIDEO
Video – Autos Vlog.
The Bharat Stage 6 (BSVI) norm is the sixth mandate for vehicular emissions and a much welcome change amidst the rampant air pollution in India. BS 6 is a stricter, more restrictive norm that will give a jumpstart to India's long battle with air pollution. With the roll-out of the BS 6 norms, India will come at par with the US and European equivalent emissions norms.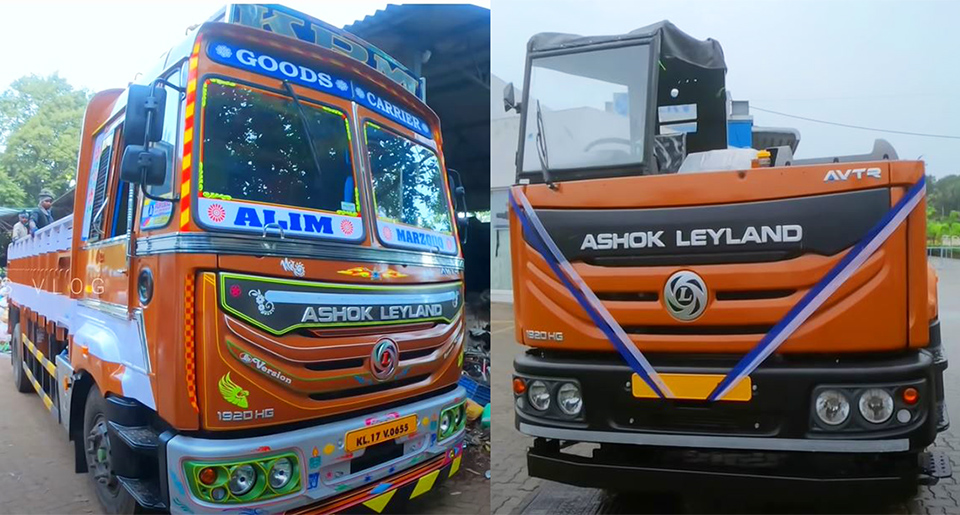 While it all sounds good to the consumers, it isn't all hunky-dory with car manufacturers. With the eventual phase-out of BS4 and introduction of BS6, automakers are pressing round-the-clock to develop BS6 compliant vehicles. In fact, due to non-compliancy, the Diesel engine has taken a massive hit with sales dropping to an all-time low.
Billions have been invested in technology, research and development of BS6 fuel compatible engines. Also, with the BS6 upgrade, the cost of manufacturing will shoot up with analysts claiming car prices to soar up by 10%-15%. Luxury carmaker; Mercedes Benz recently introduced their BS 6 ready made-in-India S-Class, way ahead of the deadline.
Source – Go Mechanic.