How to Apply for Duplicate Driving License in Kerala
In Kerala state, driving license service is provided by the motor vehicles department. They can provide all citizens to their citizens in which one is duplicate license. It need form DLLD which is provided by the R.T.O office.
It is provided to user if their driving license is lost, theft or destroys. Citizens need to check here all details like procedures and documents proof with fees which is needed at time of submit form. They can provide all help to user for service they want to apply. They can provide online website in which citizens can apply for duplicate license service.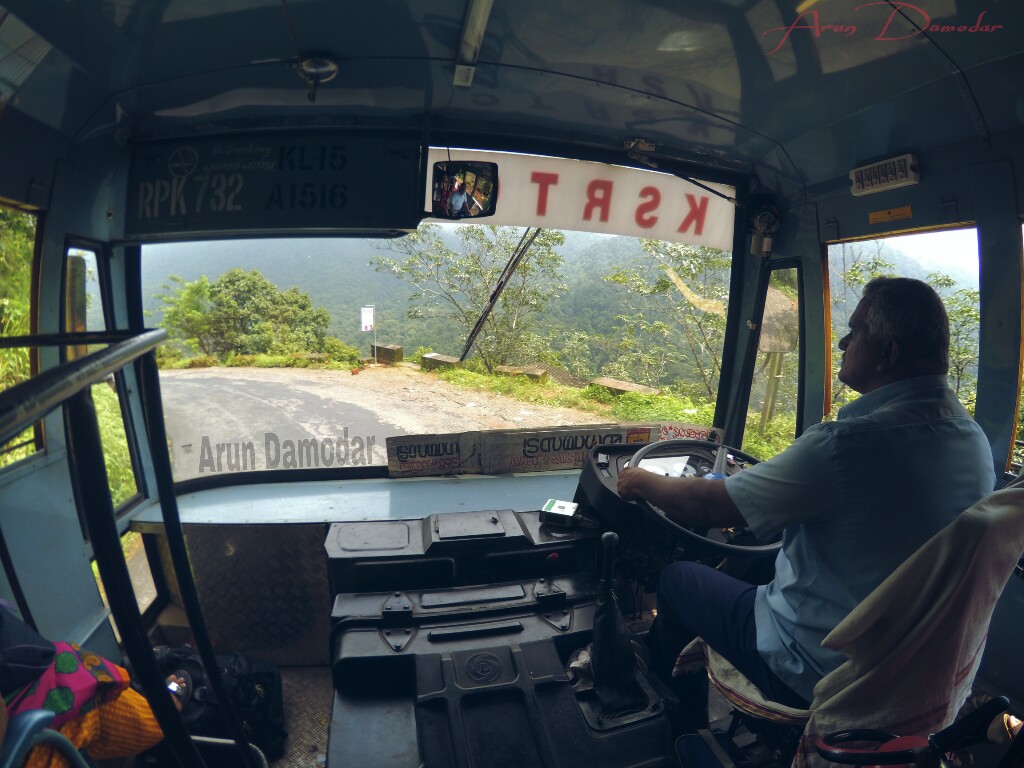 Most to user want online service it can save their time and provide result in short time. It can provide application receipt after form submits which is used for check status of their form is process or not. If citizens have some issue in online service so contact on their help line number on working days. Ask question related to online service about duplicate license. Citizens also prepare here for learner license test. Which is necessary at time of applying learner it can based of vehicles, traffic sign and rules.
It can also contain many of other website links so citizens not face any type of issue at time of apply other certificate. This website is designed and developed by the C –DIT. But all content here provided by the concerned department. They can insert here new details time to time as per user requirements. For more help visit to regional transport office in your area with all documents proof. They can provide all details to user in short time so check all necessary details and apply for duplicate driving license service.