10 Reasons We Should Take A Train for Journeys
Traveling is one of the best ways to unwind and get away from all of the daily stresses of life that we experience. It's an activity that most people aspire to experience as it not only helps us hit the reset button in life, but allows us to discover new places we would have never been able to see. Vacations are pretty much what so many of us look forward to with families planning their entire year around these trips, saving for months in advance. Here are ten reasons why train travel is better than air travel.
10. SAFETY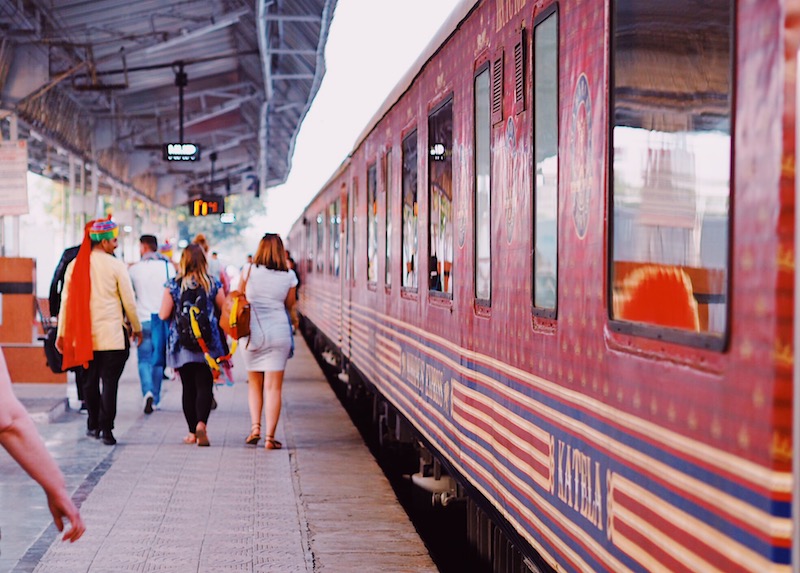 Railway is the safest form of transport. The chances of accidents and breakdowns of railways are minimum as compared to other modes of transport. Moreover, the traffic can be protected from the exposure to sun, rains, snow etc.
9. THE SPACE IS EVERYTHING!
Unlike an airplane which is well known for the cramped spaces and inability to stretch your legs, trains offer more space than most will even know what to do with. Being able to recline, stretch out and in many cases, even lay down for a nap, the comfort that trains offer is simply unmatched when it comes to travel.
Much to the relief of tall people, trains do not discriminate against their kind, unlike planes which are a nightmare for anyone over six feet tall.
8. YOU GET TO TAKE THE SCENIC ROUTE
Although planes offer the best efficiency compared to the many hours trains can take on the ground, there's still something pretty fantastic about the scenic routes they offer.
Sure, you take longer to get to your final destination, but being able to speed through the open plains, past mountains, wooded areas and over lakes, is an opportunity to take in the breathtaking beauty of the often unseen parts of the country. Trains offer travelers a great way to get to enjoy some of the best views of hidden gems that would otherwise remain secret scenery to most of the world.
7. YOU ARRIVE IN THE HEART OF THE CITY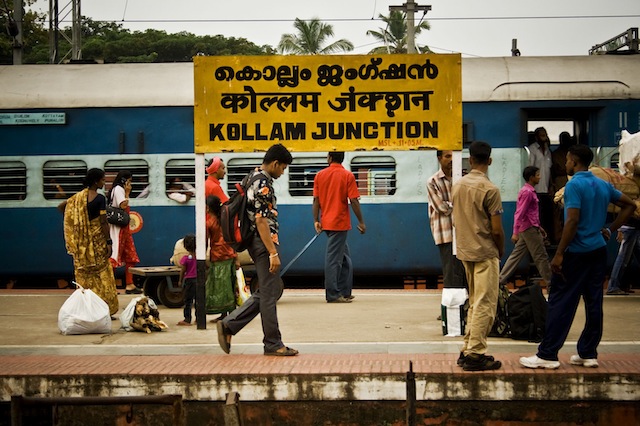 Unlike planes which have to, for the most part, arrive great distances outside the center of major cities because of all the clearing and space needed for landing and taking off, trains deliver you right to the heart of just about all major cities. Most train stations are strategically located in the center of cities, specifically their downtown areas, making this the most convenient option for the average traveler. Not to mention, most downtown areas offer the best aspects of a city for those looking to visit all the tourist spots in their destination.
6. YOU DON'T HAVE TO SHOW UP HOURS BEFORE
One of the perks of traveling by train is the convenience of the arrival before boarding. Unlike an airport which requires travelers to show up hours before takeoff because of the long lines at security, the time needed to get to your gate and the boarding times, train departures are much easier.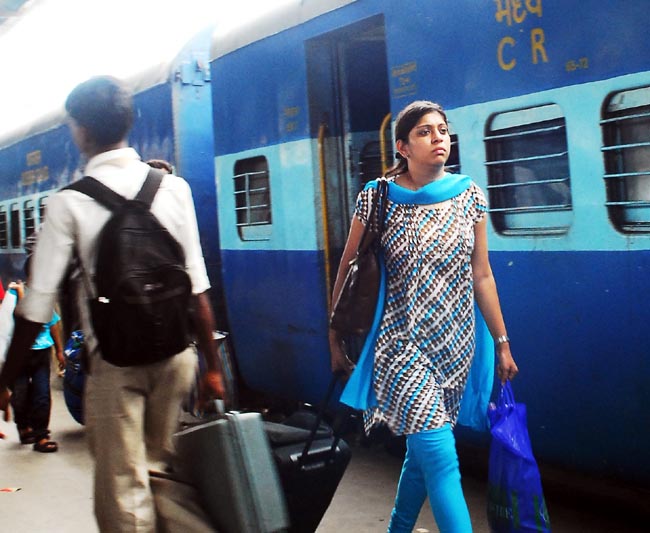 You simply have to arrive no more than half an hour before your train is scheduled to set off and you should pretty much be set. The ease of mind and no-nonsense madness of it all is actually pretty refreshing, especially compared to the stressful airport procedures.
5. BEST VALUE FOR MONEY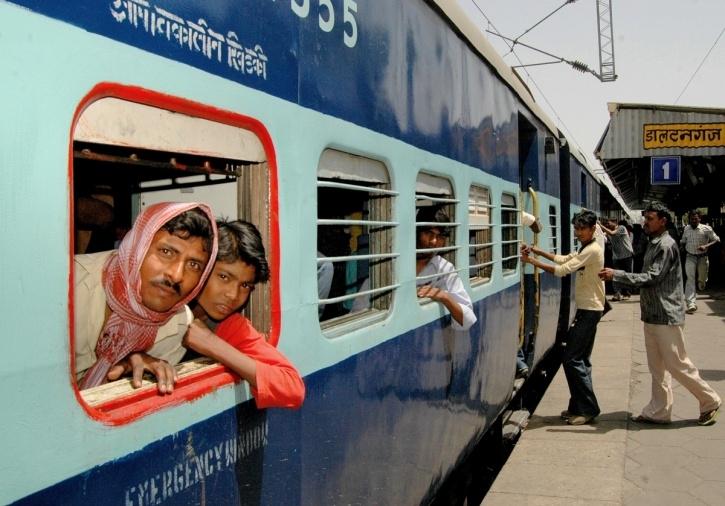 Compared to other transport alternatives traveling by rail offers the best value for money. Most countries, especially in Europe and Asia, have an excellent railway system. You can reach even the smallest town by train, which is most often much cheaper than paying for gas, accommodation, and foodstuffs along the way if you should drive by car.
4. YOU GET TO PACK FOR A LONG TRIP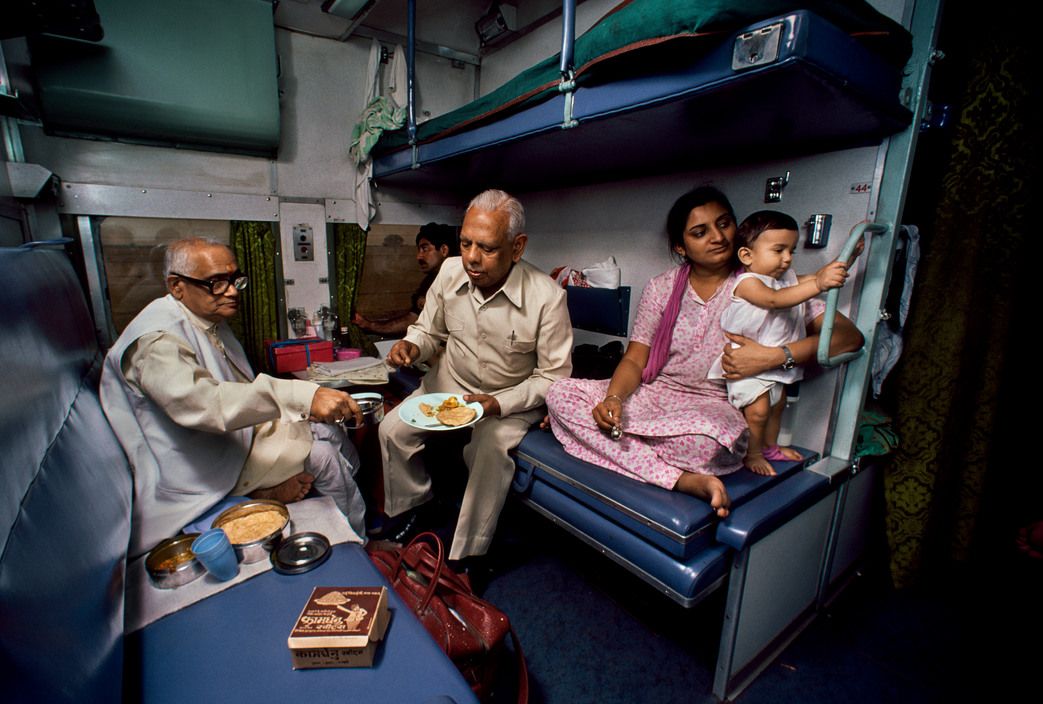 One of the greatest stresses of flying is figuring out what to pack and what not to pack because of the strict luggage rules and costly baggage fees. Unlike the flight industry, with trains, you aren't limited to one carry-on luggage and a personal item the way flyers are.
You also don't have to pay out of this world fees to check your bags. On a train, you can pretty much bring all the luggage you want. There is a limit, of course, but you can essentially bring up to some Rs of baggage for next to nothing in fees!
3. YOU ARE NOW FREE TO MOVE ABOUT THE CABIN
"You are now free to move about the cabin". We've all heard this phrase while sitting in our plane seats, but are we really free to move about the cabin? The answer is no, not really. You can get out of your seat once the sign comes on and you are pretty much limited to walking down the aisle to the restroom and back to your seat.
This sign isn't necessary when traveling by train because you are essentially free to move about the cart at most times and the space you have at your disposal is pretty liberating. You can move from cart to cart and visit different sections of the train which might have a diner for eating, giving you a real opportunity to stretch your legs.
2. NO WEATHER DELAYS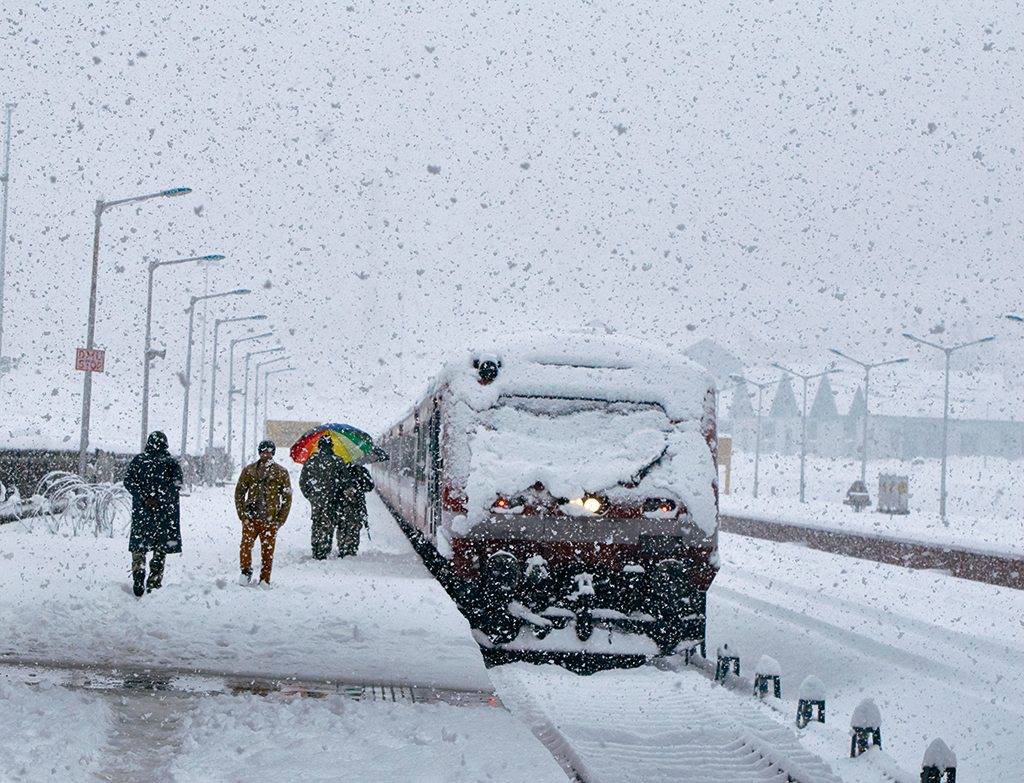 When you travel by air, even with all its perks about optimal efficiencies, everyone is at the mercy of Mother Nature. If the weather is bad, be it thunderstorms, strong winds or any other kind of event, expect to see plenty of flight delays. In fact, some of those delays can get out of hand, resulting in nightmare travel stories.
With a train, barring some major event like a hurricane or tornado, no rain or storm is going to keep a train from departing on time which is a pretty nice perk!
1. THERE'S PLENTY TO DO DURING YOUR COMMUTE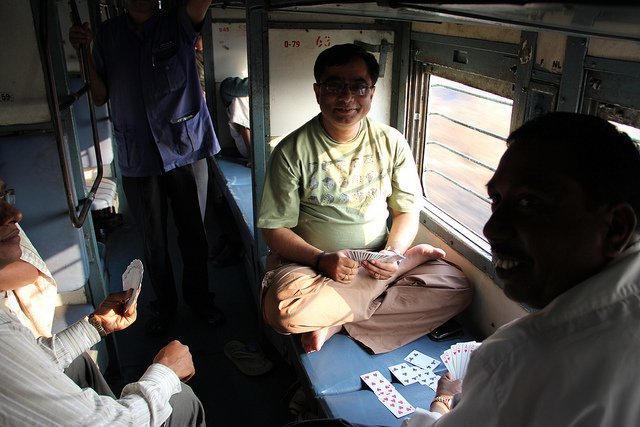 Unlike a plane, which, admittedly, does offer some pretty great in-flight entertainment options, it still has its limitations as far as what you can do to keep busy. Trains on the other hand, because of the space and ability to move around, allow for maximum comfort and fun.
Those traveling on tracks get to use all that space to bring aboard board games, eat comfortably, dine or have a drink at the train restaurant or bar, walk around and mingle and oddly enough, build a sense of community with fellow travelers because of the number of hours spent together in close proximity. The fun to be had is part of what makes taking a train so great!