Why is Bengaluru airport so far away from Bengaluru?
On the economic grounds, having an airport outside the city is considered to be the boon of Bangalore.
1. More than 2000 airport taxis are plying in and out of airport every day.More than 1000 cabs ( App based ) serves passengers to/from the airport every day. All these cab drivers are earning around Rs. 50,000 profit just for the reason airport is far from the city
2. BMTC is plying 100's of buses to the airport and generating handsome profit.
3. North Bangalore got developed primarily because of the KIAL airport. Infrastructure segment got a huge uplift and offered employment opportunities to 1000's of people directly/indirectly who worked towards the infrastructure upgrade.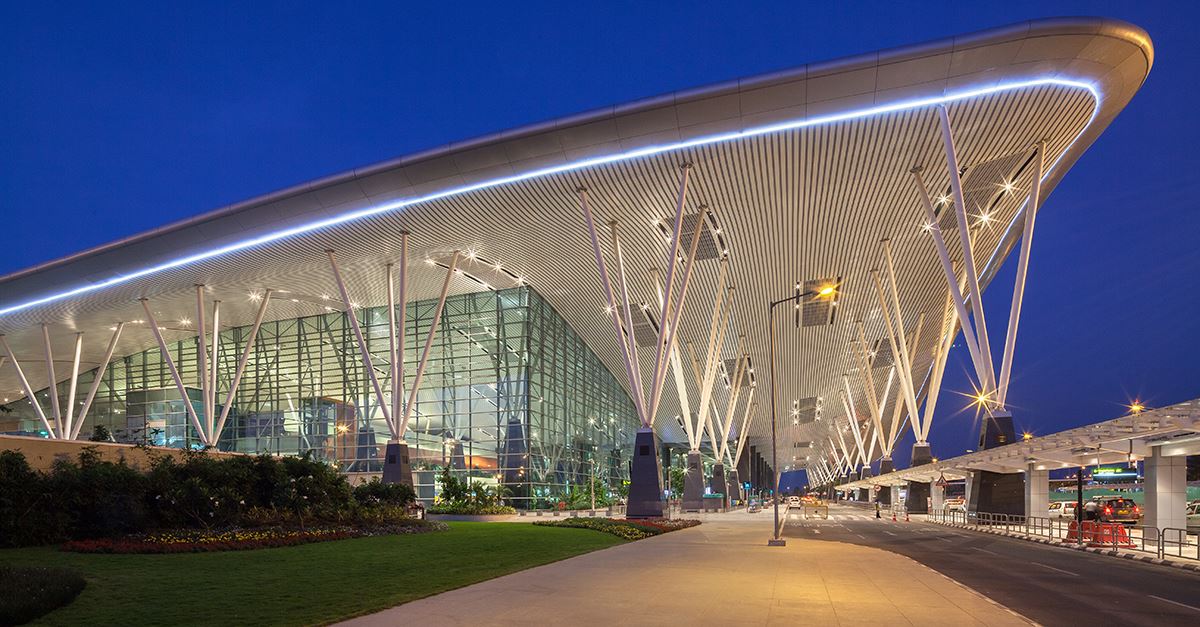 4. To realise the infrastructure advantages, hundreds of new companies have started to set up their office spaces in and around the airport road, starting from Hebbal to Devanahalli. The arrival of new companies largely boosted the economy of Bangalore as it created lakhs of direct/indirect jobs.
5. Real estate sector got a huge uplift with North Bangalore seeing the maximum number of property launches in the last 5 years. Most of the projects got launched around the airport road and brought in lots of wealth on to the government treasury in the form of taxes.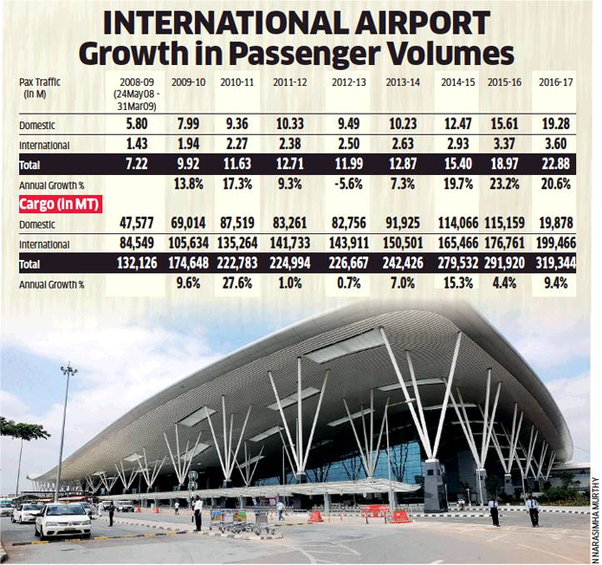 6. KIAL helped Bangalore to explore the hidden treasury of Bangalore, which is North Bangalore. Bangalore was known for traffic congestions and was running under huge space crunch for development. North Bangalore broke that myth and offered huge room space for the future development. Several analysts are making big bets and they believe North Bangalore is gonna be the future of Bangalore.
All this happened just because of building the new airport just outside the city. Now airport travellers are adjusted to pay the few more hundreds to Cabs/Buses. As the land rates were dead cheap at Devanahalli, airport authorities were able to build the world-class airport with minimal funds and now this new airport is capable of handling passenger traffic up to 25 – 30 million.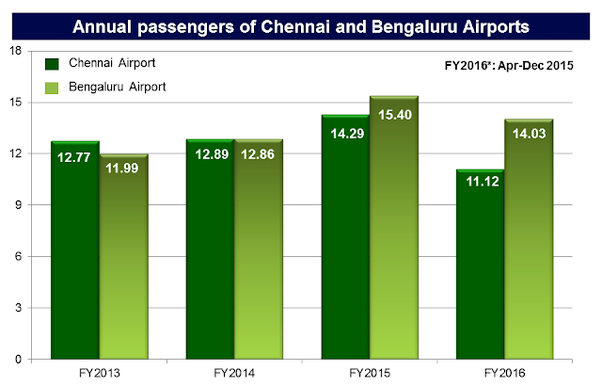 10 years back Chennai airport had passenger traffic 20 to 30% more than Bangalore. Everything got changed in the last couple of years where Bangalore's passenger traffic has grown catastrophically and now the city airport is handling passenger traffic 20 to 30% more than Chennai airport.
All this growth was made possible just by constructing a world-class airport outside the city.
Written By – Rajesh Hari