What is the difference between Indian railways and Pakistan Railways?
Honestly this comparison is not fair at all as Indian Railways is many times bigger than the Pakistan Railways.
Yes, Indian Railways is the fourth largest rail network in the world while Pakistan Railways is at twenty-seventh position .
But to answer the question we are going to compare both the Railway systems on various aspects.
Network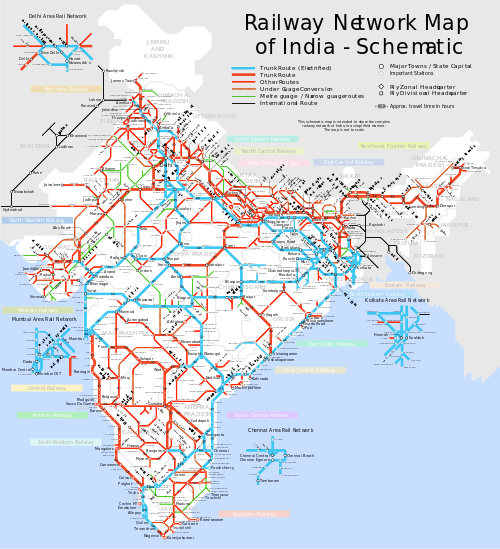 As of March 2017, Indian Railways ((IR) network spans 121,407 km (75,439 mi) of track length, while the route length is 67,368 km (41,861 mi).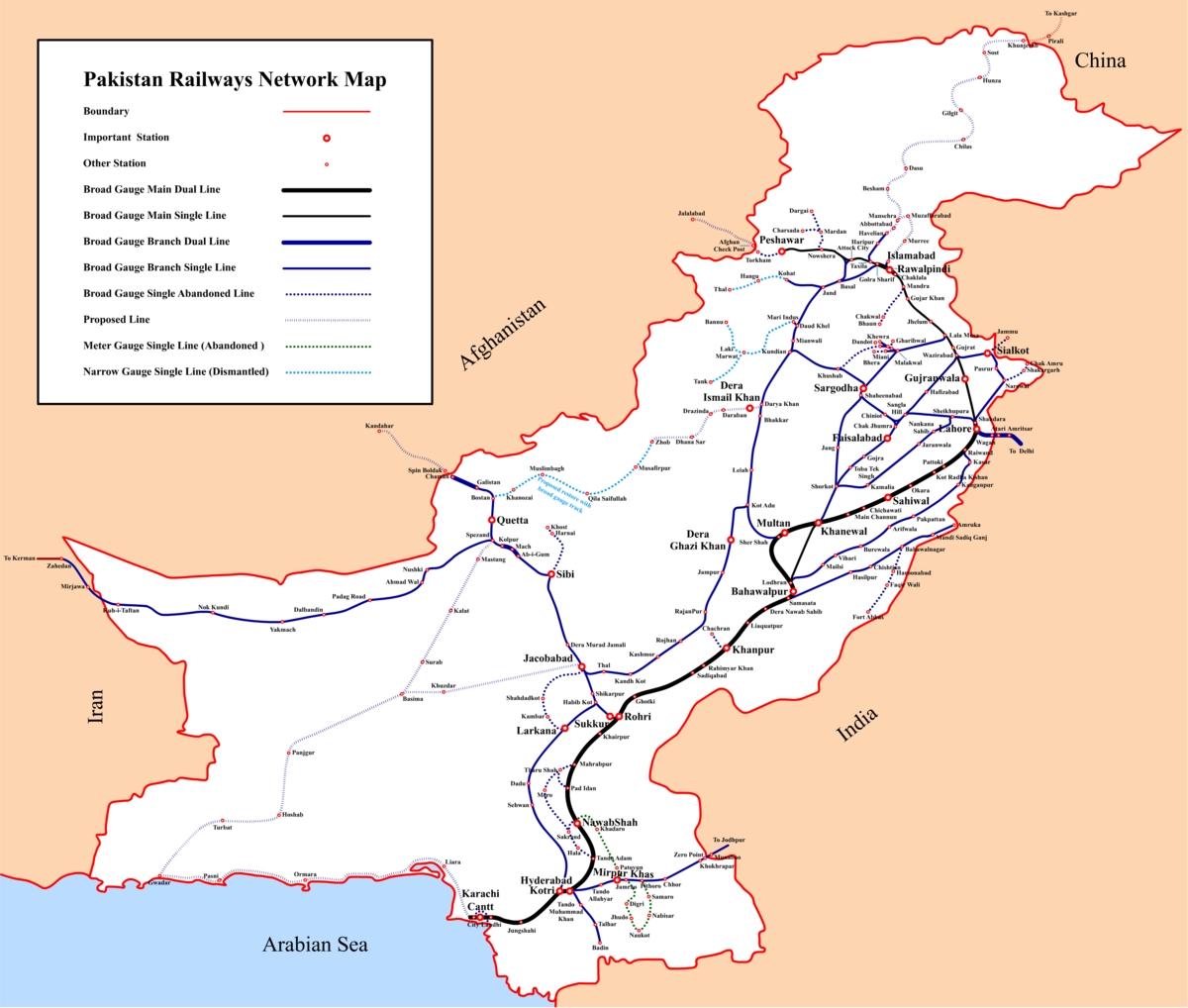 Pakistan Railways owns 11,881 kilometres (7,383 mi) of track.
Speed
India: India-Track sections are rated for speeds ranging from 80 to 200 km/h (50 to 124 mph), though the maximum speed attained by passenger trains is 180 km/h (110 mph).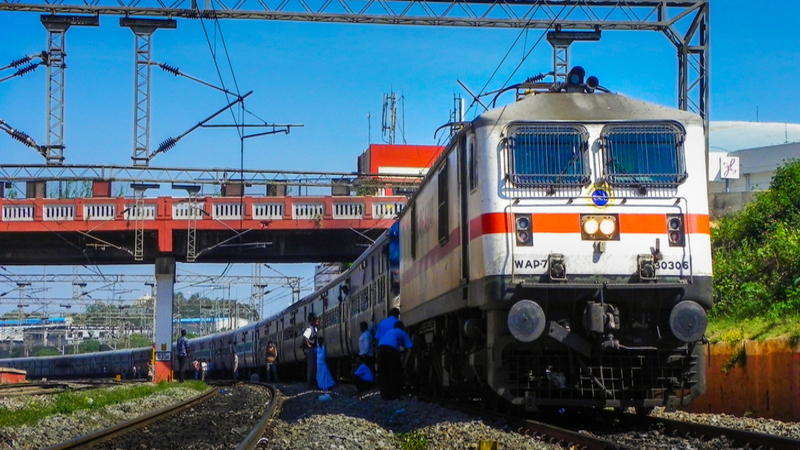 Fastest train is Gatiman Express with operational speed of 160 kmph but India has trains like Vande Bharat Express and Tejas Express which are capable of running at 200 kmph.
Pakistan: The maximum speed on most lines is 120 kilometres per hour (75 mph), but upgraded sections of the karachi- Peshawar line allow speeds up to 130 kilometres per hour (81 mph).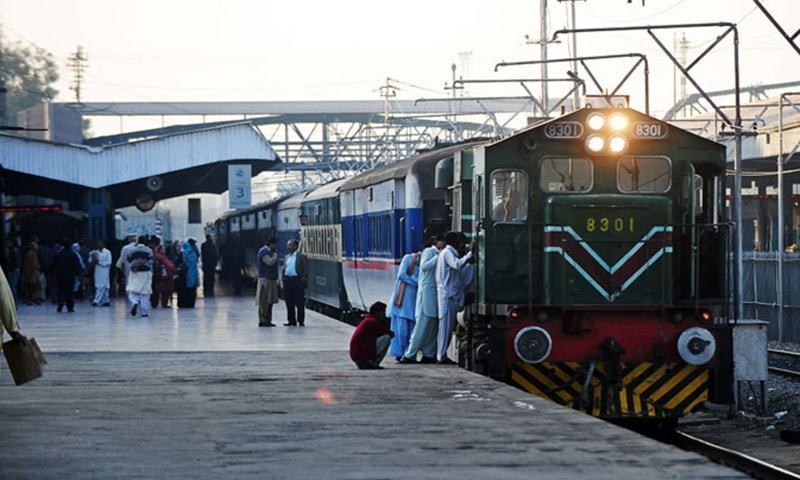 Fastest train is Green line Express with the operational speed of 130 kmph.
Metro System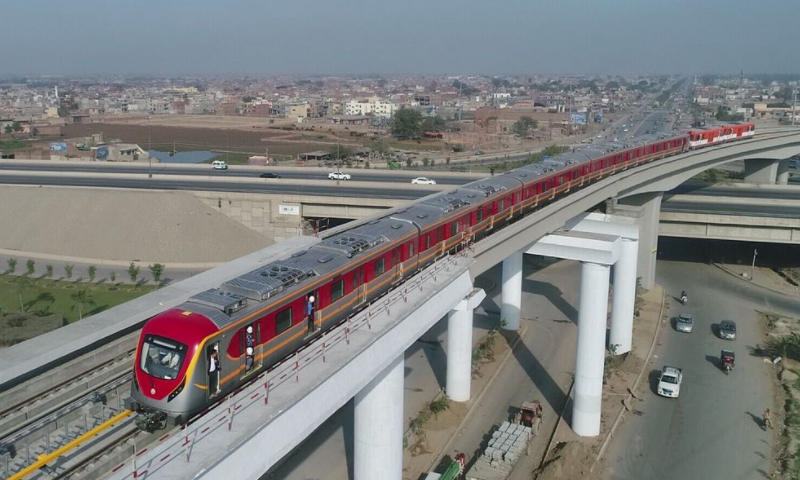 Pakistan: As per the latest update, Pakistan has constructed their first metro which is Lahore metro.
India: The Metro railway system and service are operational in 13 cities in India. These are Kolkata, Delhi, Bengaluru, Gurugram, Mumbai, Chennai, Jaipur, Kochi, Hyderabad, Lucknow, Nagpur , Noida and Ahmedabad.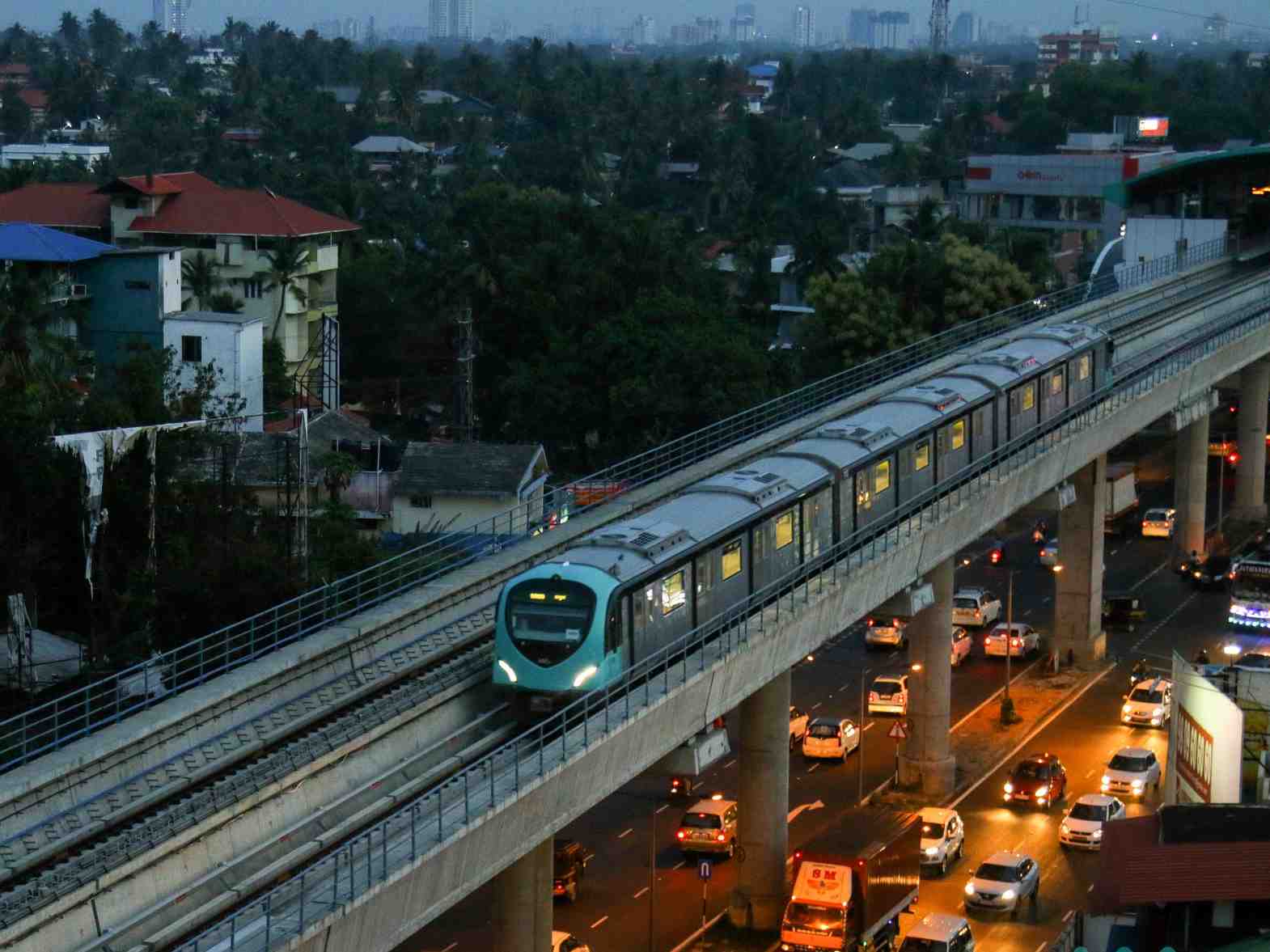 ● The Kolkata Metro rail is the oldest metro service in the country. Established in 1984.
●The Delhi Metro, which began operations in 2002, is the largest metro in the country.
Luxury Trains
India has 5 world class luxury trains. Train such as Maharaja Express has won multiple of awards and has a place in world's top 10 luxury trains. Other trains are Royal Rajasthan On Wheels, Palace On Wheels, The Deccan Odyssey and Golden Chariot.
Pakistan does not have any luxury train.
Revenue 
India: ₹1.874 trillion
Pakistan: ₨40.08 billion
Number of employees
India : 1.308 million (2017)
Pakistan : 73,276 (2017)
These are the few points which we compared in this comparison .You can ask if any other point you want to include in this comparison.
Written By – Prashant Tiwari.