What is a PNR in Indian Railways? How is a PNR allocated to a passenger?
PNR = Passenger Name Record is the full form of PNR. Its actual meaning can be understood thus : it is a 10-digit Number which is unique, created by the Passenger Reservation System (PRS) at the time of purchase / booking of any Reservation Ticket on Indian Railways irrespective of it being Confirmed or under RAC (Reservation Against Cancellation) or under WL(Waiting List).
It is made attached to or connected to the set of details of the particular Reservation Ticket which is used as a "key" to refer a particular set of Passenger(s) Name Record along with all the concerned details such as Train No., Date of Journey, From Station / Journey Starting Station, To Station / Destination Station, Class of Travel, Gender & Age of the Passenger(s), The Status of the Passenger(s), Fare Collected etc.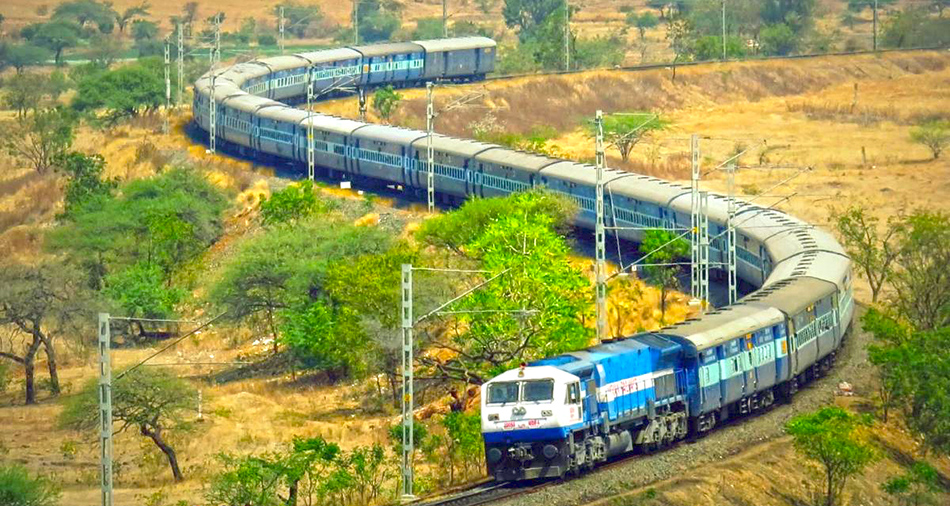 PNR serves as the "key" in making the things easier by eliminating the need of sharing all the details as discussed above; to find out the latest status of a Ticket or individual passenger(s) booked on a single Ticket (it is exactly the case when someone goes for PNR Status Enquiry) or using the same PNR for the purpose of cancellation of the particular Ticket (it is fed / done by the Reservation Clerk / IRCTC System while someone opts for cancellation of his/her Reservation Ticket; to seek Refunds on cancellation).
A PNR remains to exist right from the moment it is created while a ticket is booked, which is possible up to 120 days in advance of the actual Date of Journey — till 5 days after journey (it continues to exist even after a ticket is cancelled). Usually a PNR is not re-used / re-issued for another 3 – 6 months or so after the journey in order to keep it UNIQUE.
Written By – Tridiv Senani Raut.