What are some of the most mind-blowing facts about Bengaluru?
The IT capital , the Silicon Valley of India- Bengaluru has emerged as one of the fastest growing metropolis in India,thanks to the IT Sector boom in the city which boosted its economy and made it to stand at the fourth richest city in India based on GDP(after Mumbai,Delhi & Kolkata). These things have contributed Bengaluru to become the most cosmopolitan city in India as people from all parts of India have made this city as their home. But one thing which everyone loves about Bengaluru is its super awesome weather which remains pleasant throughout the year. Apart from these,there are many more unknown facts about Bangalore which i would like to share: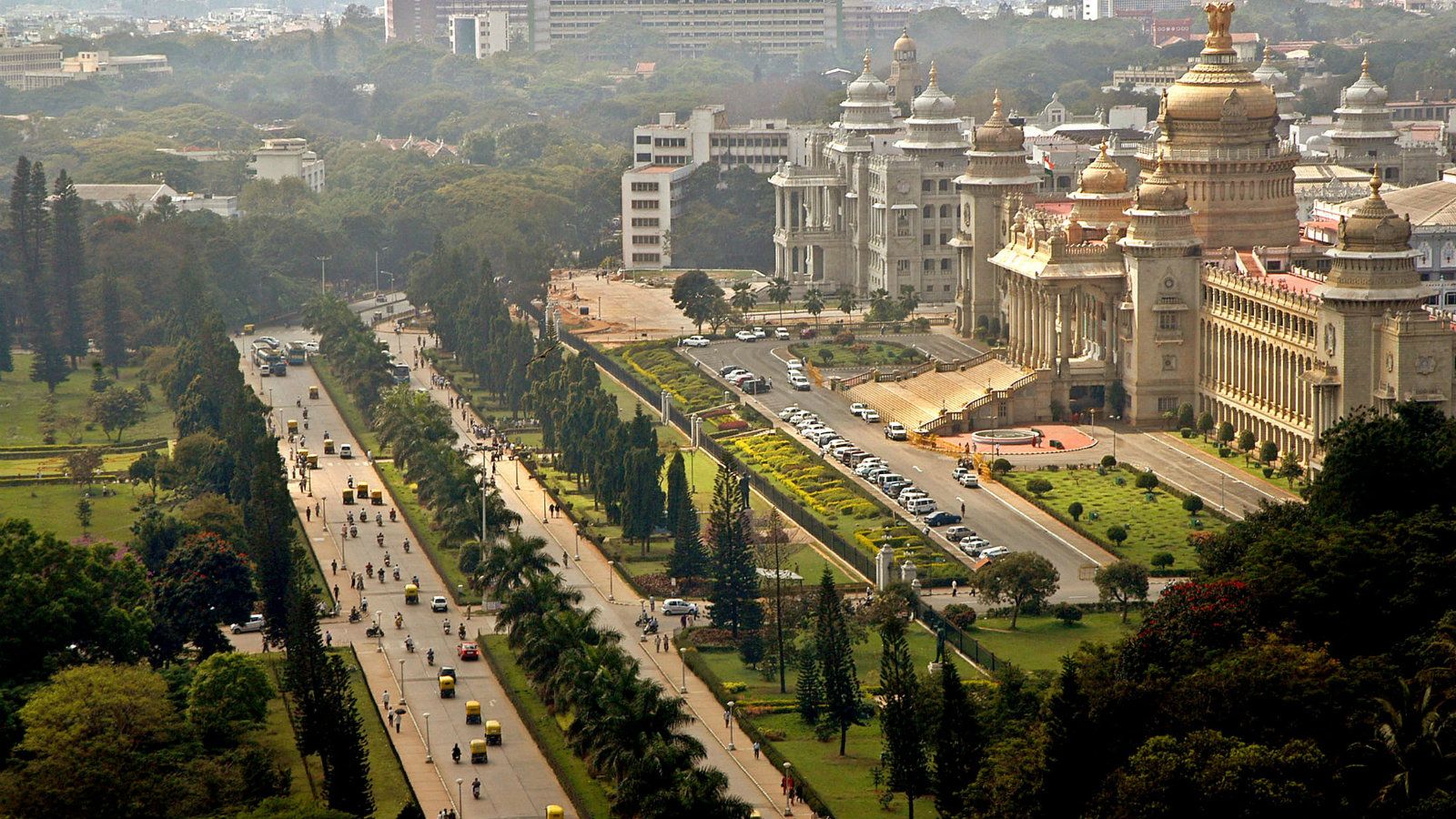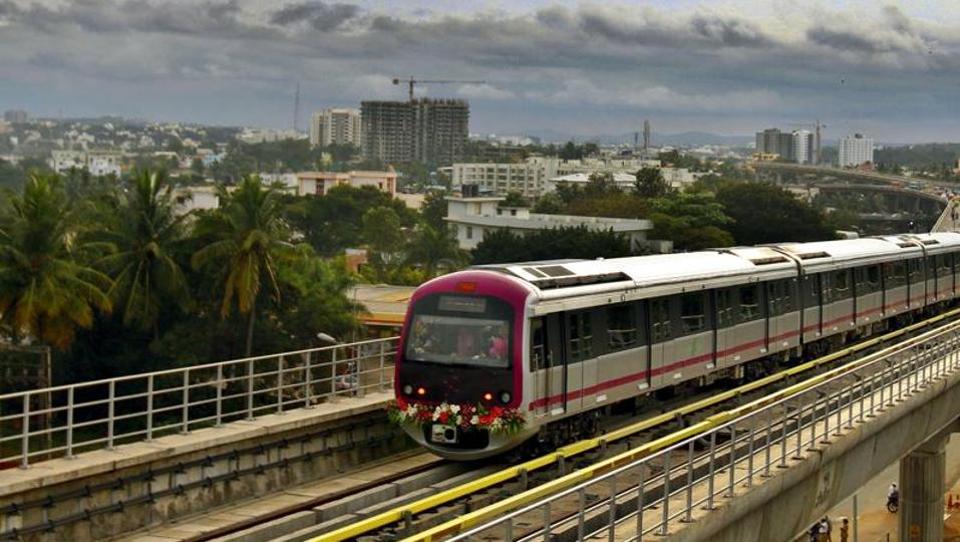 1.Altitude
It is located at an altitude of about 3000 feet(914 m) above sea level which is the highest among all the major metropolitan cities of India. No wonder why does it enjoy such a pleasant weather throughout the year.
2.Electricity
In 1906,Bangalore became the first city in India to get electricity from hydropower plant situated in Shivanasamudra. Now,i realized that it is the Electronic capital of India.
3.Silicon Valley
As we konow that Bangalore is the Silicon Valley of India but very few know that it houses 212 software companies and has the headquarter for most of the IT Companies in India.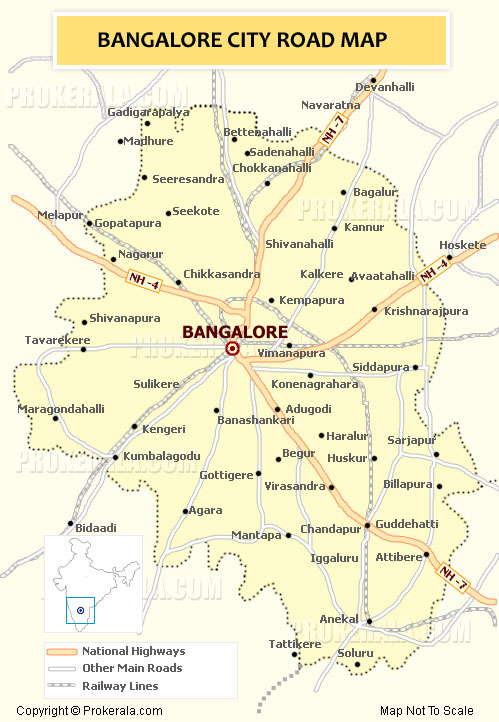 4.Lakes
With about 200 lakes and tanks , Bengaluru could boast of the highest number of lakes earlier. But today most of these are not in proper condition and have been erased from the map.
5. IT Companies
Bengaluru contributed to 33% of the India's INR 1442 billion IT exports is 2006–07. Infosys,Wipro India's third and fourth largest company is headquatered in the city.
6.Biotechnology
Bangalore is the base for about 47% of the 265 biotechnology companies present in India including Biocon which is the largest biotech company in India.
7.Engineering Colleges
Bangalore has 21 Engineering colleges in the city which is the highest number in any given. city. Again Bangalore University has 57 Engineering colleges affiliated to it which is again a record in itself.
8.Foreign Connection
Except for the Gulf region,Bangalore sends the highest number of professionals to abroad, especially USA.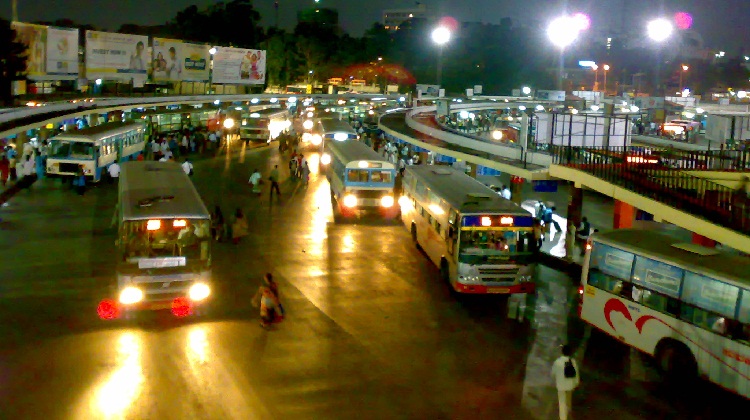 9.Growth
The Forbes Magazine considers Bangalore as one of the 'Next Decade Fastest Growing Cities'. The last two decades have seen tremendous growth of the city.
10.True Cosmopolitan
The population of Local Kannadigas in Bengaluru is about 41%. People from all over the country have made this city their home making it a true cosmopolitan city.
11.Drinking and Smoking
Bengaluru is famous for its night life and has become the pub capital of India as it has the highest number of pubs not only in India but in the entire South Asia. It has also highest number of smokers in India.
12.Stray Dog
Every 5 minutes,a person is bitten by stray dogs in Bangalore. The ratio of humans to dogs is 1:37.
13.Scientists
Bangalore has produced the maximum number of scientists considered for nobel prize nominations from India.
14.Traffic
Ever stuck in Bangalore traffic!!. No wonder because the city has got the highest traffic density in the country.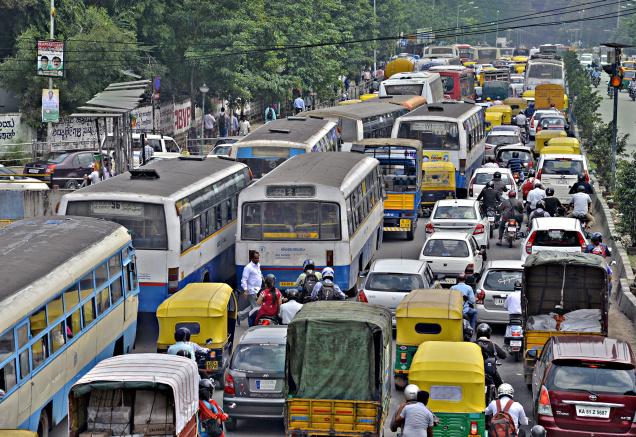 Traffic trends in Bengaluru:
a. Traffic experiences a crest from Jan 26th to Aug 15th, peaking during the rainy season in June and July
b. The density of holidays increases from August 15th, leading to a trough in the traffic graph
c. Holidays and long weekends tend to see lesser traffic as people travel to their hometowns
d. School and government holidays create spikes in traffic
e. Fridays tend to see lesser traffic than any other working day of the week. Tuesdays, Wednesdays and Thursdays generally see the highest traffic of the week
15.Volvo Buses
Bangalore has the highest number of Volvo AC Buses run by a Public Transport Company(BMTC) in India.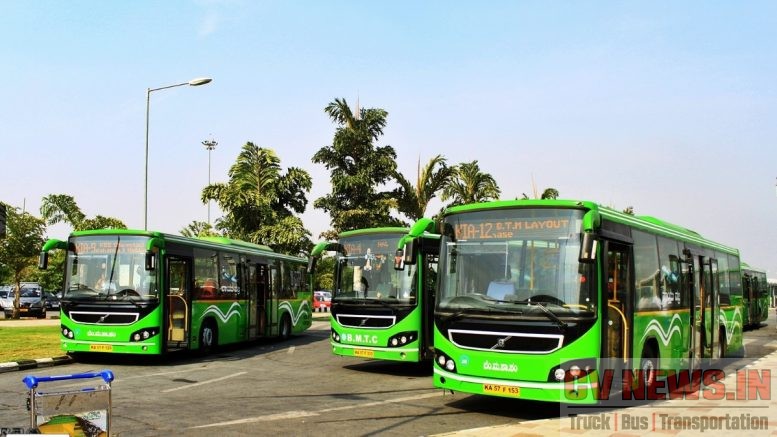 16.Sportspersons
The city has produced maximum number of International Sportsperson in the country.
17.Public Sector
Bangalore has the highest number of Public Sector and Government Organizations in India.
18.Suicides
Most people don't know that Bengaluru is the suicide capital of India.The National Crime Records Bureau registers 35 suicides per 100,000 people in Bangalore.
19. History
Though it is widely assumed that Kempe Gowda was the founder of Bangalore city, records found in Begur referring to the city from 890 CE shows it has much older history.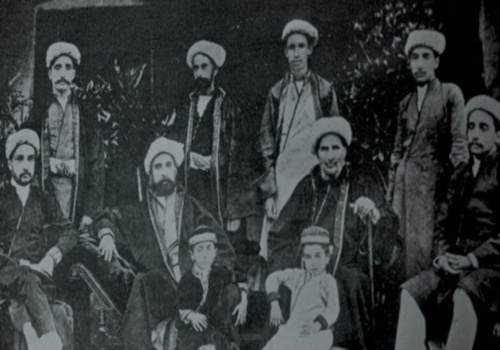 20. Etimology
Before being called Bengaluru in local dialect, Bangalore was known as Bengalval –Uru meaning 'City of guards'. Another story originates from Hoysala king Veera Ballala, who when being fed boiled beans called the place 'Benda-Kaal-Uru (land of boiled beans).