What are some of the lesser known touristic places of Incredible India?
India has many secret and hidden tourist places and some of them are still unexplored but are really beautiful. Here are some of them that you would love to see.
1. Dras Valley, Jammu & Kashmir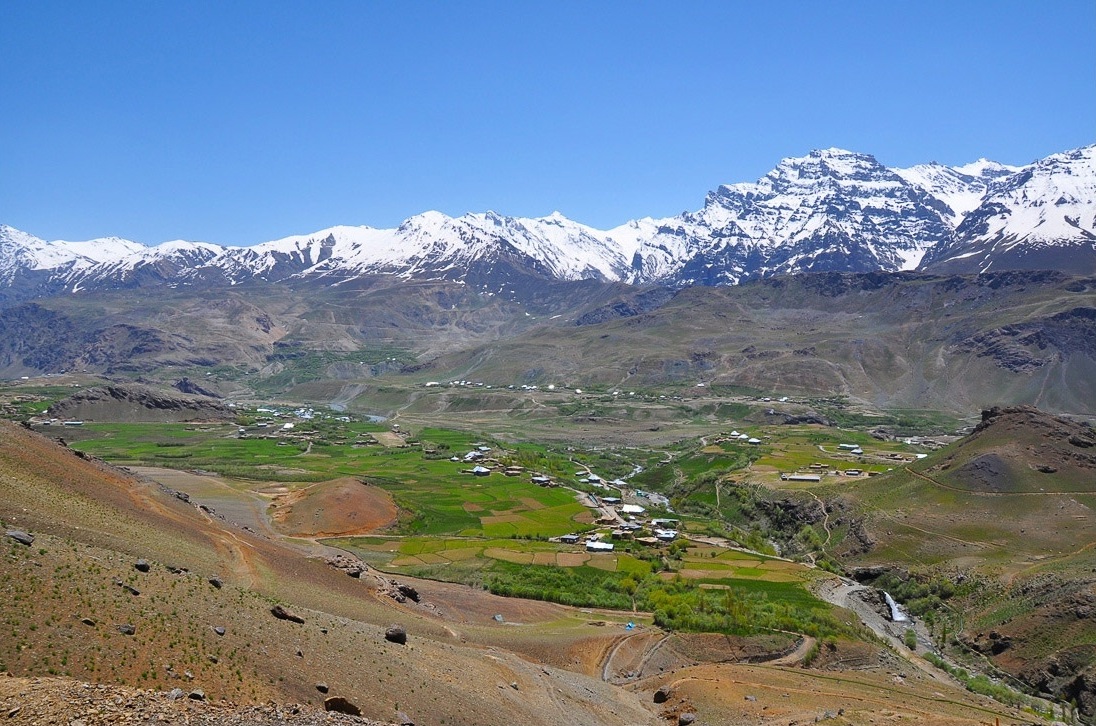 Situated at a distance of 60 km from Kargil, Dras Valley is the second coldest region of India.
2. Jageshwar Jyotirlinga, Uttarakhand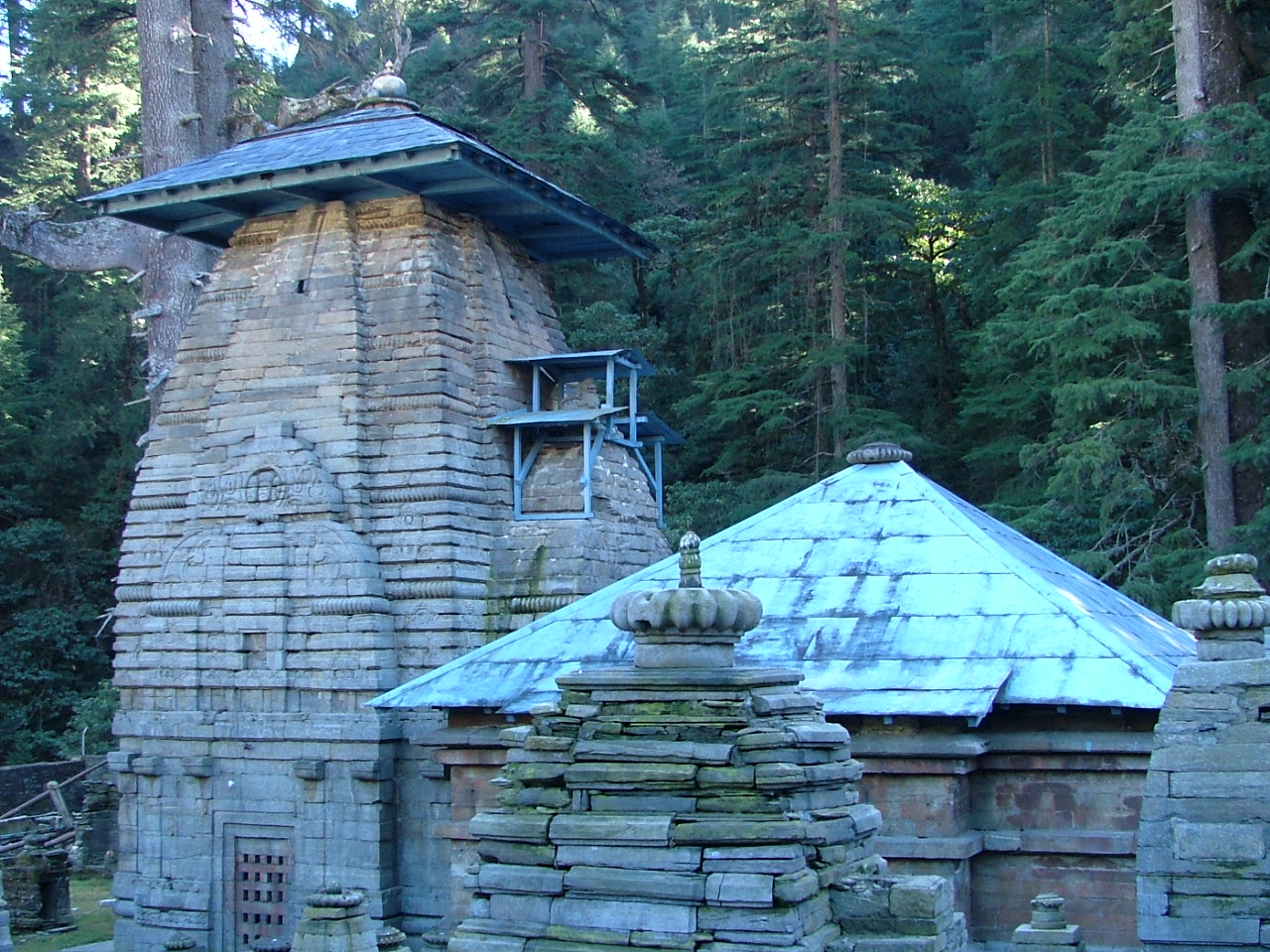 Situated in the Almora district of Uttarakhand, Jageshwar Jyotirlinga is a famous temple complex that holds around 200 small temples of Lord Shiva.
3. Anthargange, Karnataka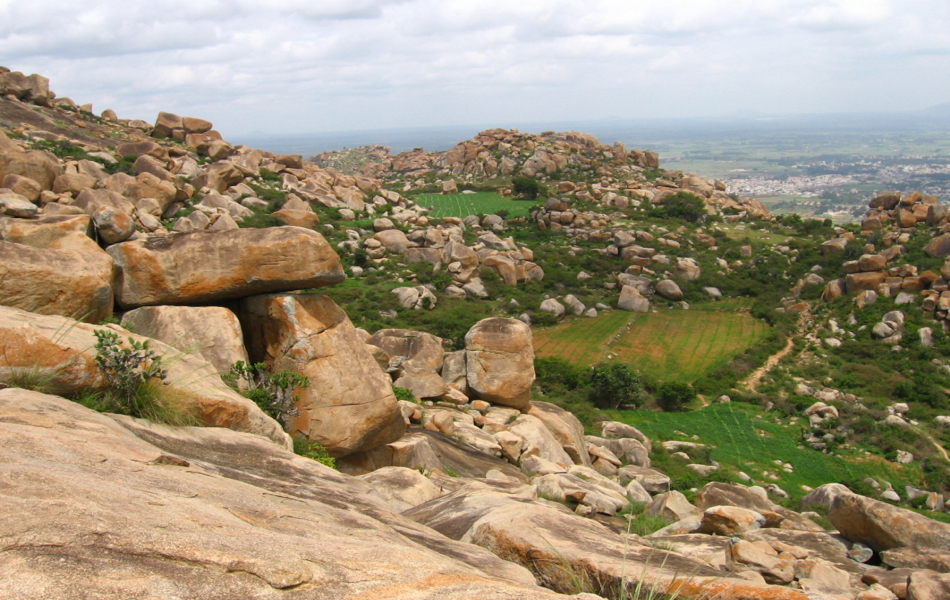 Known for its volcanic rock formations, amazing caves, and perennial spring season, Anthargange is a mountain range situated in the Kolar region of Karnataka.
4. Ziro Valley, Arunachal Pradesh
Located in Arunachal Pradesh, Ziro Valley is Considered as one of the most beautiful landscapes of India which is surrounded by a number of green hills and lush forests.
5. Malana Village, Himachal Pradesh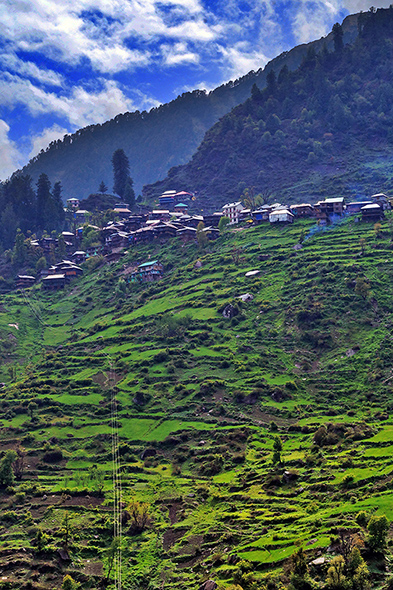 Located in the Parvati valley of Himachal Pradesh, Malana is an anciant village of India covered by snow-capped mountains and lush green forests.
6. Majuli Island, Assam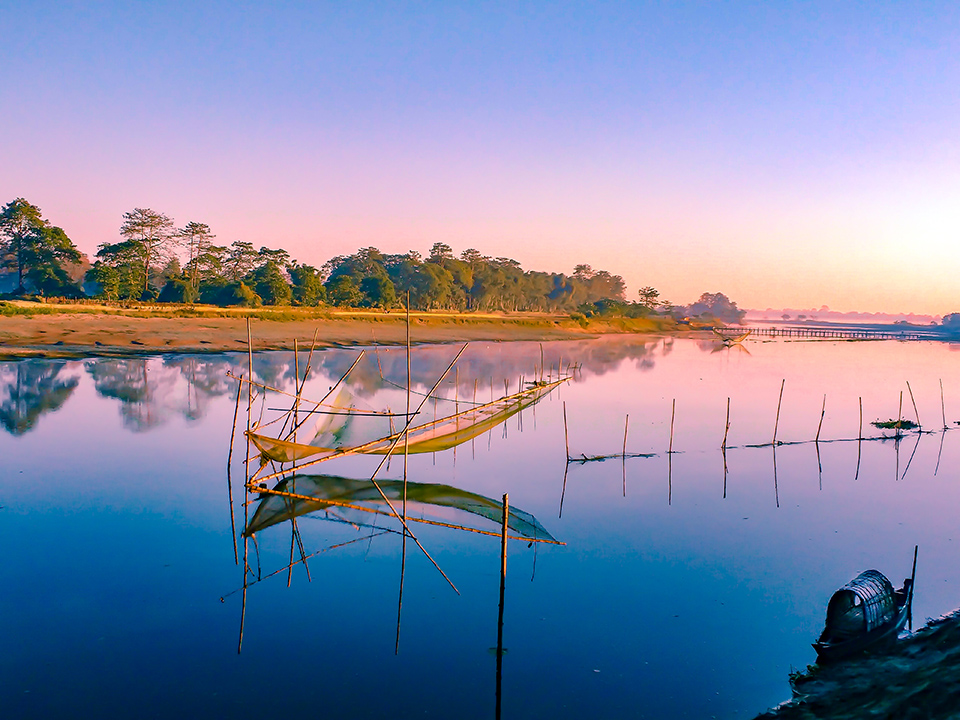 Located near Brahmaputra river in Assam, Majuli Island is the largest river island in the world. The popular attractions of this island are a colorful culture of tribes, beautiful sunset at winters, pottery making, and many species of migratory birds.
7. Palakkad Fort, Kerala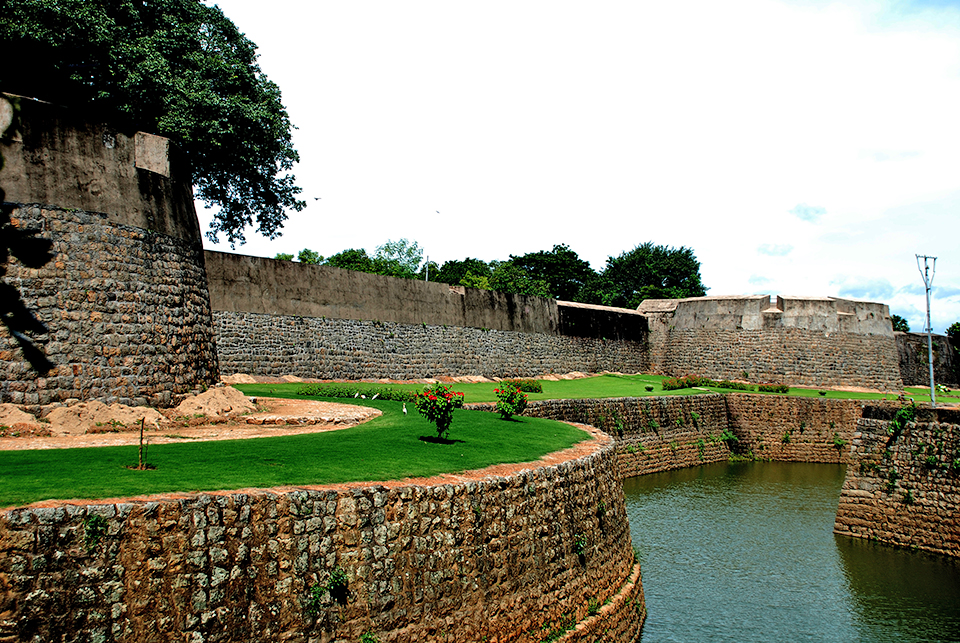 Situated in the heart of Kerala, Palakkad Fort is one of the oldest forts in Kerala.
8. Laitlum Gorge, Meghalaya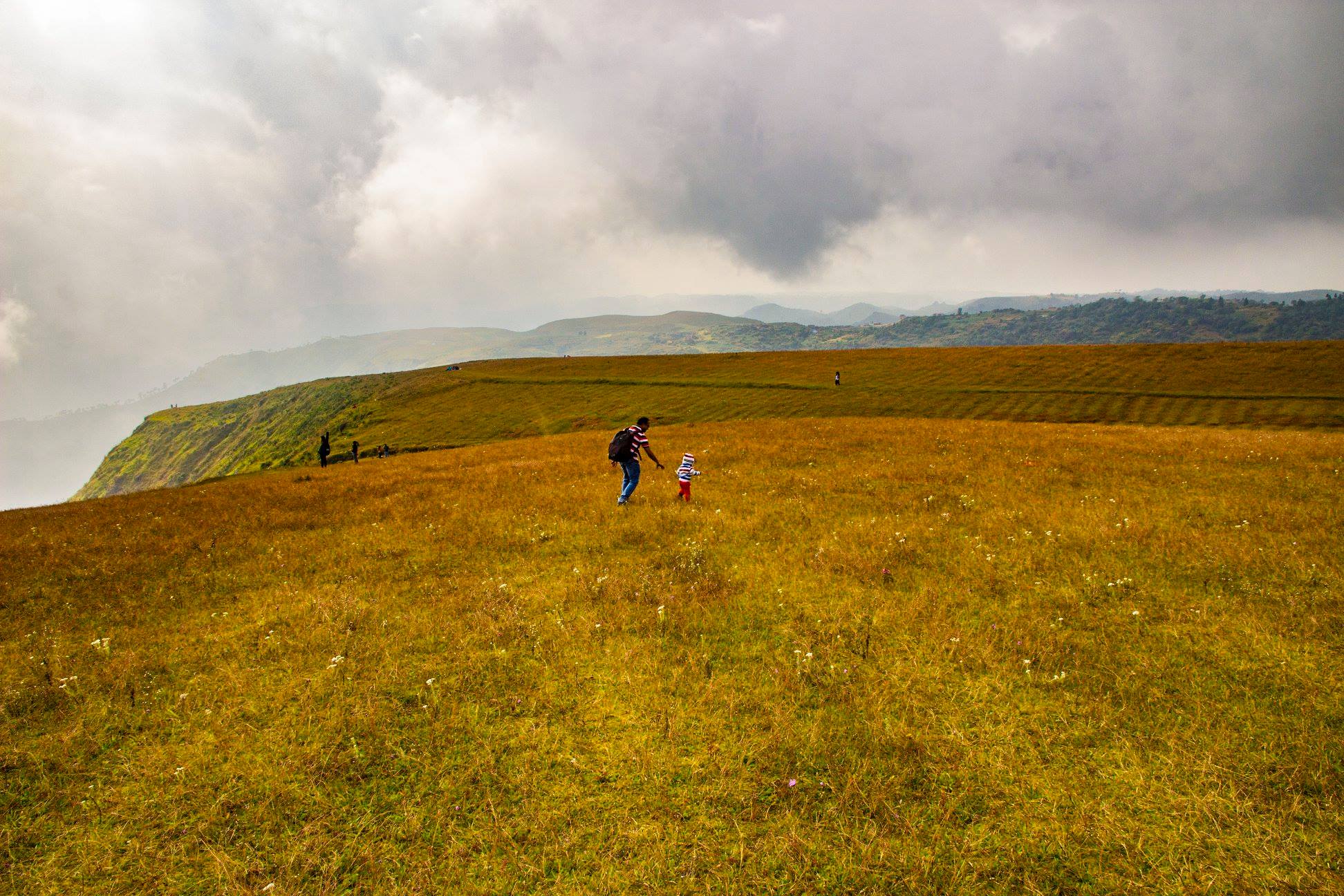 Filled with many picturesque landscapes, breathtaking sites, and cool nature, Laitlum Gorge is one of the lesser known natural places in India.
9. Chambal Sanctuary, Madhya Pradesh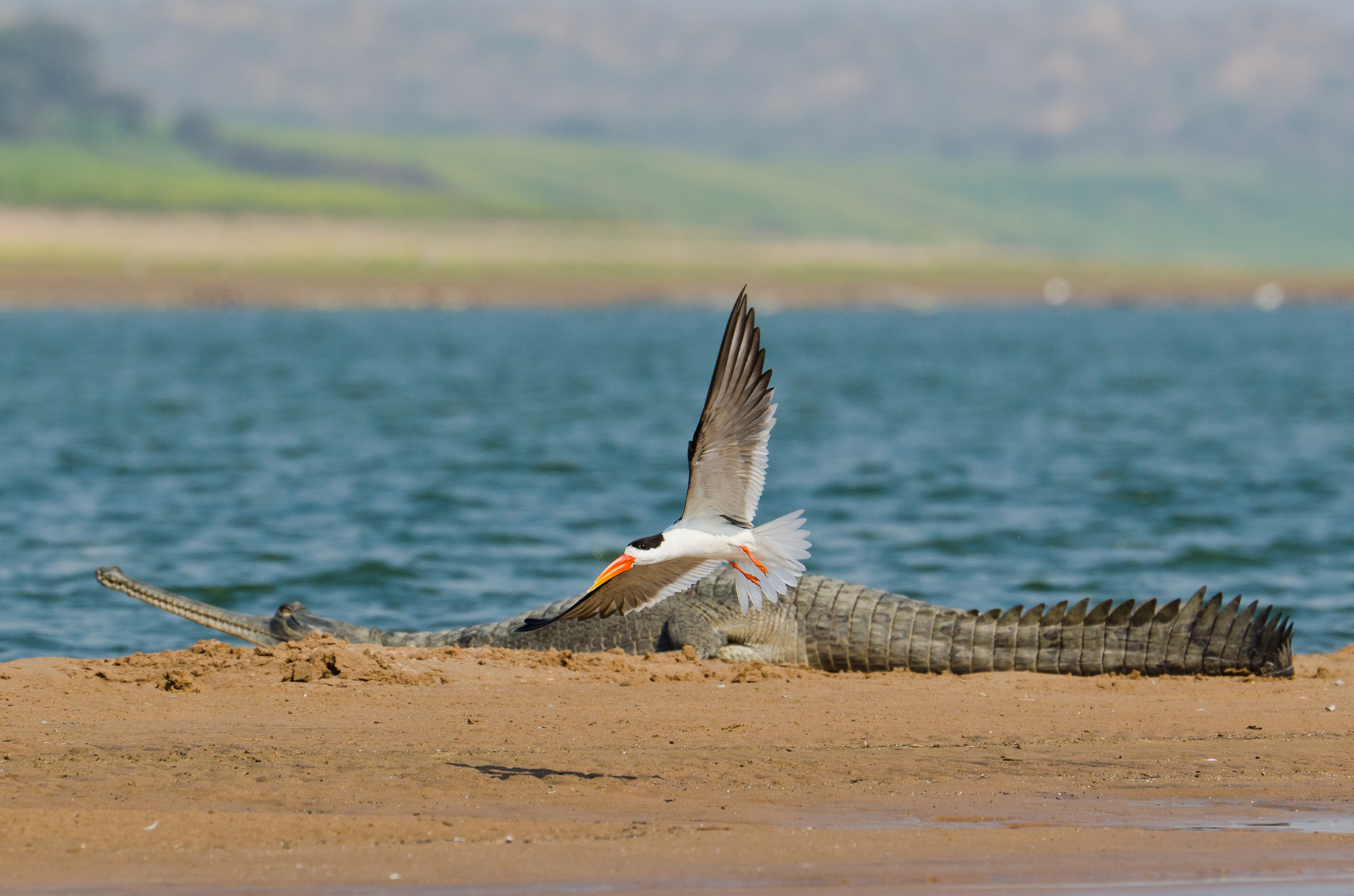 Located on the Chambal River in Madhya Pradesh, Chambal Sanctuary is one of the unexplored wildlife sanctuaries in India. The sanctuary is home to many species of mammals such as Gharial, Dolphins, Turtles, and 20 feet long crocodiles.
10. Kiradu Temples, Rajasthan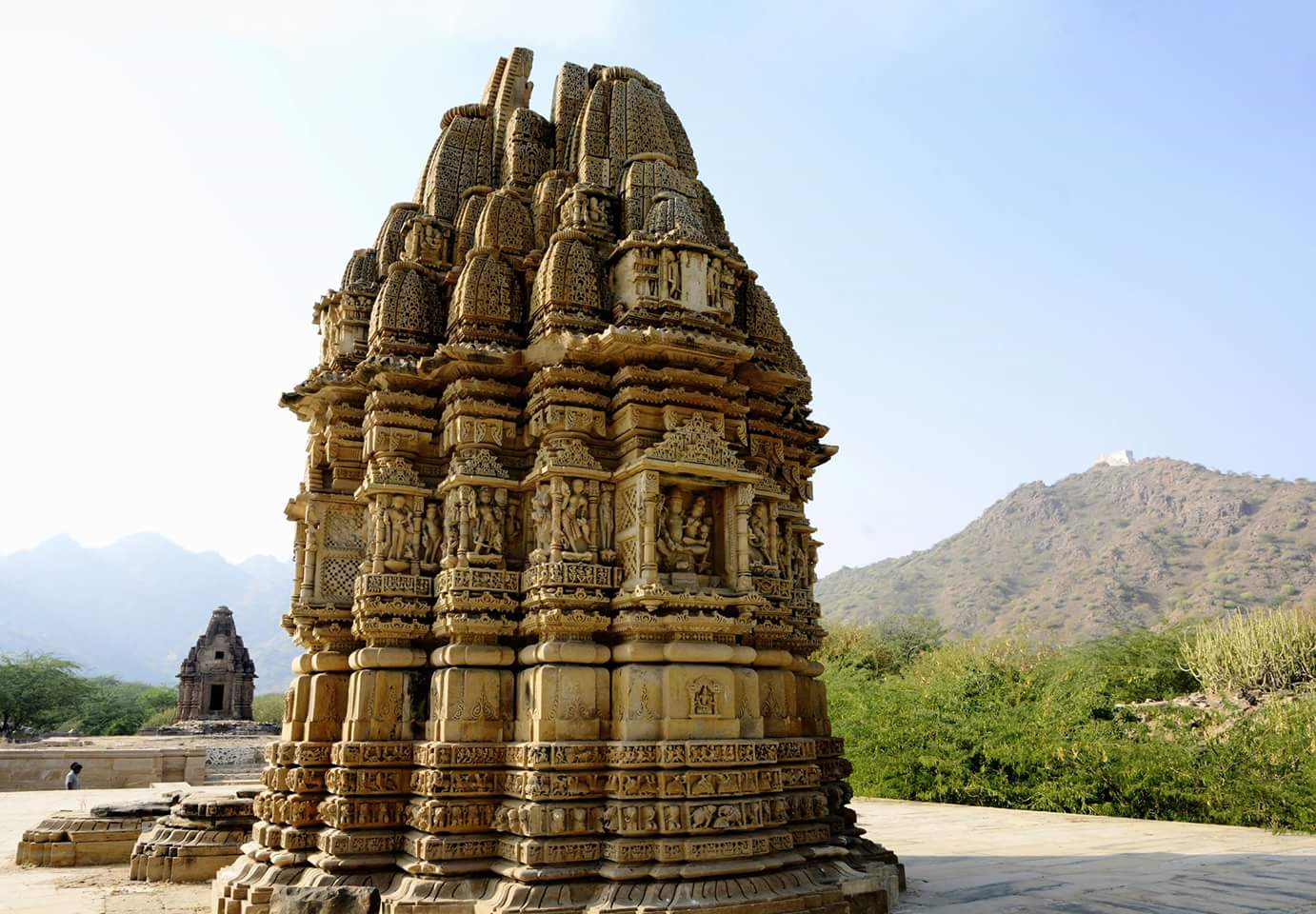 Kiradu Temples are located in Jaisalmer, Rajasthan which is situated at a distance of 35 km from the Barmer district. These temples are famous for ancient Rajasthani sculptures and architectures.
So these are some of the best and lesser-known tourist places to visit in Incredible India.
Written By – Vanshika Sharma.