Uber Eats: Food Delivery at the Tap of a Button Now at Kochi
Ride-hailing firm Uber' s on-demand food delivery service Uber Eats is live in Kochi enabling the citizens to order their food with the click of a few buttons on a smartphone and to get the delivery in maximum half-an hour. With nearly 200 restaurant partners on board, the service will be initially available in four pockets of the city — Kaloor, Panampilly Nagar, Marine Drive and Elamkulam. As an introductory offer, consumers can order on Uber Eats at a delivery fee of Re one with no minimum order value requirement.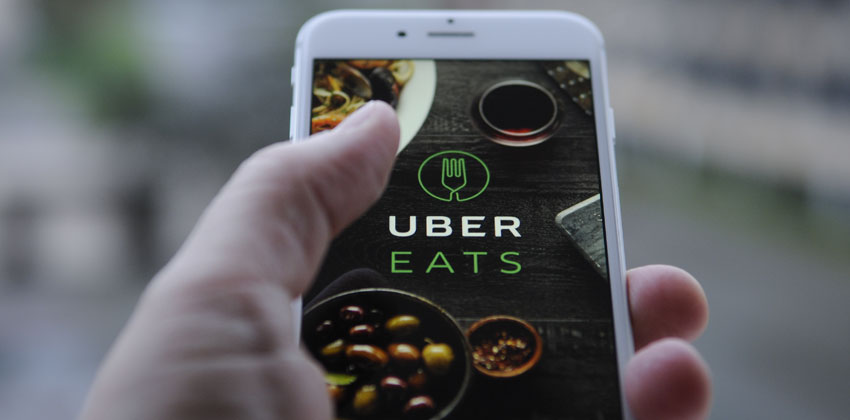 "Kochi's foodies can now order their favourite food from popular restaurants such as Cocoa Tree, GokulOottupura, Milano Ice creams, Chai Cofi and Sardarji Da Dhaba to name a few. Whether it is a cup of chai or a complete meal for the family Uber Eats will deliver it a fee of Re 1/ only," said Bhavik Rathod, Head of Uber Eats India.
"We are optimistic about our partnership with Uber Eats. They can surely bring in a great deal of efficiency to the food delivery process and ensure that the restaurants don't have to worry about it," said Issac Alexander, Director, Avenue Group (Cocoa Tree). Uber Eats was first launched in Mumbai in May 2017. Within 7 months, it expanded to Delhi, Gurgaon, Bangalore, Chennai, Chandigarh, Hyderabad, Pune, Jaipur and now in Kochi.
Video – Channel I'M
Uber Eats is the fast way to get food to customers. With hundreds of delivery partners on the road, they can deliver in an average of 15 minutes and maintain the best possible food quality. You can also track orders from the floor, right to a customer's door.
Browse
Uber Eats has hundreds of restaurants to choose from. When you open the app, you can scroll through the feed for inspiration or search for a particular restaurant or cuisine. When you find something you like, tap to add it to your cart.
Order
When you're ready to check out, you'll see your address, an estimated delivery time, and the price of the order including tax and booking fee. When everything looks right, just tap Place order–and that's it. We'll automatically use the card on file so you never need cash.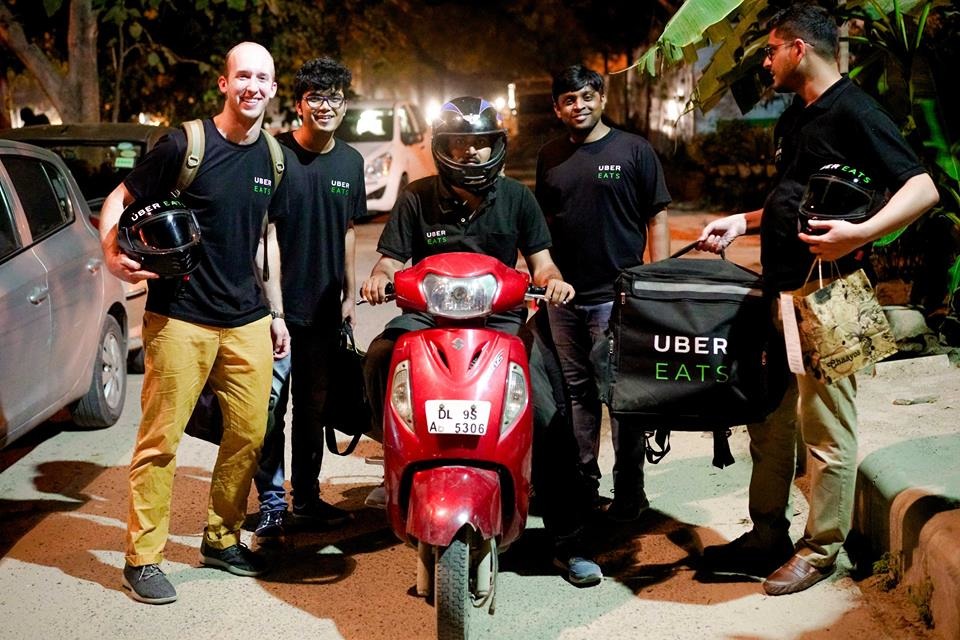 Track
Follow your order in the app. First you'll see the restaurant accept and start prepping. Then, when the order's almost ready, a nearby Uber partner–in a car, on a bike, or scooter–will go to the restaurant to pick it up. Next, they'll drive or ride to you. You'll be able to see their name and photo and track progress on the map.