The city Corporation, till Thursday, sent a total of 61 loads of flood-relief materials to various districts while the Thiruvananthapuram district administration has sent 32.5 tonnes of materials over the past four days. Close to ten more loads of materials are ready to be transported at the Corporation when reports last came in.
Trolls Congratulating Trivandrum Mayor for Gives Loads of Meterials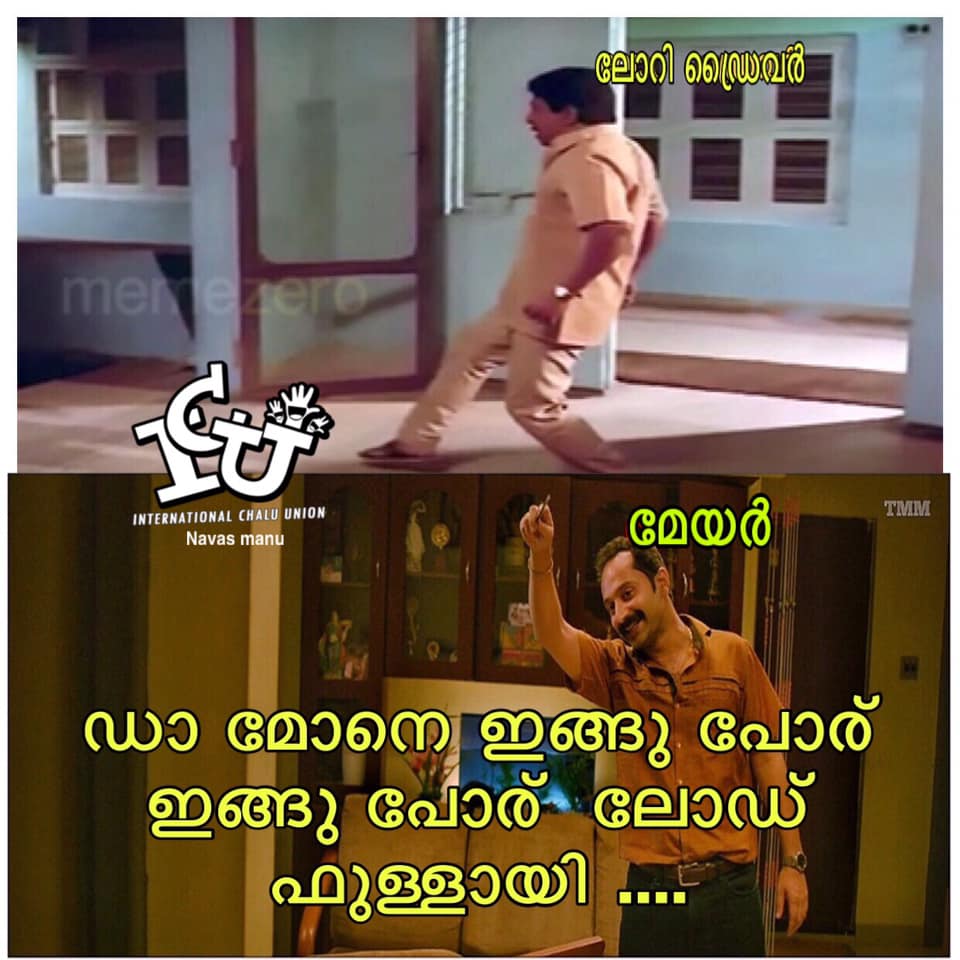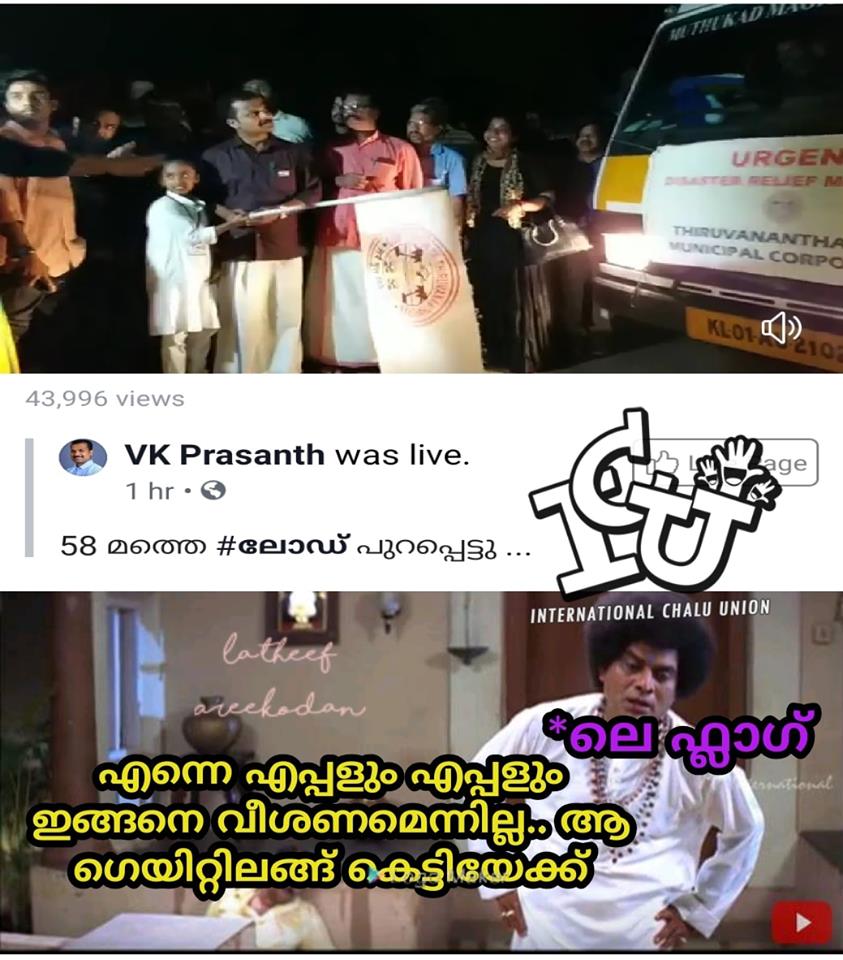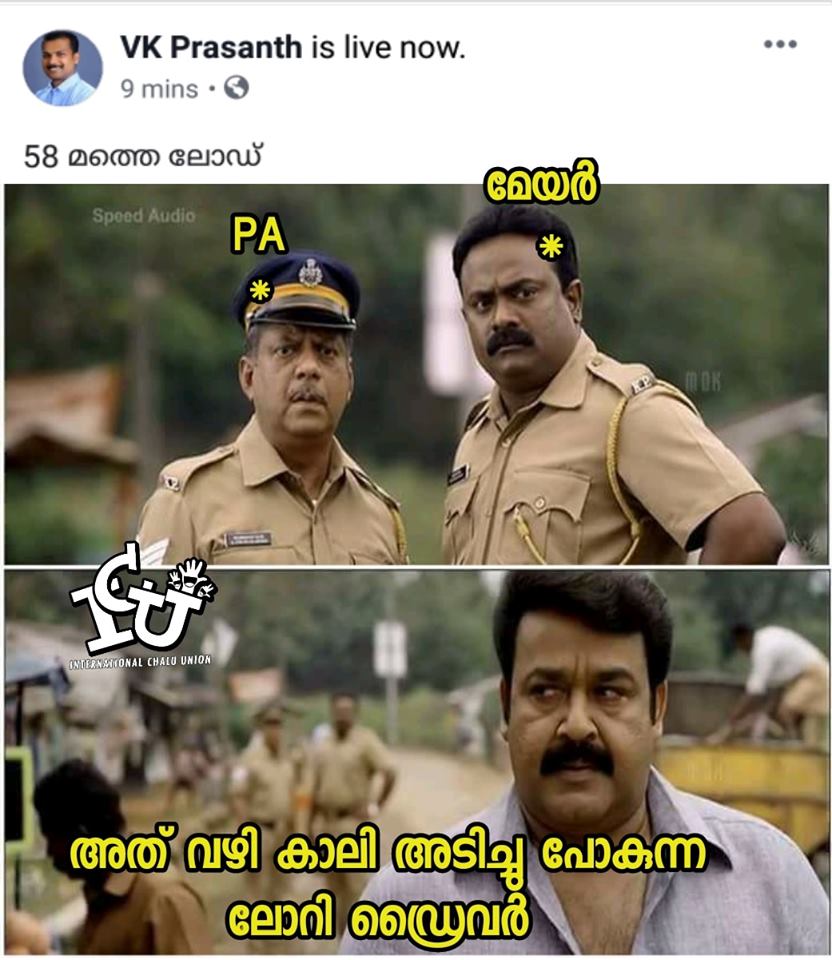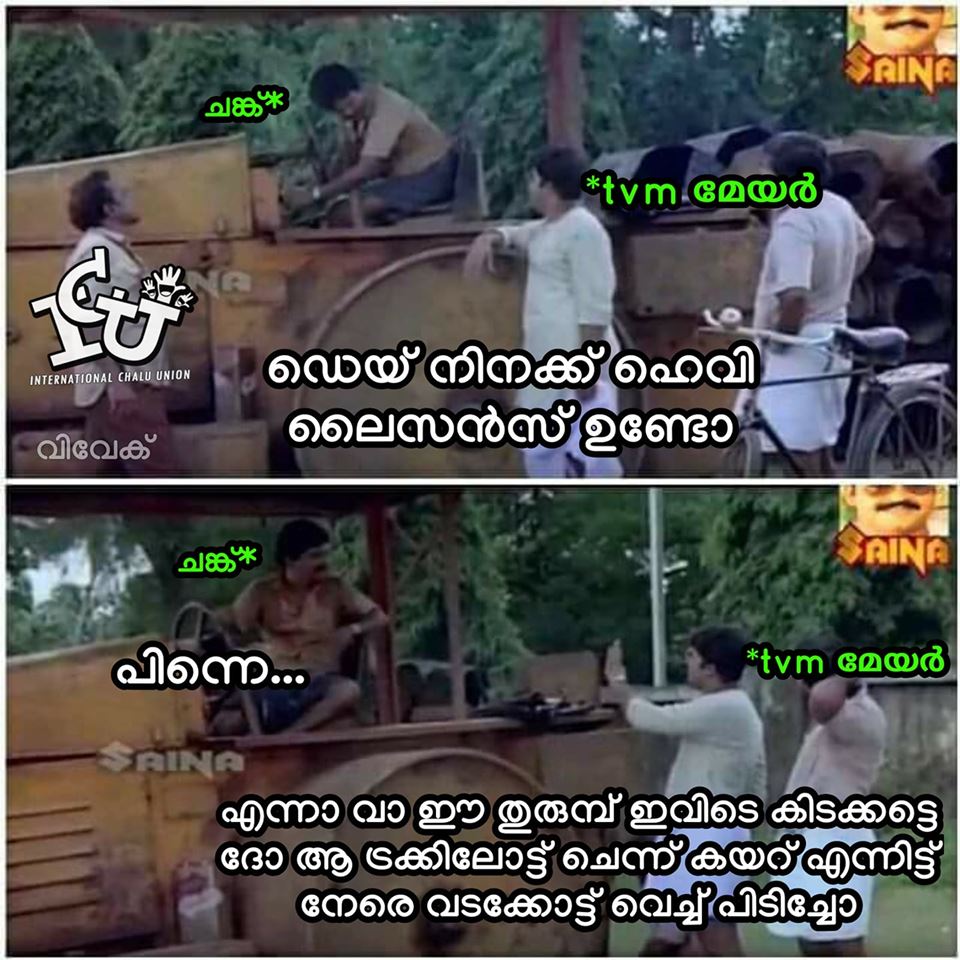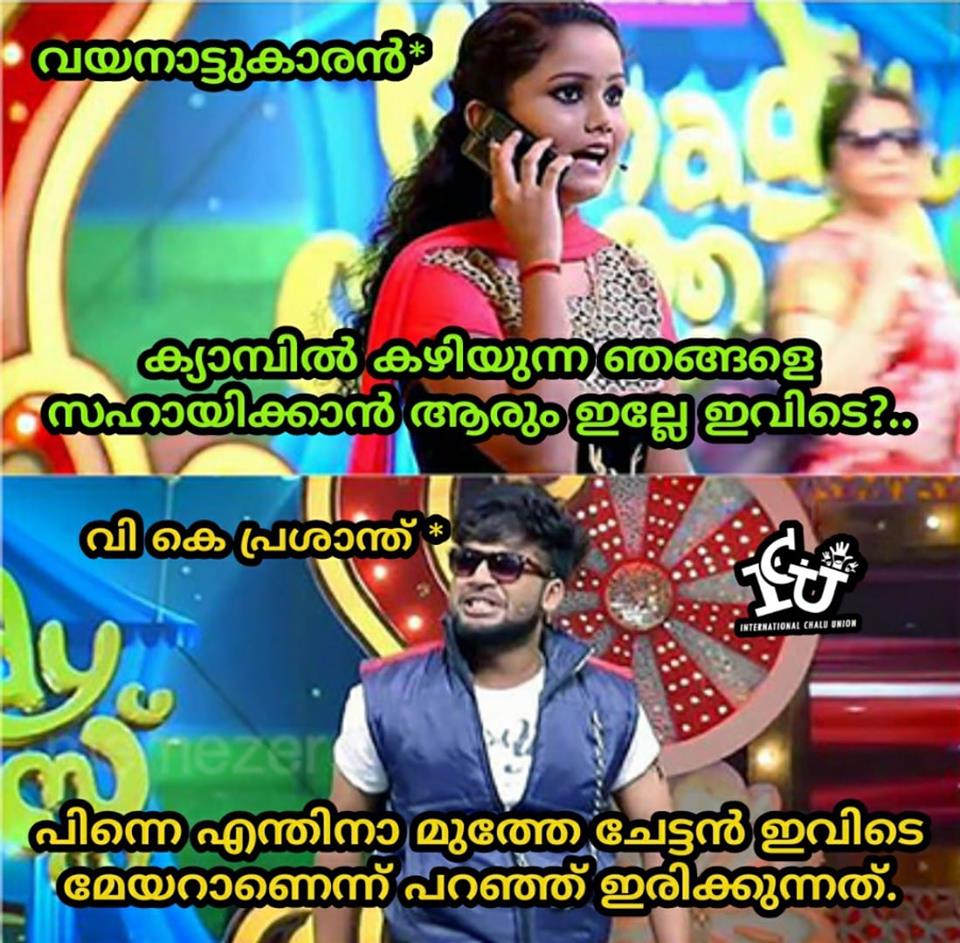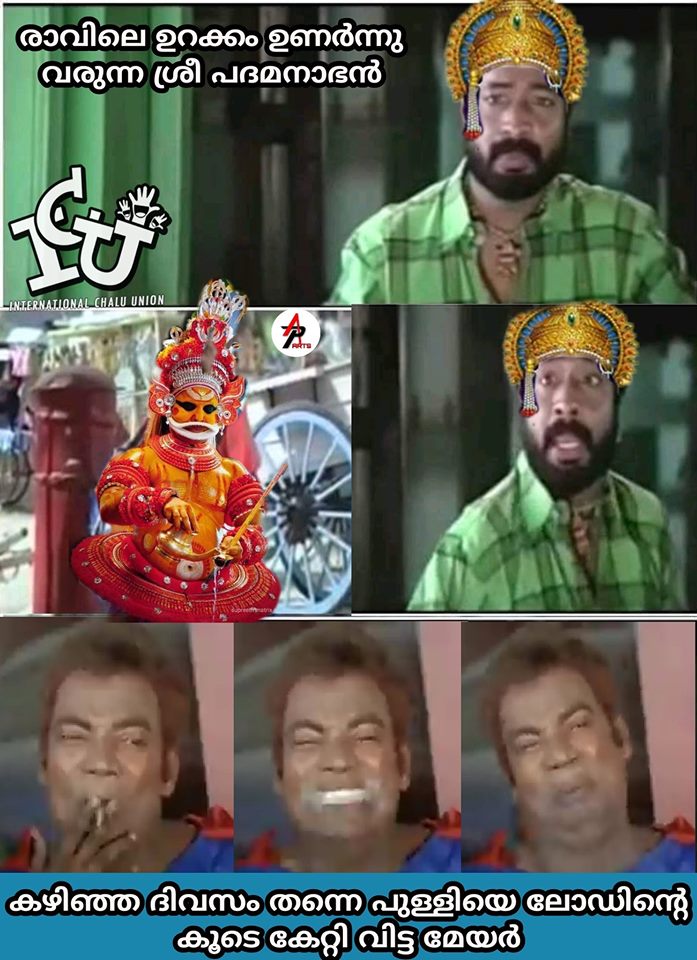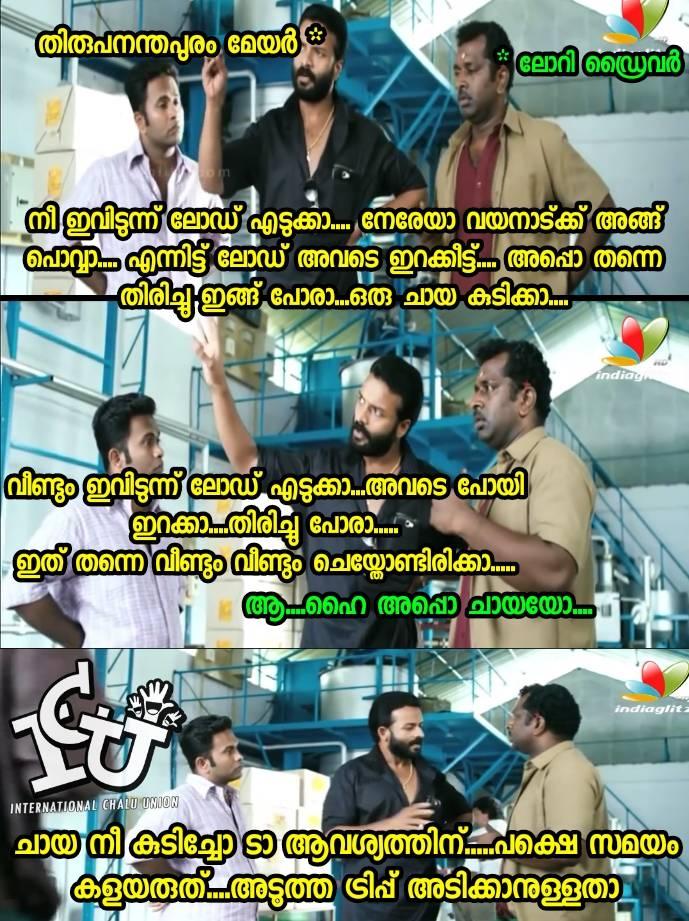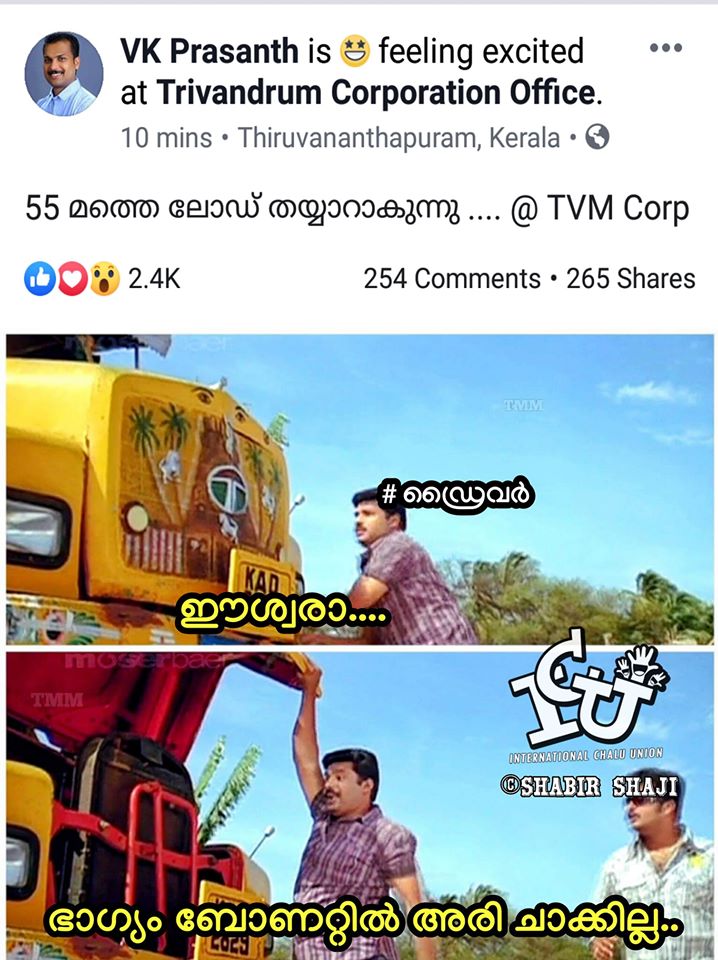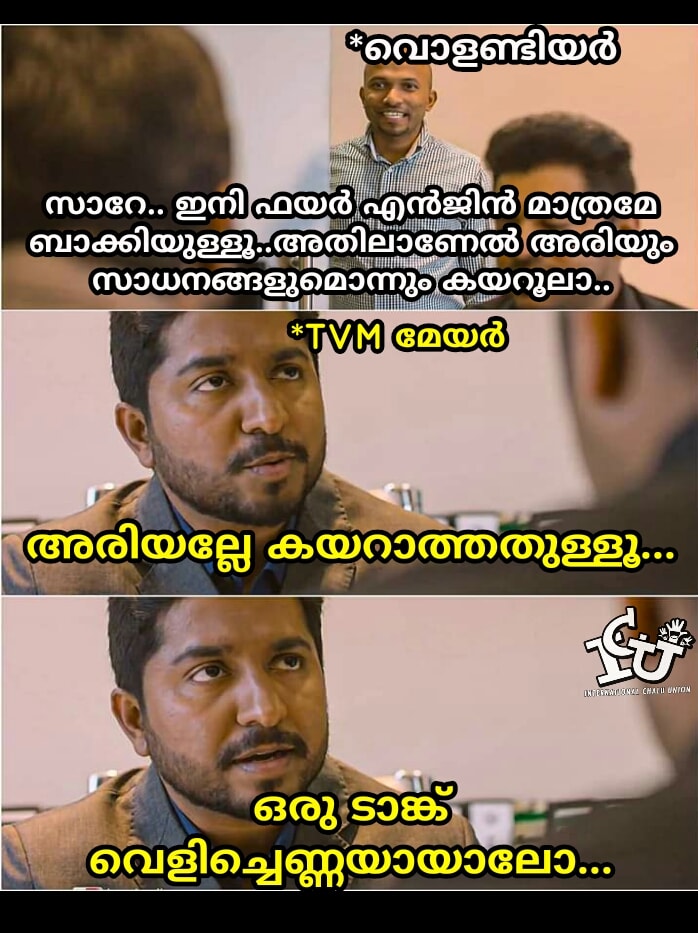 The local body will wind up its relief material collection at 6 p.m. on Friday. In addition to the Corporation's own vehicles, it has used trucks provided for free by institutions and individuals to transport relief materials.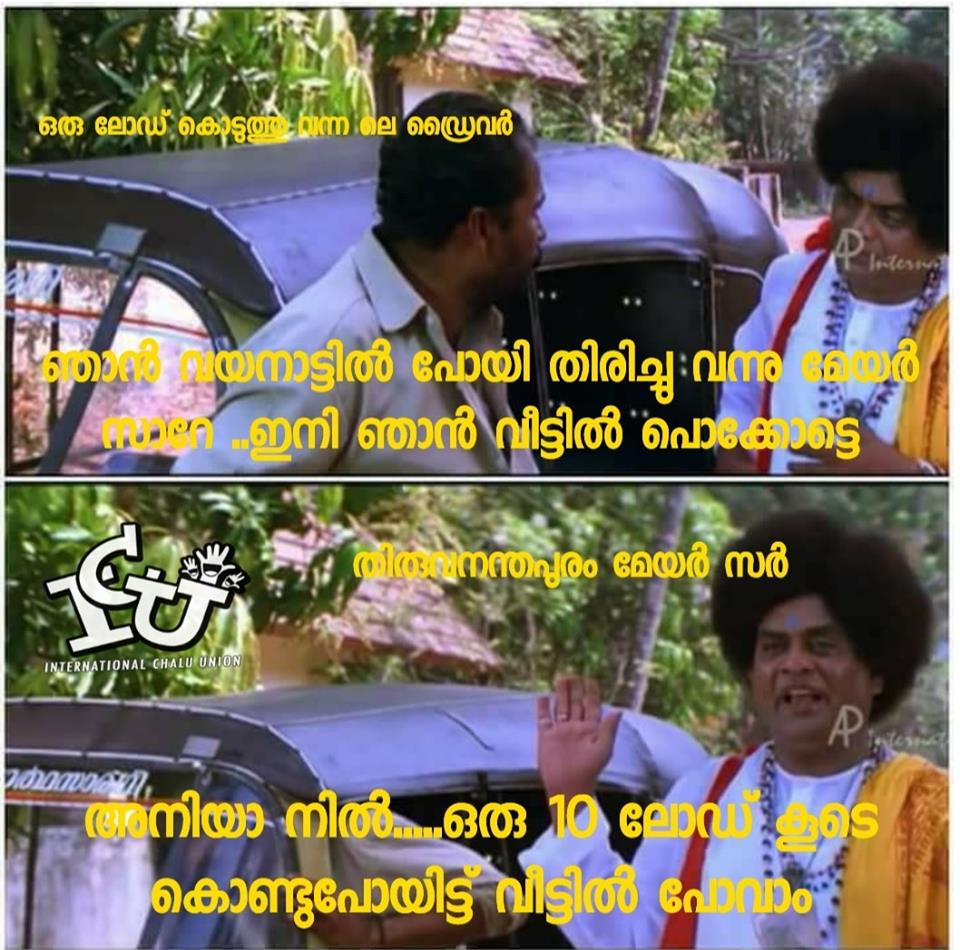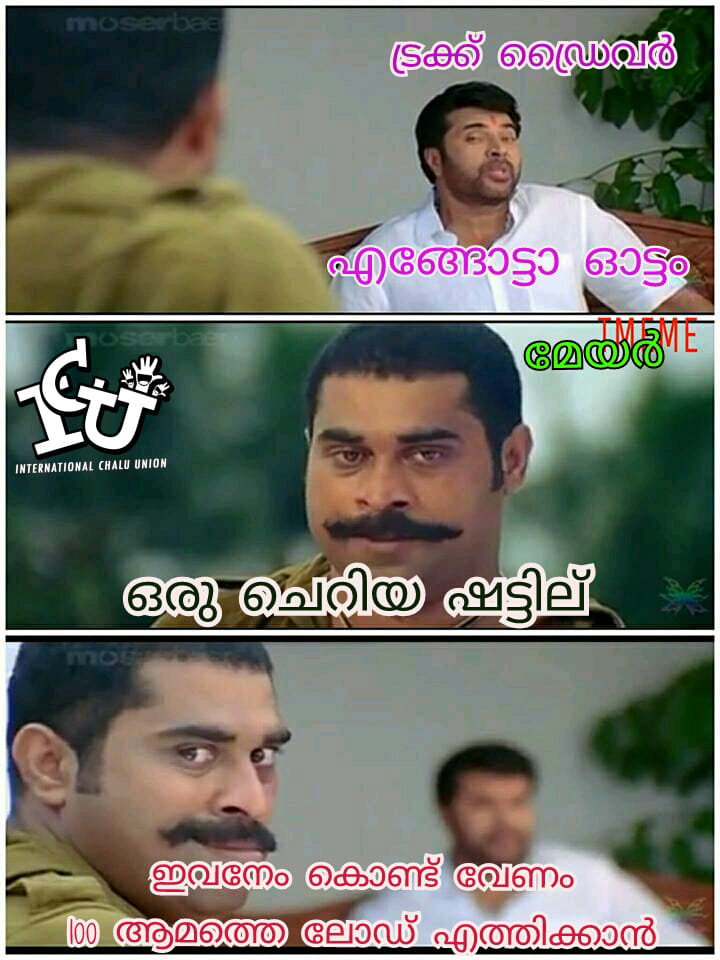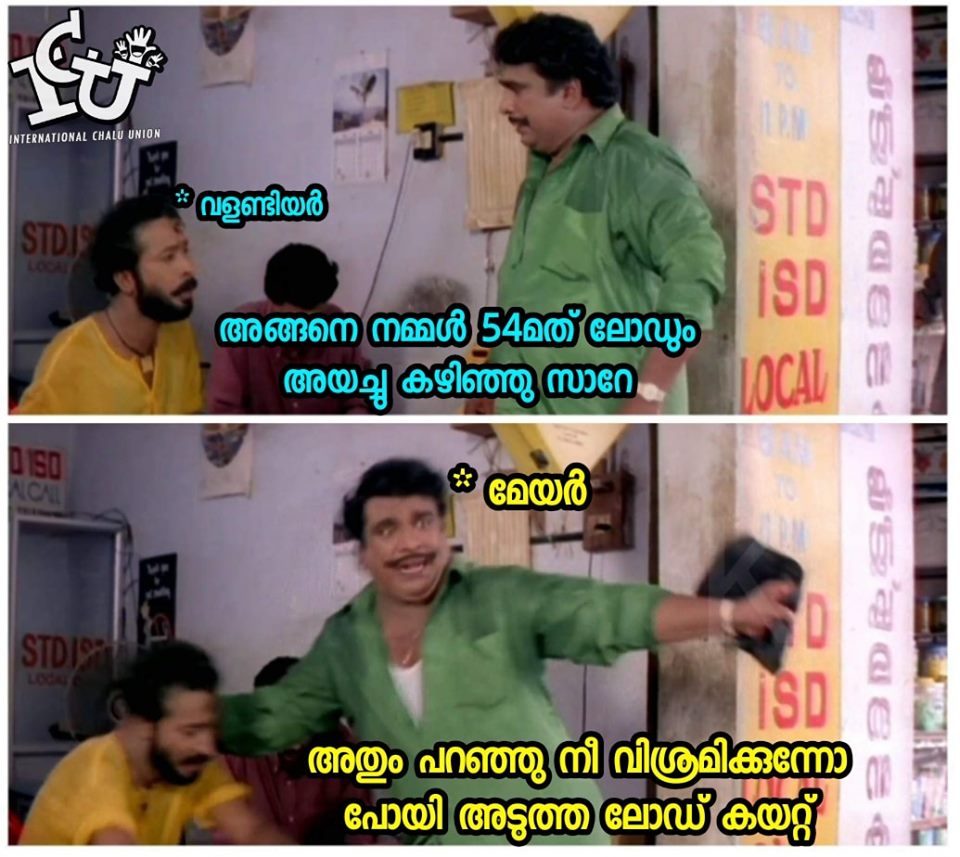 The materials most required at this point are cleaning lotions and brushes, broom, gum boots, bleaching powder, rice, and pulses. Mayor V.K. Prasanth thanked the city residents for the enthusiastic response to the call for materials.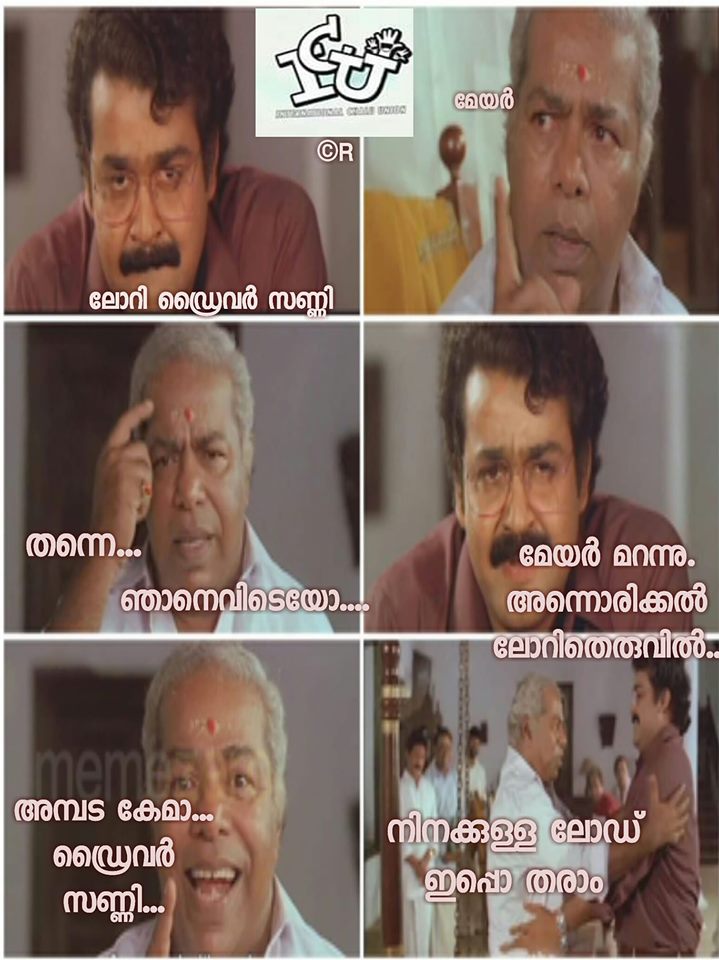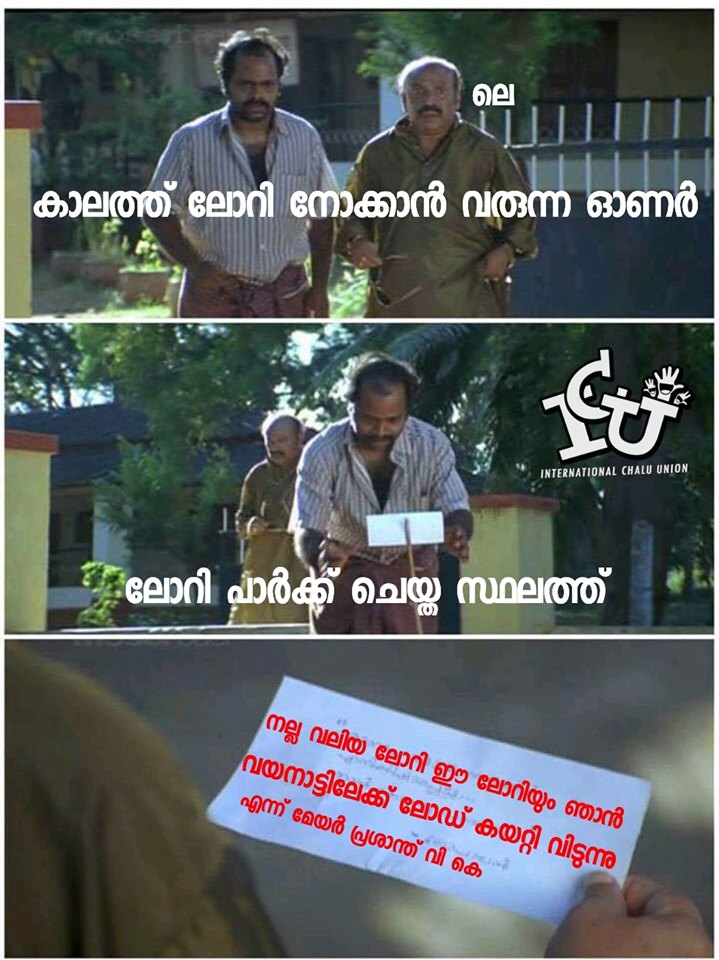 From the district administration's collection point at SMV Higher Secondary School, 6.5 tonnes of relief materials were sent to various parts of the State on Wednesday.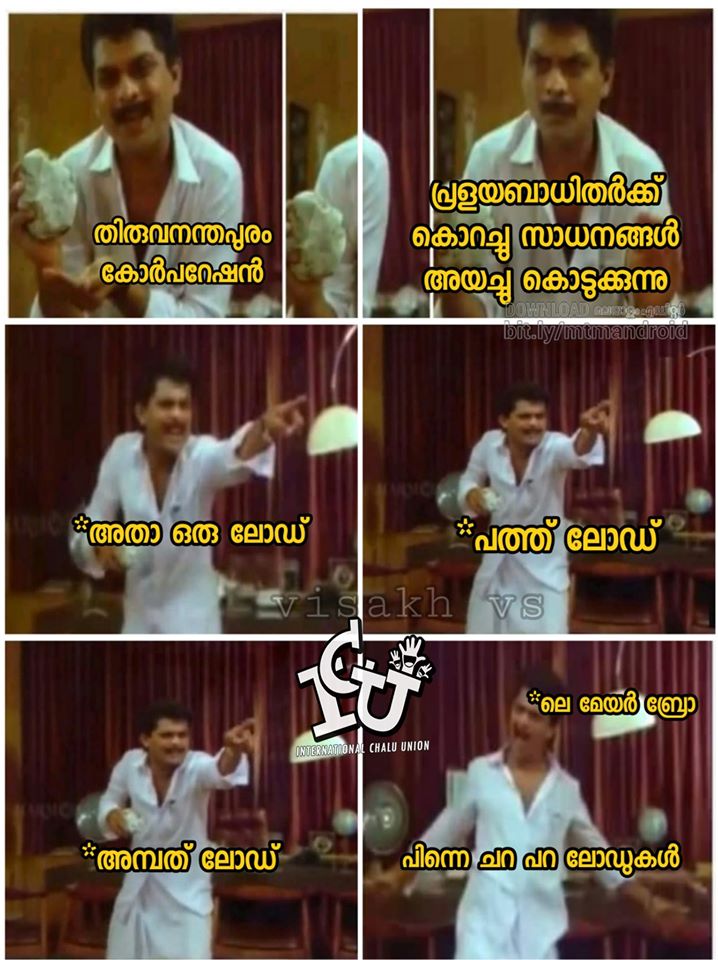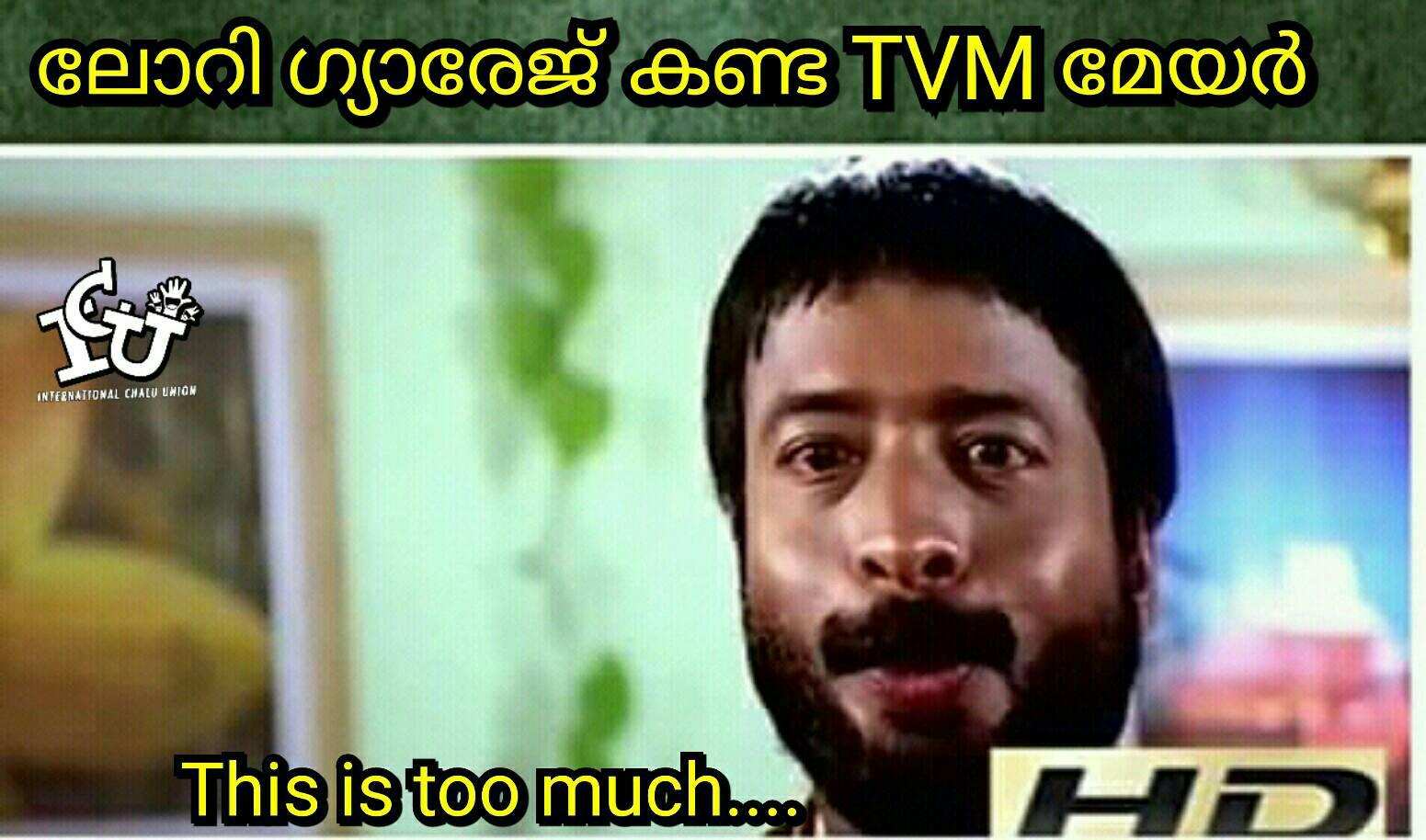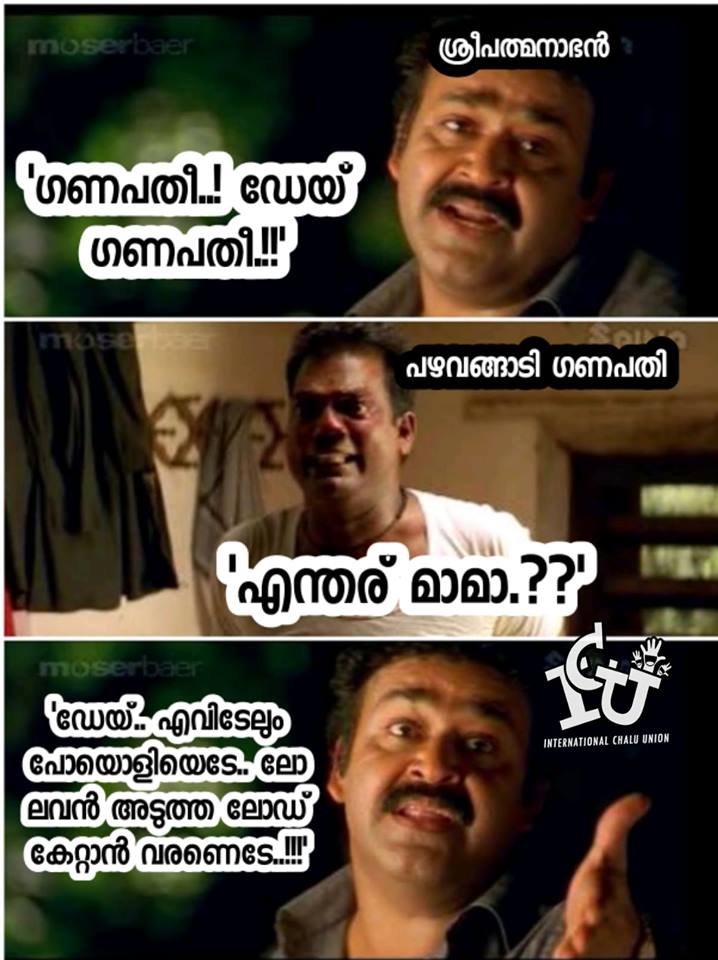 Minister for Local Self-Governments A.C. Moideen said the steps taken by the local bodies, district administration, and youth organisations in Thiruvananthapuram to ensure relief materials was a model worth following. He was speaking after visiting the collection centre run by the district panchayat. Finance Minister T.M. Thomas Isaac, who accompanied him, flagged off a vehicle carrying essential medicines.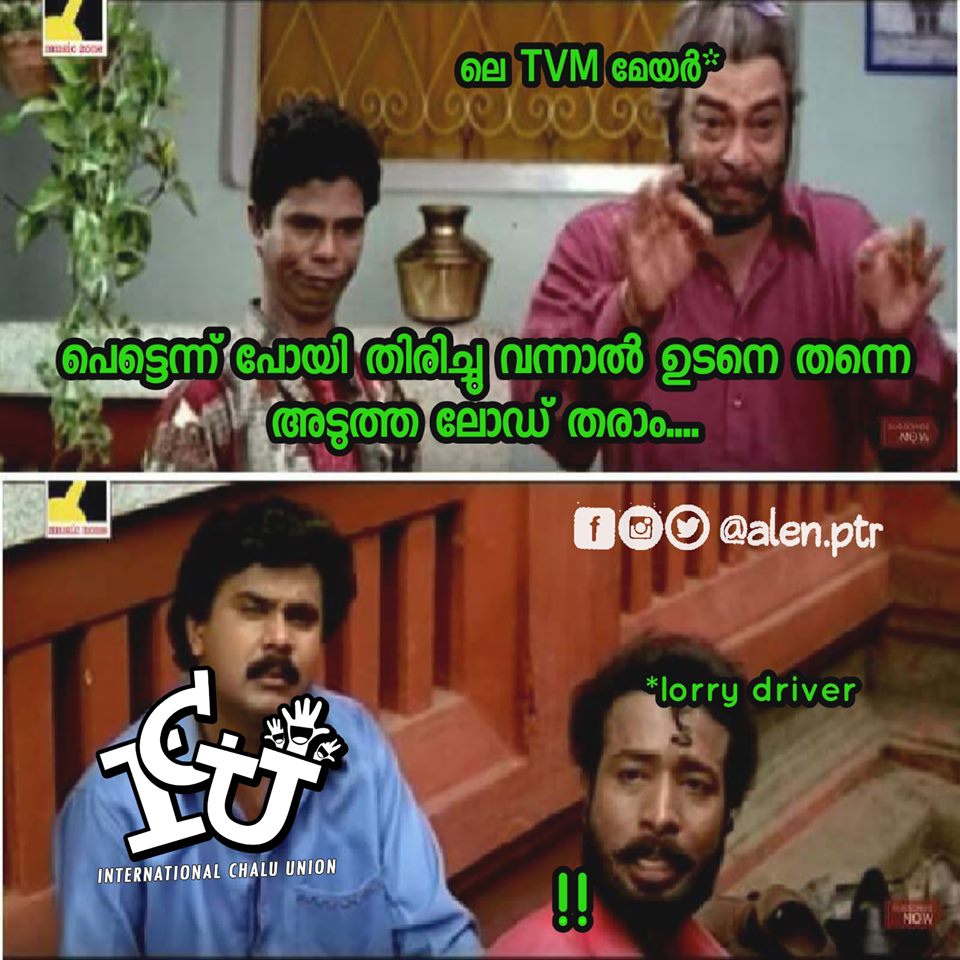 Hundreds of people came with relief materials to both the collection centres of the corporation. Several organisations are also bringing in relief material to the centres. Over 1,500 volunteers are working at the corporation centres. Mayor V K Prashanth is in charge of both the centres, which are open 24 hours.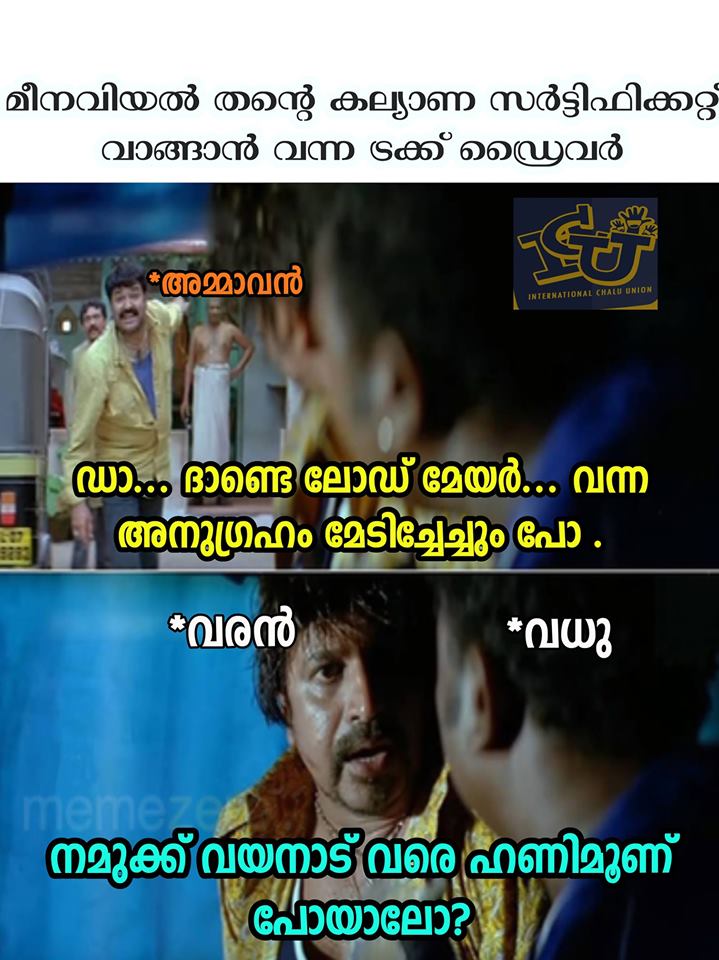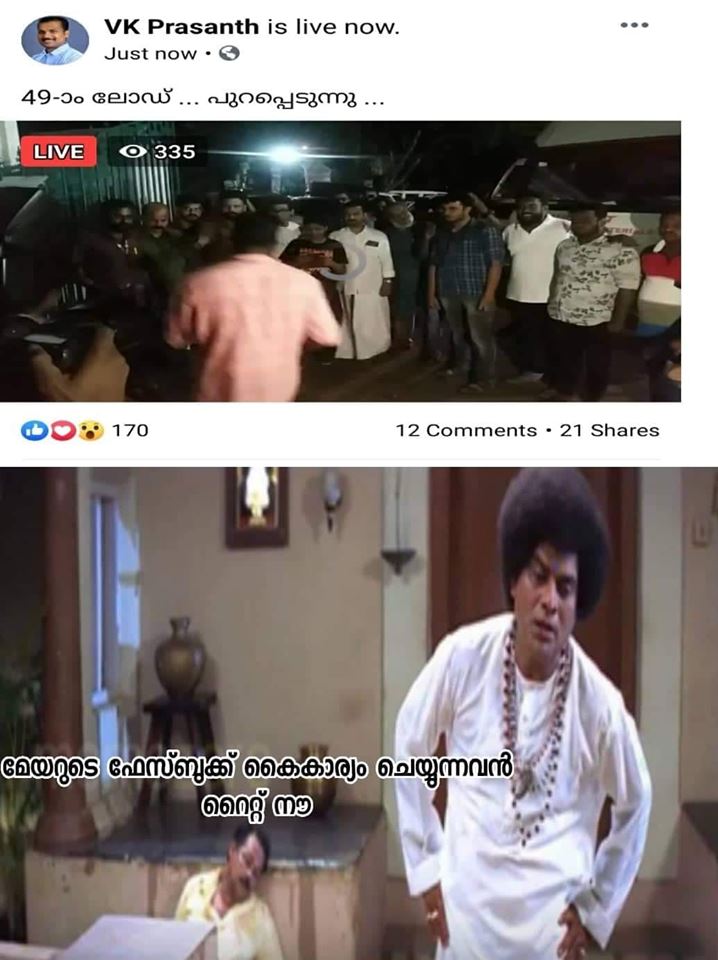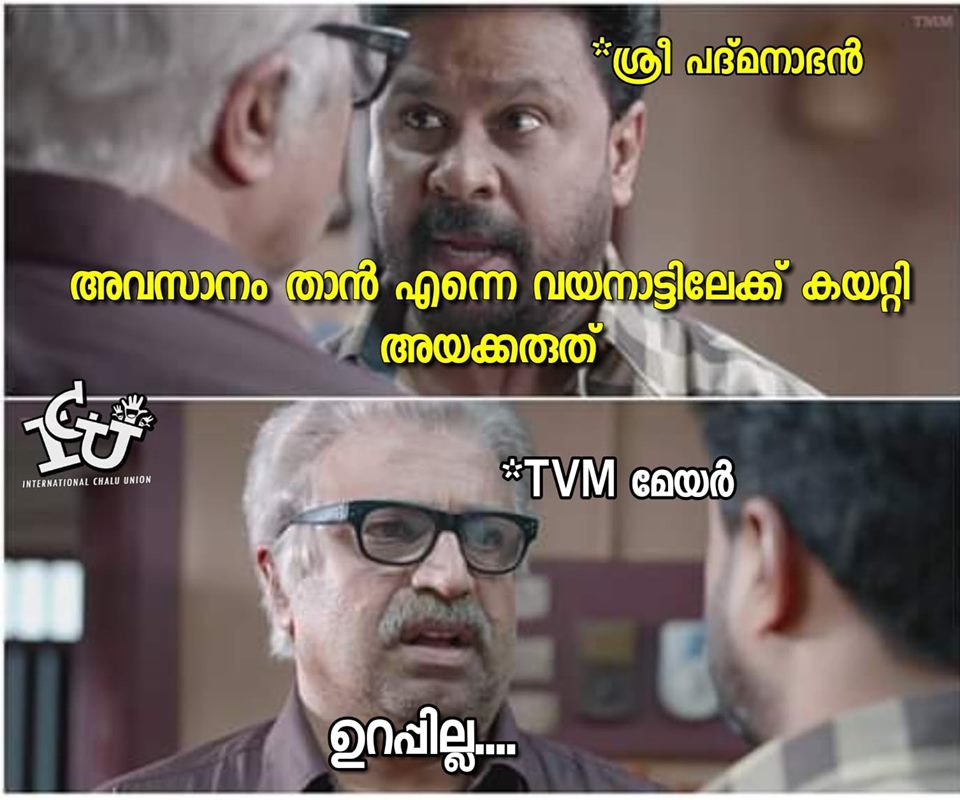 The goodwill gesture of the capital city is creating waves in the social media world as well. Facebook and WhatsApp are flooded with memes of relief efforts.
Source – The Hindu, Manorama Online, Trolls – International Chalu Union.