Munnar – Pooppara – Thekkadi Gap Road Drive – Enjoy Scenic Beauty of Munnar
Do you want to enjoy the real scenic beauty of Munnar's tea estate? Then you should travel from Munnar to Pooppara on Thekkady/Theni route.
Last month we had a trip to Munnar, which offered a great opportunity to experience the natural beauty of Western Ghats again. The return was via Gap Road (Lockheart Gap), which is a part of NH 49 (connecting Kochi and Dhanushkodi via Madurai). Both sides of the road give amazing views – mountains, tea gardens, forests and so on.
It is believed that a thief called 'Malayil Kallan' had lived in this small cave and used to grab the holdings of travelers who pass by. Now this has become an important spot for tourists. The road is comparatively wide here with enough place to park vehicles. There is also a small tea / coffee shop by the road side opposite to the cave, which offers a refreshment for travelers.
Periyakanal Waterfalls is also by the side. But there was no water at that time since it was summer.
The road is so narrow that it is difficult for two vehicles to pass in opposite directions. May be that is why it is called 'Gap' Road. There is only a small gap.
Munnar Gap Road is a portion between Munnar and Pooppara. From Pooppara NH 49 deviates left towards Madurai.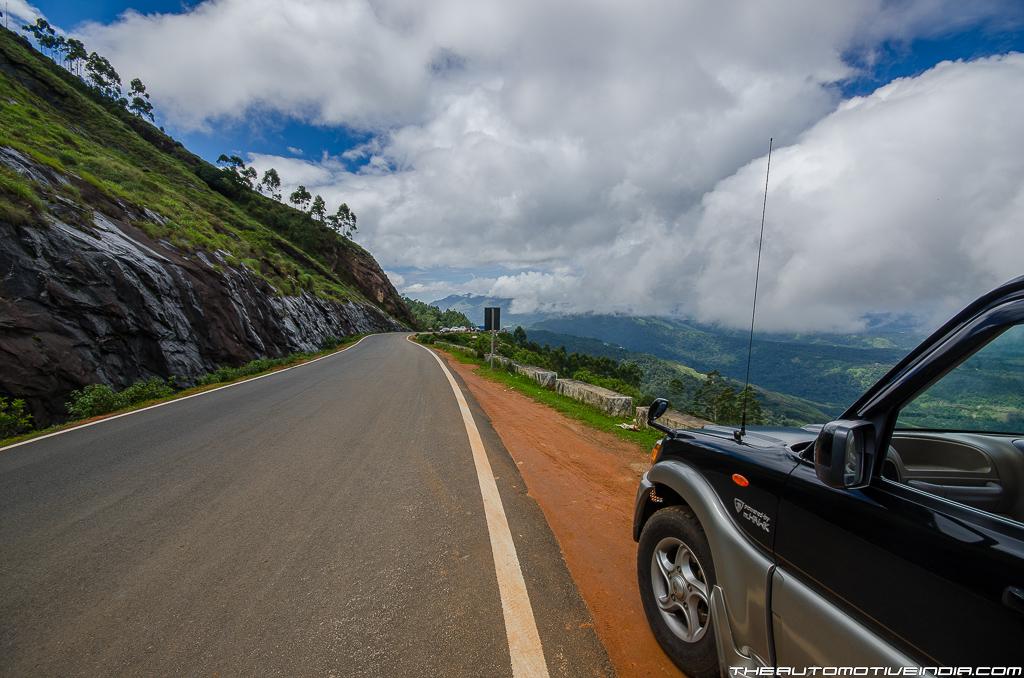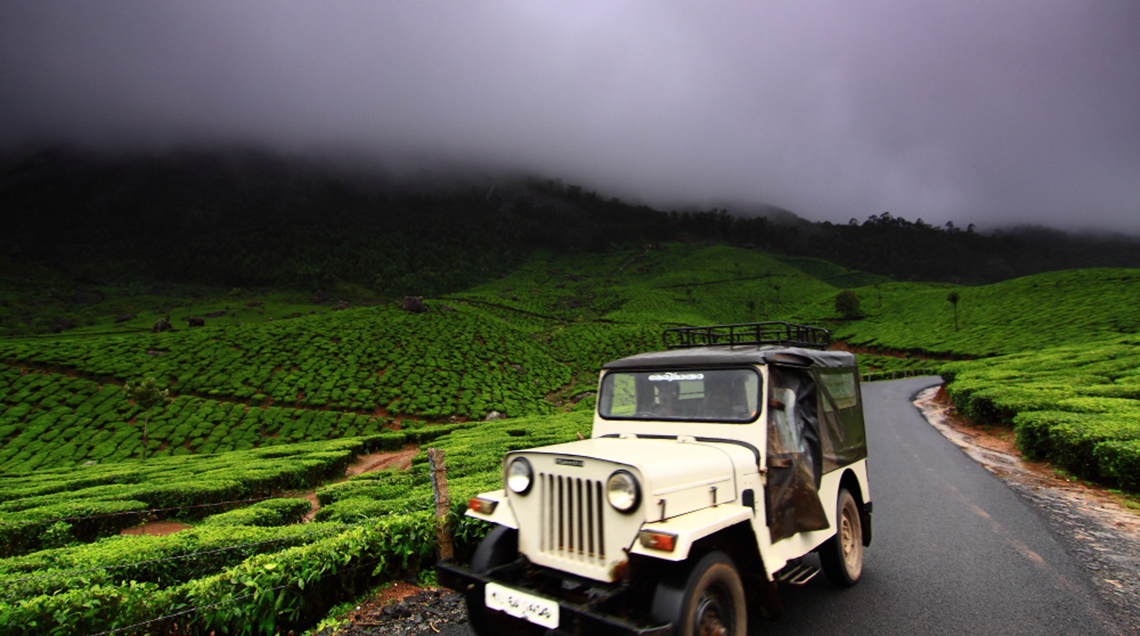 Thekkady and Periyar Tiger Reserve is just 10 kilometers from Kumily, so this can be an option to be included in the journey.
And for those who want to go west towards Mundakayam and Kanjirappally, there is no need of going to Kumily. Take right after Nedumkandam and enter Kottayam – Kumily Road at Kuttikkanam.
It is really a worth for everyone to visit here at least once.