Good car accessories really change the car's ambience and also makes it much more comfortable. However, many of us don't have much spare money to spend on accessories. Well, there are a few great accessories out there that do not cost much. These accessories are available for much cheaper and can cost well below Rs 1,000 mark. If you're planning to buy such accessories and start with the most useful ones, here is a list of ten accessories that you can find in the market right now at an affordable price.
LED ambient lights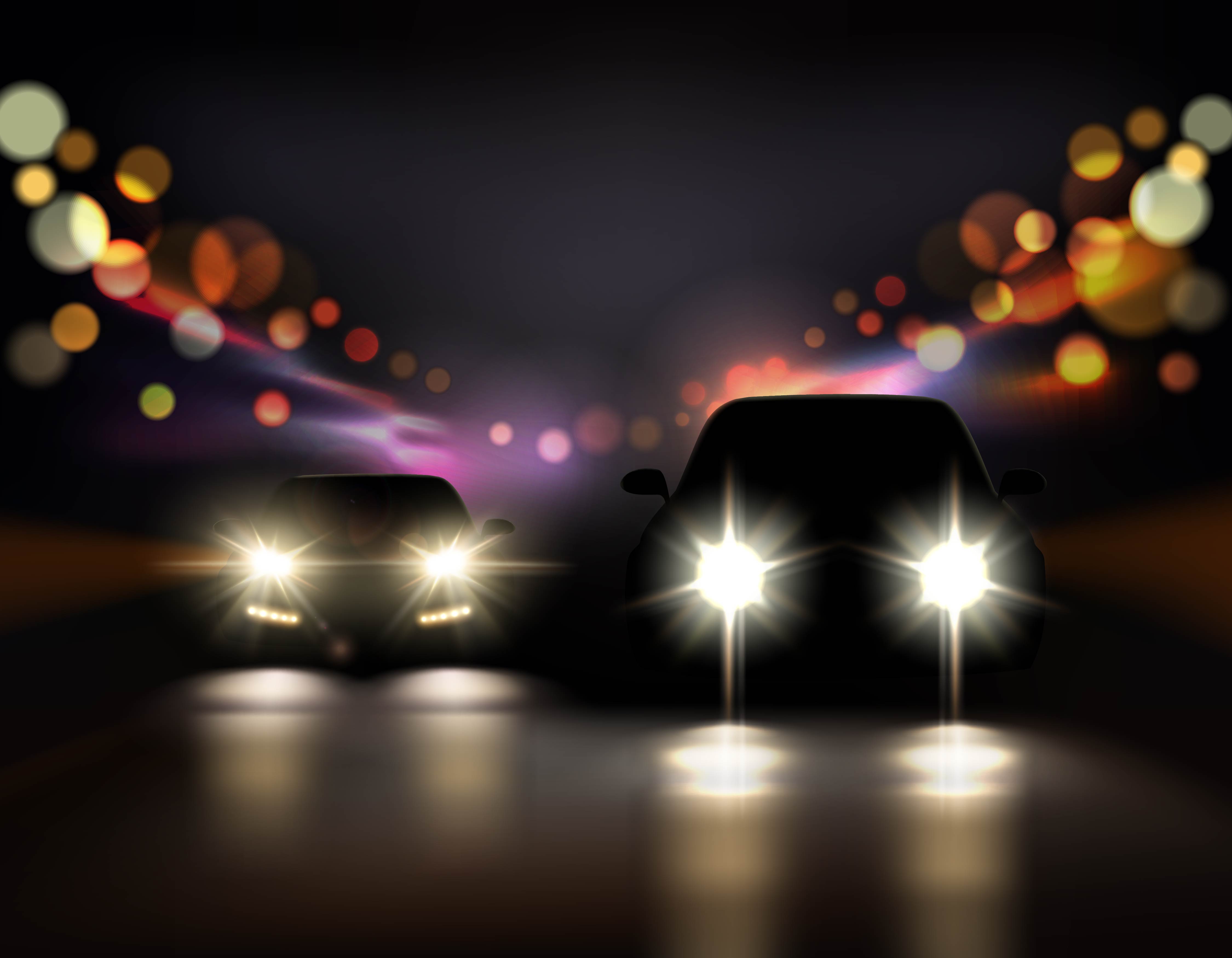 LED ambient lights are becoming common in many mass segment cars. However, this feature is mostly available with the top-end version of the car. Ambient lighting in a car really changes the mood inside the cabin and also add a premium touch. Well, there are several types of LED ambient lights available in the market and the more expensive come with a remote control to change the colour and brightness too! Explore ambient lights on Amazon
Also read: 2021 Toyota Innova Crysta MPV Facelift rendered
Tyre inflator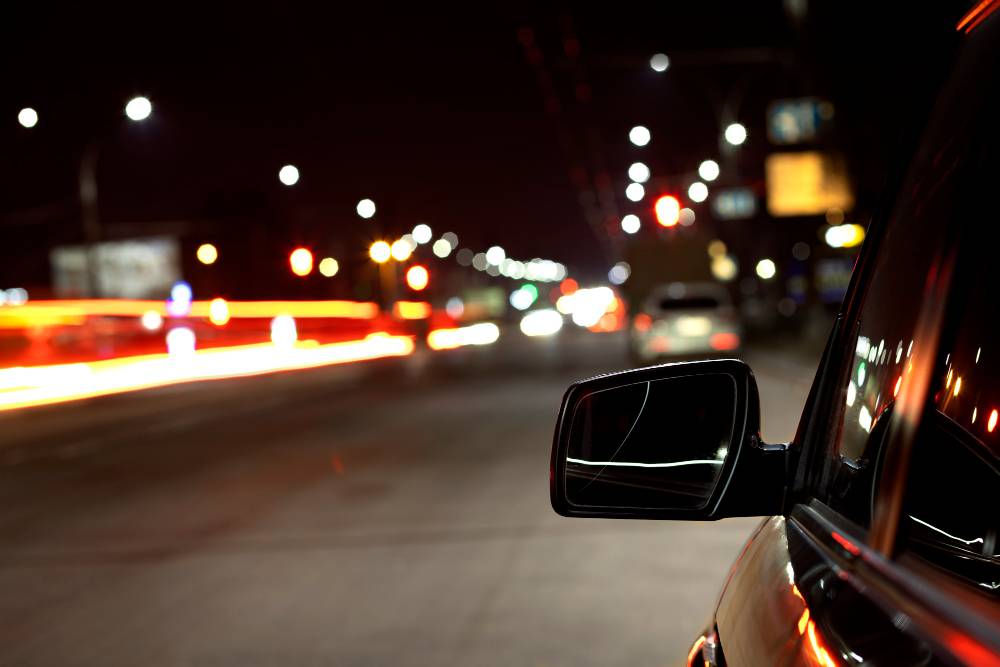 Keeping the right tyre pressure is the most important thing in the car. While there are many points where you can fill the tyre for free, it is always a good idea to have a tyre inflator handy. Modern tyre inflators come with an inbuilt pressure gauge that will ensure that your tyres are always in perfect condition. Electric inflators are powered by the 12V socket and there is no need to do much except for keeping an eye on the gauge. Buy tyre inflators on Amazon
Boot organiser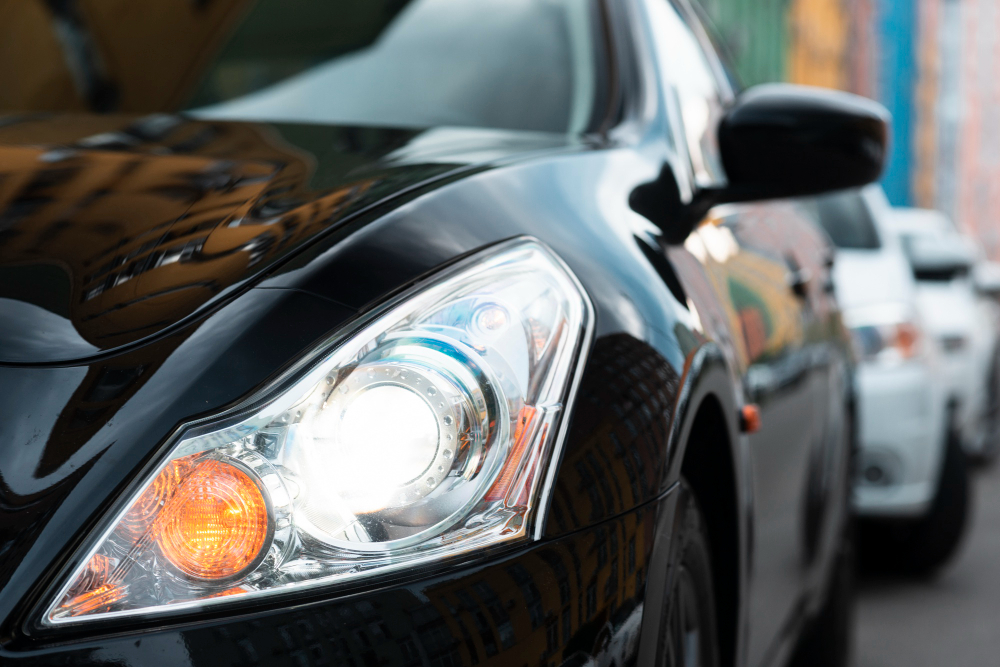 Most of the present-day office-goers spend a lot of time inside their cars while commuting. Over time things we need for the journey start to pile up inside the vehicle. Well, if you want to keep your rear seats free for passengers, you should definitely invest in a  boot organiser. These segregated organisers have big compartments to keep your snacks, essentials and other important things neatly in the boot. Buy car boot organisers on Amazon
Vacuum cleaner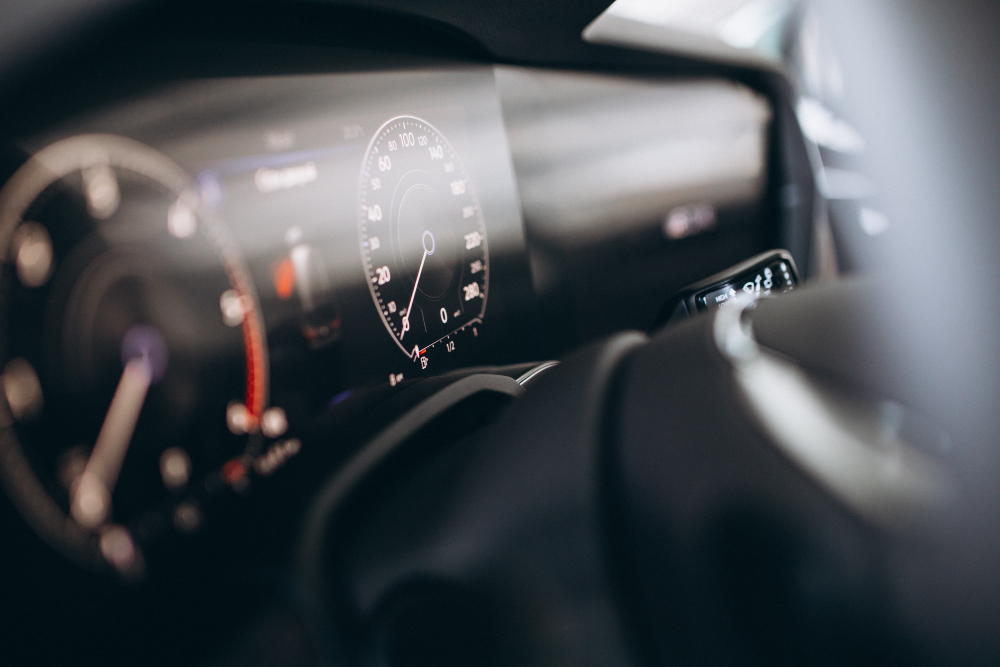 Even after trying your best to keep the cabin clean, there are a few nooks and corners in the car where you cannot reach at all. Well, a portable vacuum cleaner will come in very handy. An electric vacuum cleaner powered by a 12V socket of your car is something that will come in very handy after driving with the windows down. Find car vacuum cleaners on Amazon
Humidifier and refresher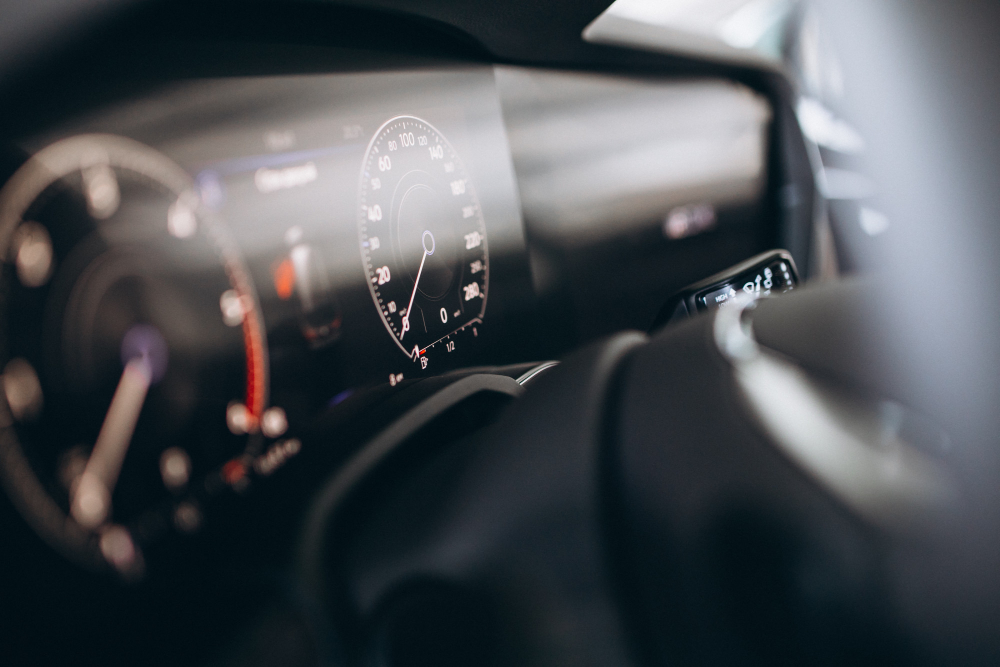 Since the cabin remains sealed and does not get fresh air, it can develop a foul smell over time. You can remove this smell by investing in a good humidifier and refresher. There are a few automatic options that are available for affordable prices and you just need to plug it into the socket. Here are a few car humidifiers on Amazon
Electric coffee mug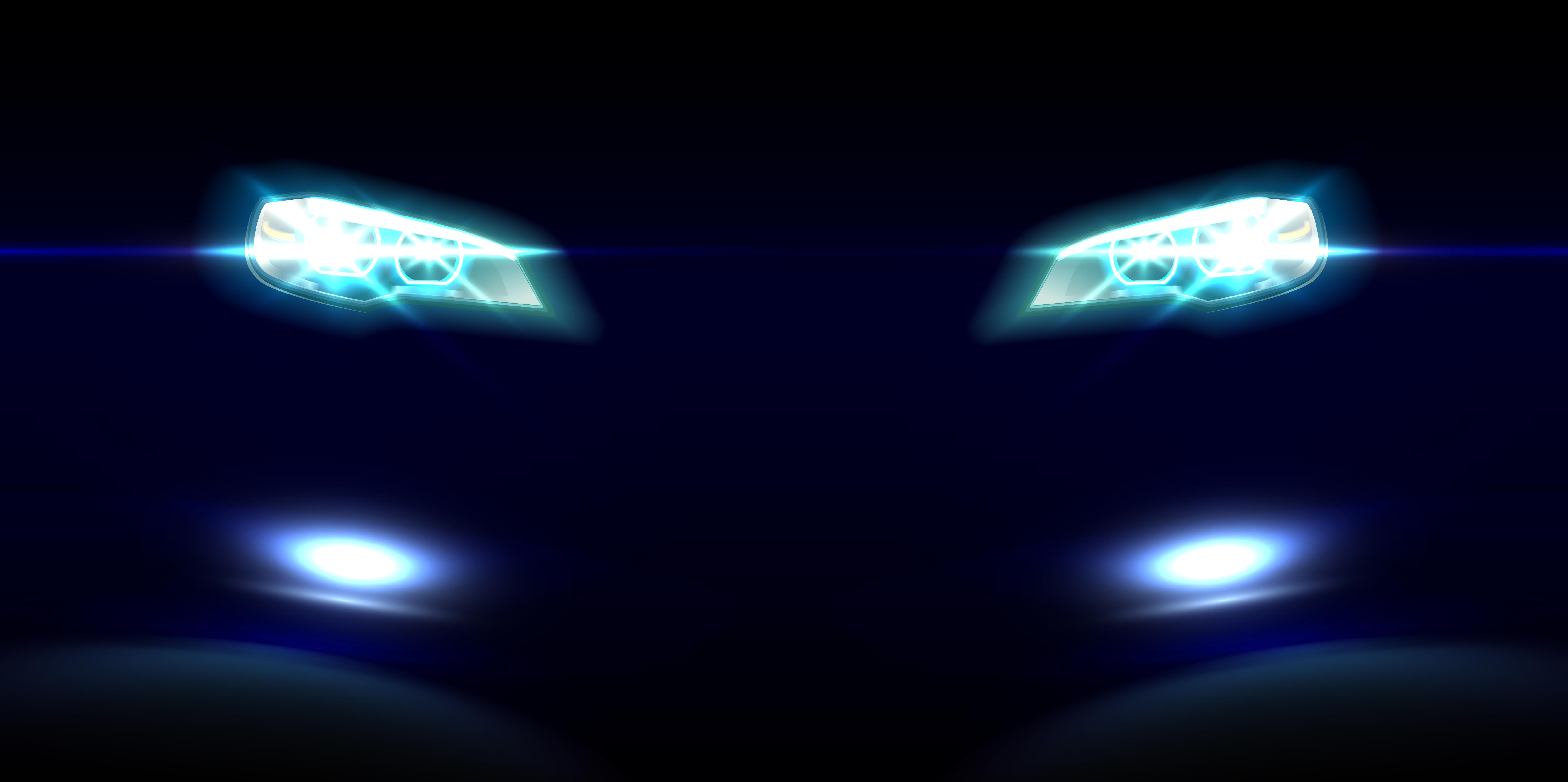 Travelling for long hours surely make us deprived of caffeine and now there is a way to go around it. There are portable coffee mugs that keep your coffee warm and even heat it if required. You just need to plug it in the 12V socket and wait for a couple of minutes before you can enjoy the coffee at the traffic signal. Find electric coffee warmers for cars on Amazon
Multi-function stop lamp
If you like bling on your car, these LED lights will make your car stand out at night. These LED strips can be installed in the rear of the car and are connected to the car's indicators and stop lamp. They work by doing sweeping actions, blinking and several other ways. Buy LED brake light / stop lamp / warning lamps on Amazon
Tyre pressure monitoring valves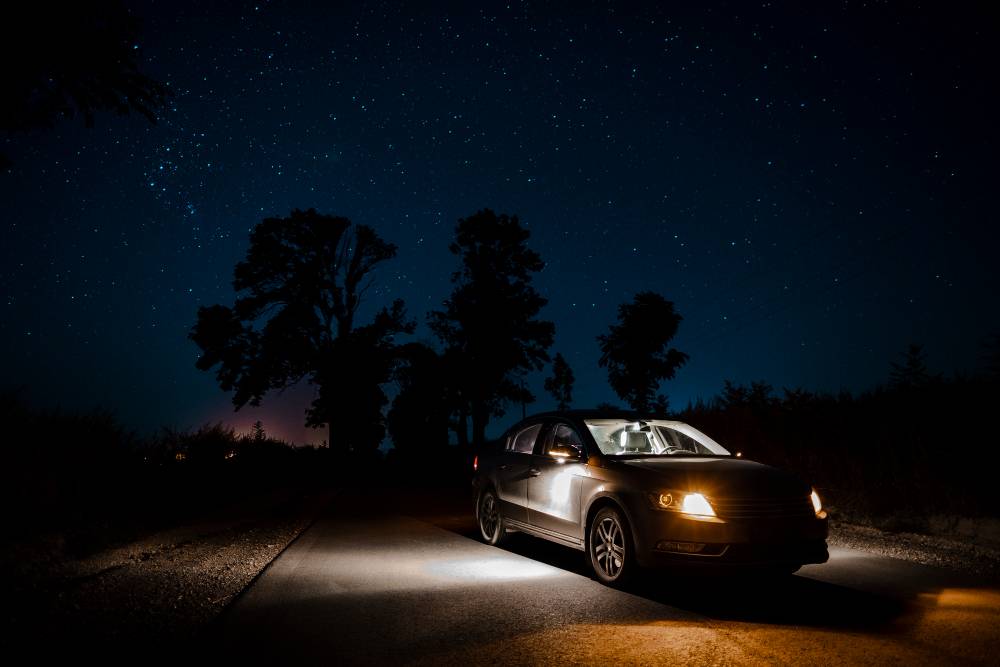 Keeping the right tyre pressure can save you a lot of money since it increases the overall life of the tyres and also ensures optimum fuel efficiency. There are digital wireless tyre pressure monitoring systems in the market but here are affordable indicators that can be screwed to the top of the valves. These indicators will show different colours to tell you about the tyre pressure. Buy tyre pressure monitors on Amazon
Car seat organiser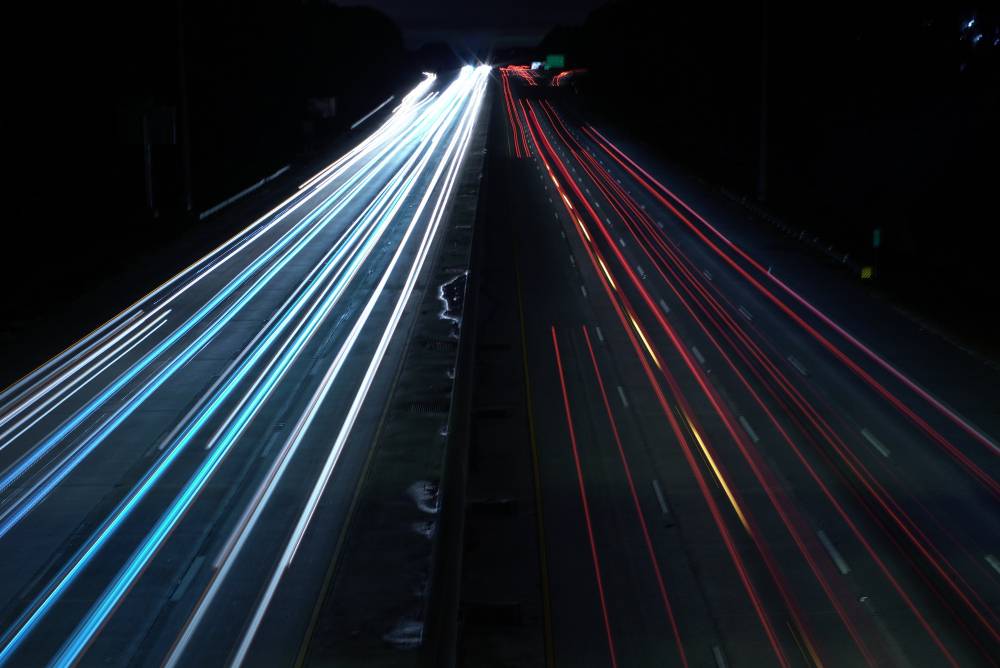 We carry a lot of things in the car and often they do not stay in one place while driving around. Well, you can get a seat organiser that is positioned in the back of the front seat and provide multiple pockets to keep your gadgets and documents organised. Buy car seat back organisers on Amazon
Turbo water hose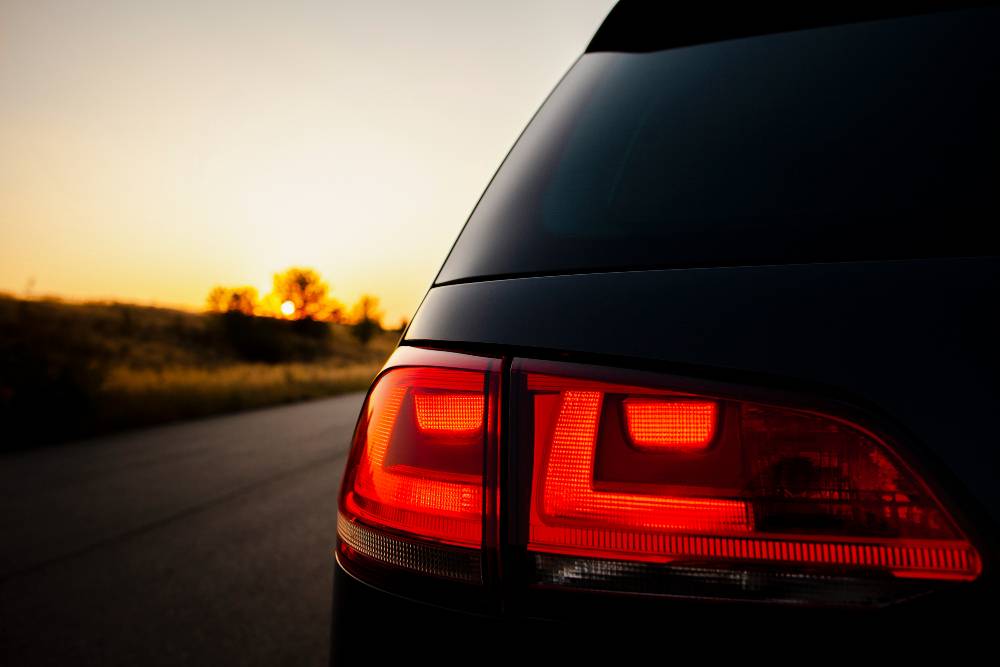 Cleaning your car can be a satisfying experience. Even more so, if you're doing it at home. You can get a high-pressure water effect right at home by using a jet pipe attachment. There are several modes that you can utilise in this hose too. Buy hose attachments and pipes for washing your car on Amazon.
Source – Cartoq.