Thanjavur Medical College (TMC) is one of the prominent medical colleges in Tamil Nadu, India. It is located in Thanjavur, Tamil Nadu and is affiliated with the Tamil Nadu Dr MGR Medical University, Chennai. It is one of the oldest medical colleges in Tamil Nadu and has a name on its own merit. It caters to the medical needs of districts of Thanjavur, Nagapattinam, Tiruvarur, Perambalur and Pudukkottai. It is established & operated by Government of Tamil Nadu through Tamil Nadu Directorate of Medical Education.
TML 9514; Retro Bus owned by Thanjavur medical college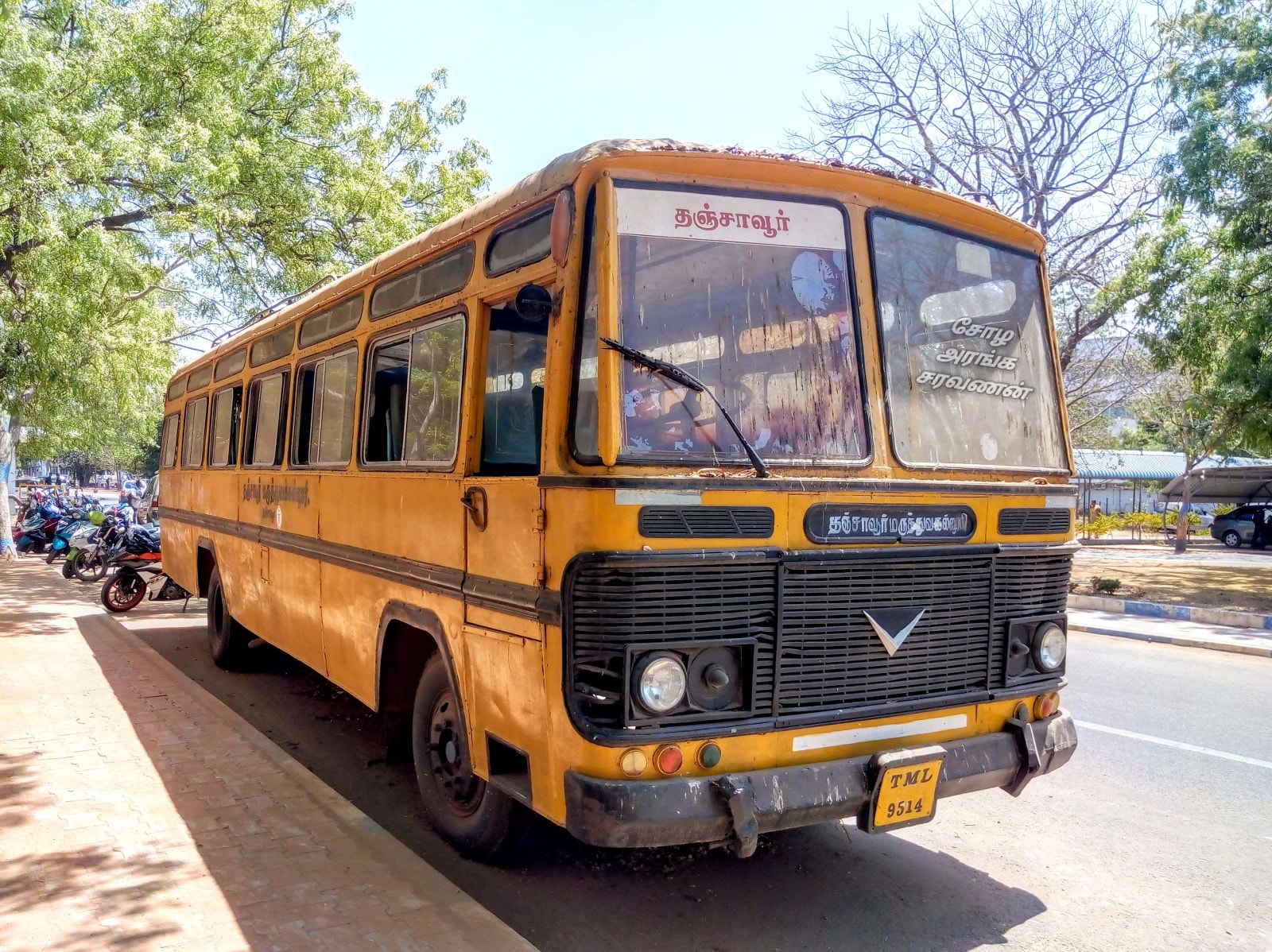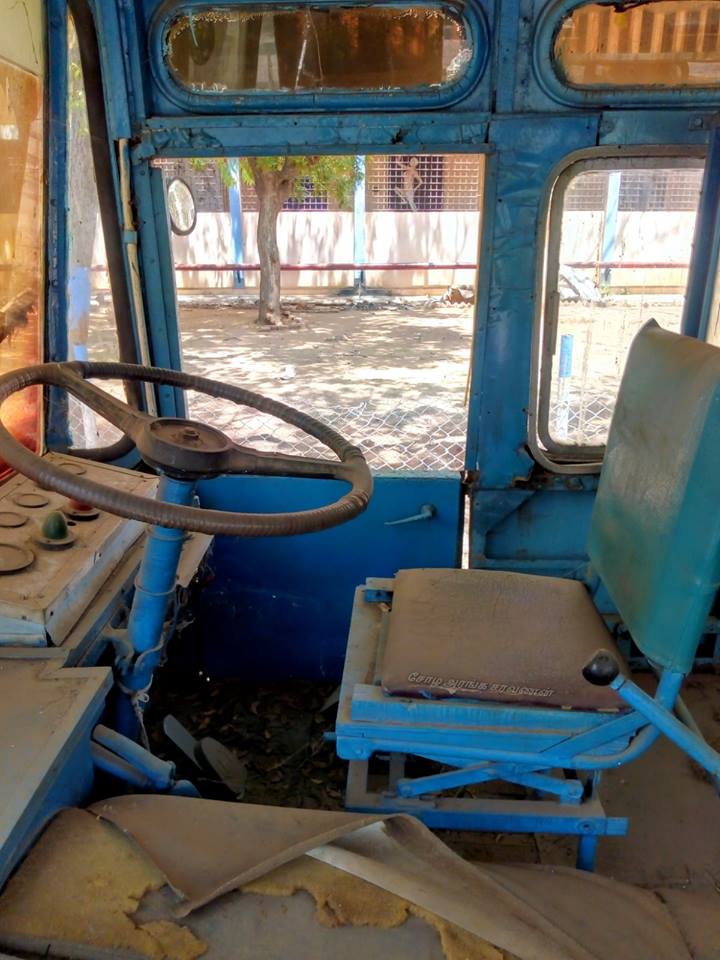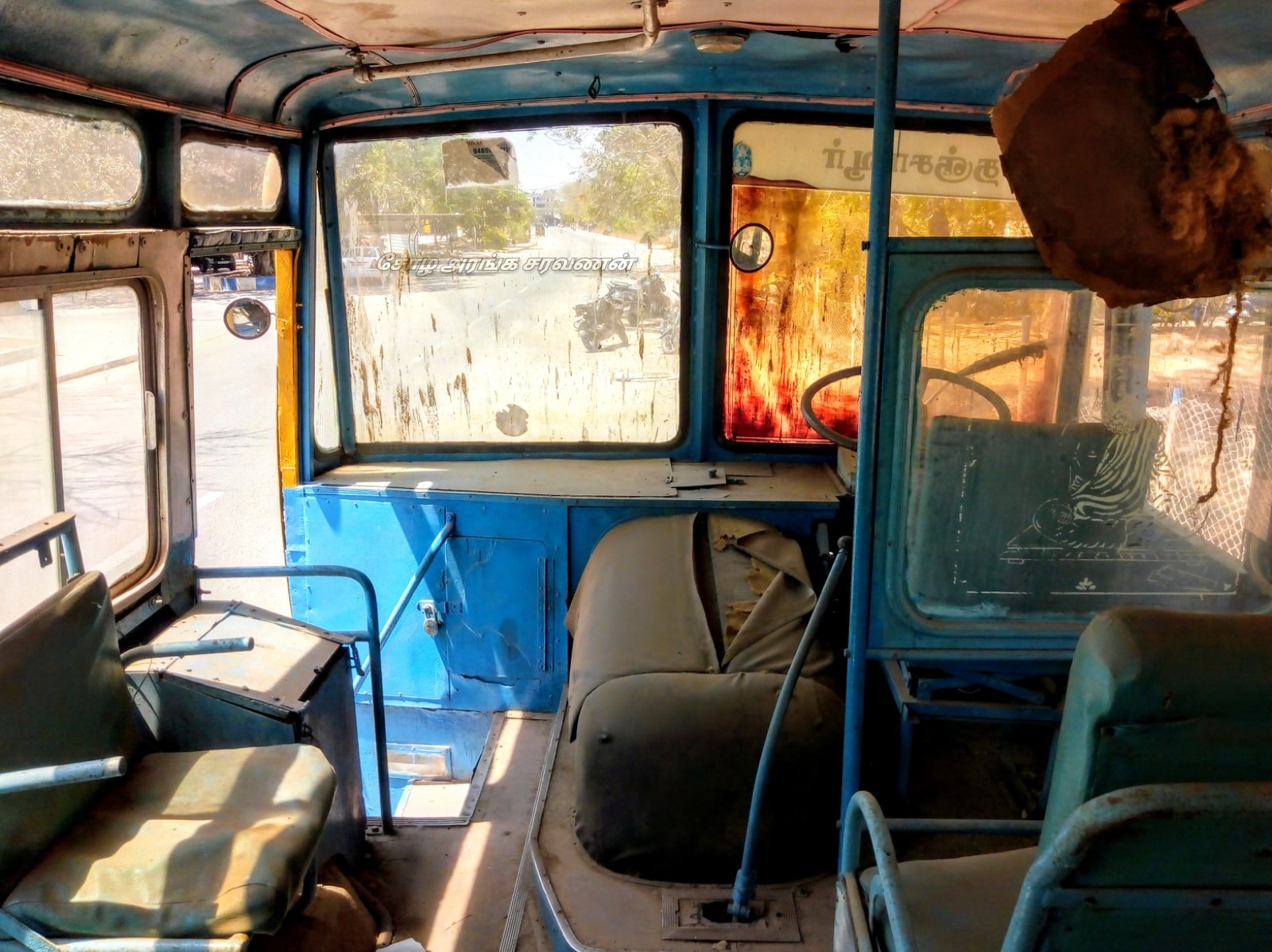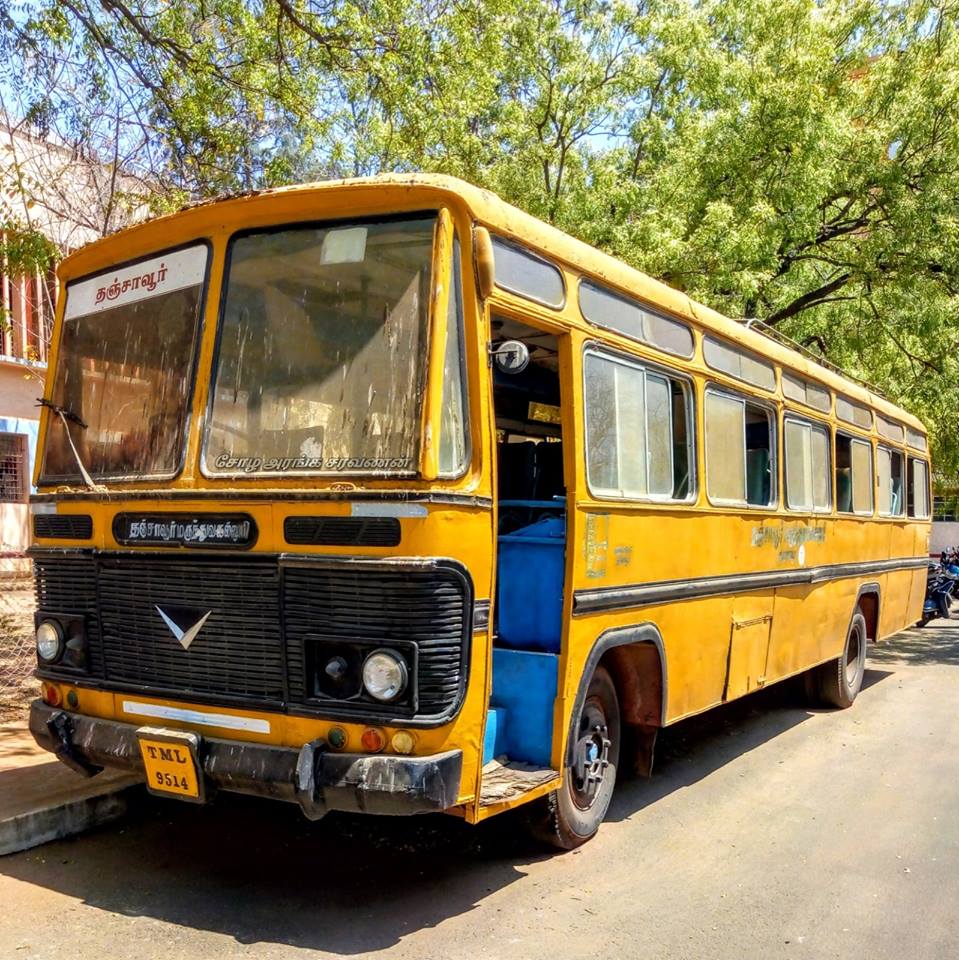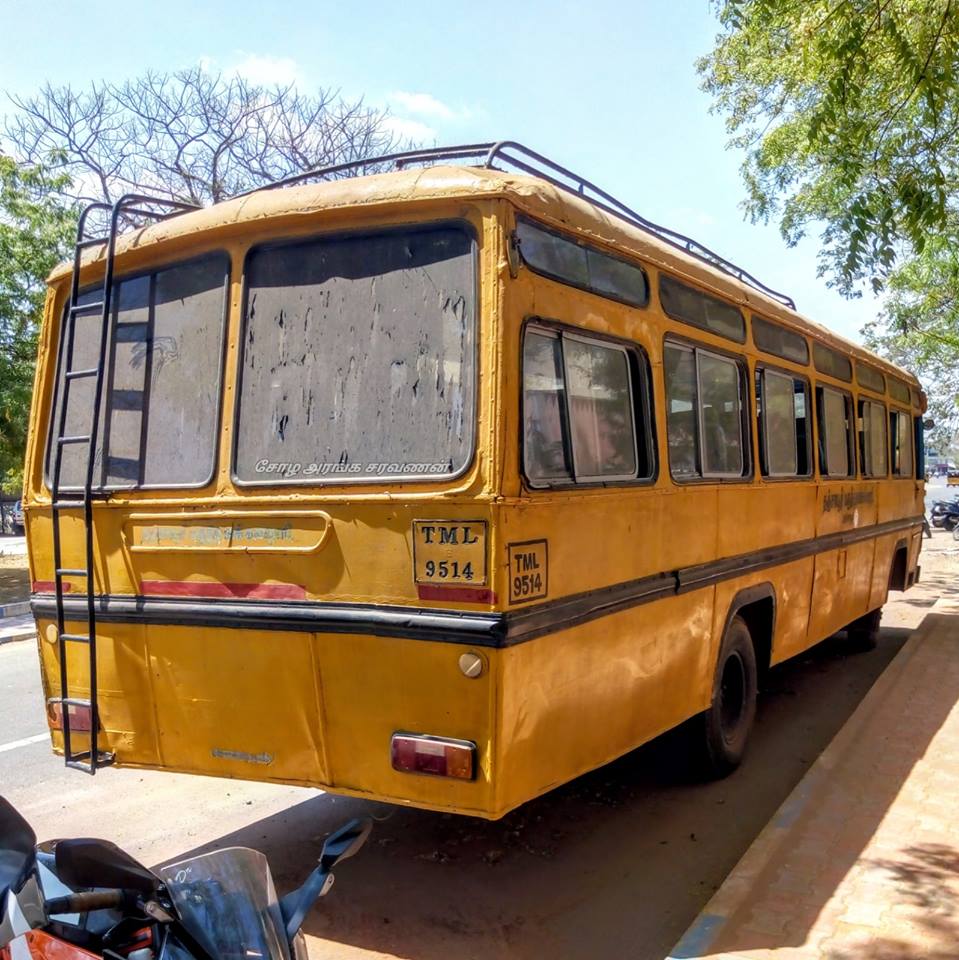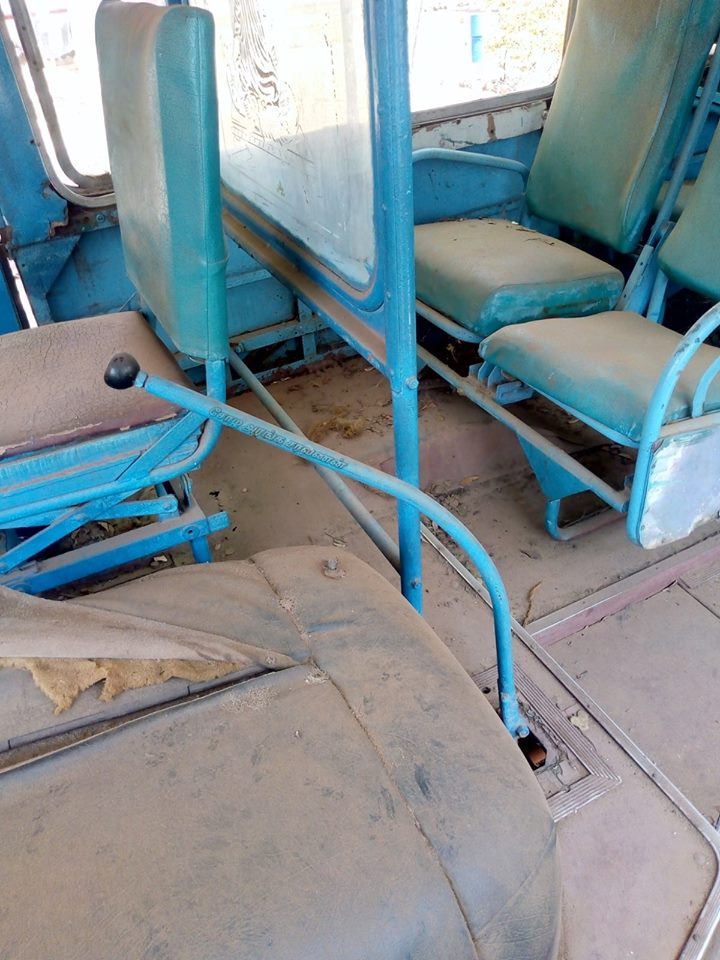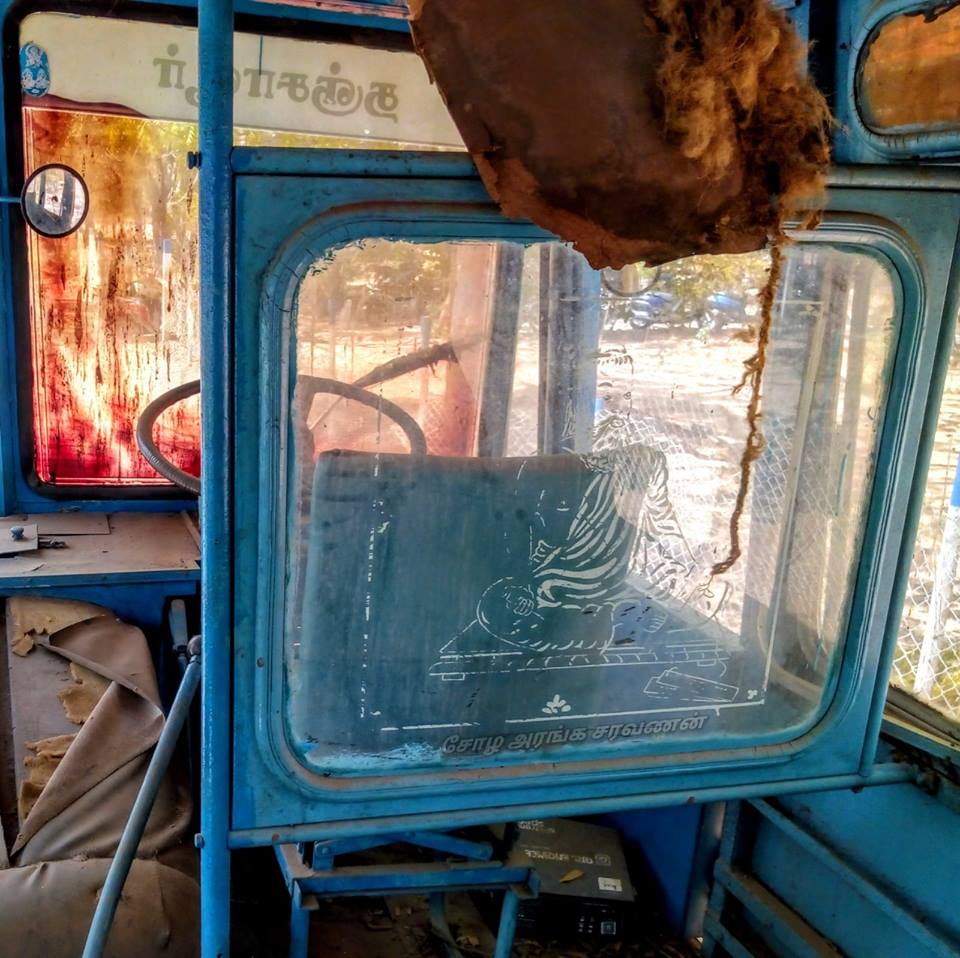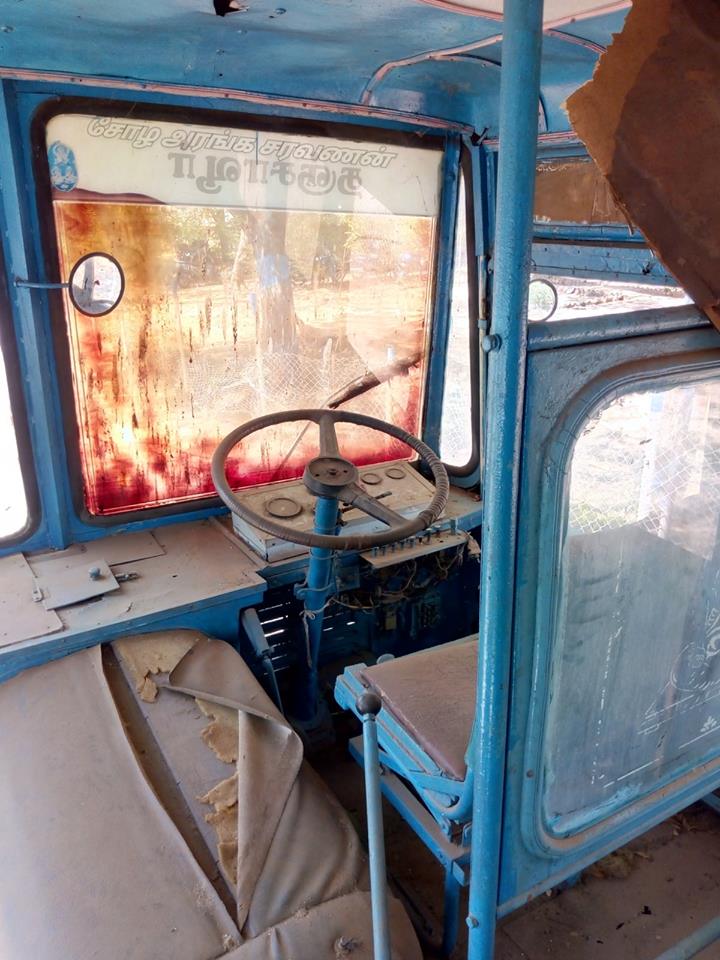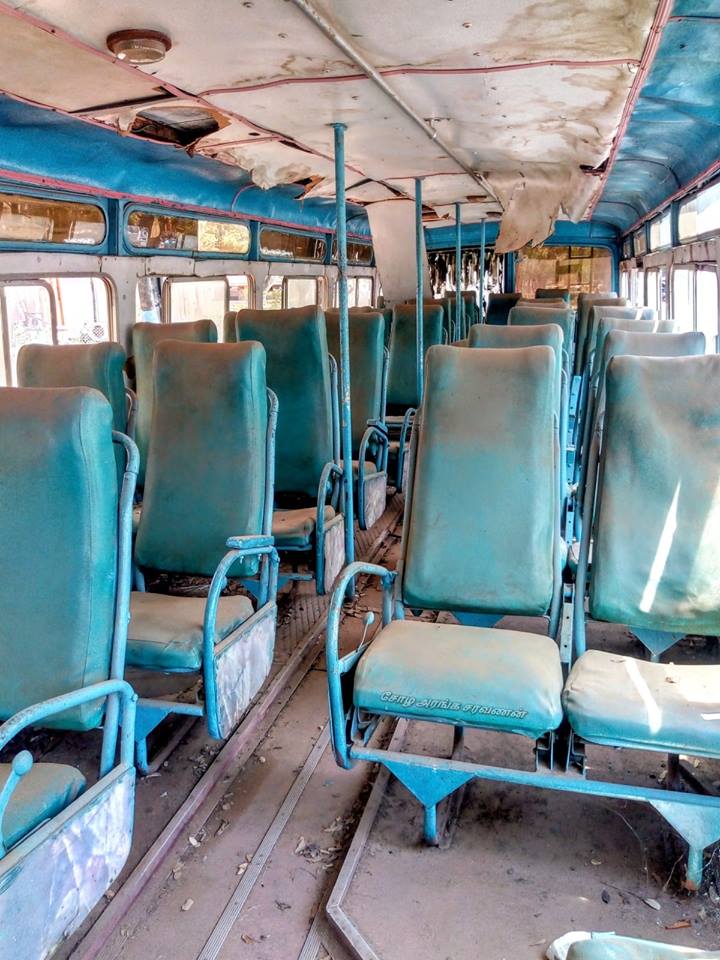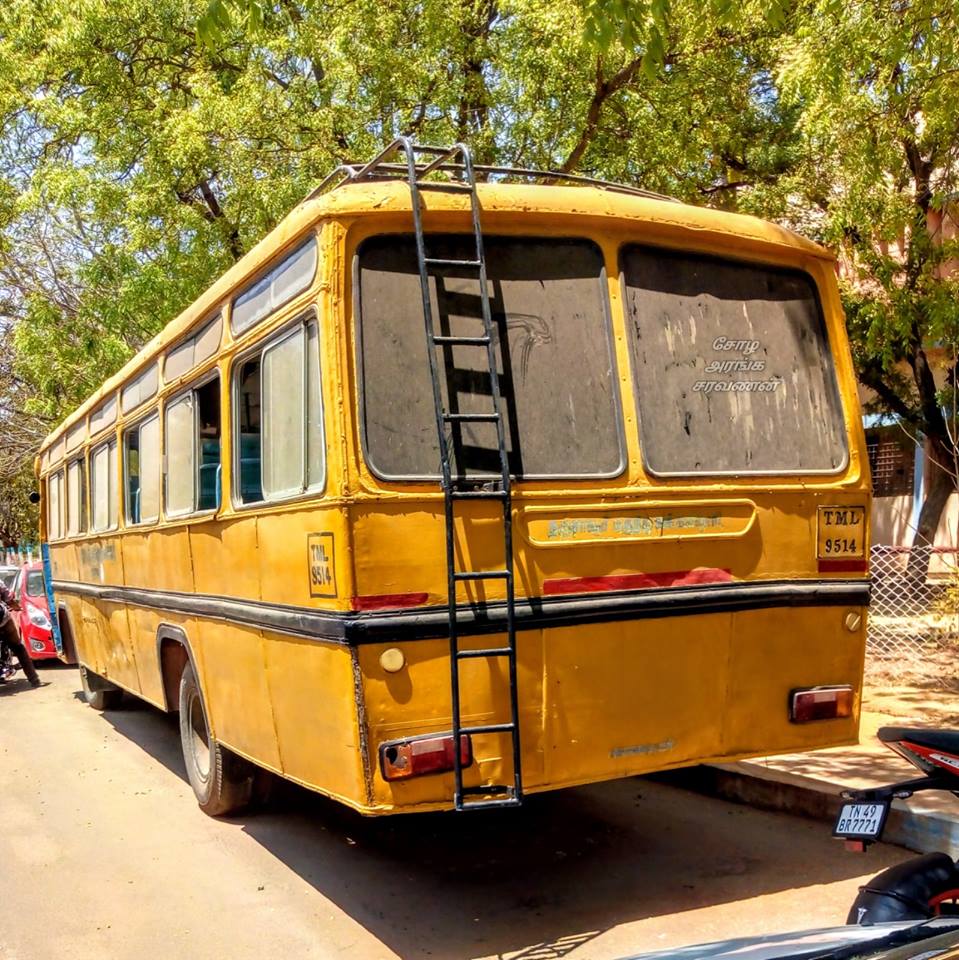 Photos – சோழ அரங்க சரவணன்.
The foundation stone for the medical college building was laid in 1958 by Dr. Rajendra Prasad, the then-president of India. Sanction for the college was given by late Kamaraj, former chief minister. It was denoted by Yagappa Nadar (h/o Y.Arulanantha Ammal)contributed the deposit money for the college and donated 89 acres of land through the Rotary Club of Thanjavur to the college.
Started with 650 beds in the 1960s, the college has emerged into an institution of higher learning in medicine and research with a bed strength of 300. Thanjavur Medical College Hospital is a referral teaching hospital. Proposals for starting a trauma care hospital and cancer hospital are pending with the government.
The initial intake for the undergraduate courses was a mere 75 boys and 25 girls which has today risen to 150, with the number of girls outnumbering the boys. All the departments have postgraduate degrees and diploma courses.