The top 10 hospitals worldwide
Newsweek, in collaboration with global market research and consumer data company Statista, formed an expert panel of medical professionals, doctors, and administrators from four continents to create the rankings.
Here are the top 10 hospitals in the world, according to Newsweek:
1. The Mayo Clinic (Rochester, Minnesota)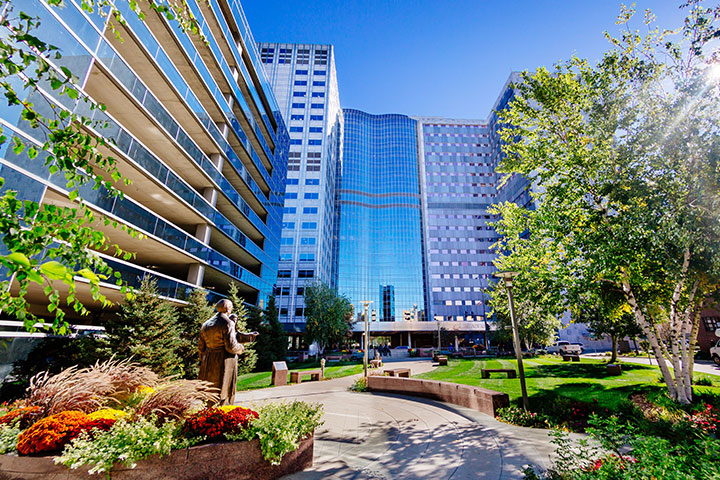 Mayo Clinic serves more than 1.3 million people each year in 19 hospitals across five states. But, according to Newsweek, what "sets it apart," is the clinic's "educational arm" and research center, which "provid[e] vital innovation for the entire medical community."
2. Cleveland Clinic (Cleveland)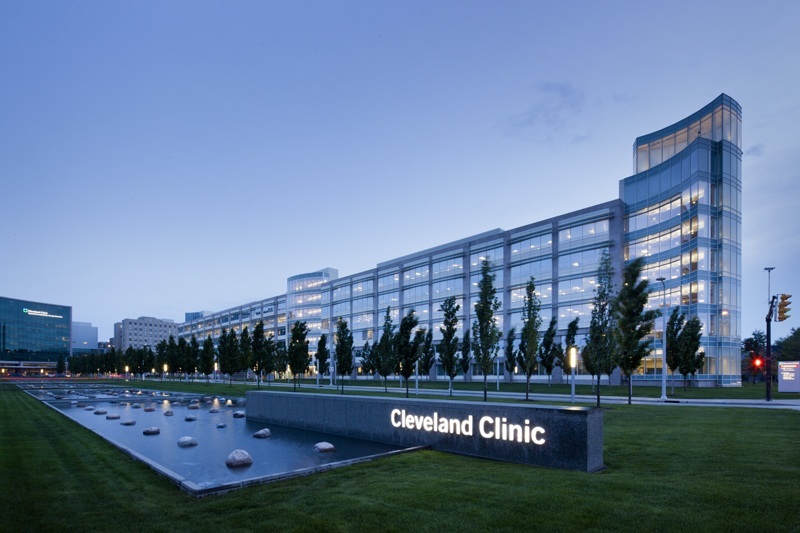 Cleveland Clinic is one of the largest medical providers in the world, with hospitals in the United States, Canada, and the United Emirates. The medical center's heart and surgery program has been ranked as the best in America each year since 1995, and it was the first major medical center to combine clinical services around one organ system or disease, Newsweek notes.
3. Singapore General Hospital (Singapore)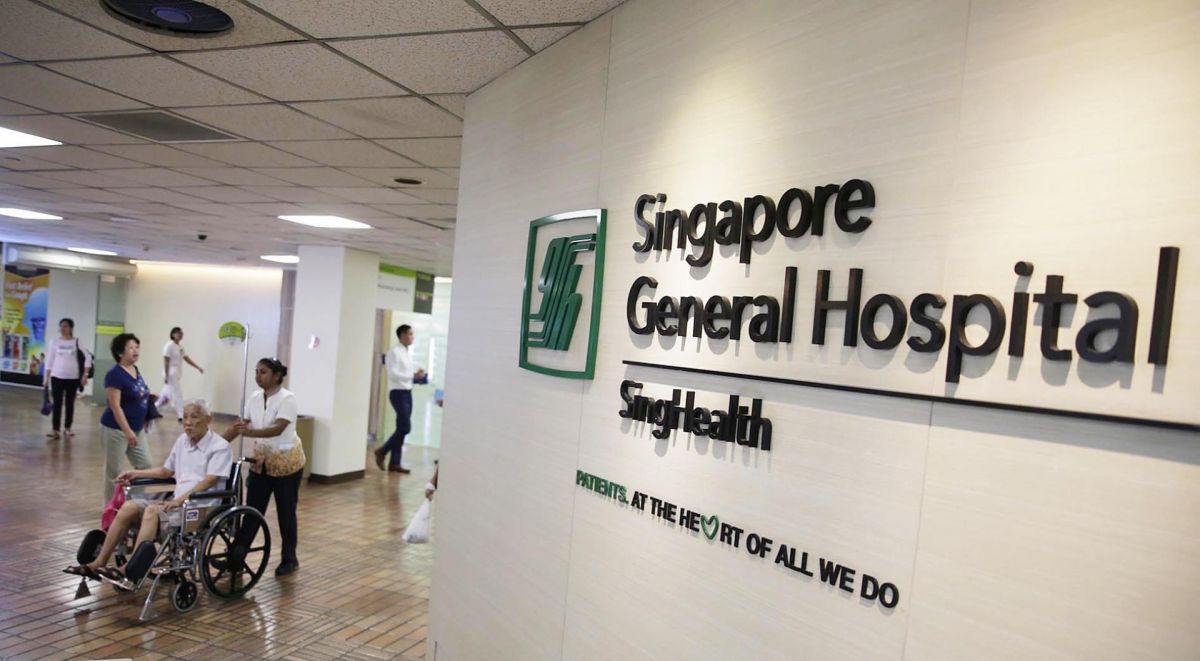 Singapore General sees more than one million people annually. The tertiary referral hospital has on-campus specialist centers, leads clinical research, and offers undergraduate and postgraduate training for students and professionals.
4. Johns Hopkins Hospital (Baltimore)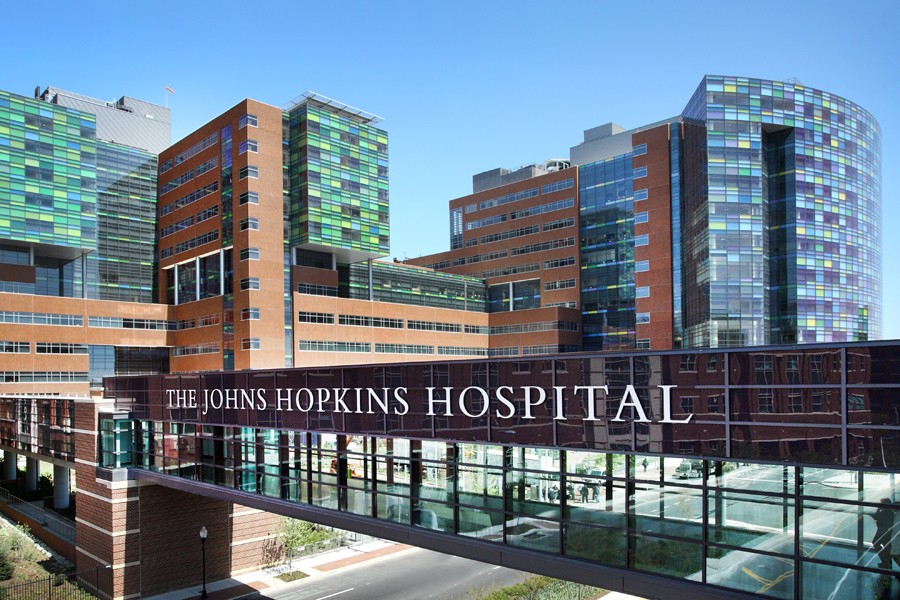 Johns Hopkins Hospital serves over three million patients each year through its 40 patient care locations, four health and surgery centers, and six hospitals. It also houses the second-highest rated medical school in the United States, which has "the most advanced clinical research in the world," according to Newsweek.
5. Charité (Berlin)
The research-based university hospital is "on the cutting-edge of biomedical innovation" and employs over half of Germany's Nobel laureates in medicine and physiology, according to Newsweek.
6. Massachusetts General Hospital (Boston)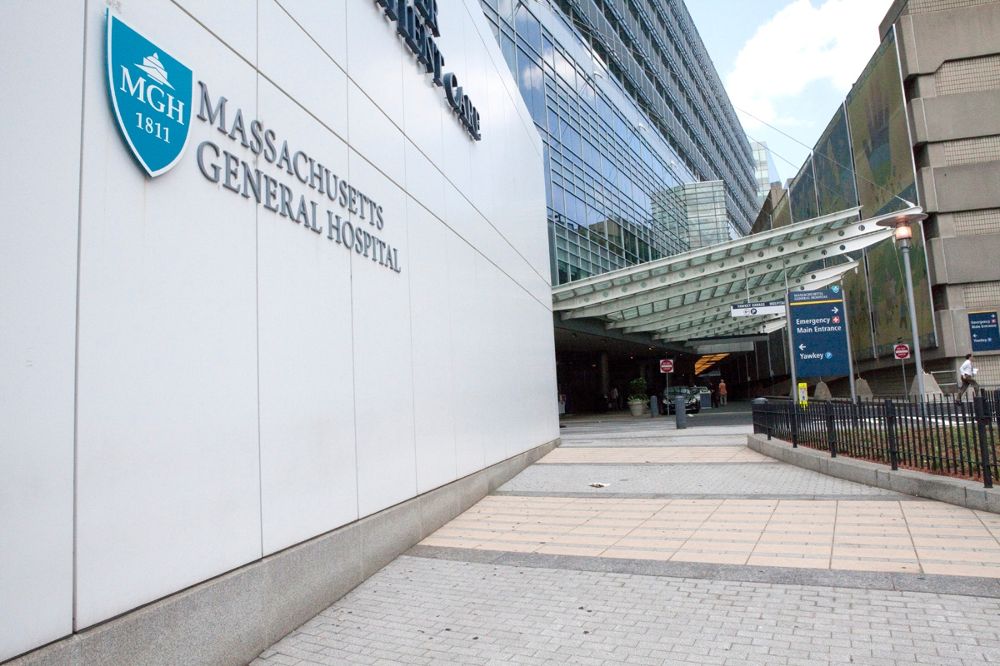 Massachusetts General, the teaching hospital for Harvard Medical School, has the largest hospital-based research program in the United States, with over 1,200 clinical trials being conducted at any given time, in topics ranging from the opioid epidemic to the impact of socioeconomic status on health.
7. Toronto General Hospital (TGH) (Toronto)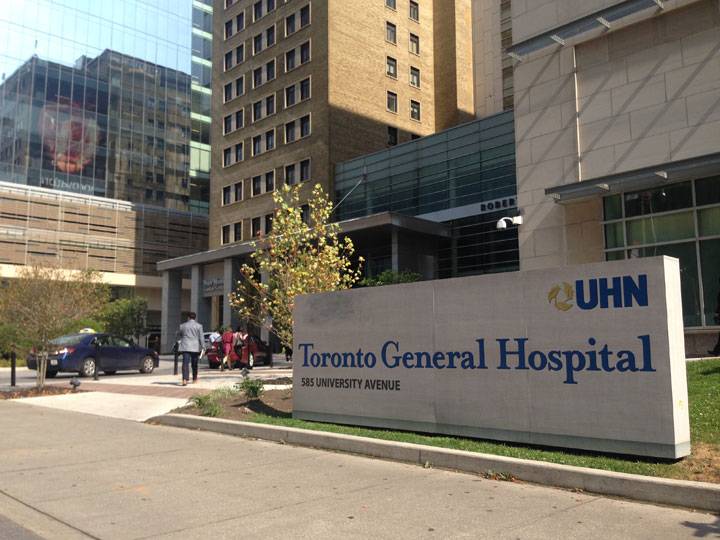 TGH, the teaching hospital for University of Toronto, is the largest research organization in Canada and the largest transplant center in North America. The hospital also performed the first triple organ transplant.
8. University of Tokyo Hospital (Tokyo)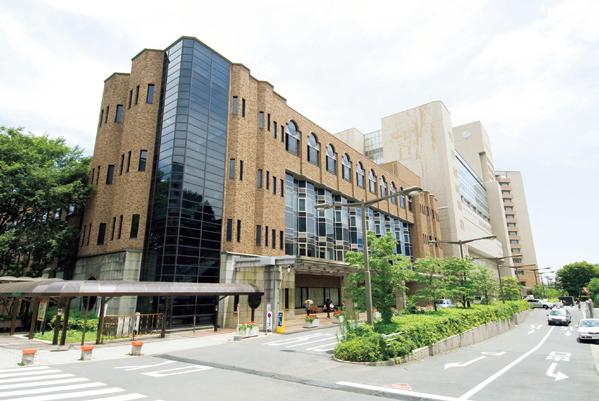 The hospital, which focuses on patients' well-being, in 2017 treated more than 1 million patients and completed 35 clinical trials. The hospital in 2012 also established Japan's "trailblazing" Department of Disaster Medical Management, Newsweek writes.
9. Lausanne University Hospital (Lausanne, Switzerland)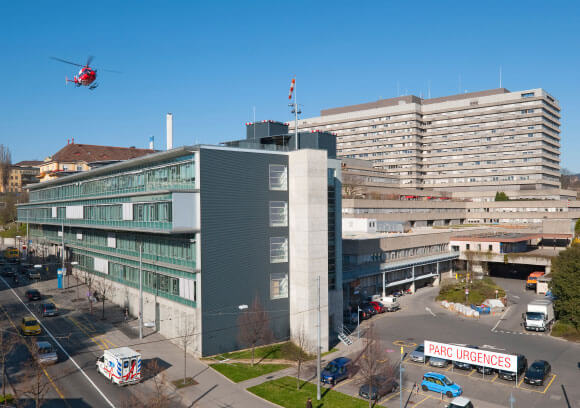 Lausanne University Hospital, Switzerland's teaching hospital for French-speaking citizens, was chosen by WHO to lead Ebola vaccine trials in 2014.
10. Sheba Medical Center at Tel HaShomer (Tel Aviv)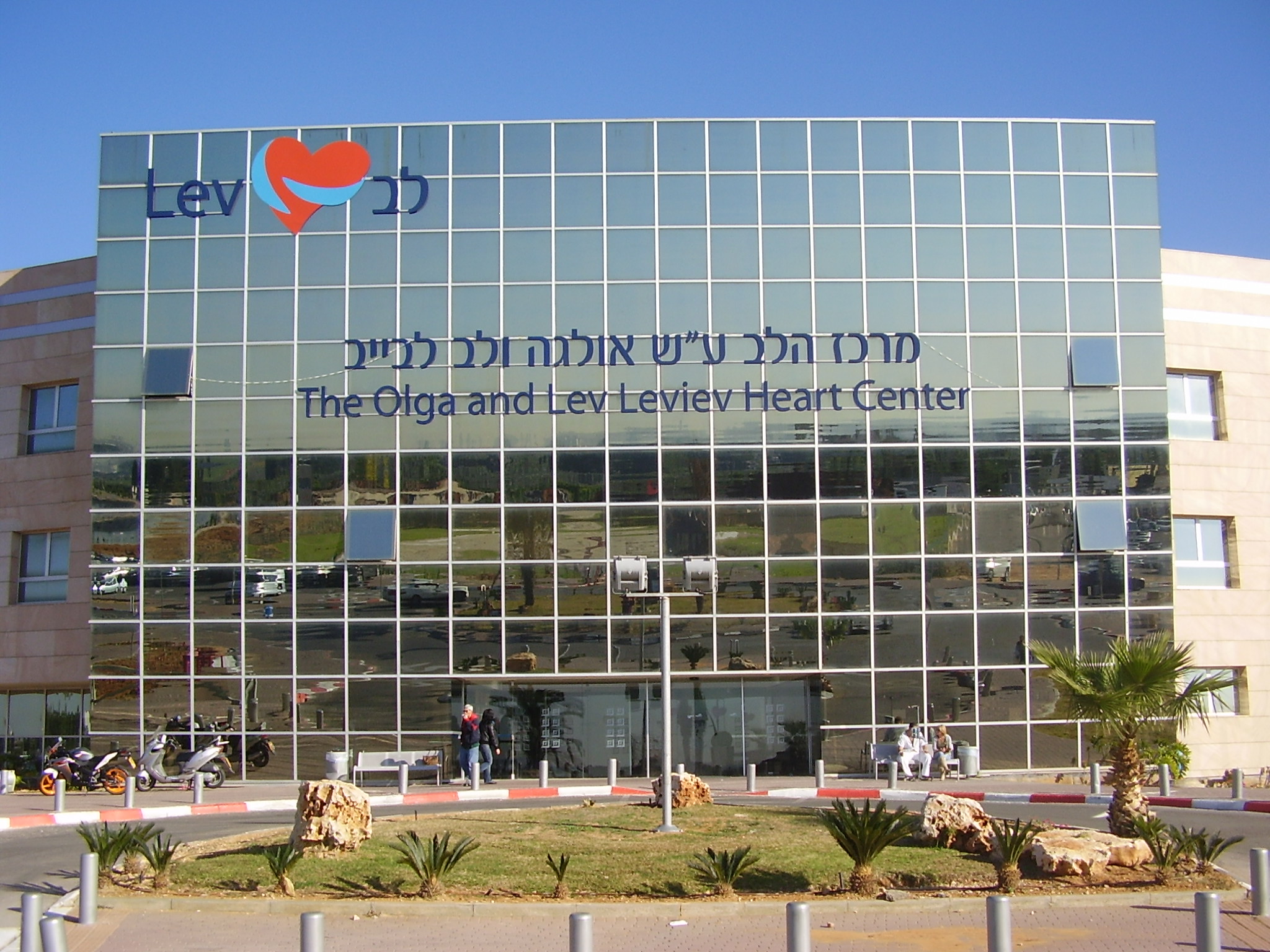 Also known as Tel HaShomer Hospital, the medical center's international collaborations have led to innovative medical practices and advances in biotechnology, according to Newsweek. More than 25% of all medical clinical research in Israel takes place at the hospital.
Source – www.advisory.com.