The popular Instagram motoblogger Elena Kuzavini died in an Accident
Motorcycle enthusiast Elena 'Kuzavini', 41, had a popular Instagram page with 80,000 followers where she posted racy snaps and videos of her riding on bikes or posing in her leather protective clothing.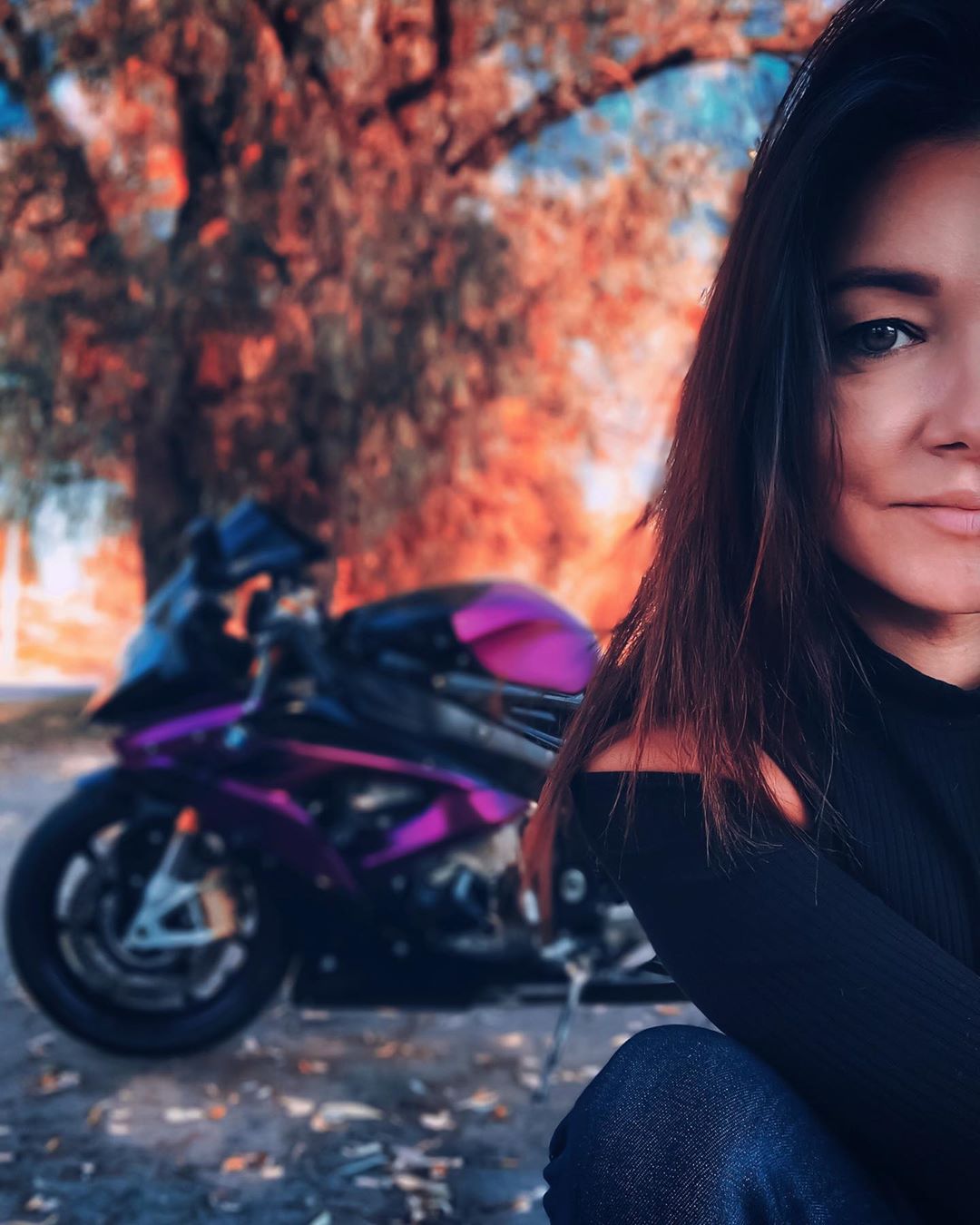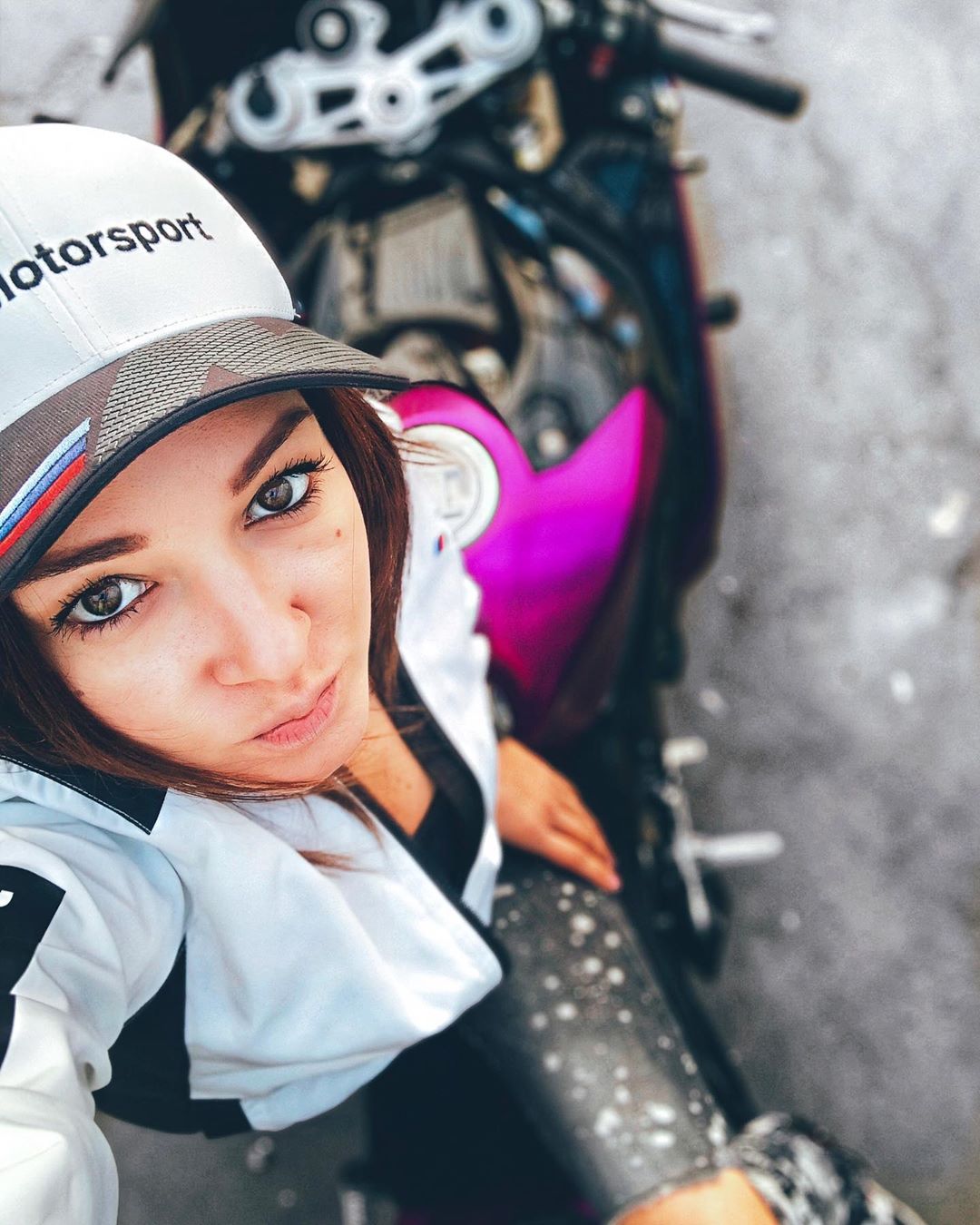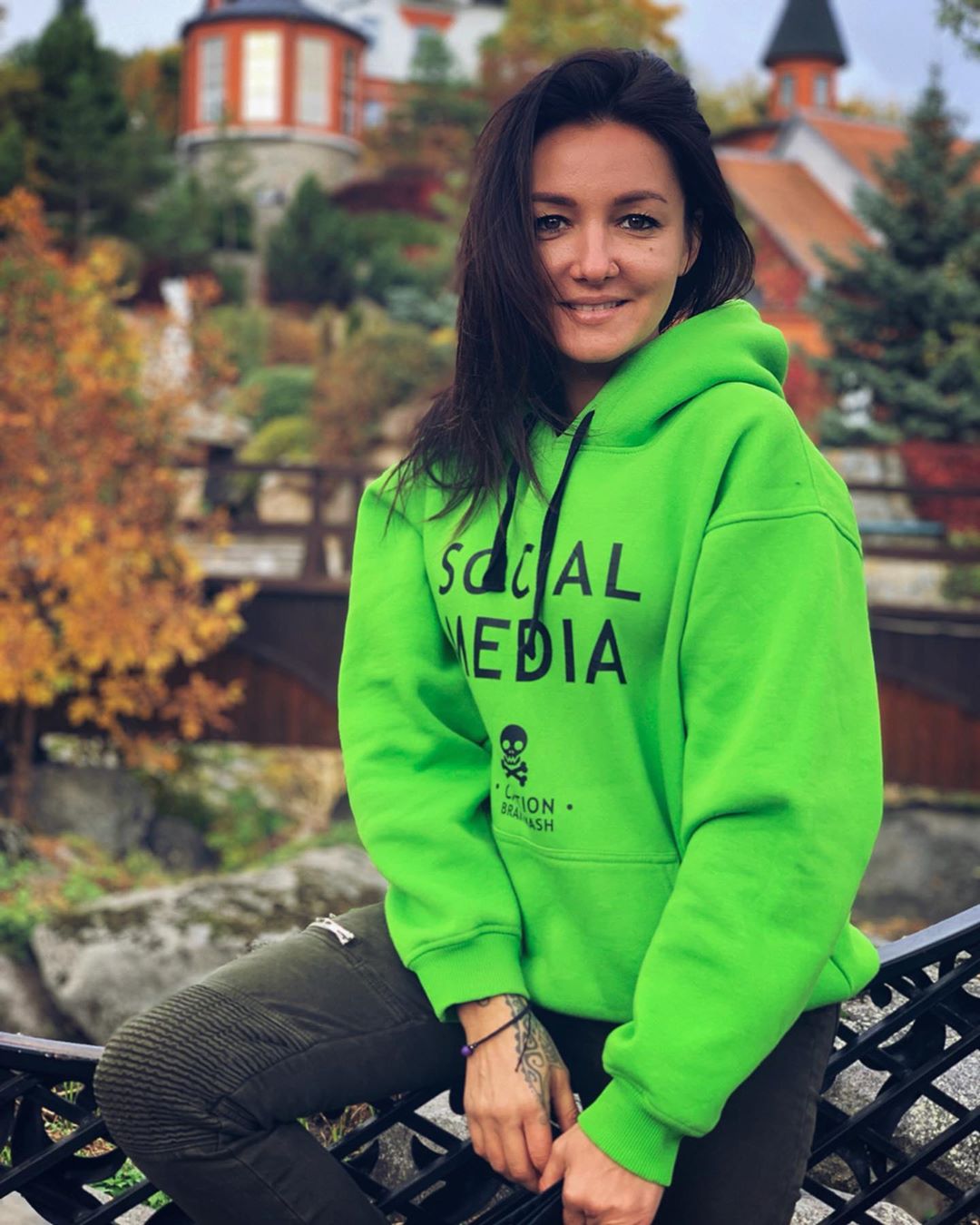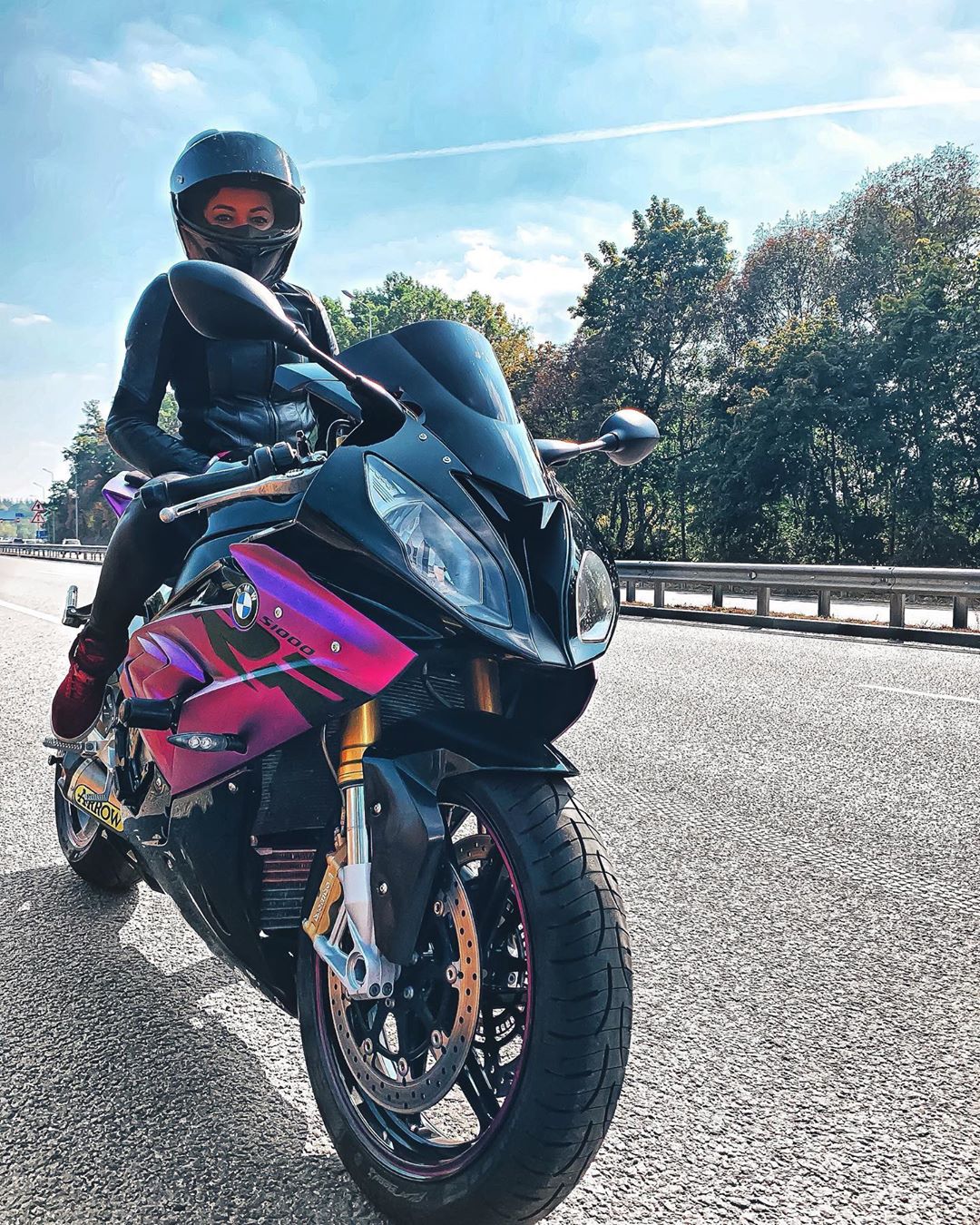 Sadly, her passion became her downfall when she was killed on a motorway in the northern Ukrainian capital Kiev.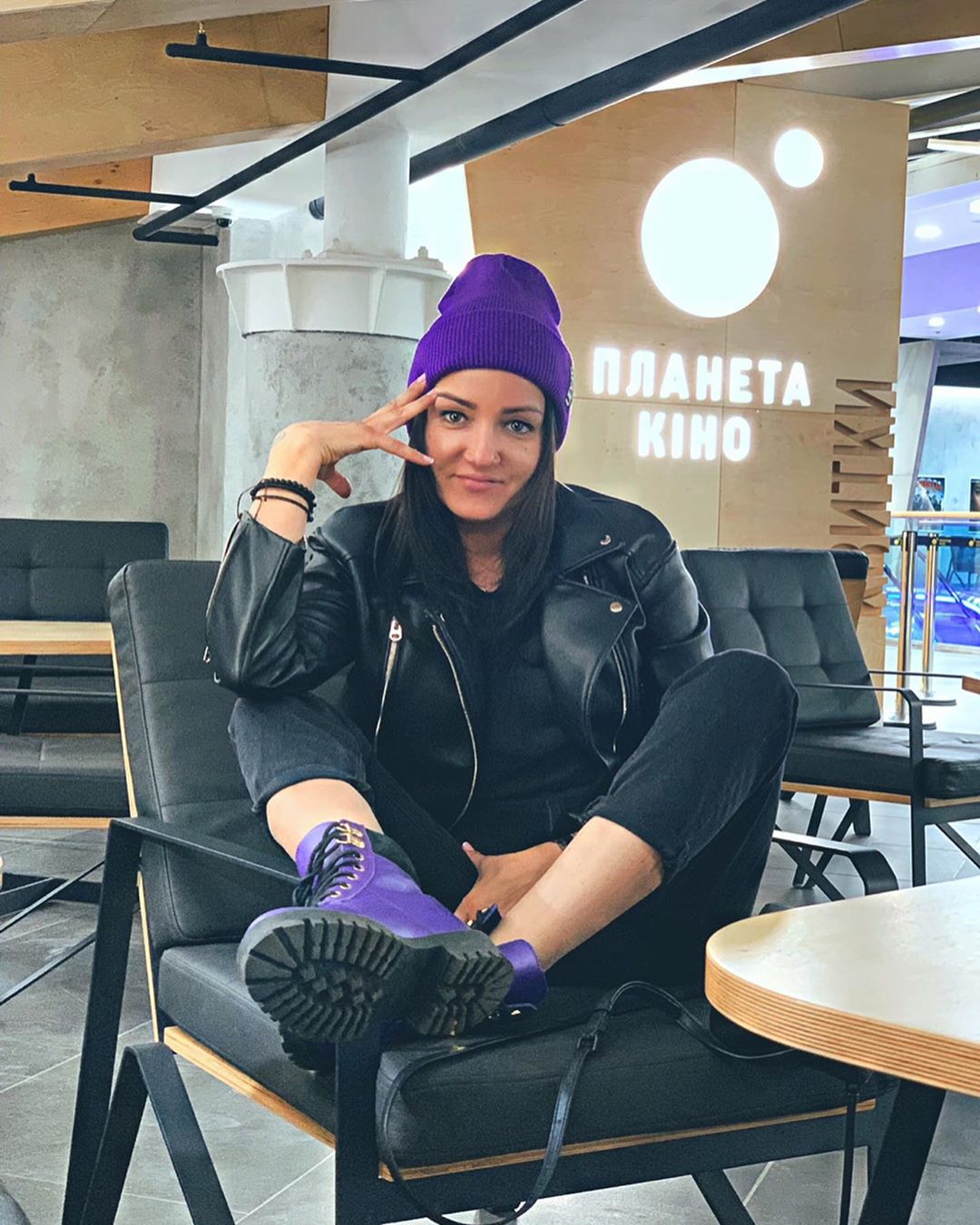 According to local media, Elena was riding her BMW motorbike when a Volkswagen driver suddenly pulled out in front of her without indicating.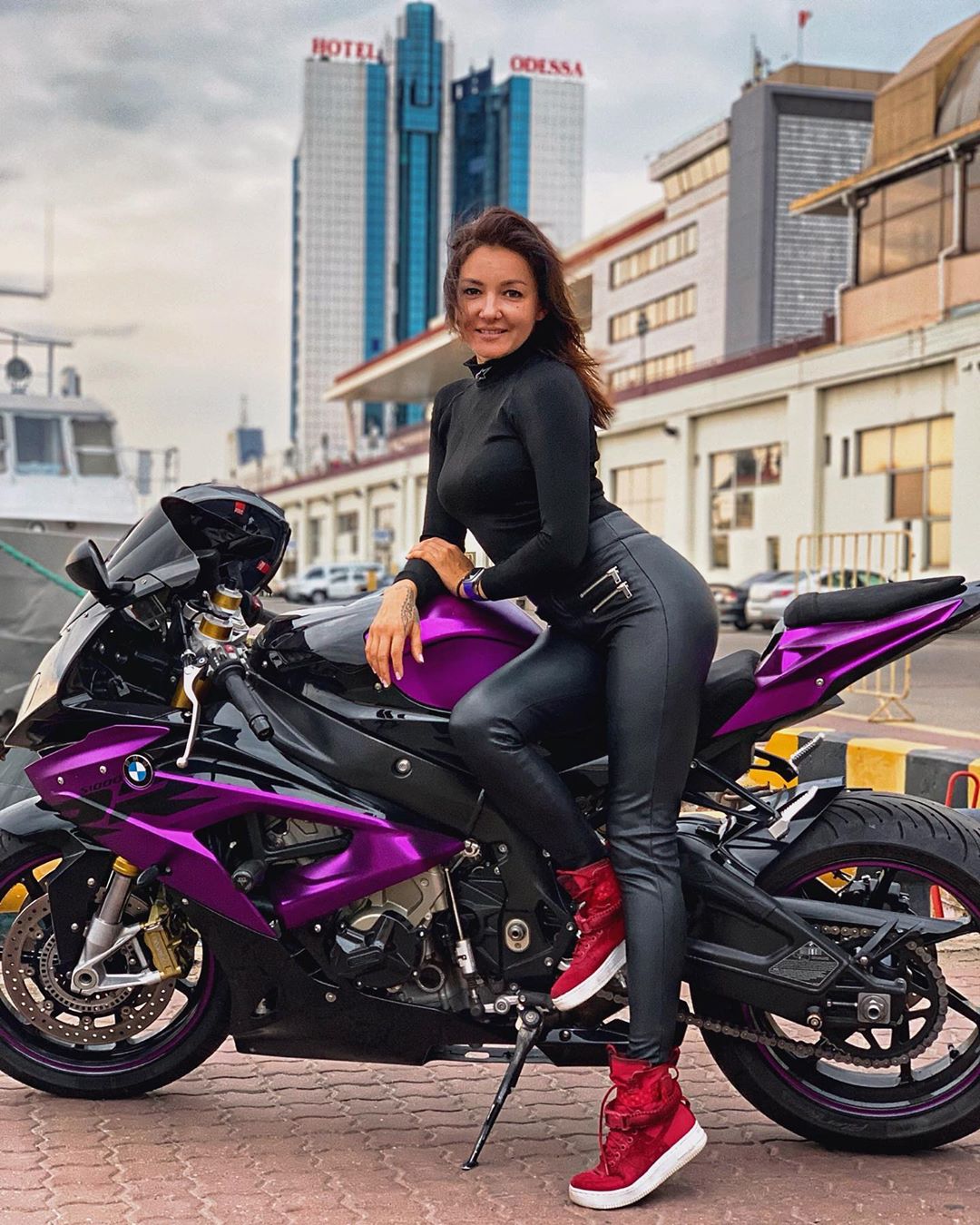 The 41-year-old crashed into the car and suffered serious injuries. Reports said that she was still alive when an ambulance arrived, but later died in hospital.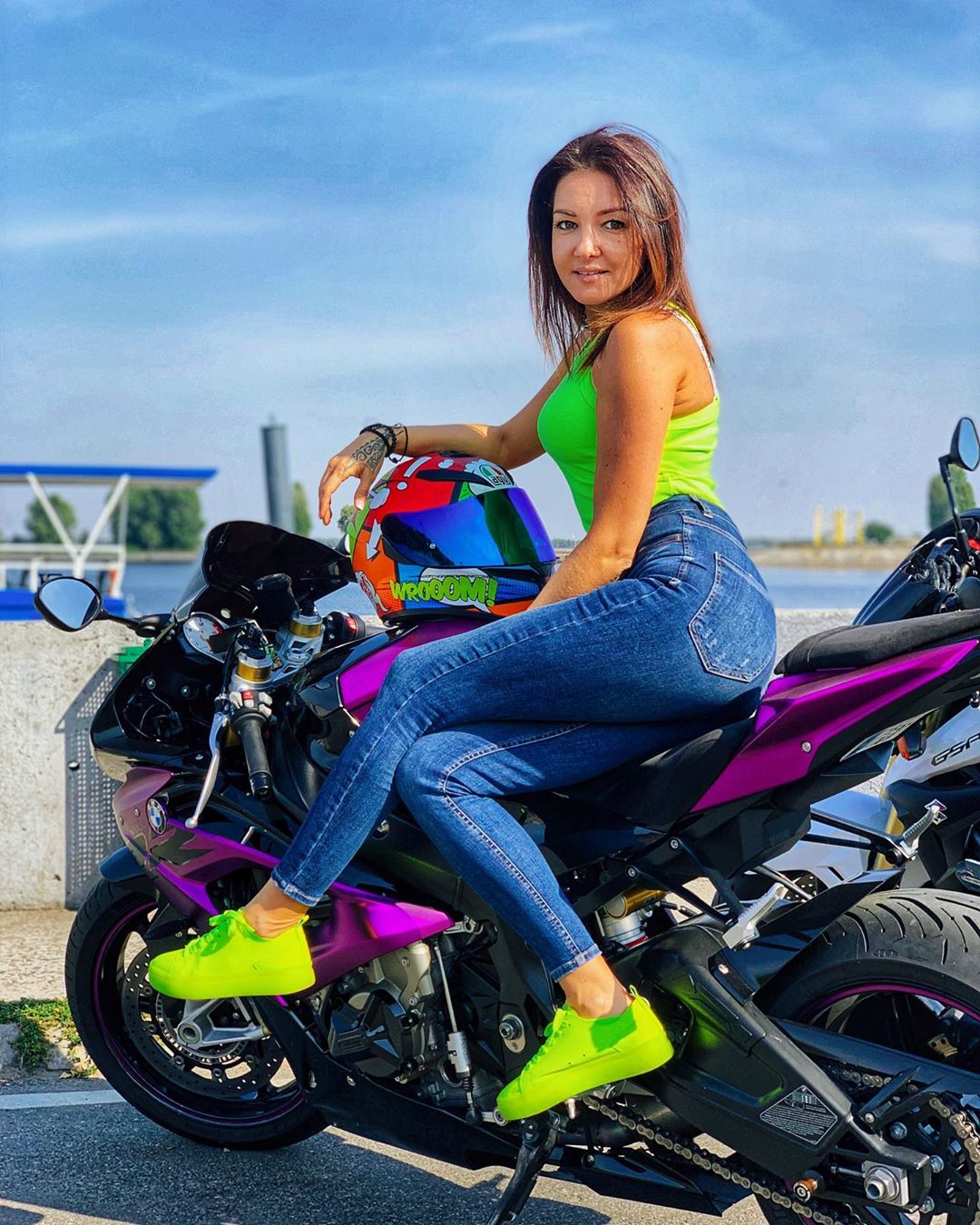 A group of Elena's friends arrived at the accident scene and became embroiled in a confrontation with the investigating cops.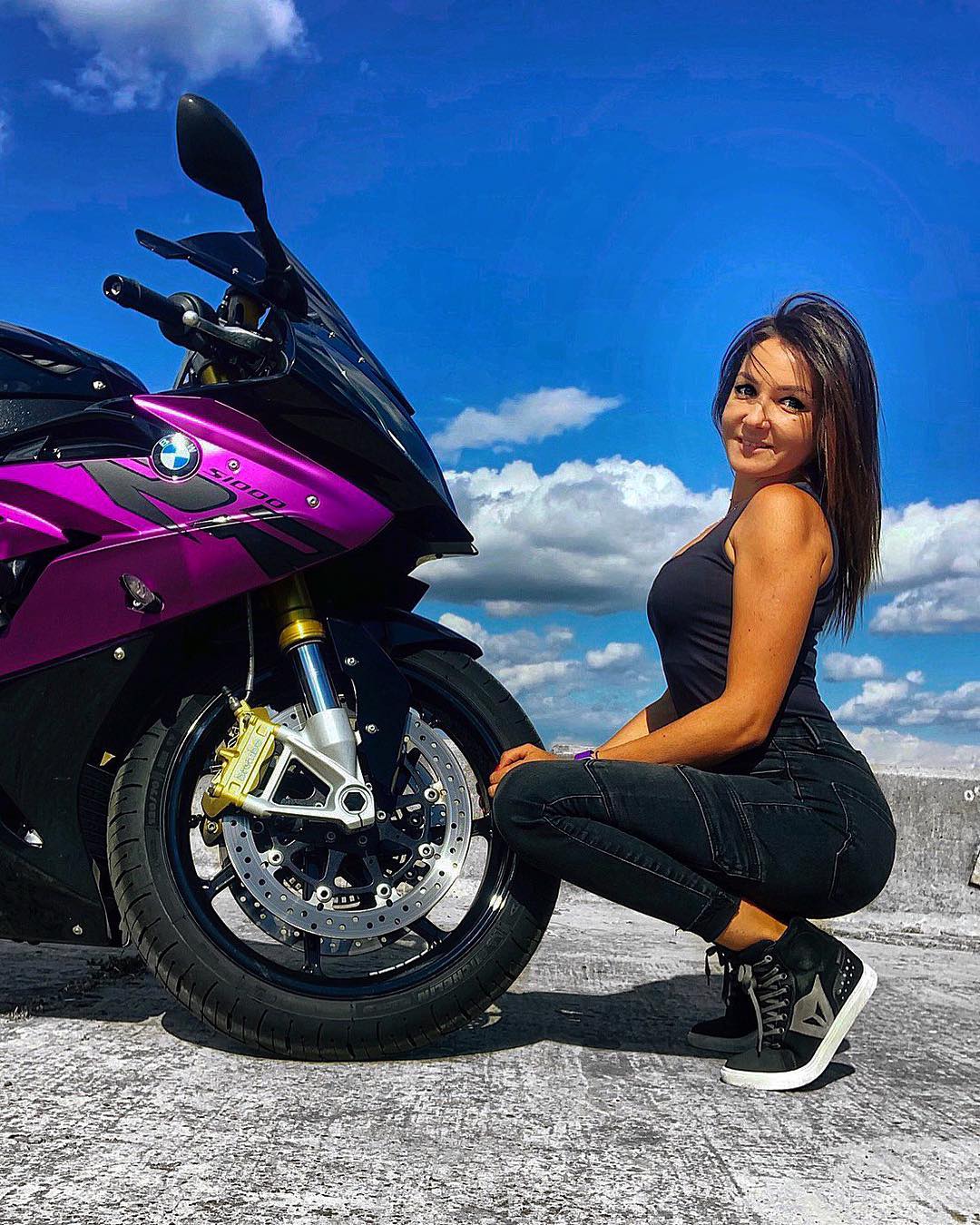 In order to calm them down, the police reportedly had to use force. It is unclear whether any of the emotional friends were arrested during the incident.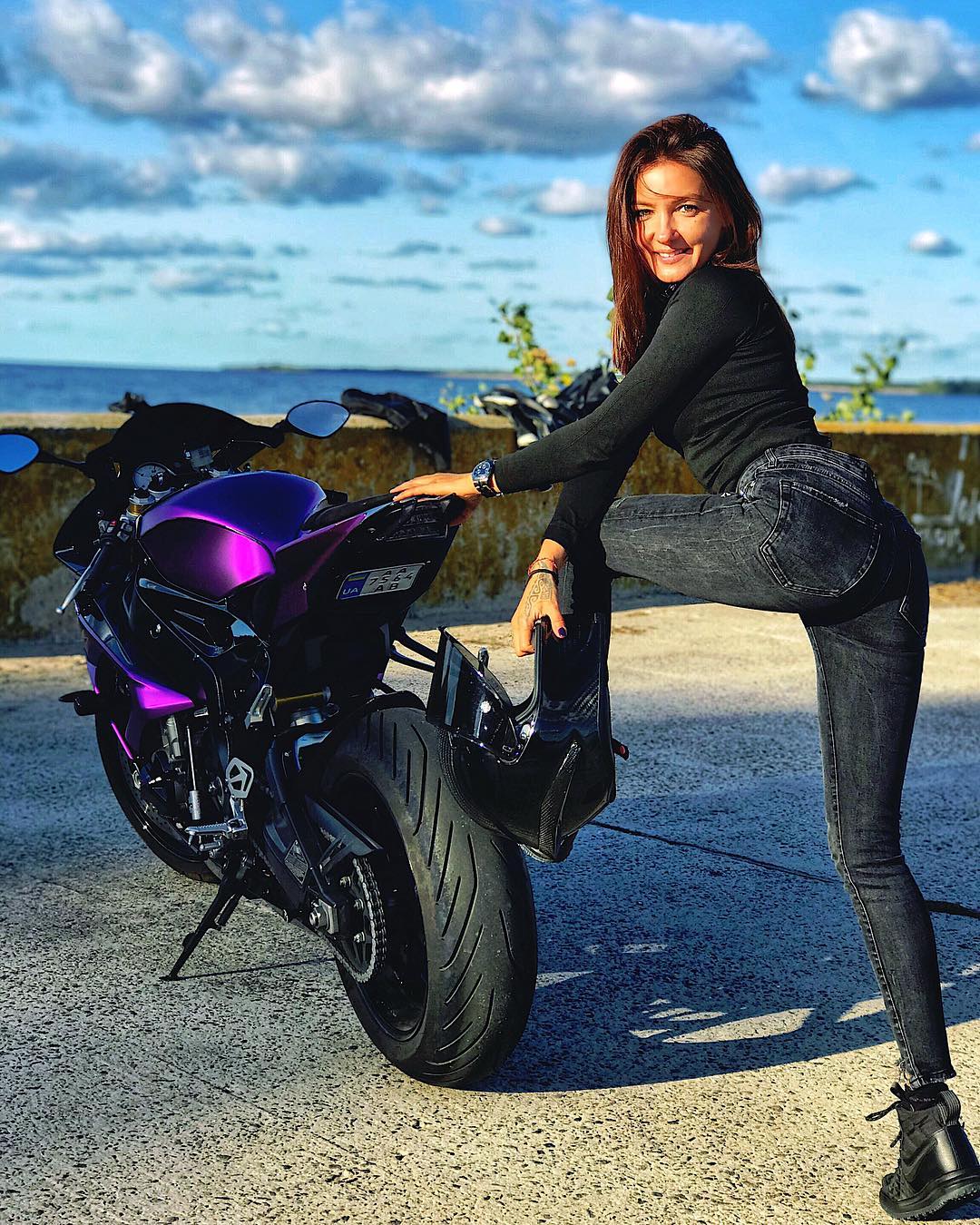 Meanwhile, reports said that the Volkswagen driver was admitted to hospital with concussion and is still receiving medical treatment.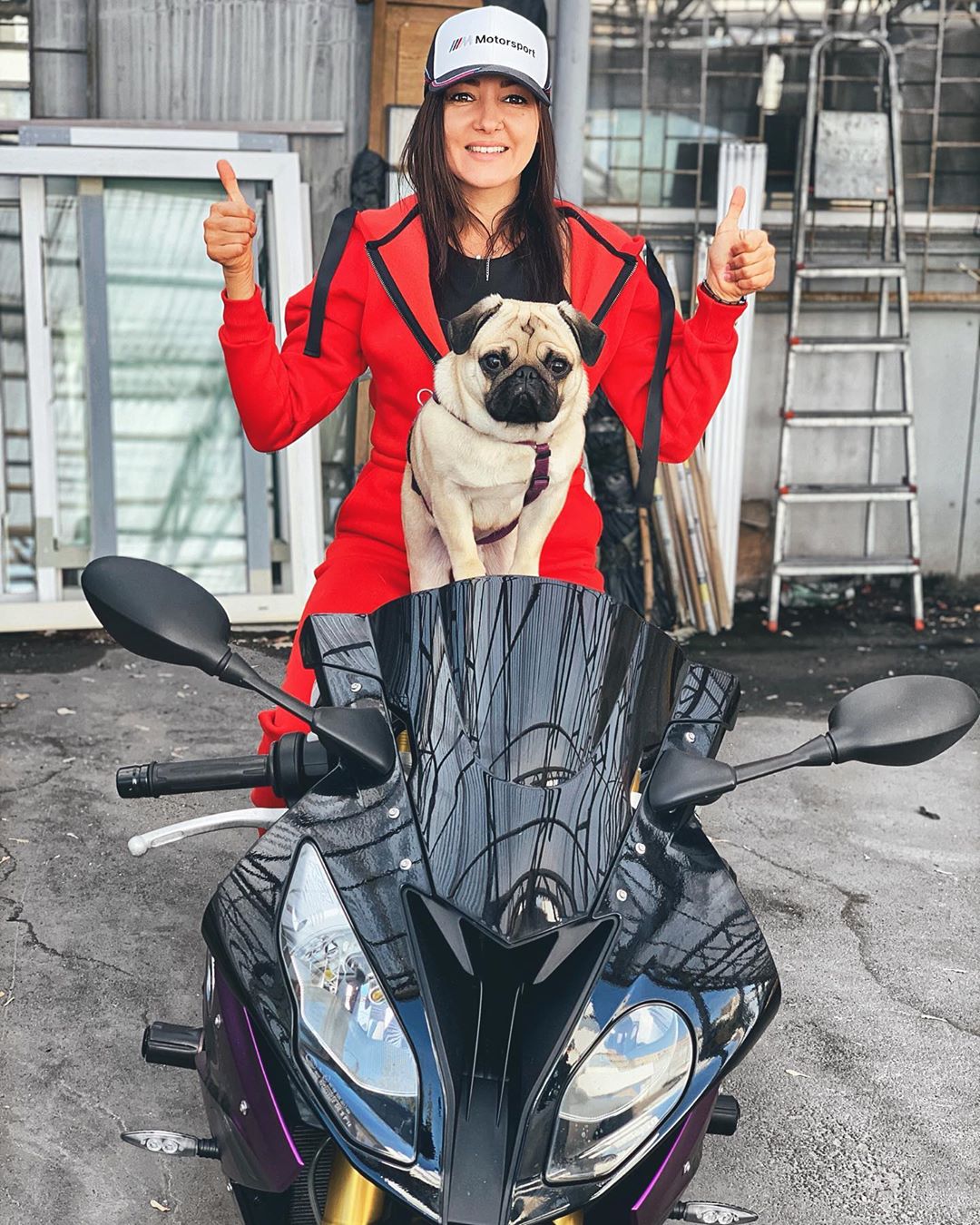 The local authorities have confirmed that they are investigating the accident.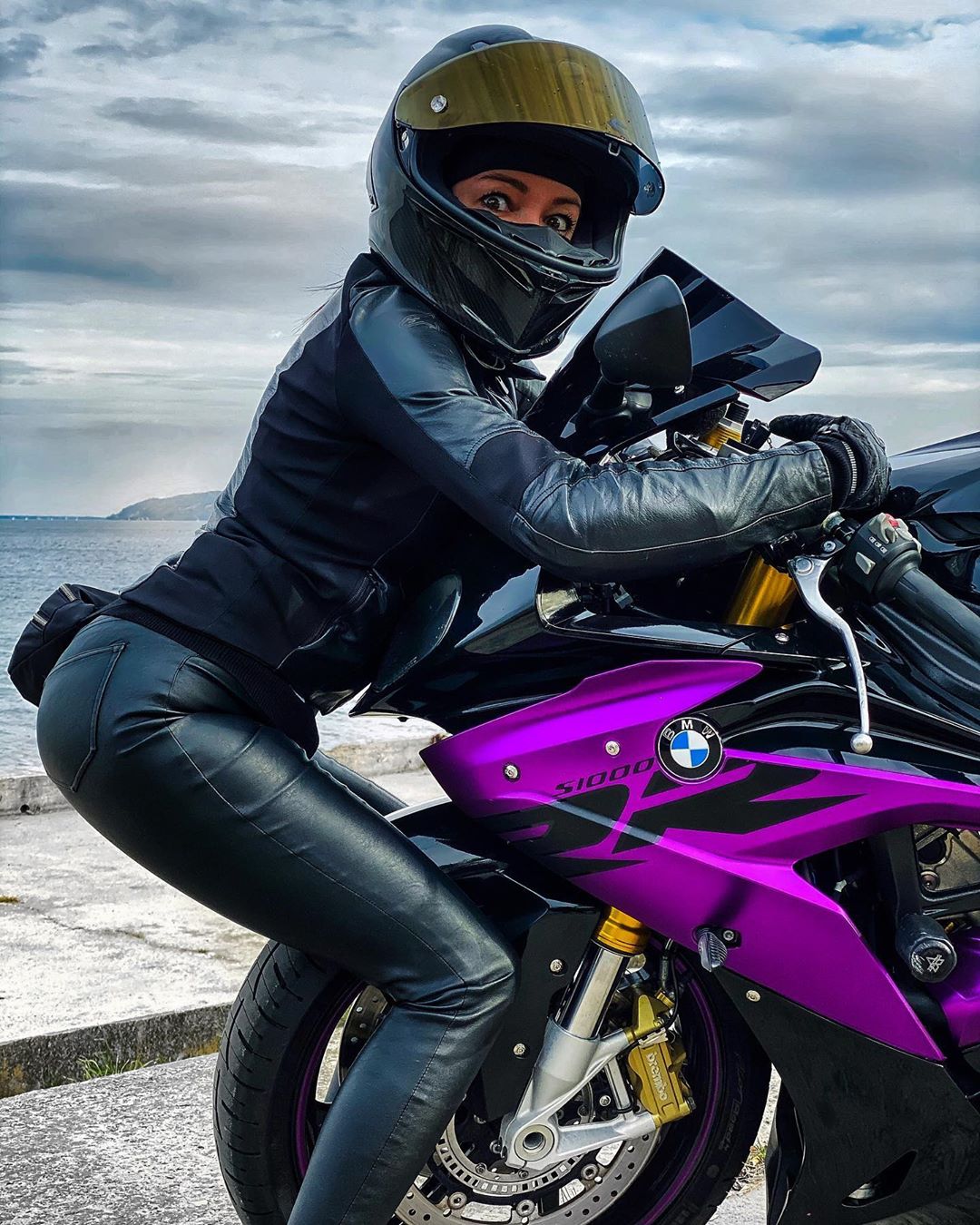 After the incident, her daughter posted in instagram as follows :
"It's so sad to write about it but it happened. Our dearest @kuzavini died in an accident. We've done all we can do. Maybe someone will mind that it all could have been avoided but unfortunately it happened by this way. Maybe it's her fate, who knows. She took for us a valuable lesson – enjoy whenever you can. She will be remembered like a bright and lucid woman. Let these be a place in our heart for her forever.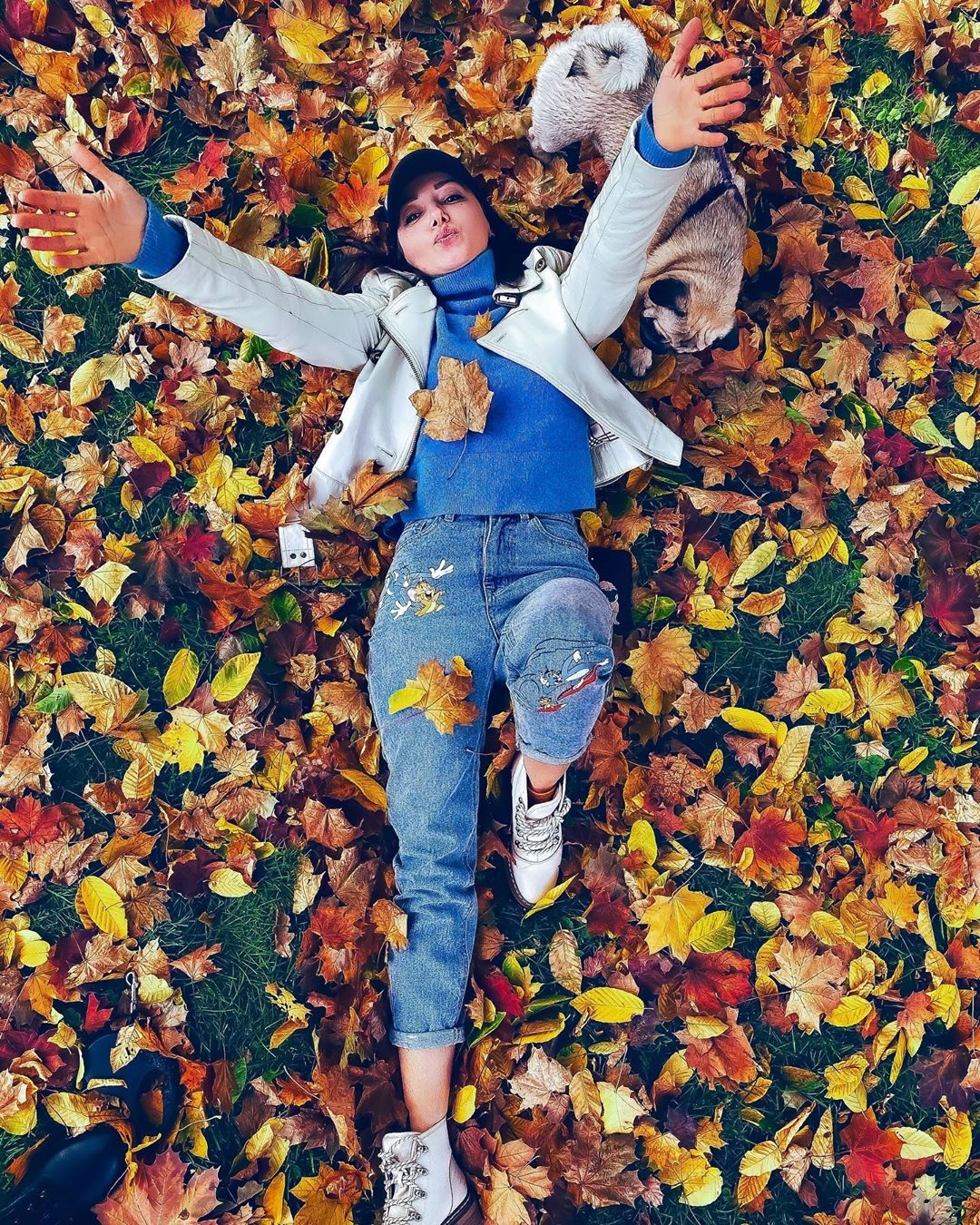 Her seeing-off will be on Tuesday at 10.00 in Bucha than we will go to baikove cementary at 13.00. Our family decided to cremate her body. Let's do this seeing-off bright because she's always been everything to us. Also I decided to leave this page open in a memory of her. If someone have any questions I'm always ready to answer." @mikhailenkot (daughter)