Tech Travel Eat Thailand Pattaya Trailer – Malayalam Travel Vlog
Tech Travel Eat in Thailand with Royalsky Holidays, Contact: 9846571800
Pattaya is a city on Thailand's eastern Gulf coast known for its beaches. A quiet fishing village as recently as the 1960s, it's now lined with resort hotels, high-rise condos, shopping malls, cabaret bars and 24-hour clubs. Nearby, hillside Wat Phra Yai Temple features an 18m-tall golden Buddha. The area also features several designer golf courses, some with views of Pattaya Bay.
The Pattaya area of Thailand's eastern seaboard is host to a beguiling range of attractions. The range includes anything from ancient Thai traditions to modern adventures. You can find the simple pleasures of the nation's most lively party street or be humbled by unique religious treasures.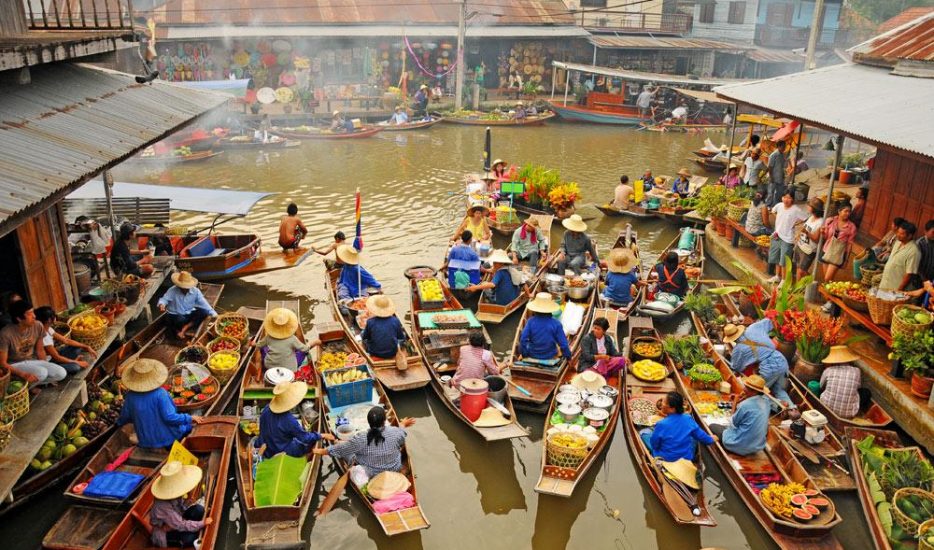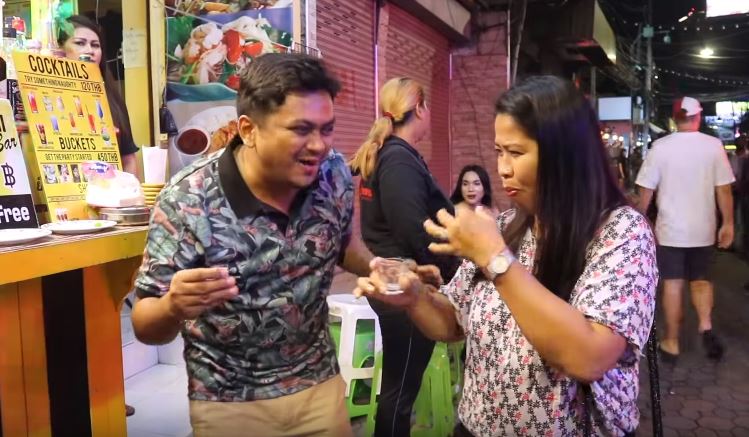 Explore nature, art, science and culture in ways you would never have imagined. Enjoy the raw beauty of the rainforest canopy or the glitz and glamour of the cabaret stage.
Tech Travel Eat in Thailand with Royalsky Holidays, Contact: 9846571800