Tata 407 : India's First Light Commercial Vehicle
The Tata 407 is a light commercial vehicle (India's first LCV) manufactured by Tata Motors. Launched in 1986.  The 407 has a payload of 2.25 tonnes, an overall length of 4.7 metres, and a turning circle radius of 5.5 metres.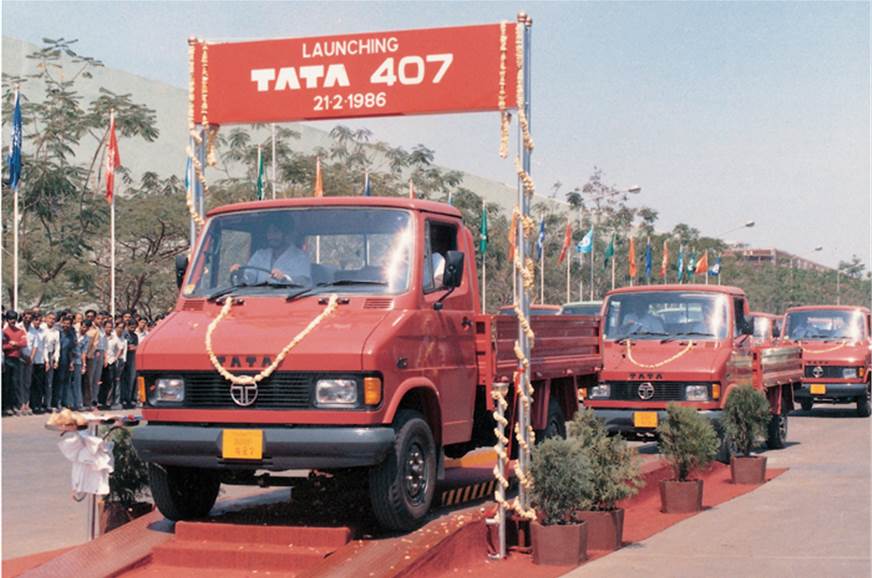 Tata purchased all of the pressing tools for Steyr's 591/691-series of trucks in the mid-eighties, a truck which was itself derived from the 1967 Hanomag F-series.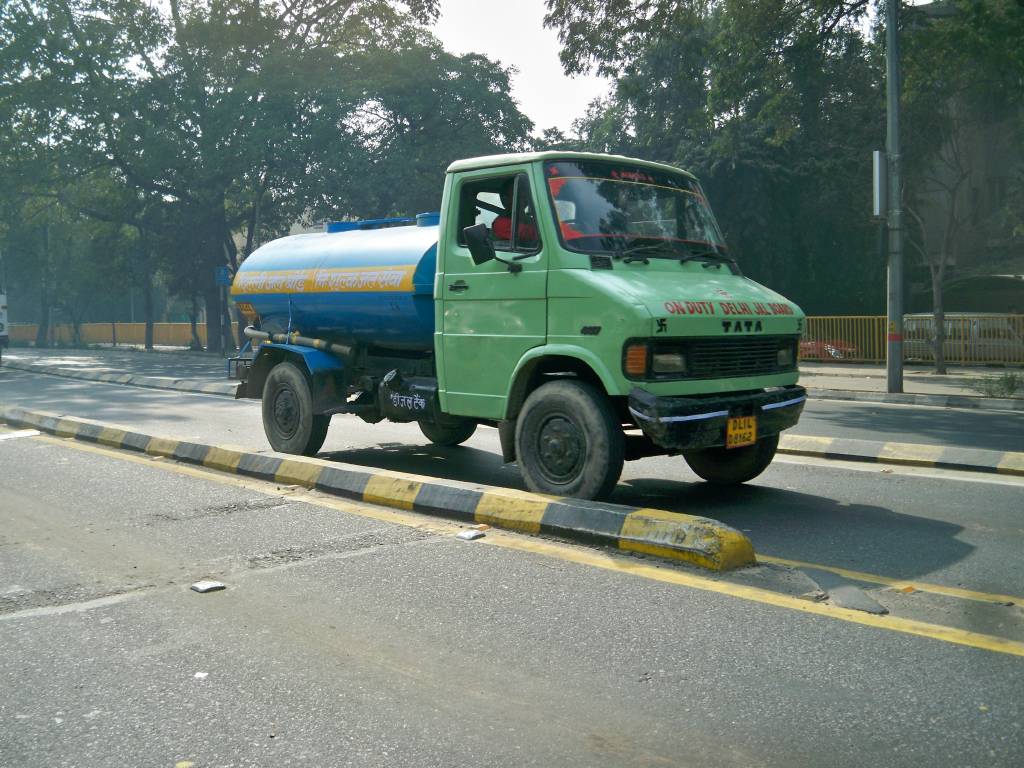 The 407 model range includes trucks, tippers, pick-ups and vehicles for agri/food products, construction, light mining and services.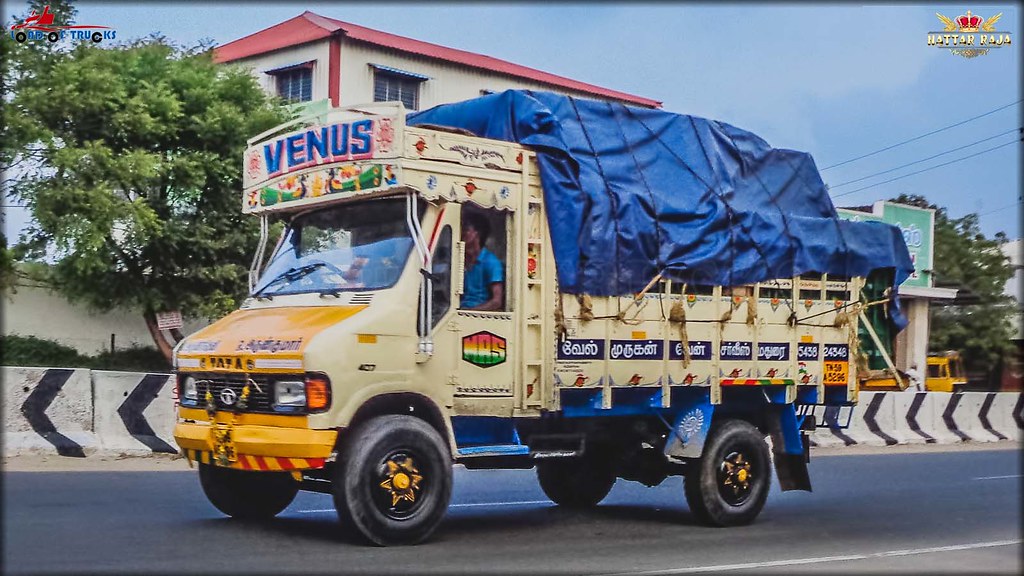 Tata's Cityride buses are based on the 407 and are available in 12-24 seat variants and following the company's joint venture with Marcopolo S. A. of Brazil in 2006, the 407 platform is now included in the Starbus range in a 24-seat variant and 12-18 seat luxury variants.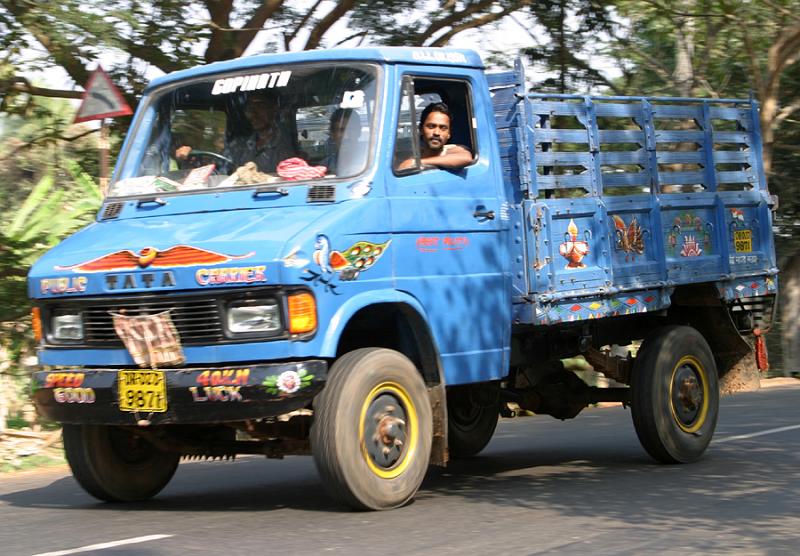 The EX-2 Refresh series was launched in 2009 with the 407 Pick-up having the shortest overall length, smallest turning circle with largest loading area and highest payload in the category.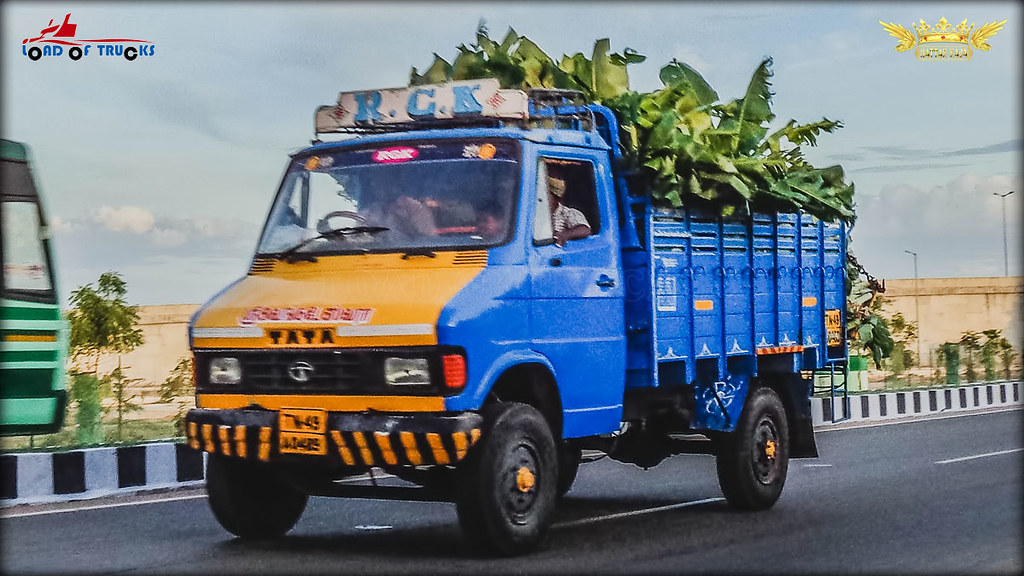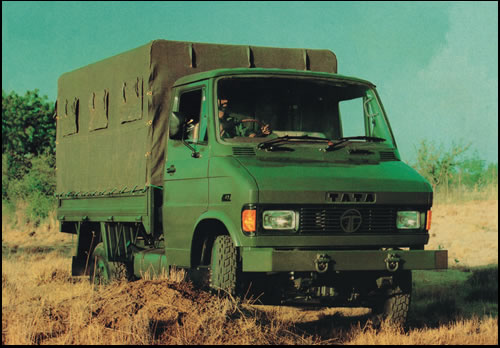 TATA launched 407 compressed natural gas (CNG) engine option in 2009 and diesel engine option in 2010 after realizing the huge potential in both the market.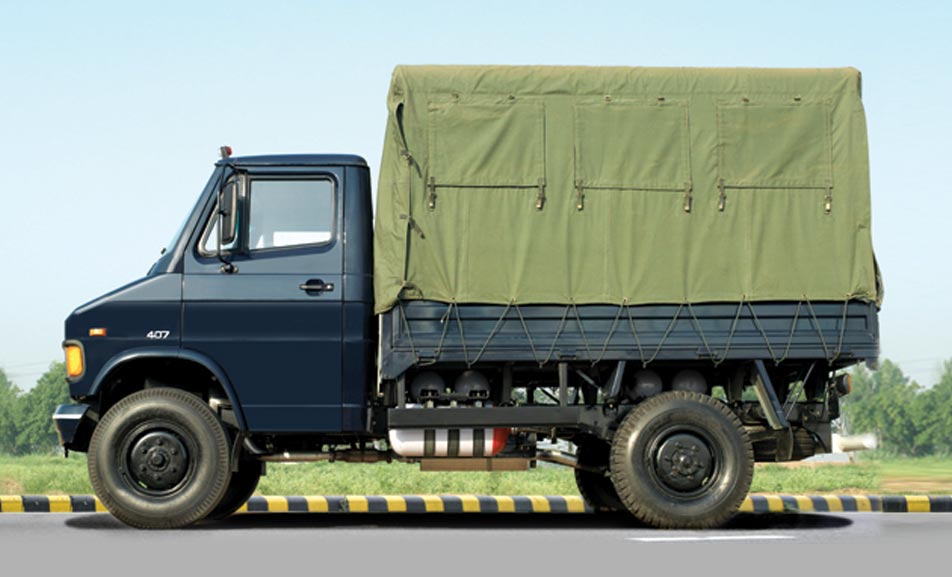 In fact, at the time of the 407 launch, India had six players making commercial vehicles and this space was dominated by Japanese giants like Toyota, Mitsubishi, Nissan and Mazda. The other players were Standard Motors of the U.K. and Tempo of Germany. But between the late Eighties and late Nineties most of these multinational joint ventures exited the market.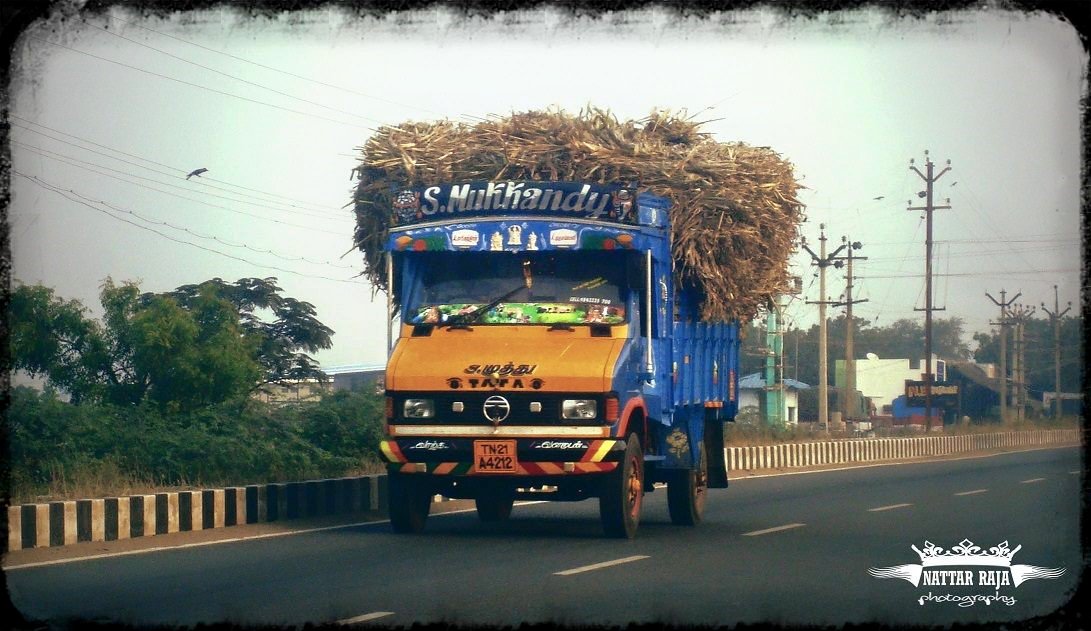 SFC 407 is ideally for all sorts of loads and applications for any season and geography. With its trademark SFC face and reliable aggregates, you are assured of a safe and comfortable ride every time.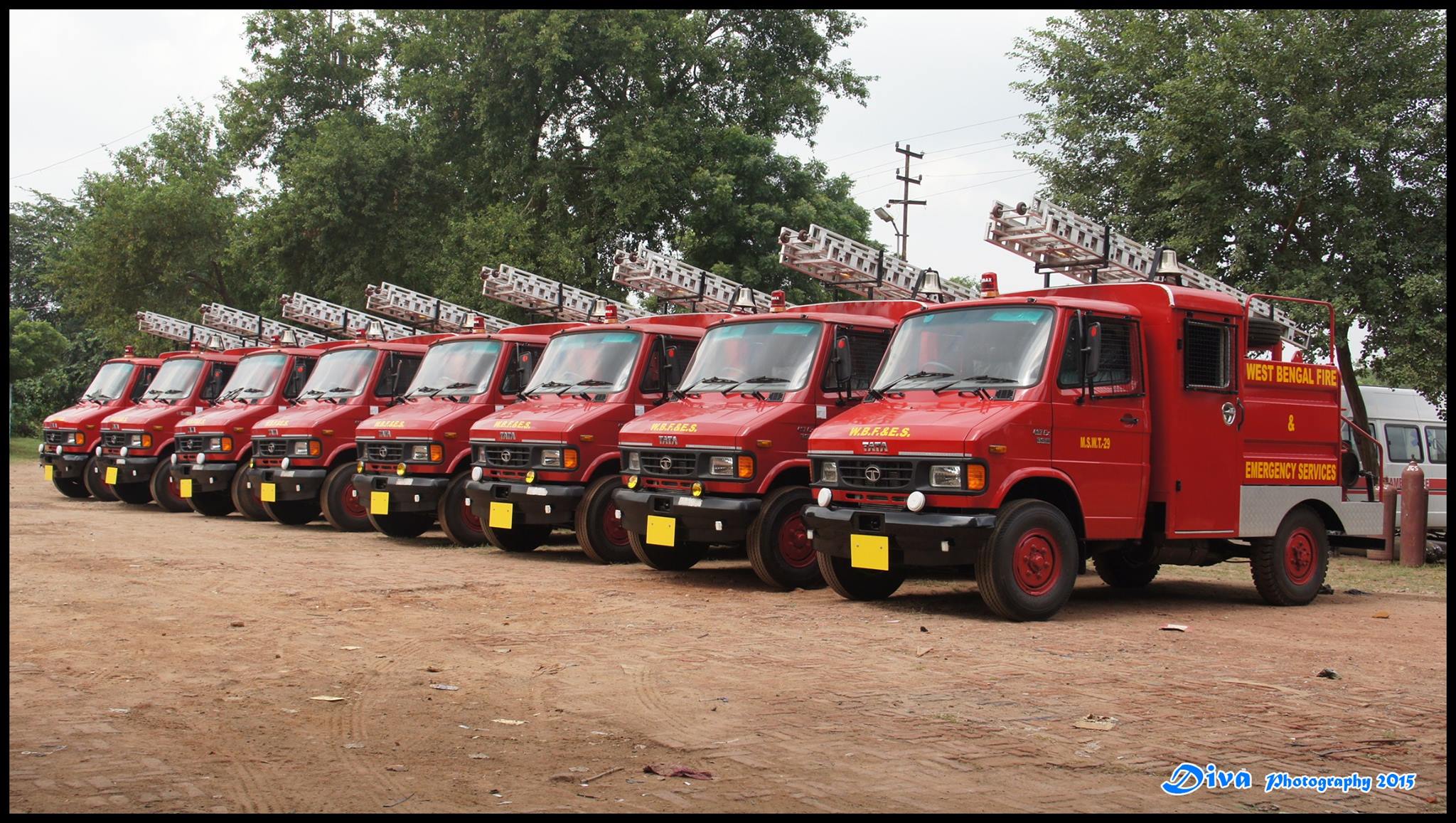 The 407 range today includes trucks, tippers, pick-ups and vehicles for agri/food products, construction, light mining and a whole host of services.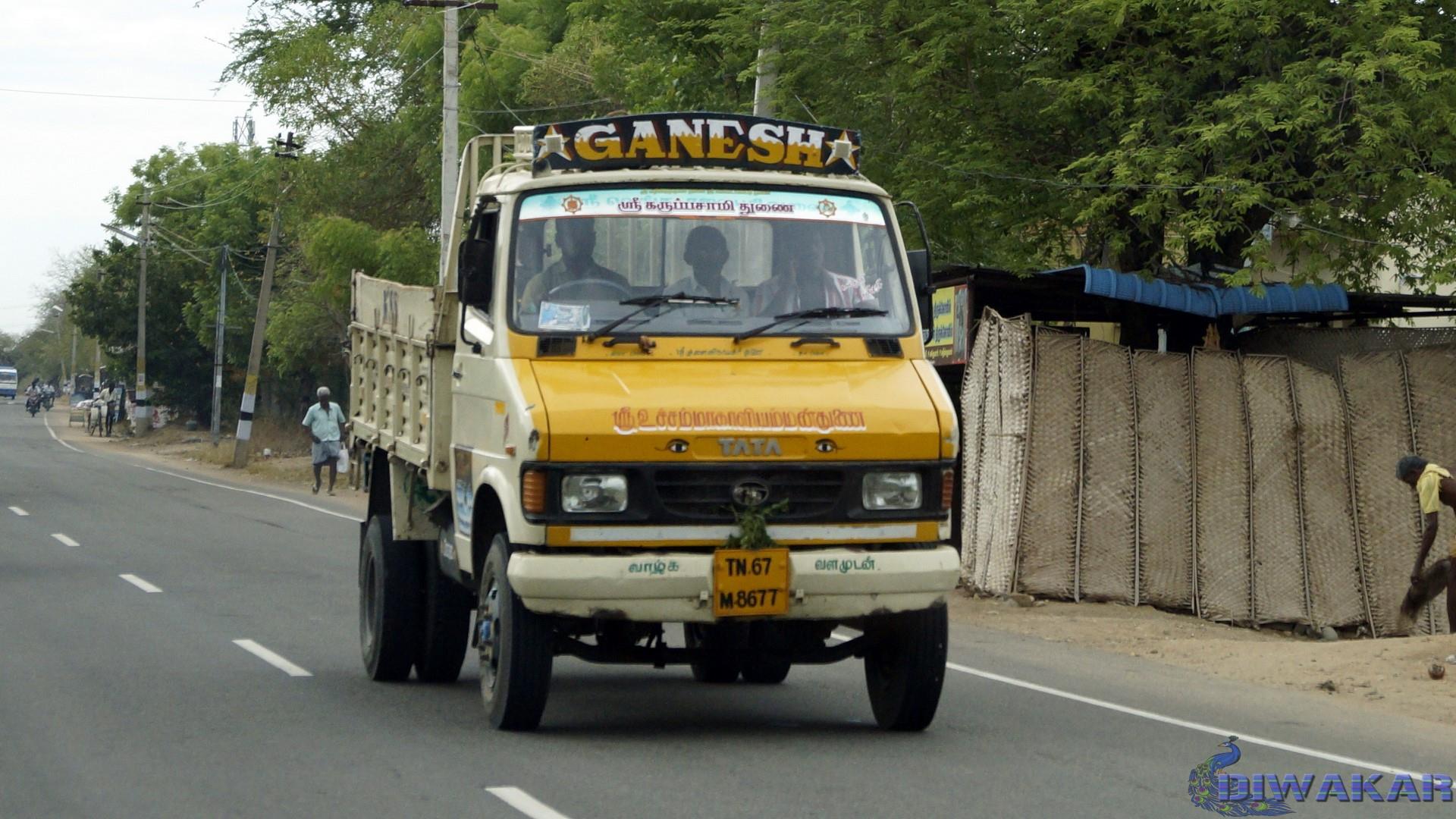 Safe & Comfortable: Driving commercial vehicles is a serious business. For special applications where,often speed is for the essence, the driver needs to know that he will be safe at all times.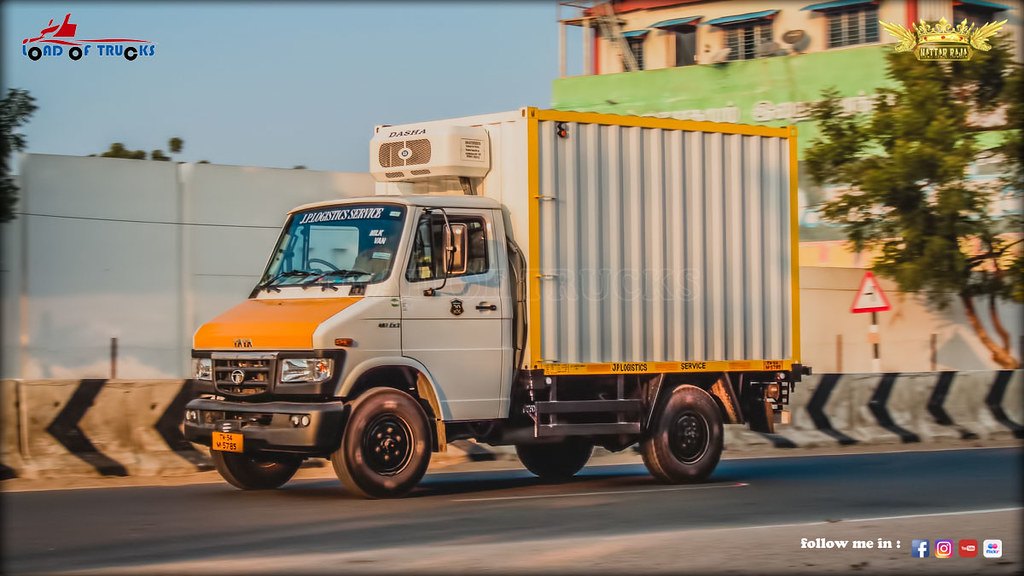 The unique 'nose' of the SFC 407 gives confidence, safety, and security to the person behind the wheels.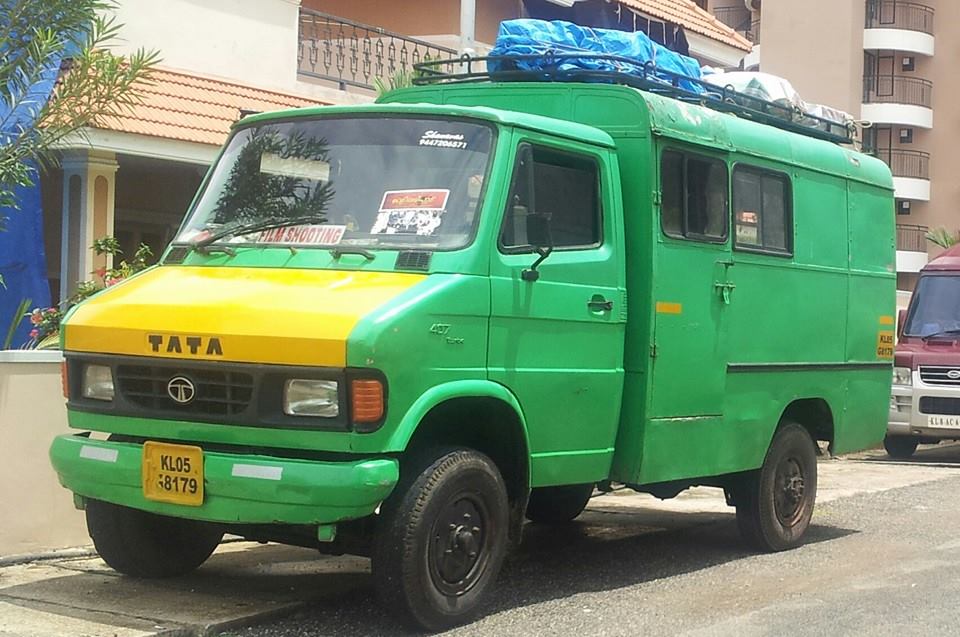 Tata Motors is the only manufacturer in the country actively selling SFC face vehicles in the Light Commercial Vehicle segment. At Tata Motors we believe that safety is our number one priority.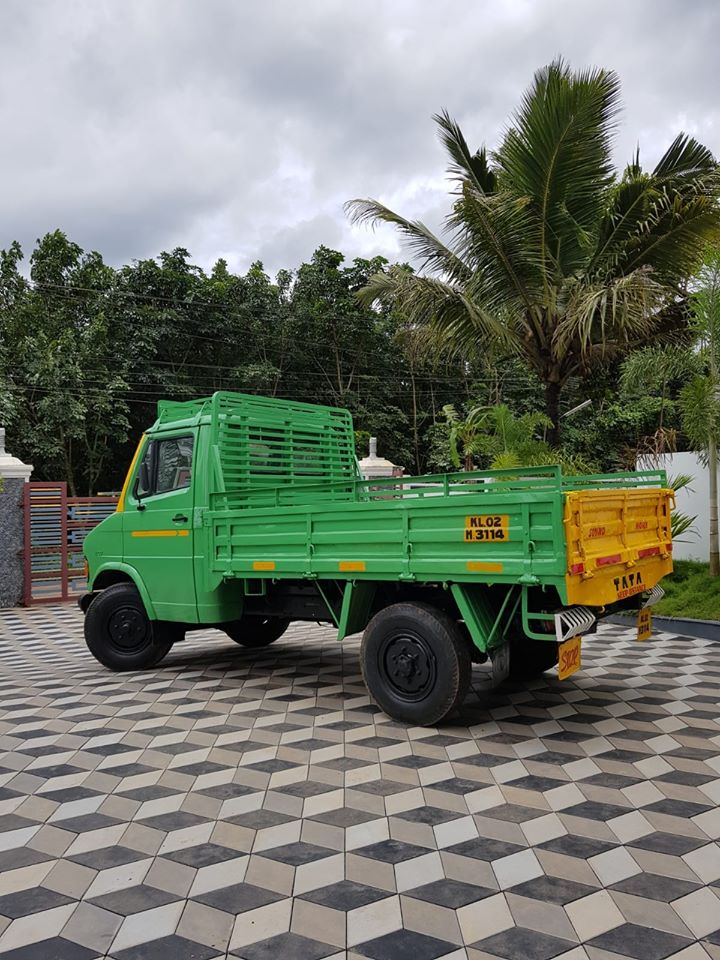 The Tata 407 is exemplary in how a platform can be deployed to meet diverse needs. It today addresses a wide range of goods transportation and people movement solutions, industrial and defence applications in India and about 15 other countries in South Asia and Africa.
Photos – Nattar Raja & Other Respected People.