It's par for the course for state legislators to often write to KSRTC (Karnataka State Road Transport Corporation) or the transport minister demanding new buses, new routes or extension of bus operations in their constituencies. But in a first-of-its-kind, an MLA from neighbouring Kerala has requested the KSRTC to extend the operation of the Bengaluru-Kannur (in Kerala) route by 20 km to reach the temple town of Madayikavu.
TV Rajesh, the CPM MLA from Kalyassery constituency, says the move will benefit people from both states, but mostly travellers from Karnataka.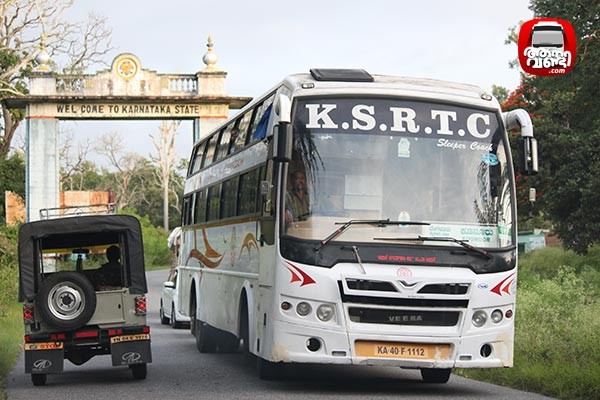 Currently there are four buses running from Bengaluru to Kannur.
"Madayikavu has a very famous temple called Thiruverkadu Bhagavathi Temple, also known as Madayikavu Amma Temple. There are a lot of people from Karnataka who come to visit this temple. Once they get down at Kannur, it becomes difficult for them to shift to another mode of transport. If there are direct buses it will be easier for them," Rajesh said. Nearly 1,000 people from Karnataka visit the temple every day, the MLA said.
Goddess Kali is worshipped in the temple, which is one of the oldest in Kerala.
Devotees throng the temple as a last resort for the removal of occult sorcery (black magic and witchcraft).
"I have sent a letter requesting the KSRTC to extend at least one of the four bus routes. I would appreciate if all buses are extended as it is going to help the people," he said.
KSRTC officials, however, are skeptical. "It is unusual for an MLA from another state to put in such a request. But interstate operations are made based on the agreement at government levels. In the agreement everything including routes, timings and the type of bus are finalised. It's not clear if KSRTC can take a call on the issue," a KSRTC official told BM on condition of anonymity.
News: Bangalore Mirror