Soumya-The girl who conquored the Himalayan roads
The kasargordan girl Soumya PN who has rode through the most dangerous and trecherous roads of himalayas have now became a star among the mordern woman.
Soumya who had prevoiusly worked in a high paid IT sector let her job for the adventerous journey of bullet riding
She is now the first keralite women who has rode through the Khardung which is the highest motorvehicle transportation roads in the world which is in Himalayas.
She is the one and only keralite women who has participated in `women Himalayan odessey -sponsered by the famous two wheeler producers Royal Enfield.
Soumay's craze for bullet riding has started from her childhood since her father bought her first bicycle.
This unending quest has now reached the Himalayan heights.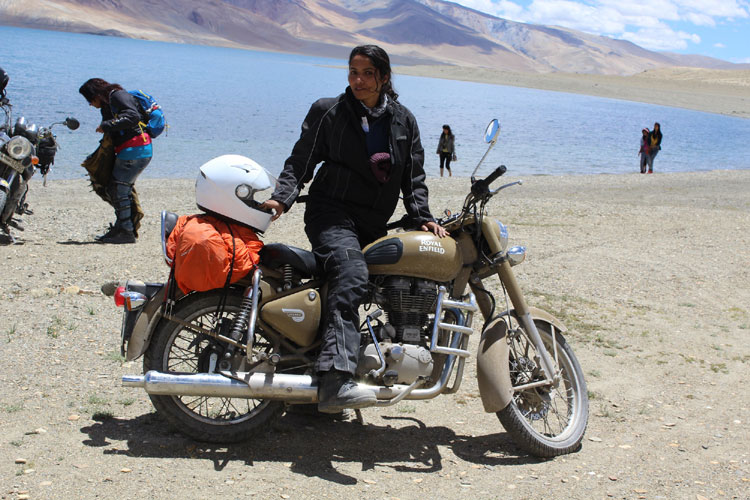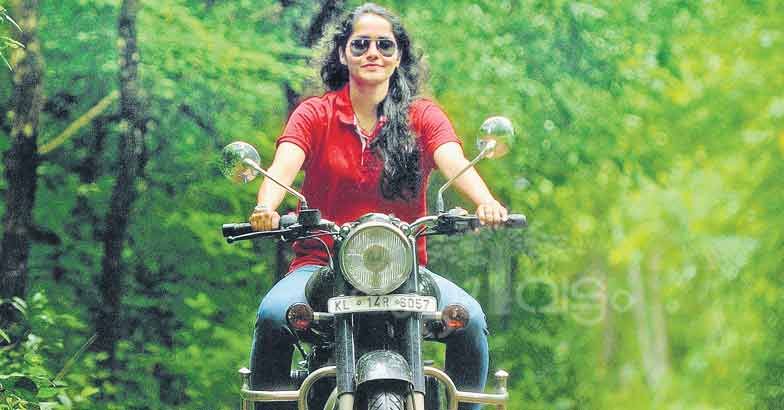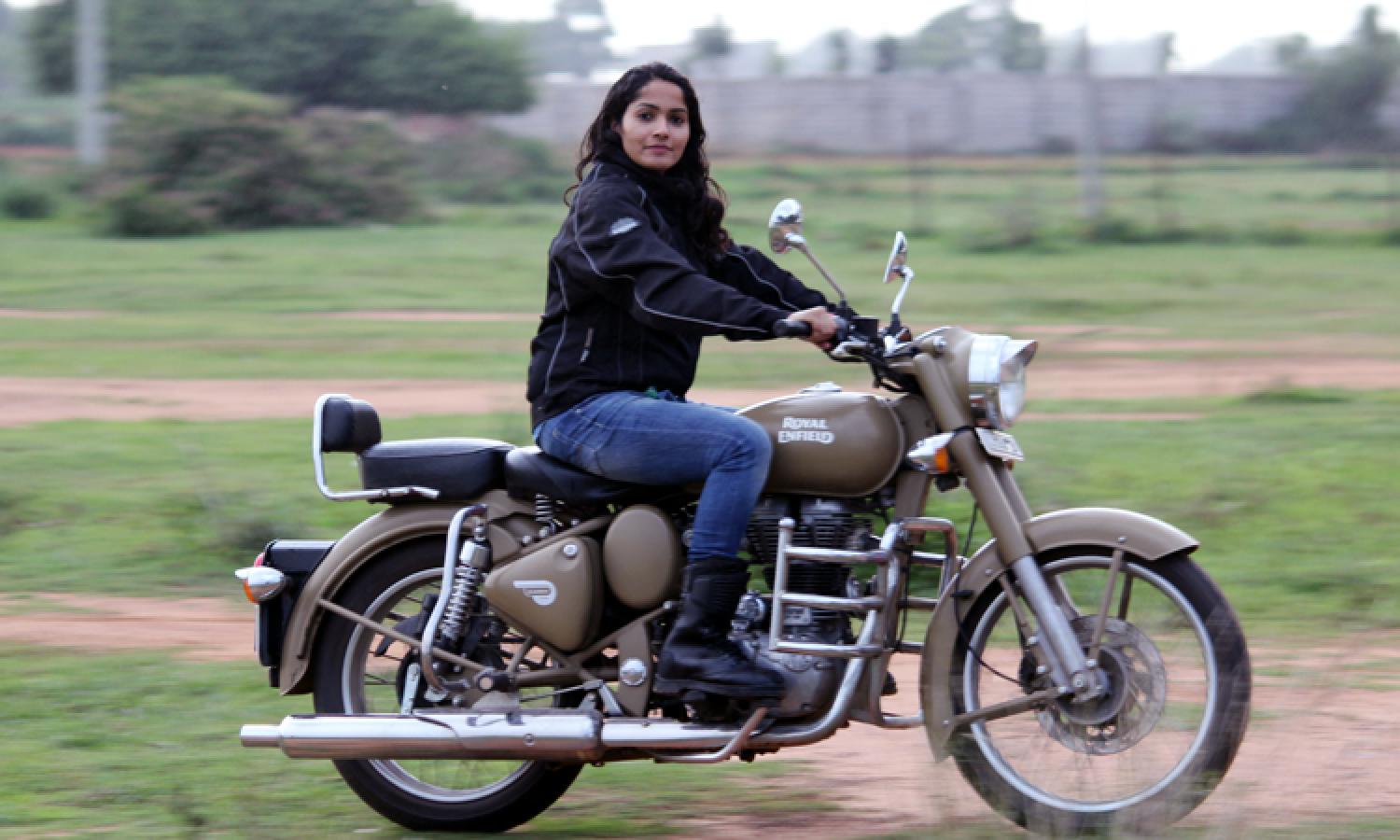 Soumya has now become a symbol of inspiration for millions of women in India by following her passion for riding the bullet to the highest roadways of Himalayas.
Narration #BR_Aswanth
Videos – Reporter , KCN