Romantic Wedding Photo shoot at Athirappilly; Photos Viral
Wedding photography has come of age and has been proving time and again that it's yet another area of creativity where all components of a cinematic enterprise come into play.
Those who are engaged in it try to make them as appealing and artistic as possible. Save the date, pre-wedding, sangeet, mehndi, wedding, post-wedding – the list of categories in wedding videography keep growing everyday. Interestingly, many of them go viral on social media as well.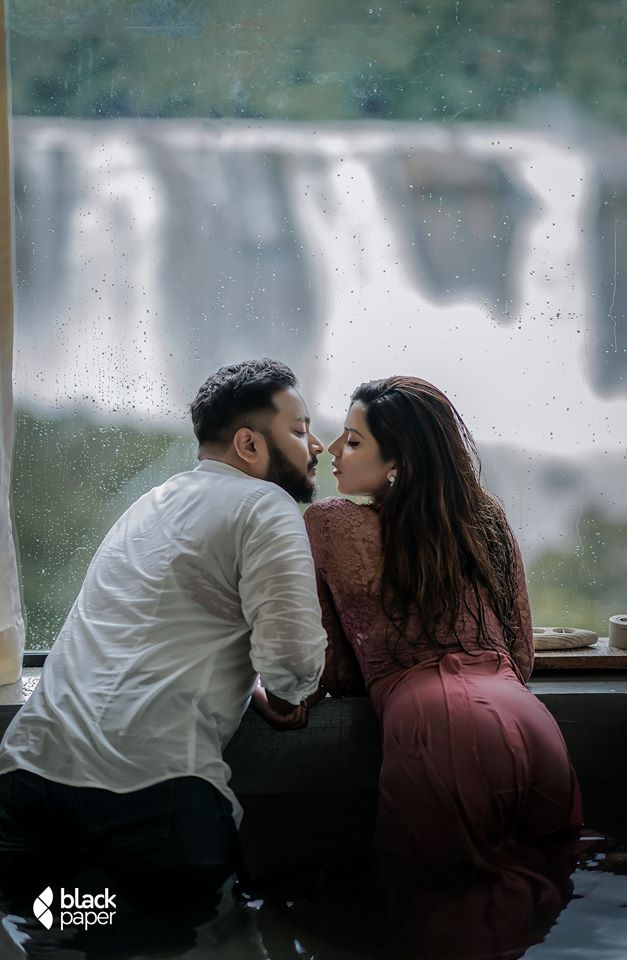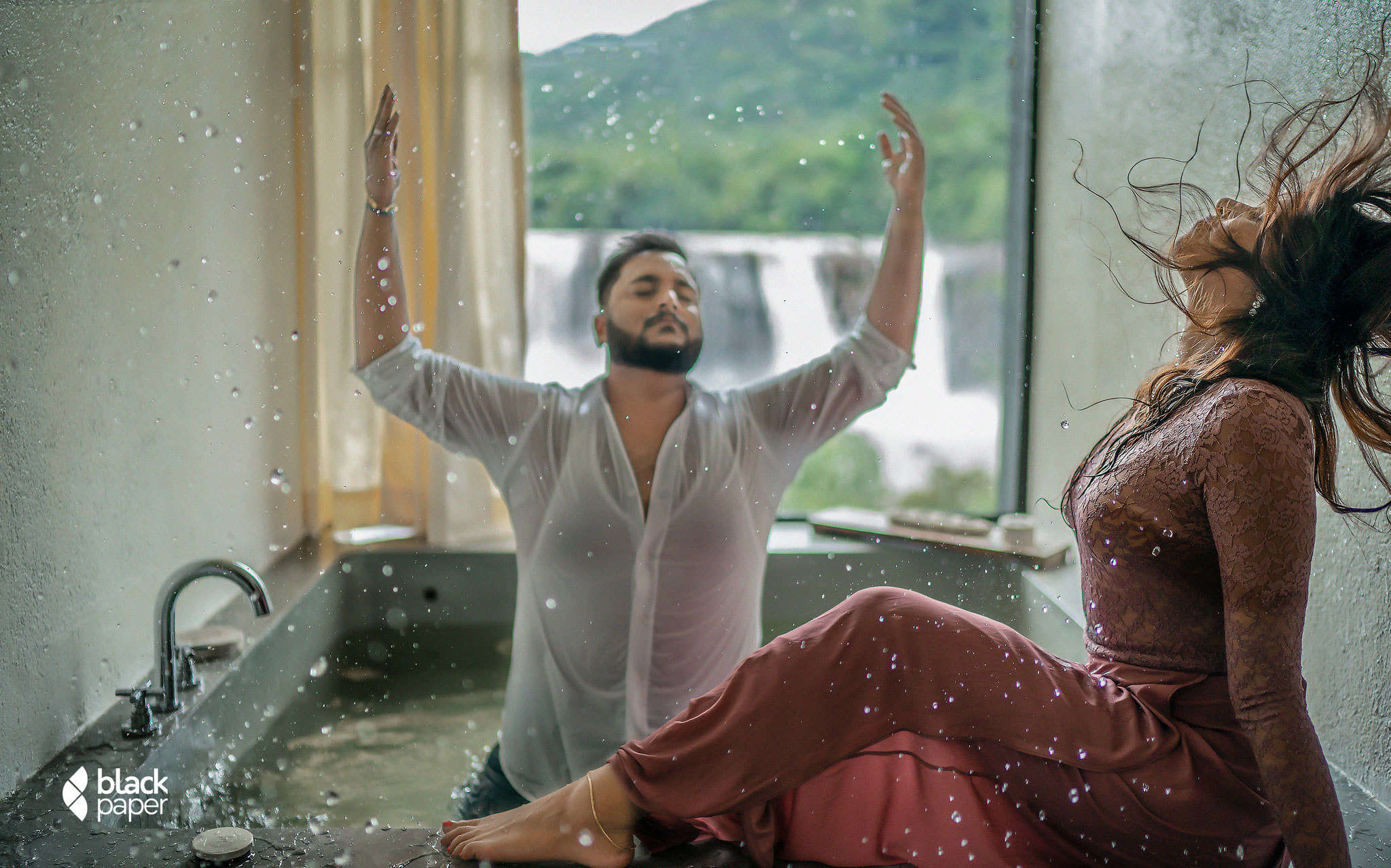 It's a wedding-related photoshoot conducted in the scenic spot at Athirappilly that has now seized the attention of social media at present.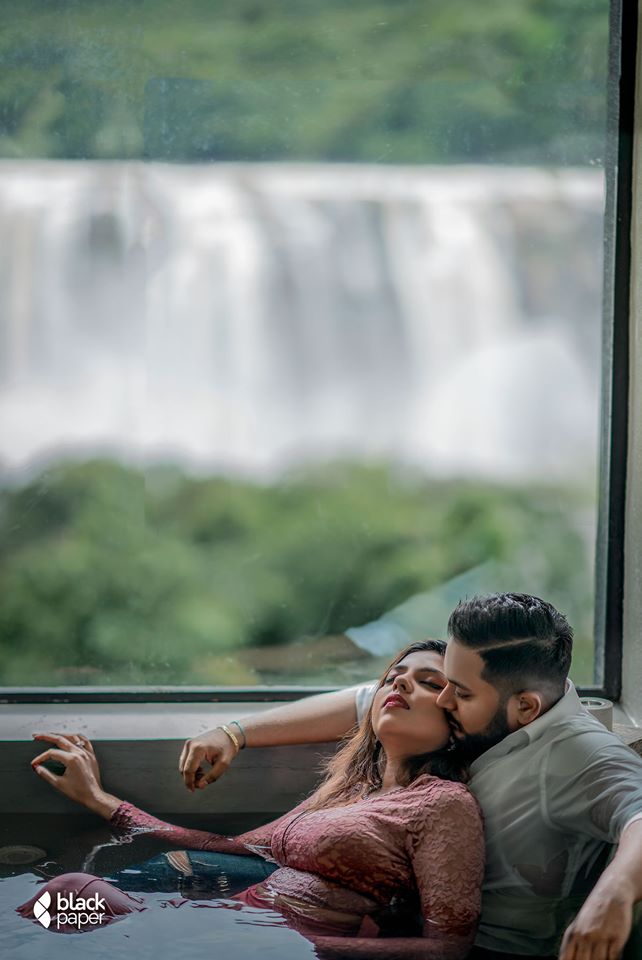 The pictures of the couple Aishwarya and Pebin have dazed hundreds of viewers for their outstanding quality, drama and emotions.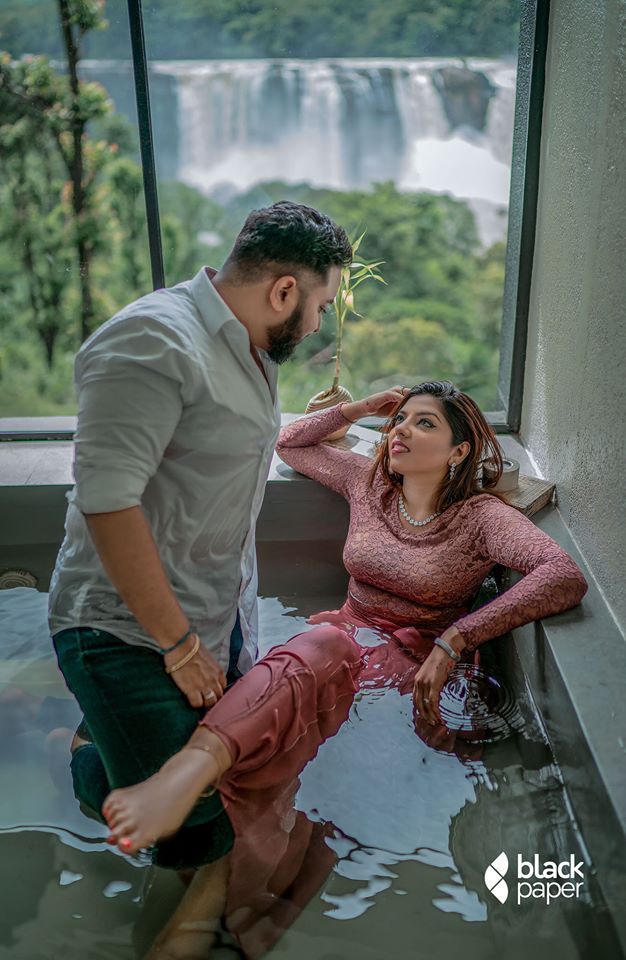 The frames that have captured the essence love and togetherness of the couple have been much appreciated by netizens.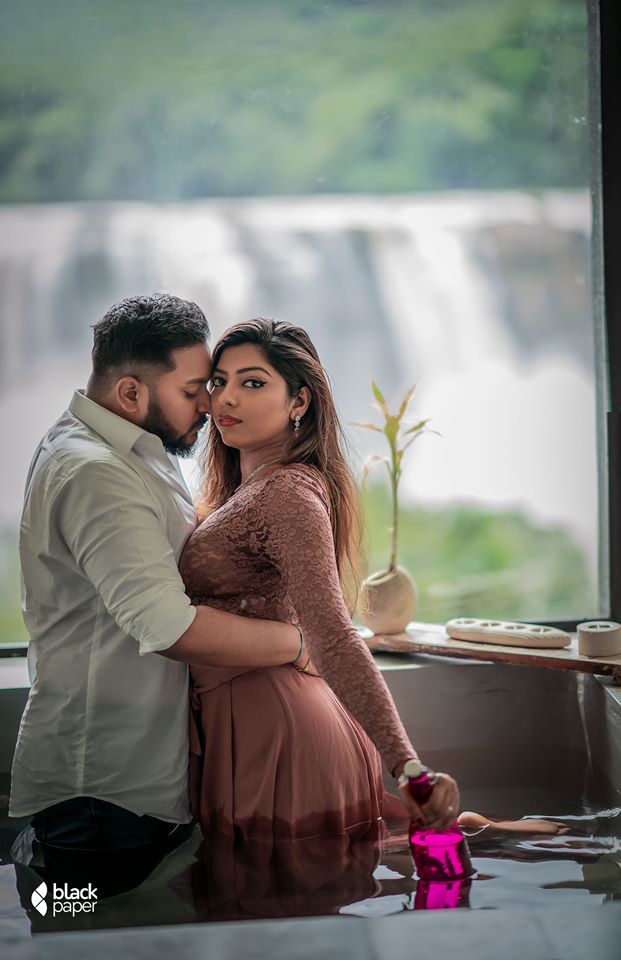 The stunning pictures have been shot by Jijish Krishnan and team for the agency Black Paper.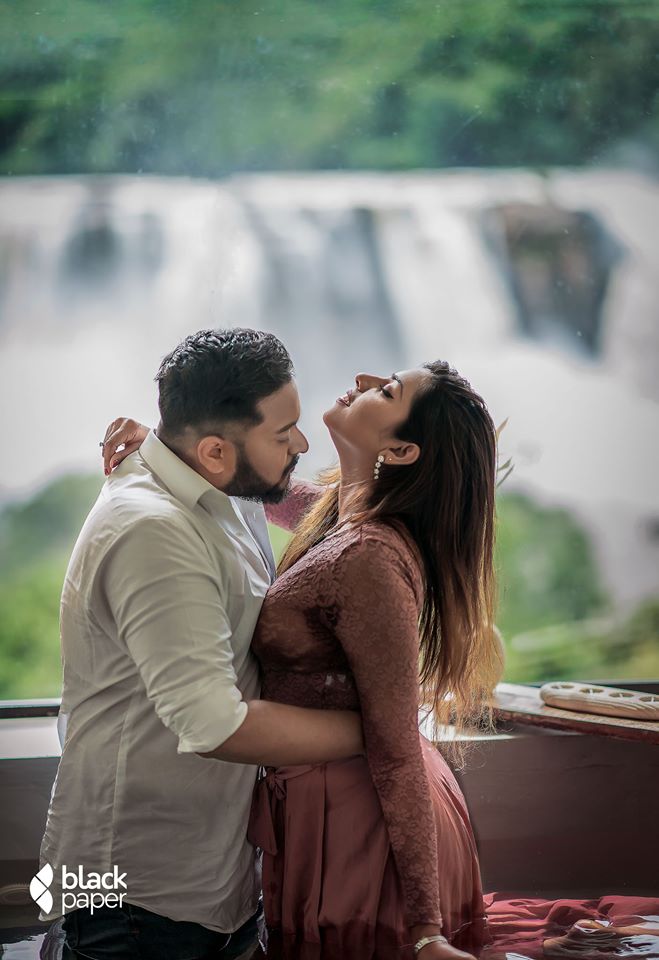 Black paper has a team of excellent and Professional Photographers. They are specialized in Wedding Photography, Kerala Wedding Photography and Candid Wedding Photography.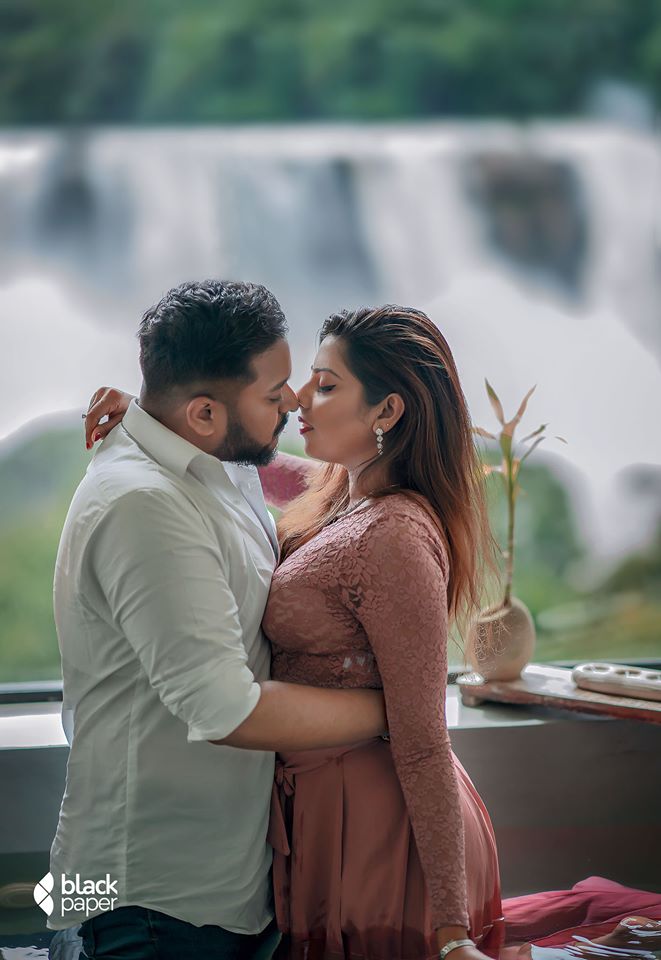 They tell your own unique love story through an exciting pics and video. They do Wedding Videography service and photography places in various parts of Kerala – India and Dubai.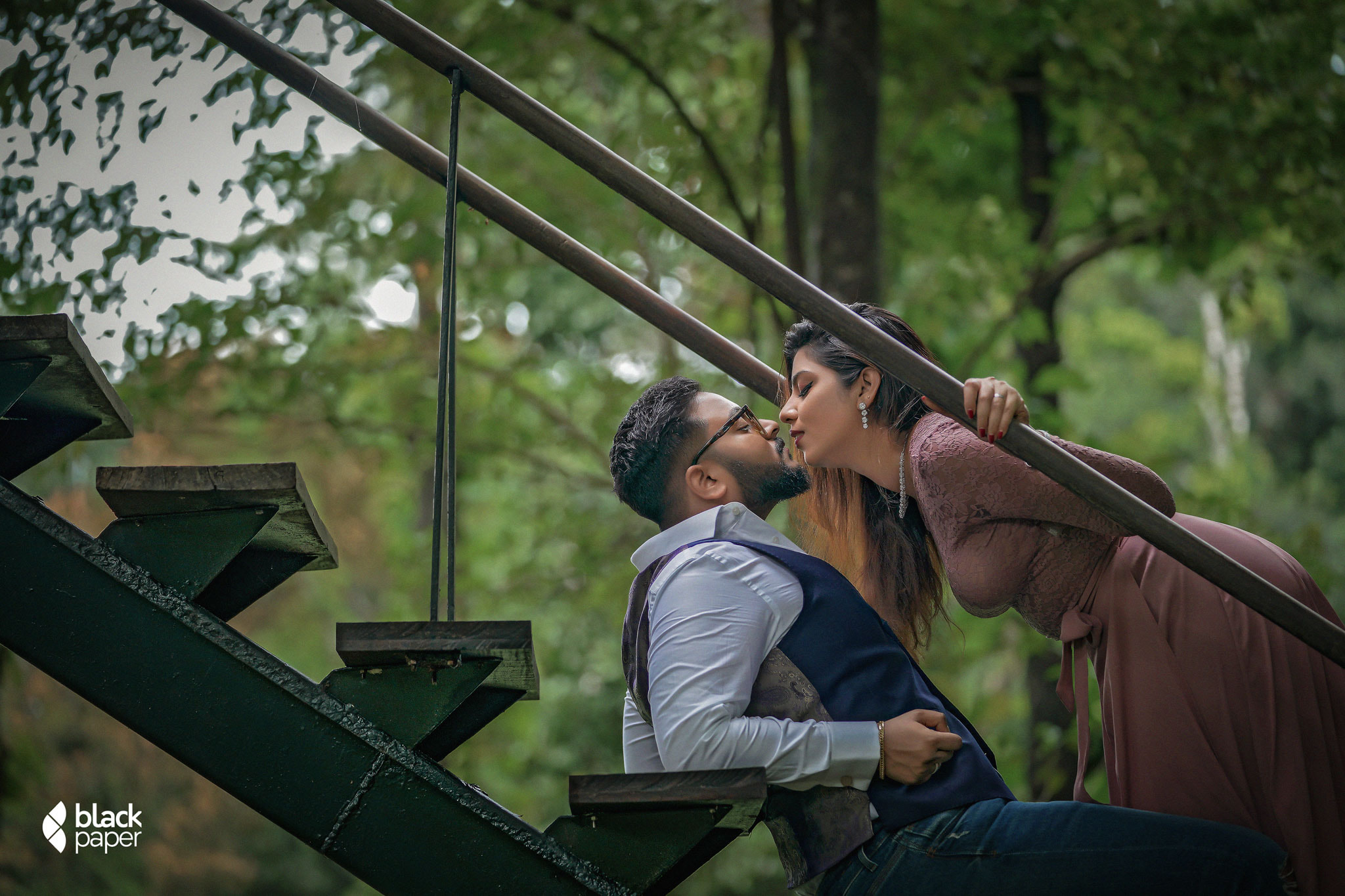 Weddings are lovely – the mood, the anticipation, the excitement, followed by the promises of unconditional love and the exchanges of promises, which unite you to becoming husband and wife.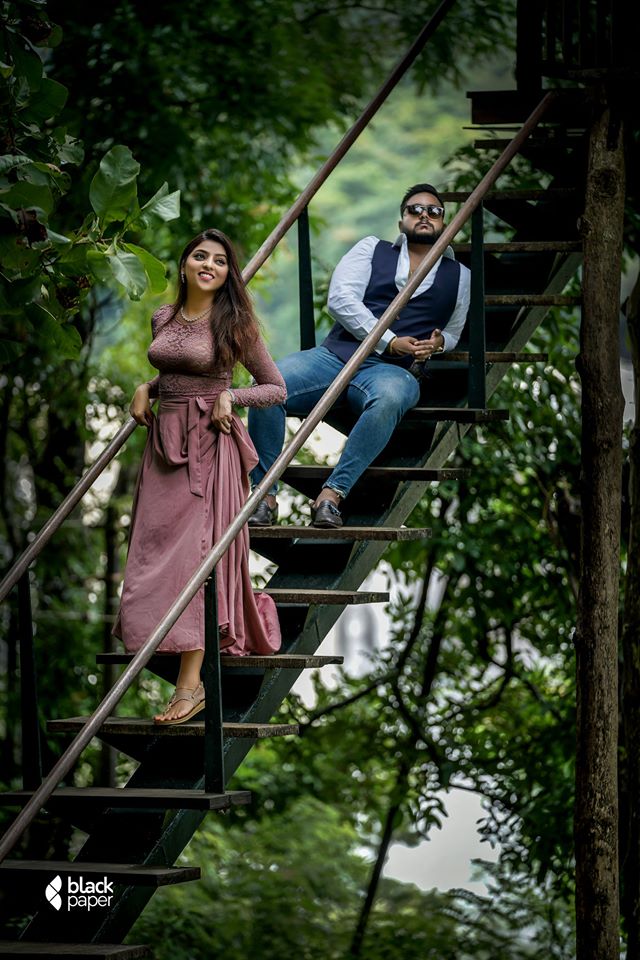 Photographers know how it feels and if you choose us to be there alongside you, we promise to capture it a way that no other will. They will describe our style as composed but never posed – natural, intuitive, unobtrusive and elegantly creative.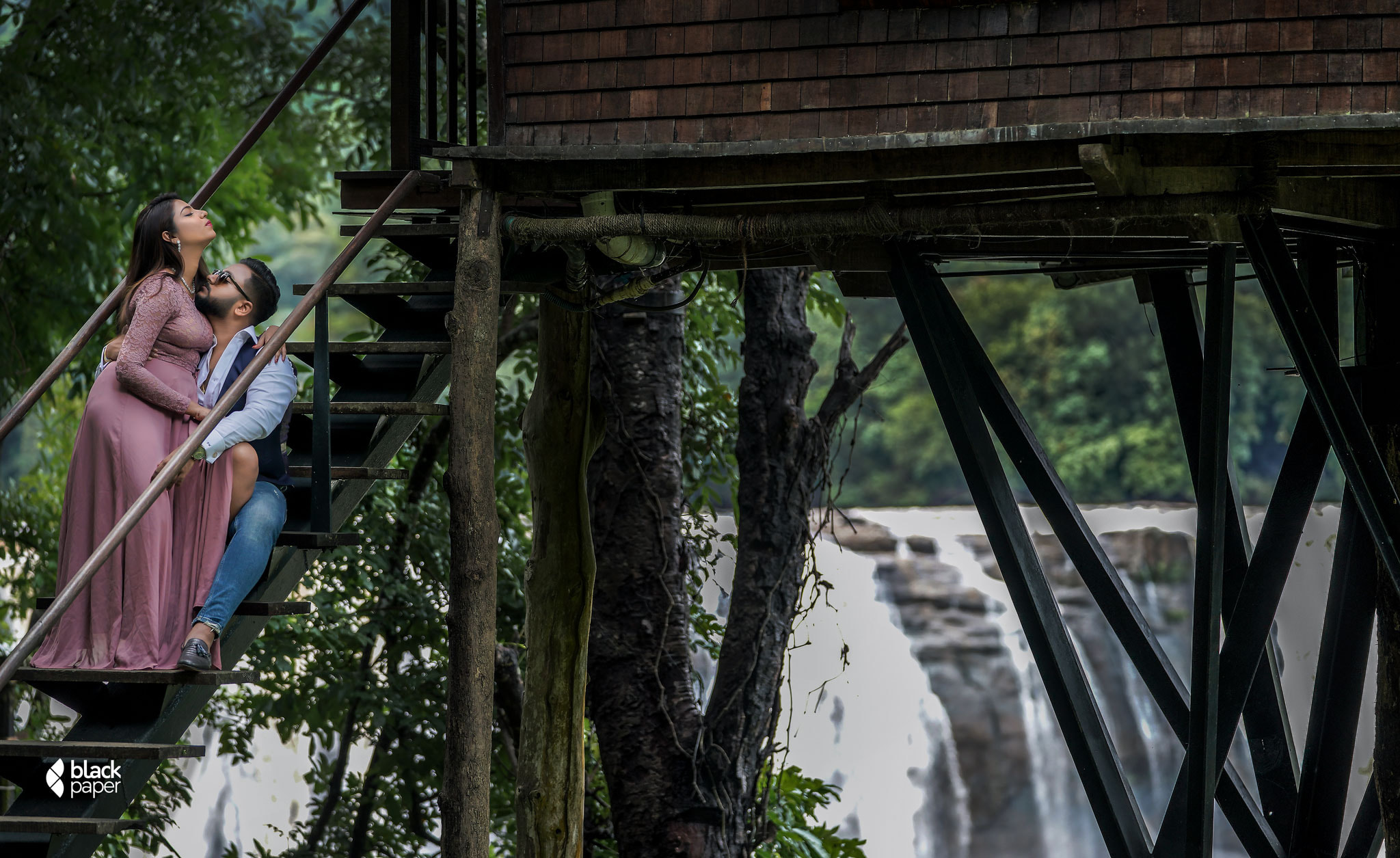 Black Paper Wedding Albums designers capture beautiful moments in your special days. Their custom designs of your album to tell the unique story of your wedding. The photographers are linking memories to your mind for years.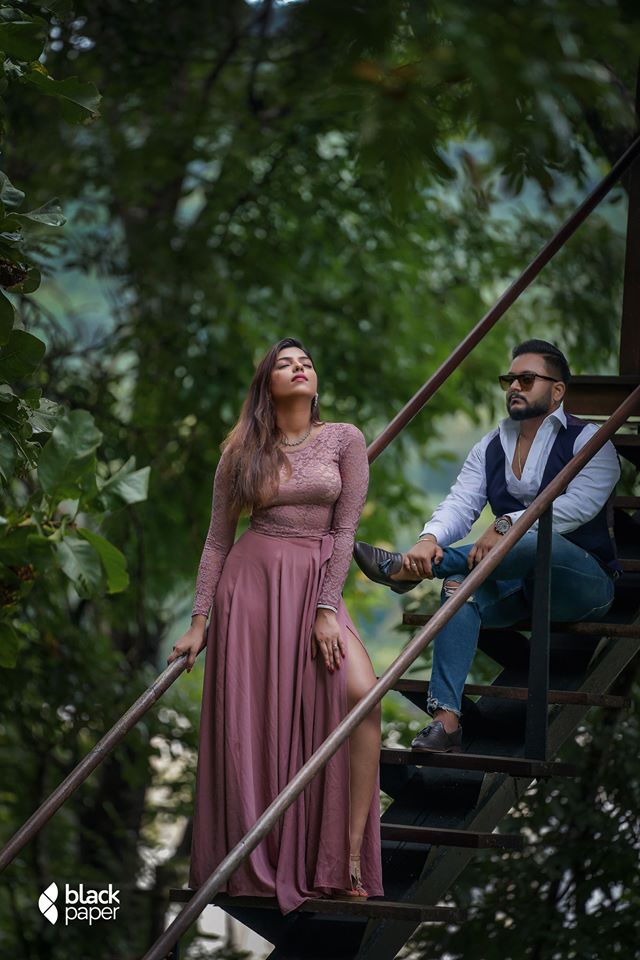 They know that, wedding is a precious one in your life and then you are more exciting for getting best wedding photography in your place. So, they capture magical moments for you and your family.
Source – Manorama Online, Black Paper.