Pre-wedding shoot sounds fancy and a lot of couples think it is unnecessary and expensive too. But the truth is, a pre-wedding photo shoot has a number of perks that will help you.
Here are some of the key benefits of choosing a pre-wedding photography.
Many creative couples and photographers have come up with countless pre-wedding concepts; so many that you will probably have trouble choosing one for yourself.
Pre Wedding Photoshoot of a KSRTC Conductor and his Fiancee
Pre Wedding Story of Ajo and Viji. Photography by – Sanjo Saji.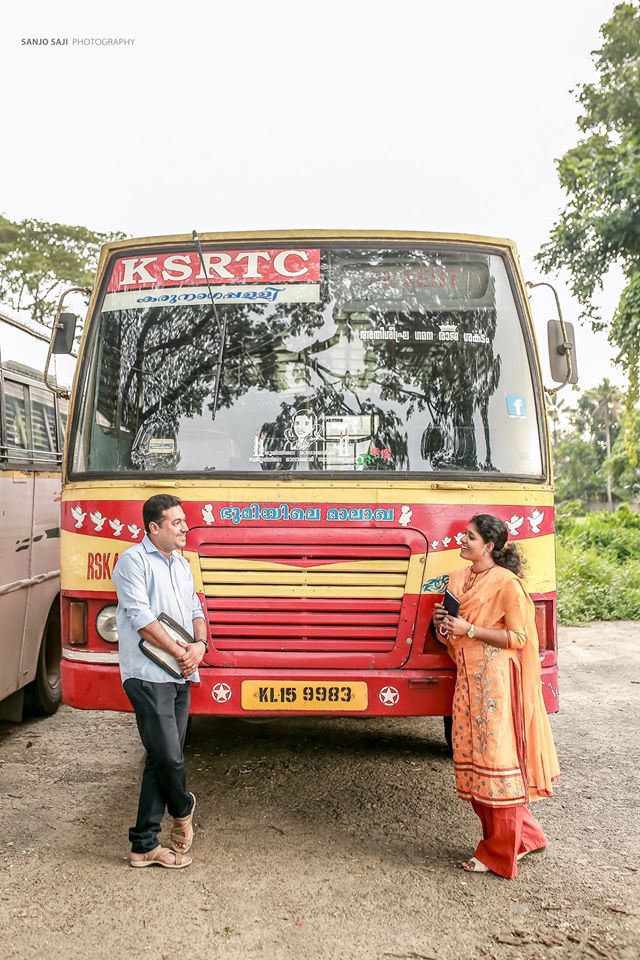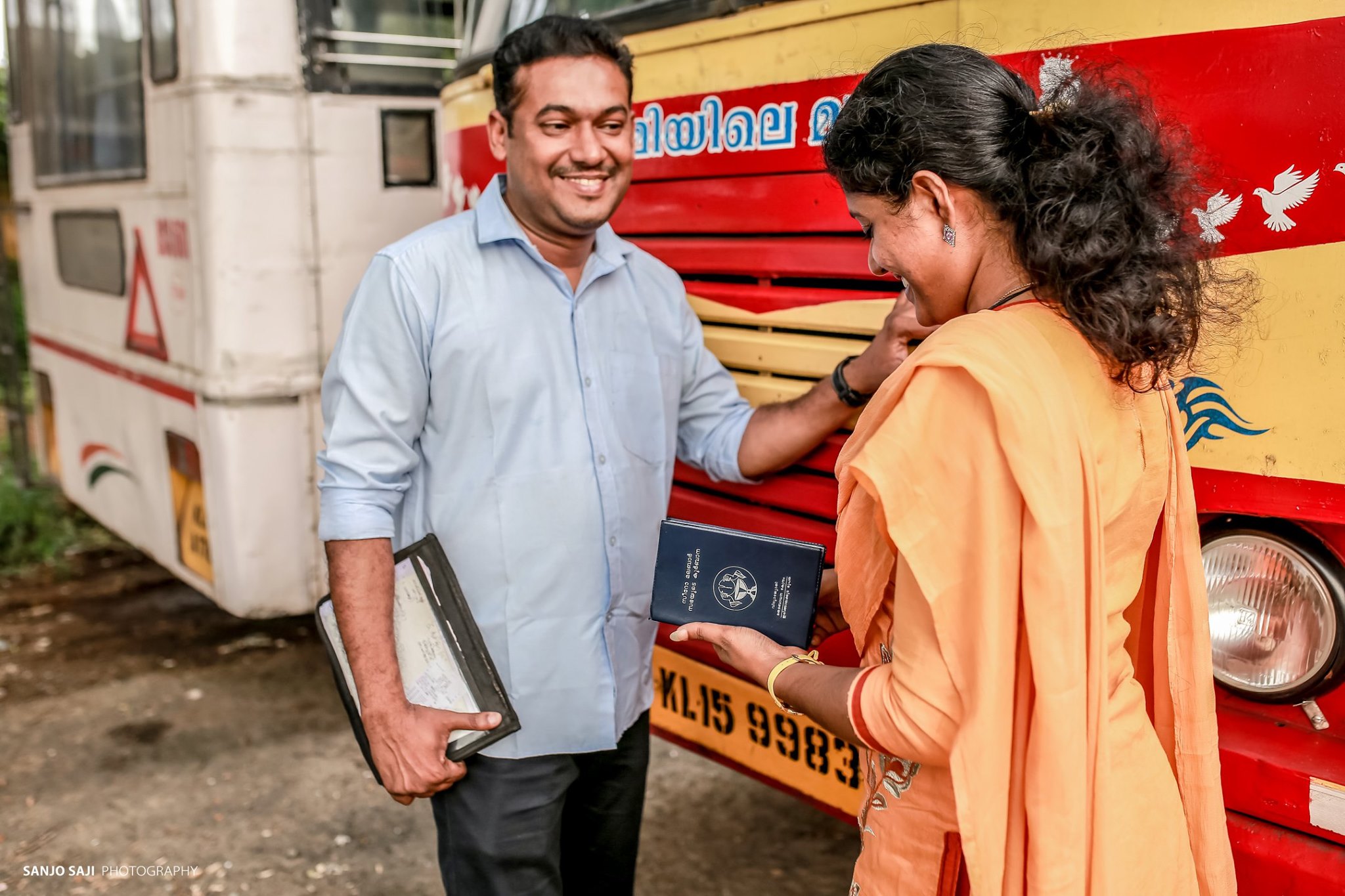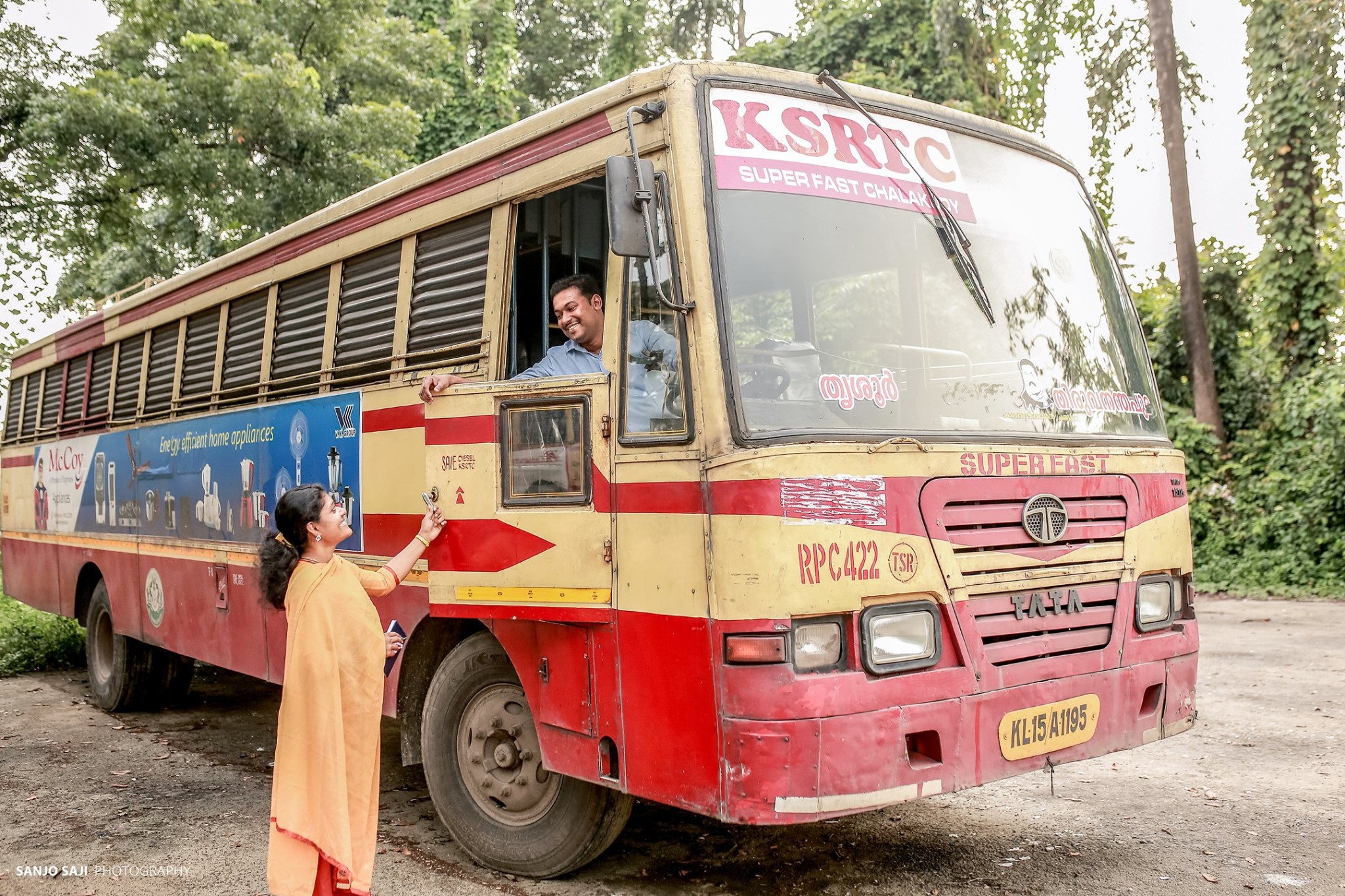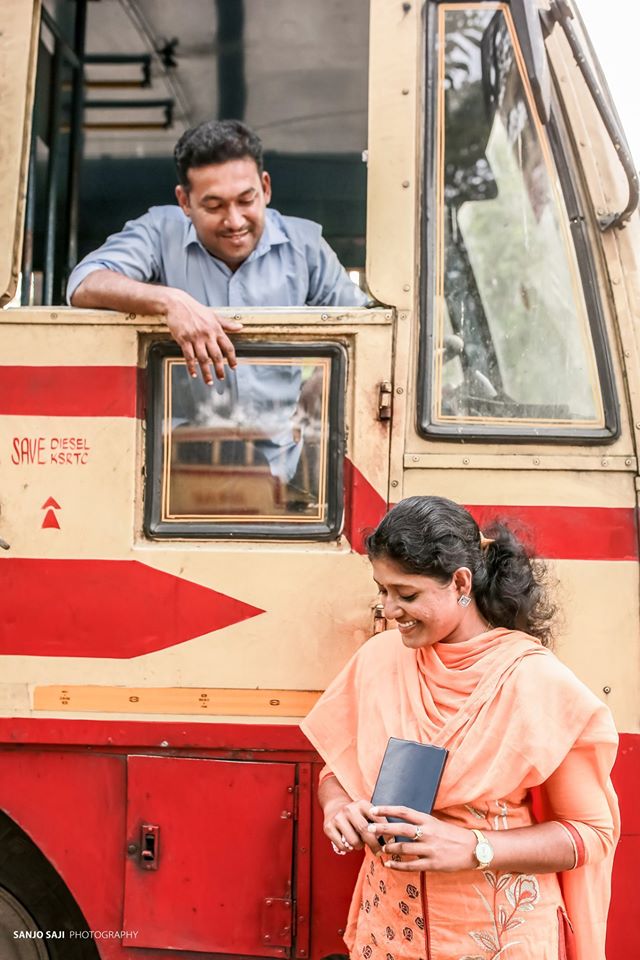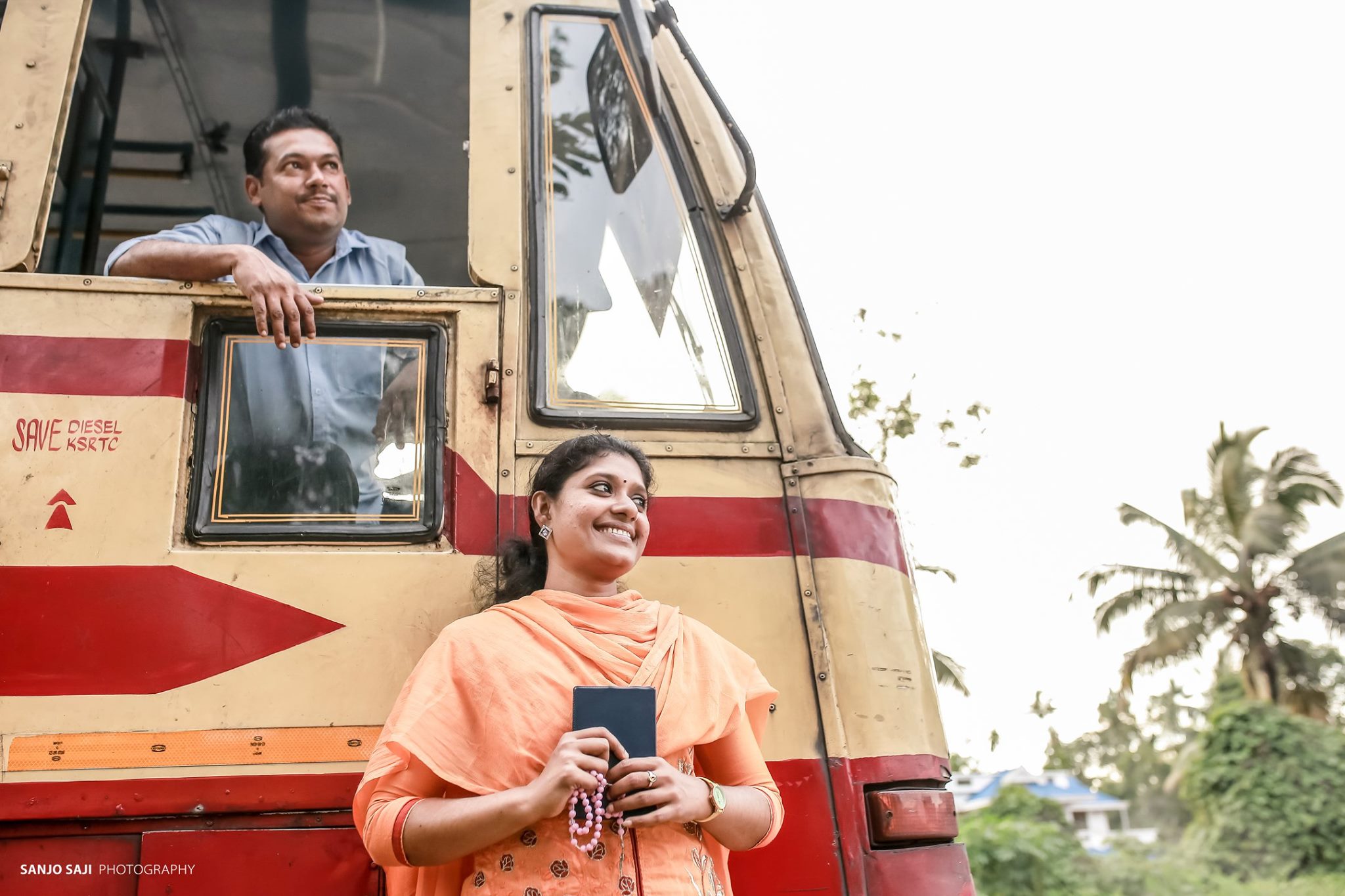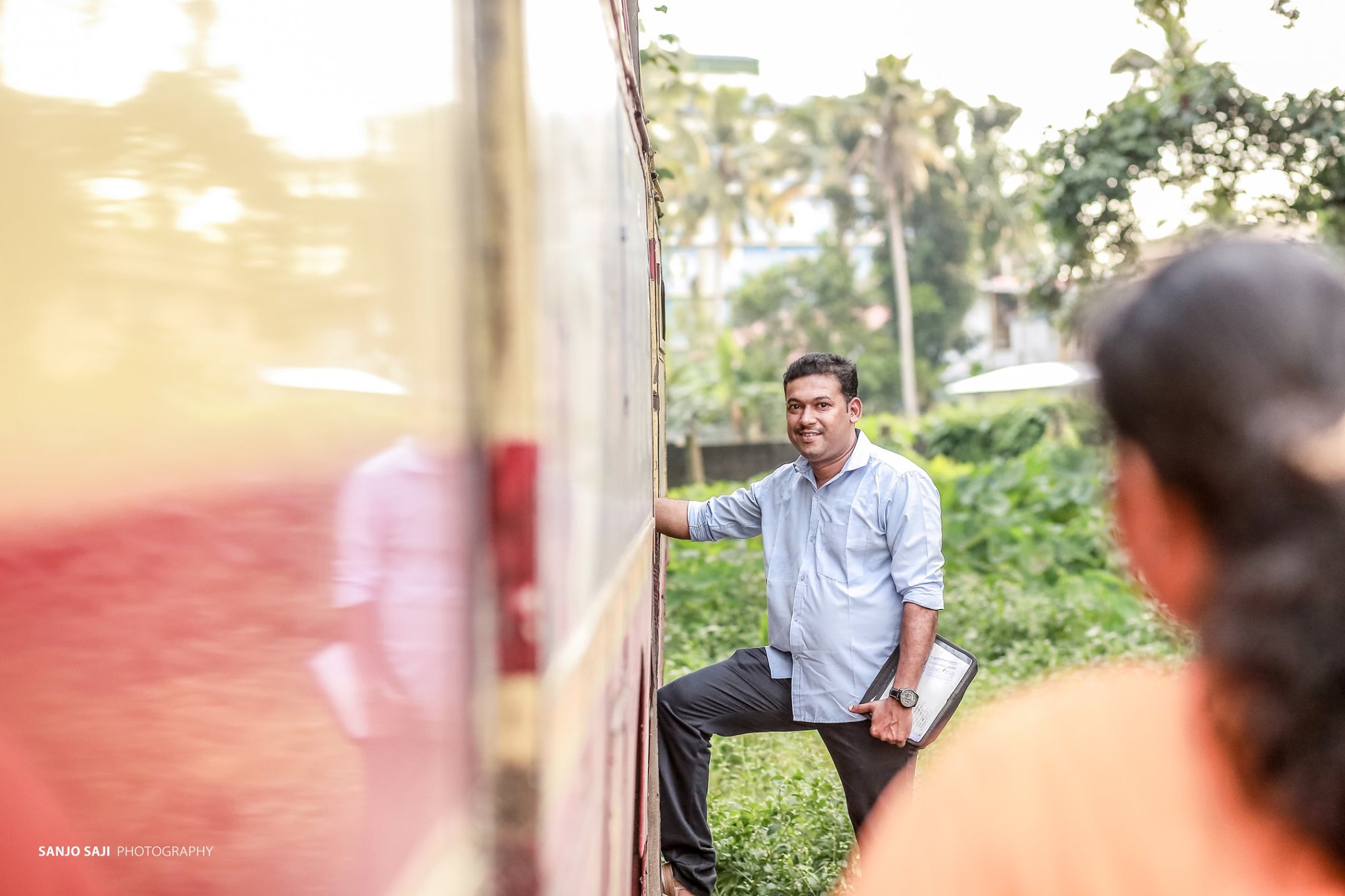 A thematic pre-wedding shoot is a shoot which has a specific theme that you and your partner have chosen together.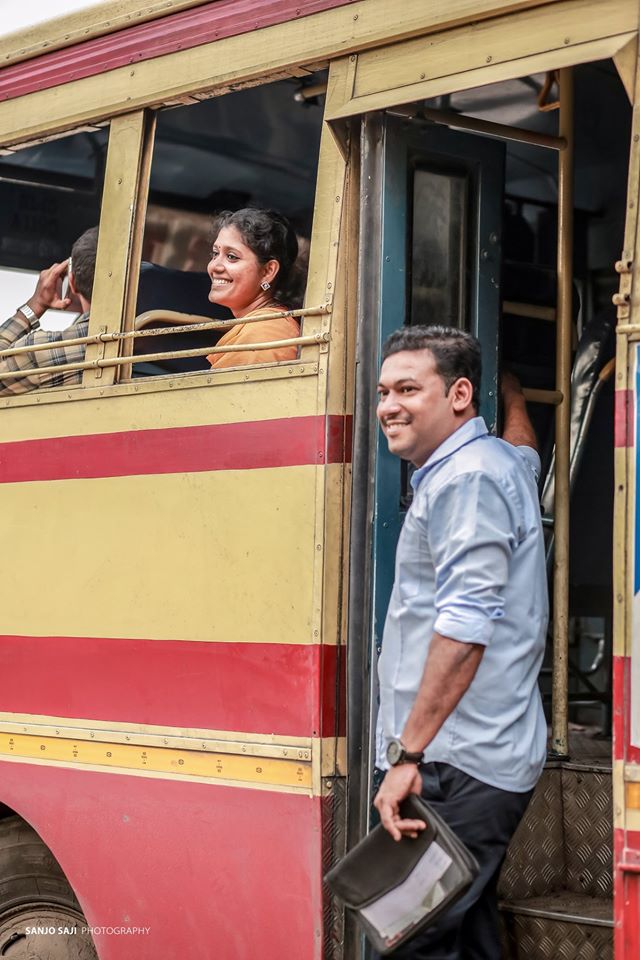 As simple and effortless as they look, pre-wedding shoots are not that simple. There are a few things that you need to consider and pay attention to before the shoot even takes place. Study these dos and don'ts carefully to help you prepare the perfect shoot.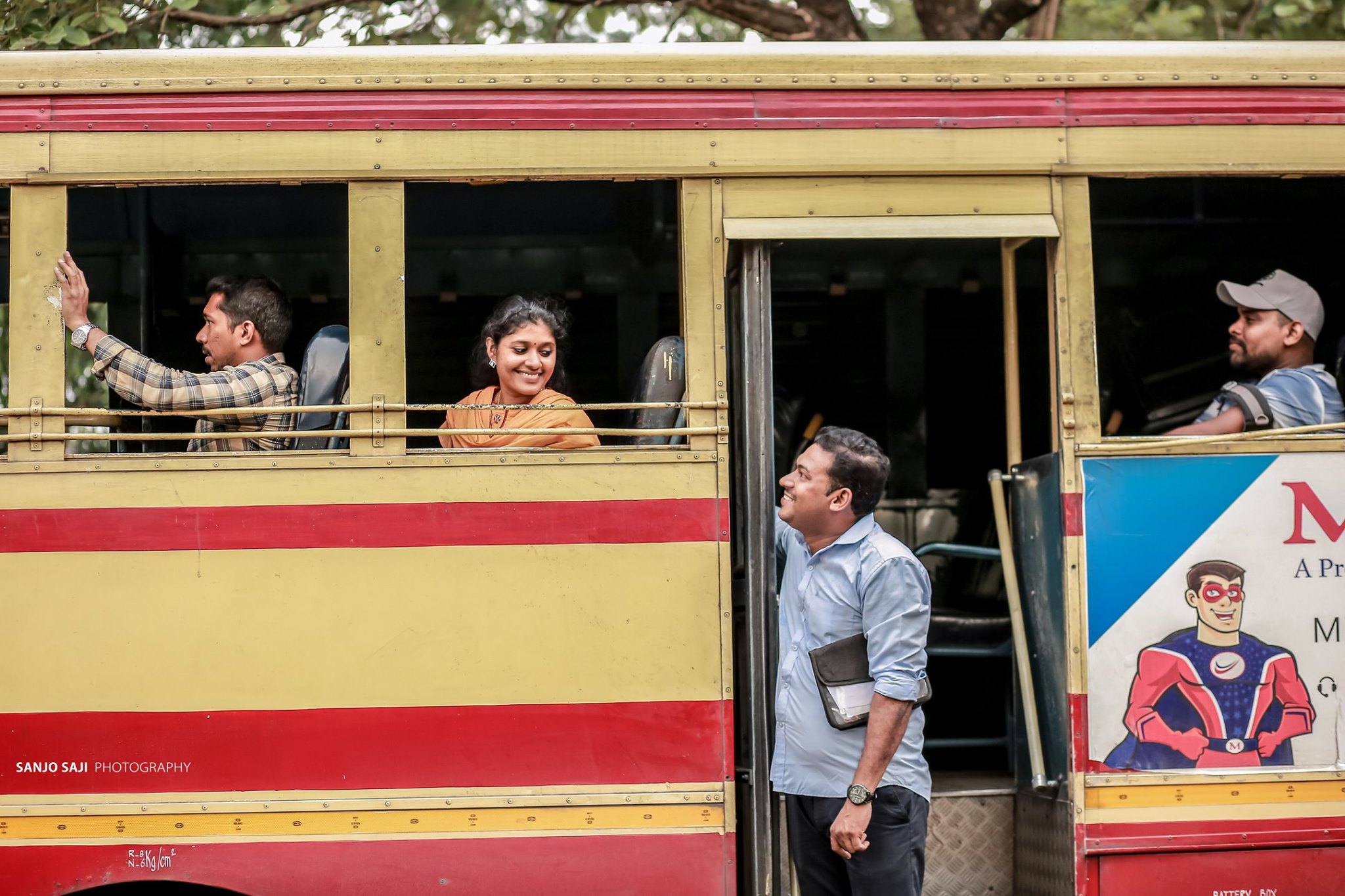 First and foremost, the most important step of all is to do your research. On what? On everything related to the shoot – like location, wardrobe, and especially your photographer and concept.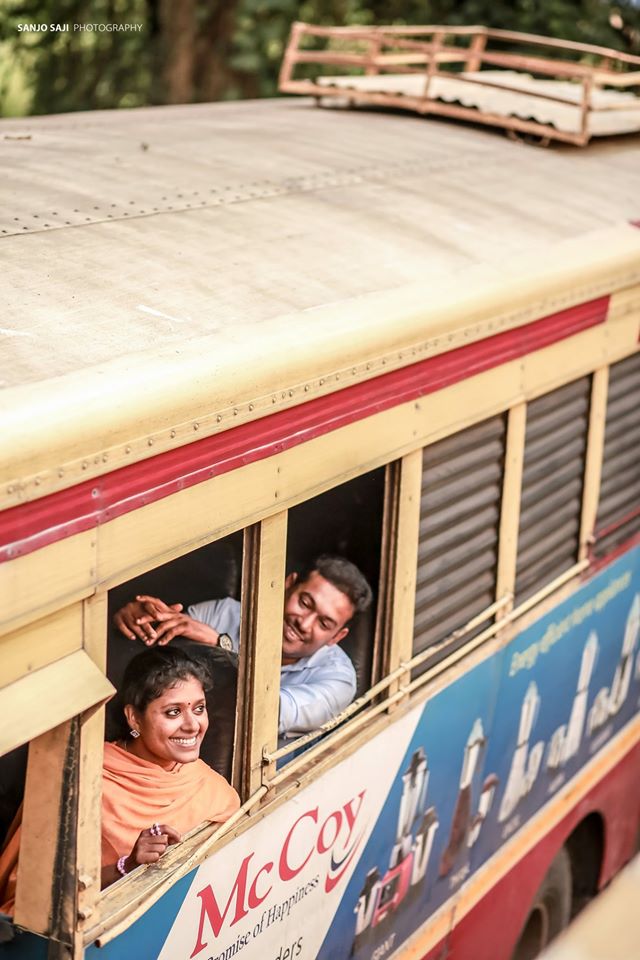 It is very important to plan your shoot very carefully. Some couples want to spare the nitty-gritty and just go with whatever is trending.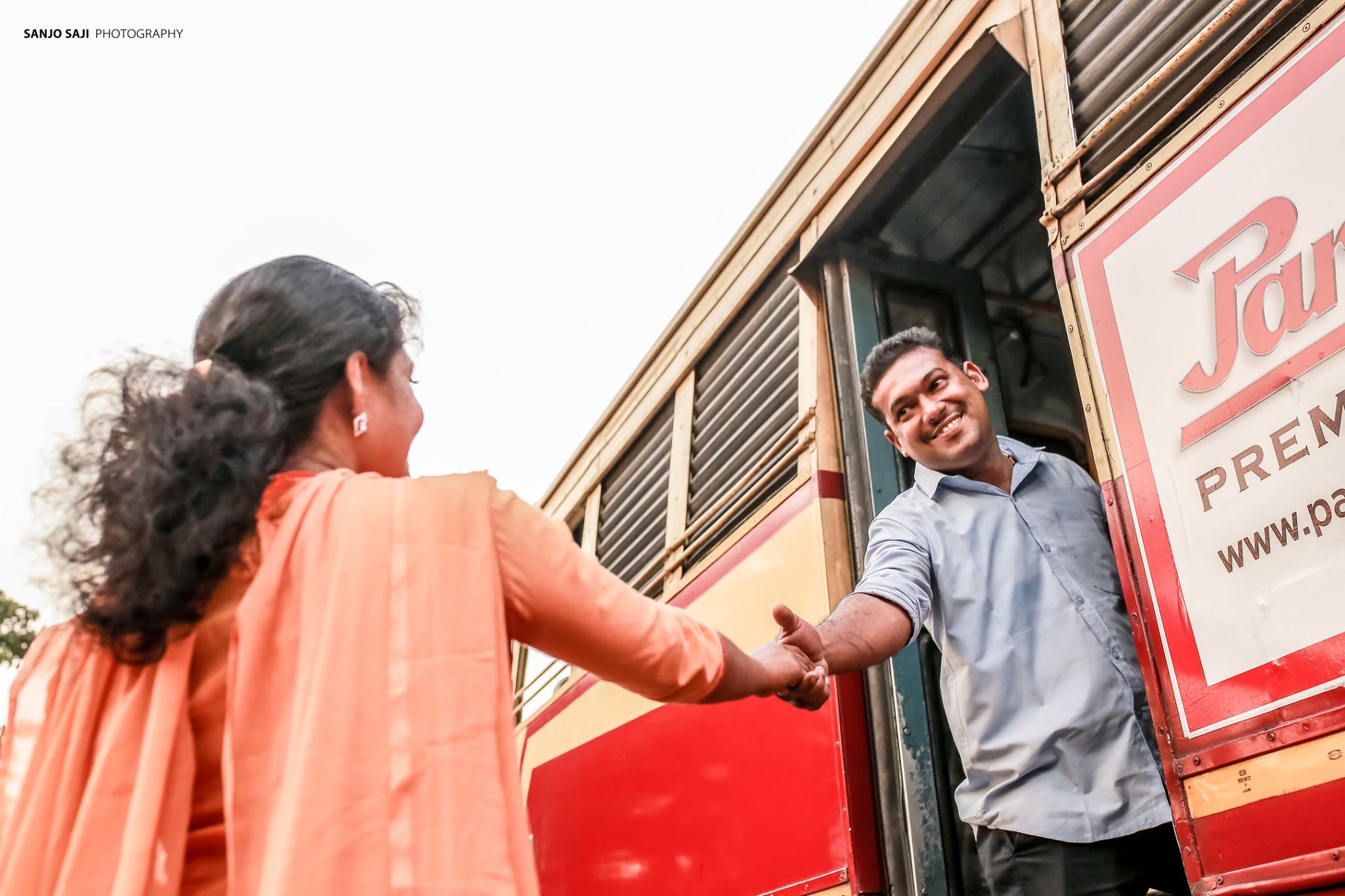 There's nothing wrong with that. It's just that the photos will come out as "just another engagement shoot" and not reflect you as a couple, let alone your personality.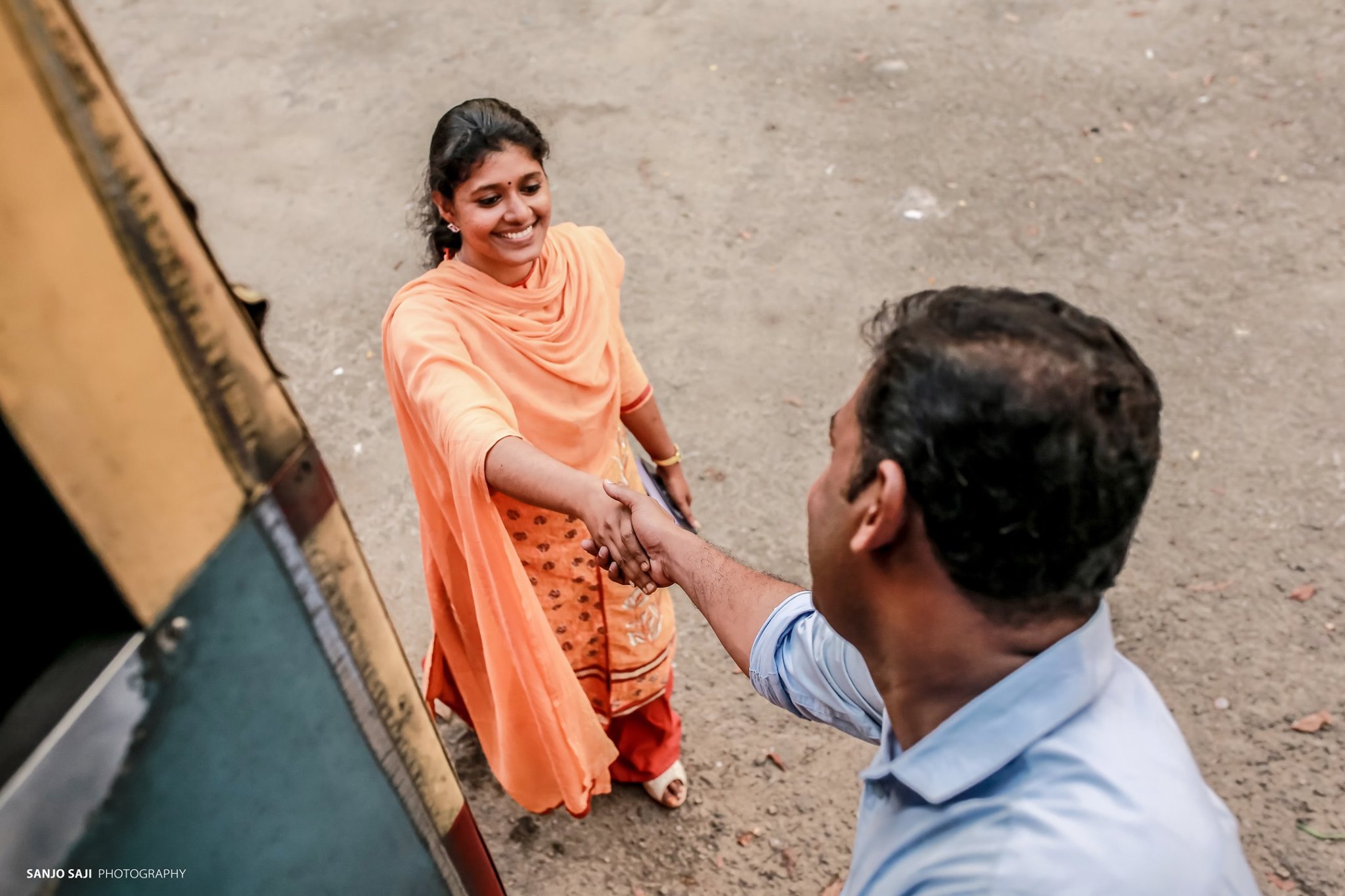 Talking about time, there are two things you need to consider. The shoot itself has to be done at the right time, not too close to and not too far off from the wedding day.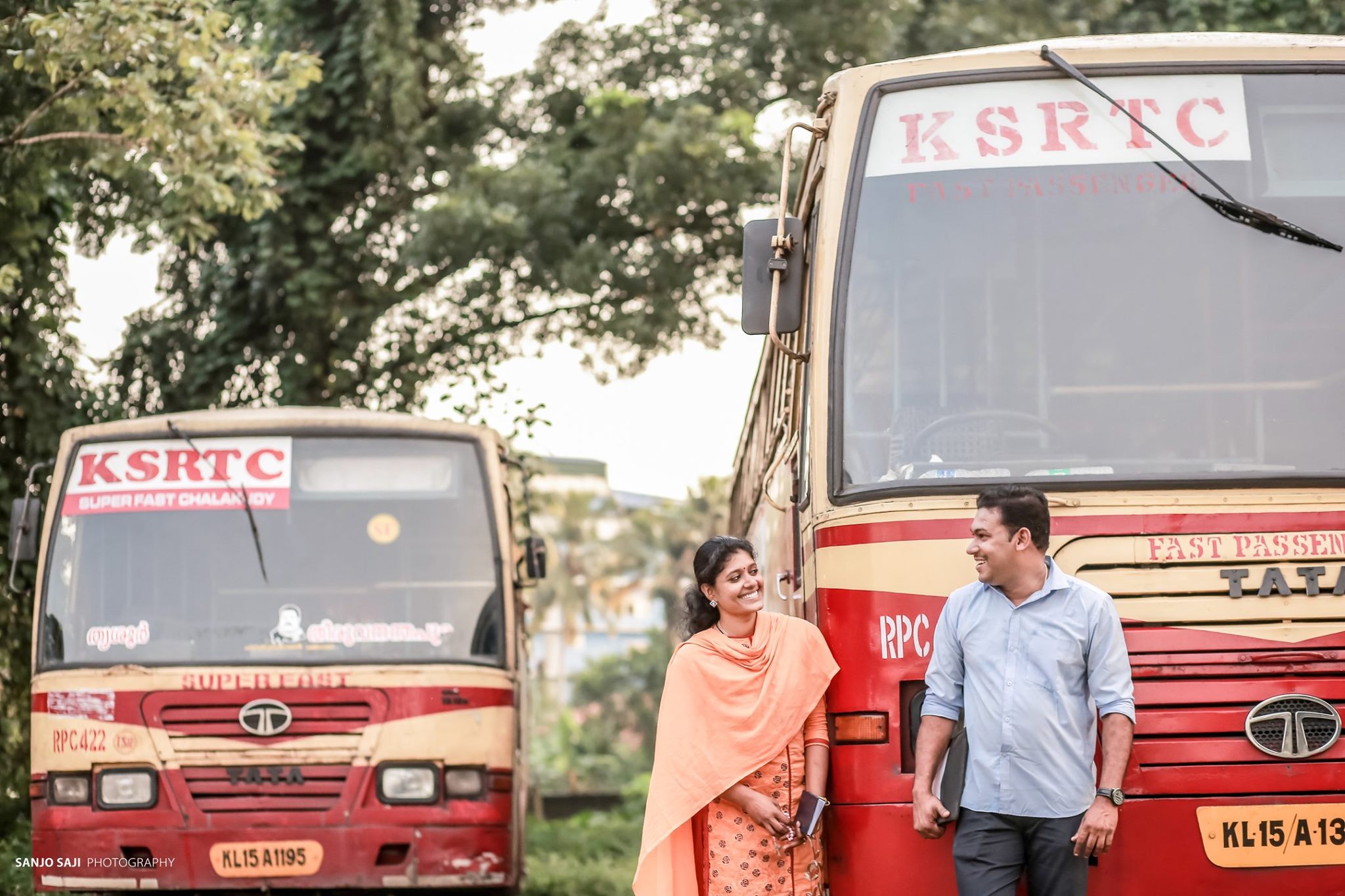 As the photographer will need time to edit the pictures, don't do it too close to the wedding.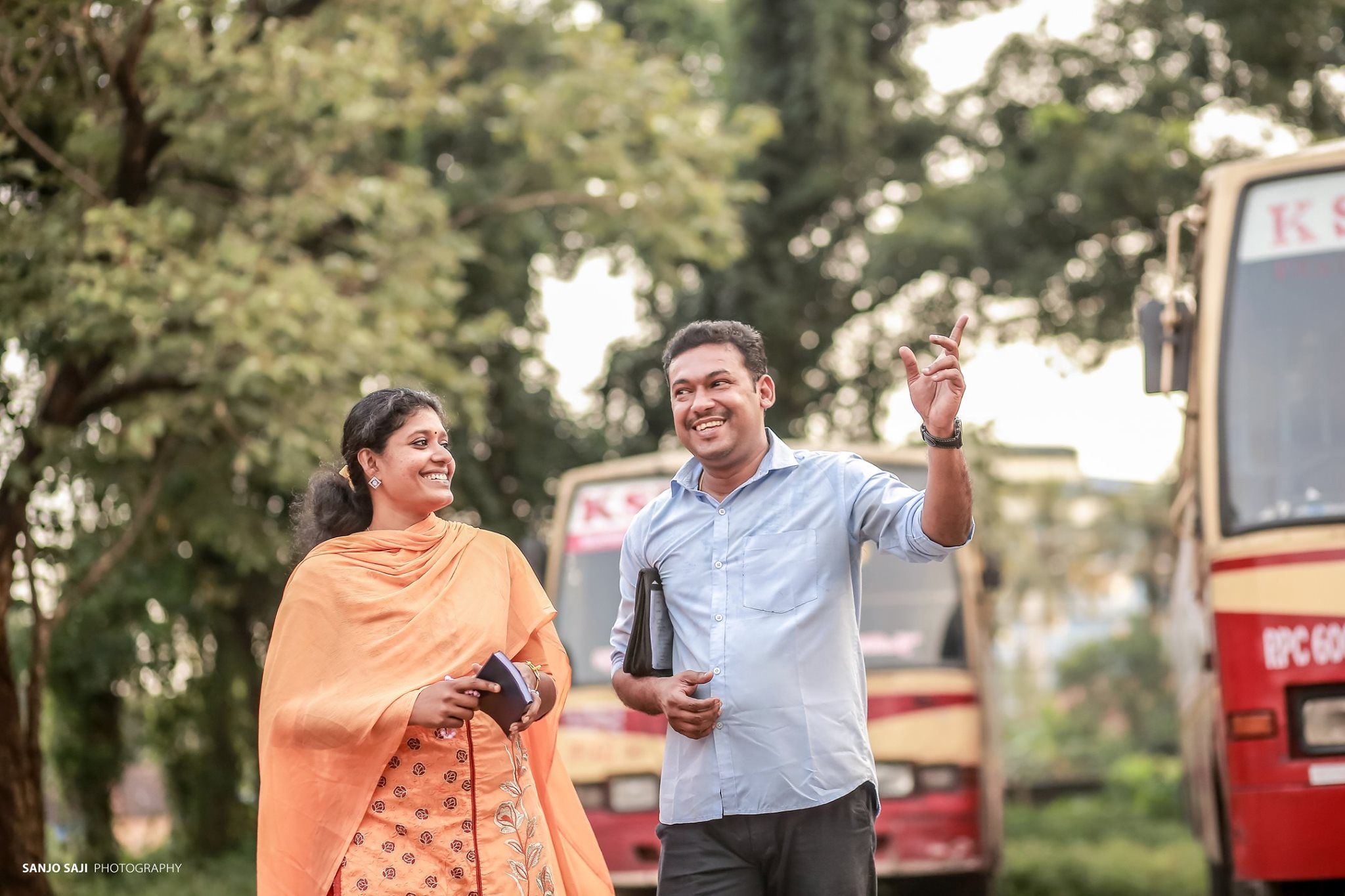 On the other hand, don't do the shoot too far off from the wedding date so your guests will also feel the excitement leading up to your wedding day.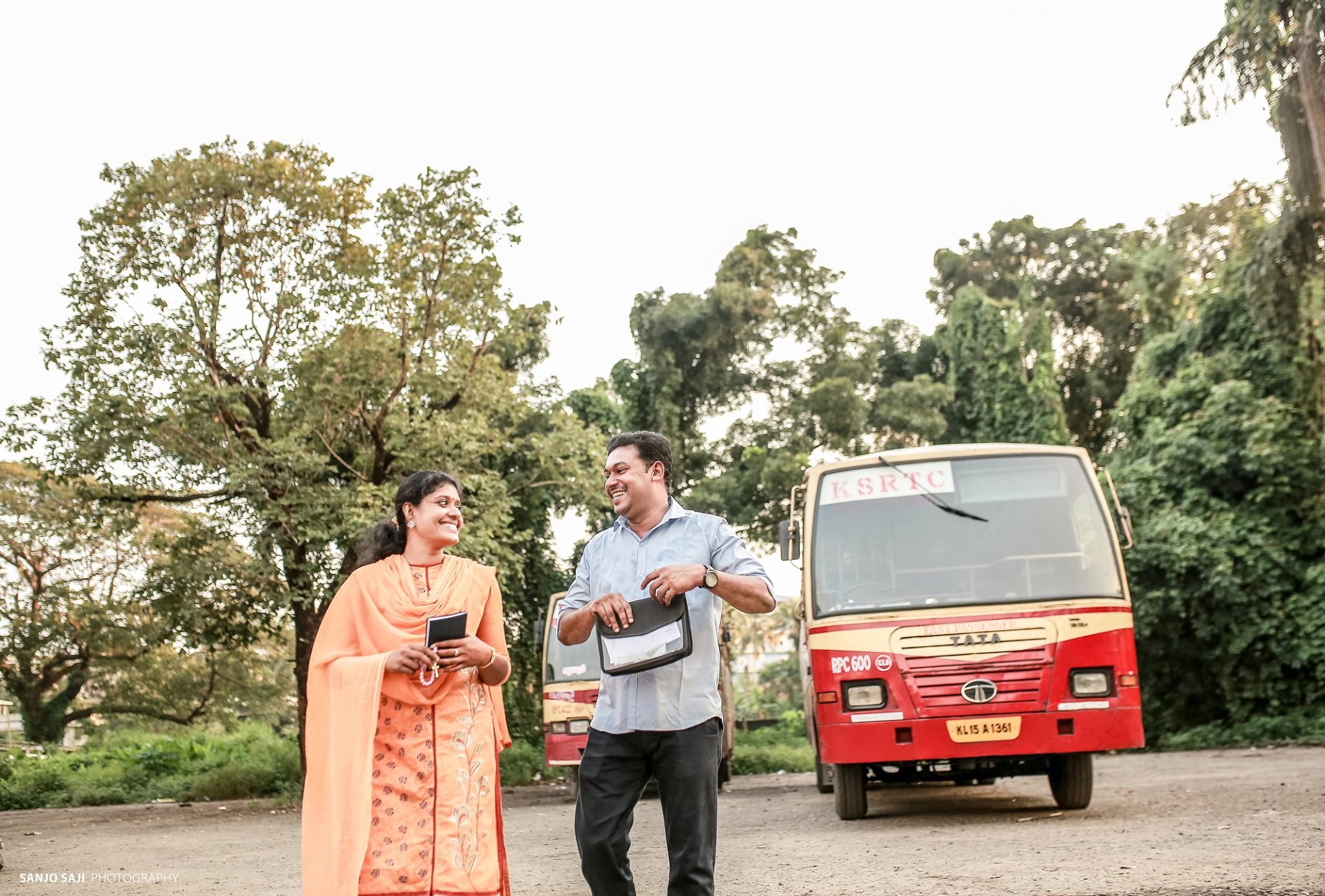 On the day of your shoot, pick the perfect time of the day to do the shoot. You should always consult your photographer, especially if you're having an outdoor shoot.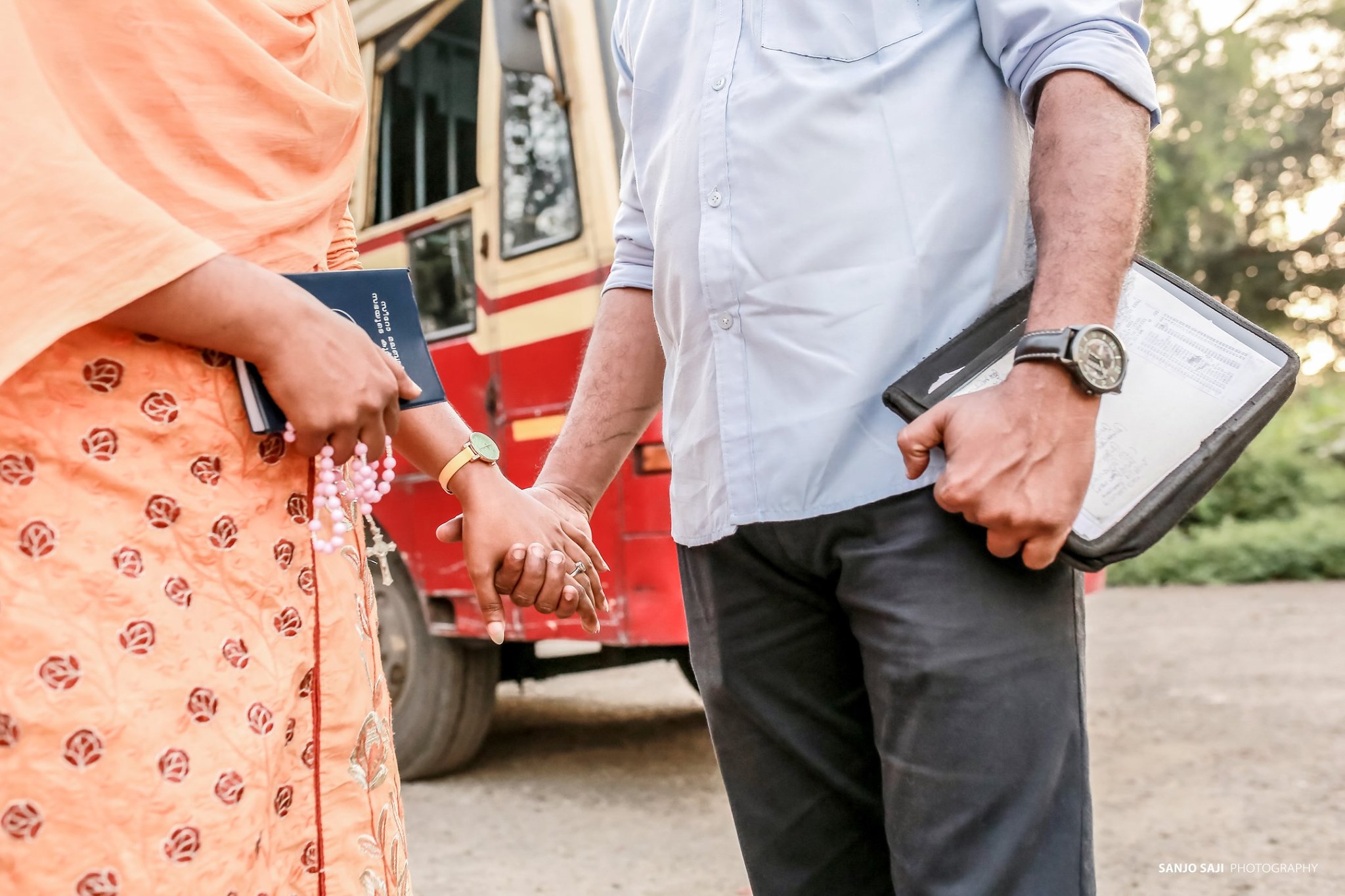 He or she will know what time frame produces the perfect light for your shoot, as it will determine the vibe and feel of the pictures. Don't forget to also pay attention to the weather and prepare accordingly, for example having umbrellas or sunscreen ready for an outdoor shoot will be spare you a lot of trouble.
Article Source – bridestory.com.