Crayon Creations is a number one wedding company in Kerala. They capture the beautiful images and become one of the Woman Entrepreneurship Photography Company in India.
The company has become a well known platform to empower thousands of their clients. They create your stories and marvelously create an impactful and stylish album.
Post Wedding Photoshoot at Kumily KSRTC Bus Station by Crayon Creations
Akhil & Siya's Post Wedding Shoot.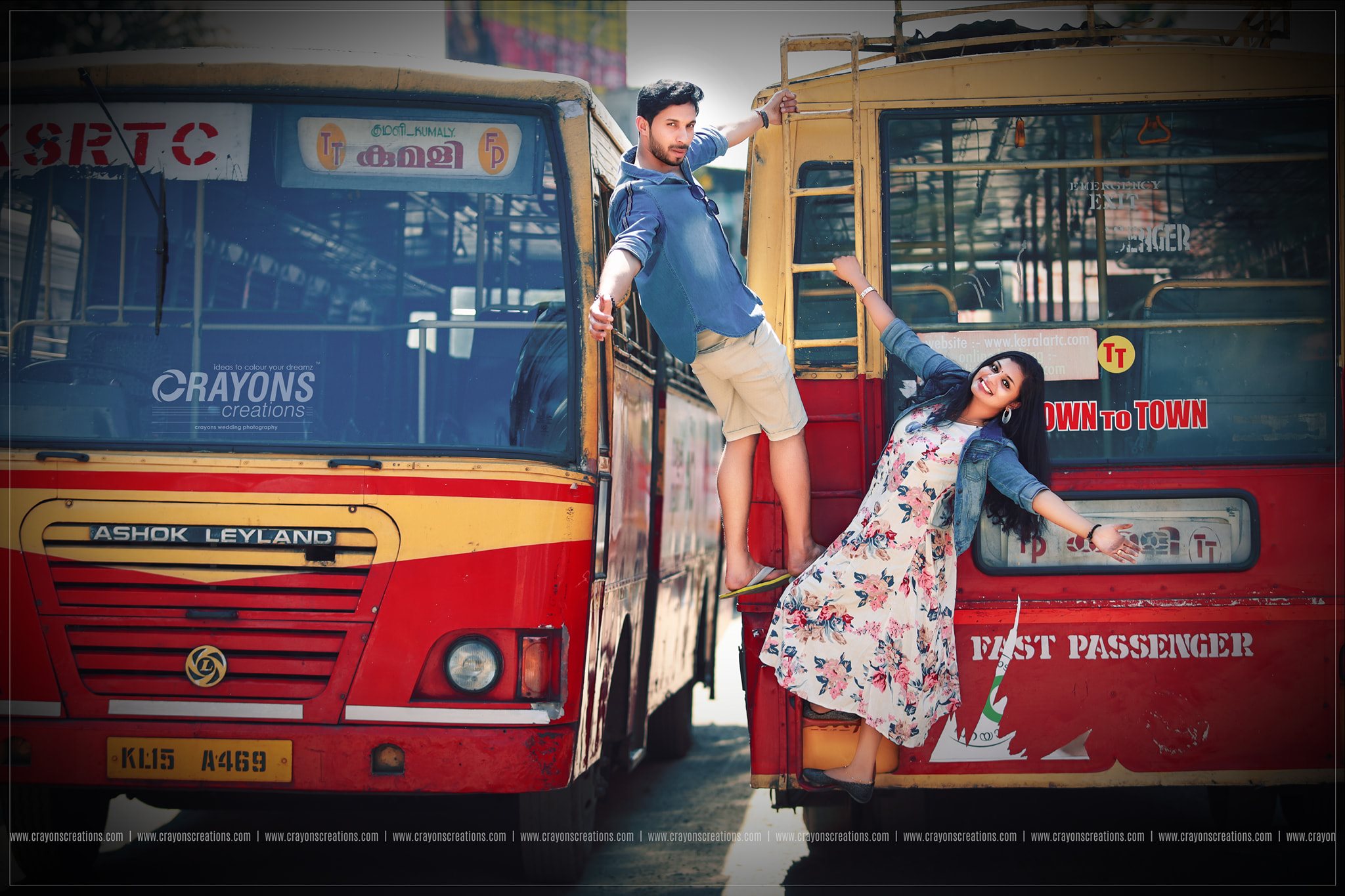 By practicing the sincere approach, Crayon Creations has become Best Wedding Photography team in Kerala.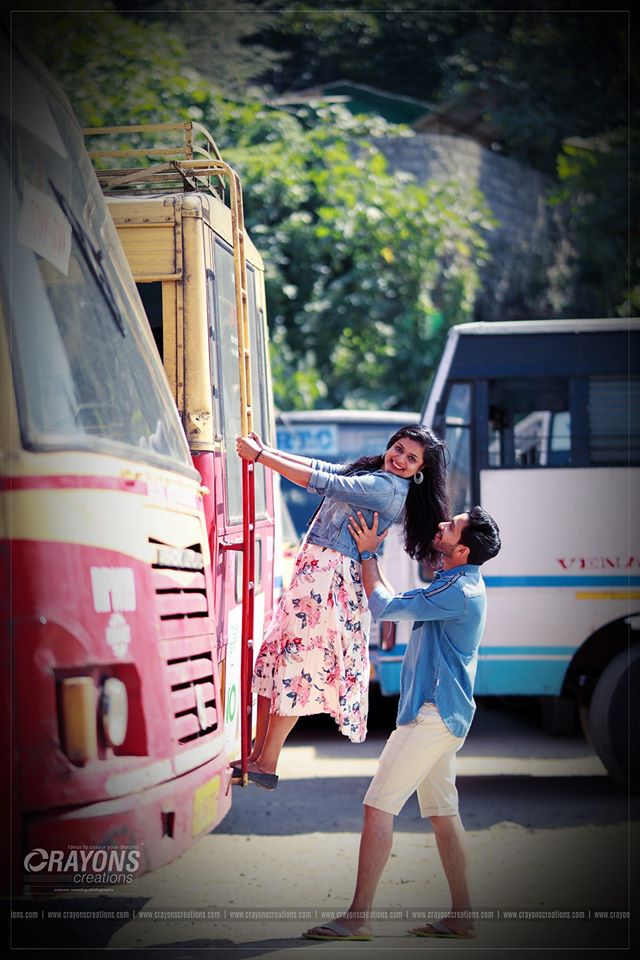 Successfully established in 2009, Crayon Creations is known as a full service digital agency.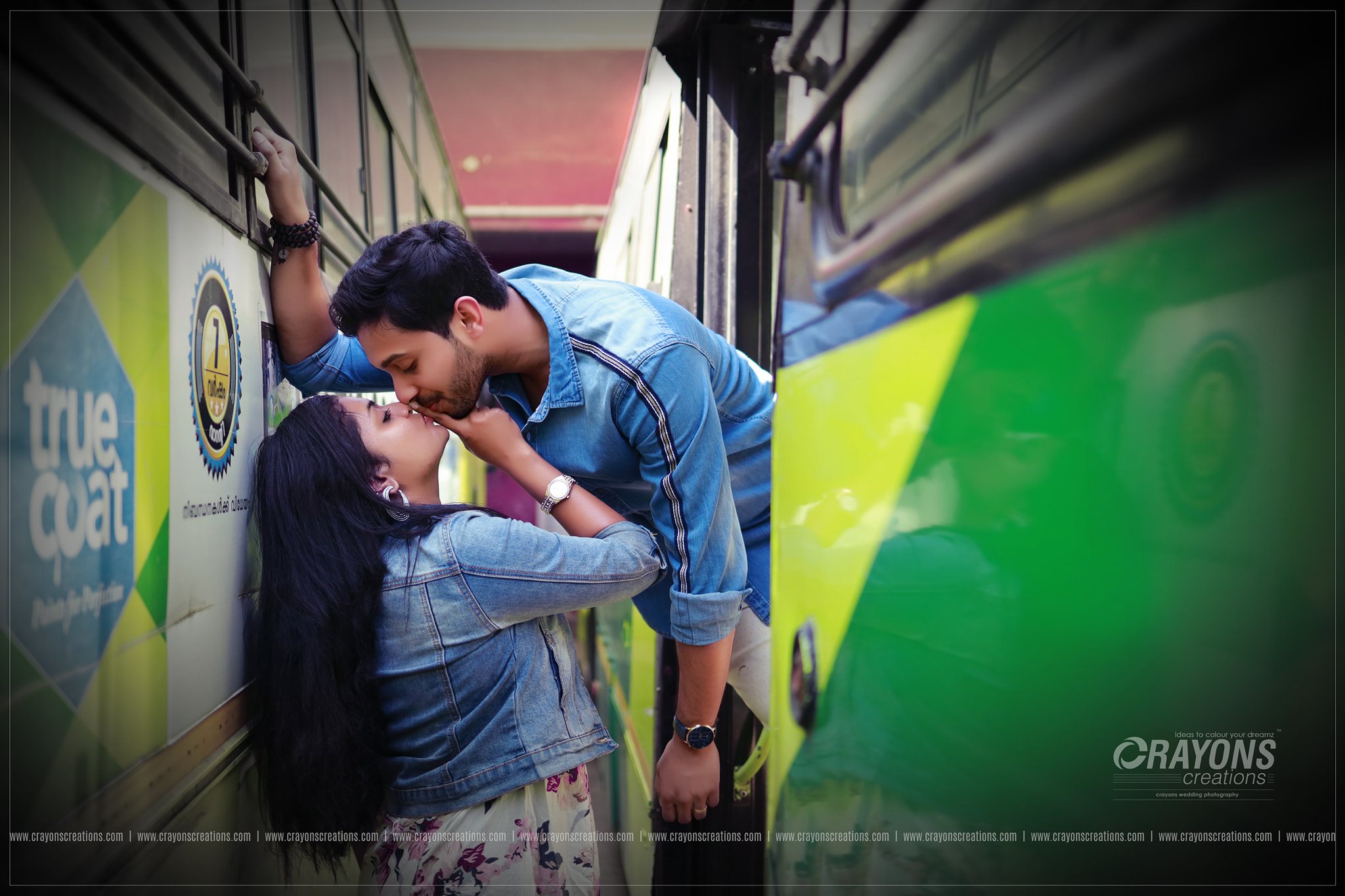 Here, you will find all the services related to photography, cinematography and budget advertising.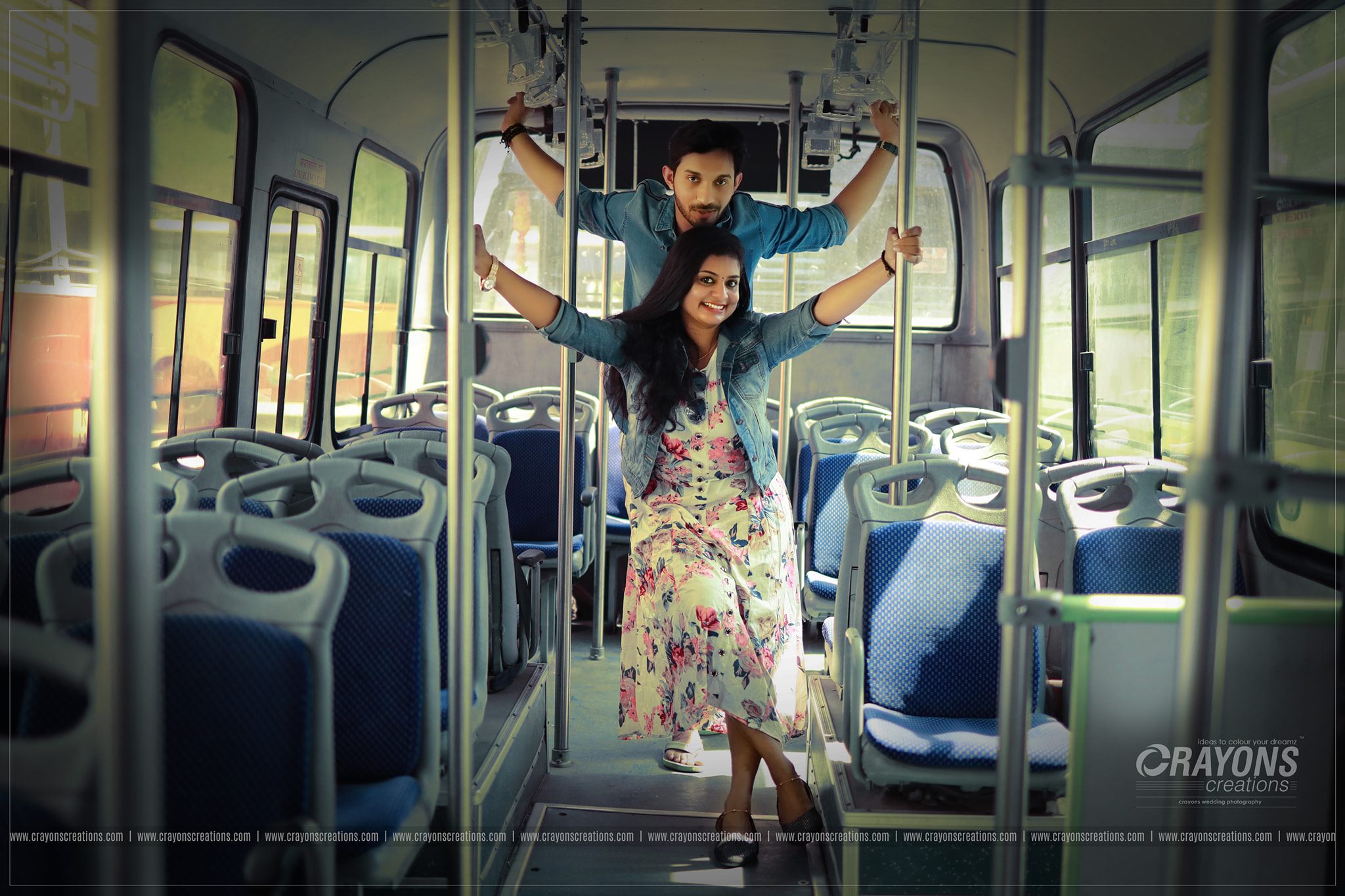 Ashistha Prasannan, Owner, Editor/ Designer of Crayon Creations is a well known professional who turn your images into reality.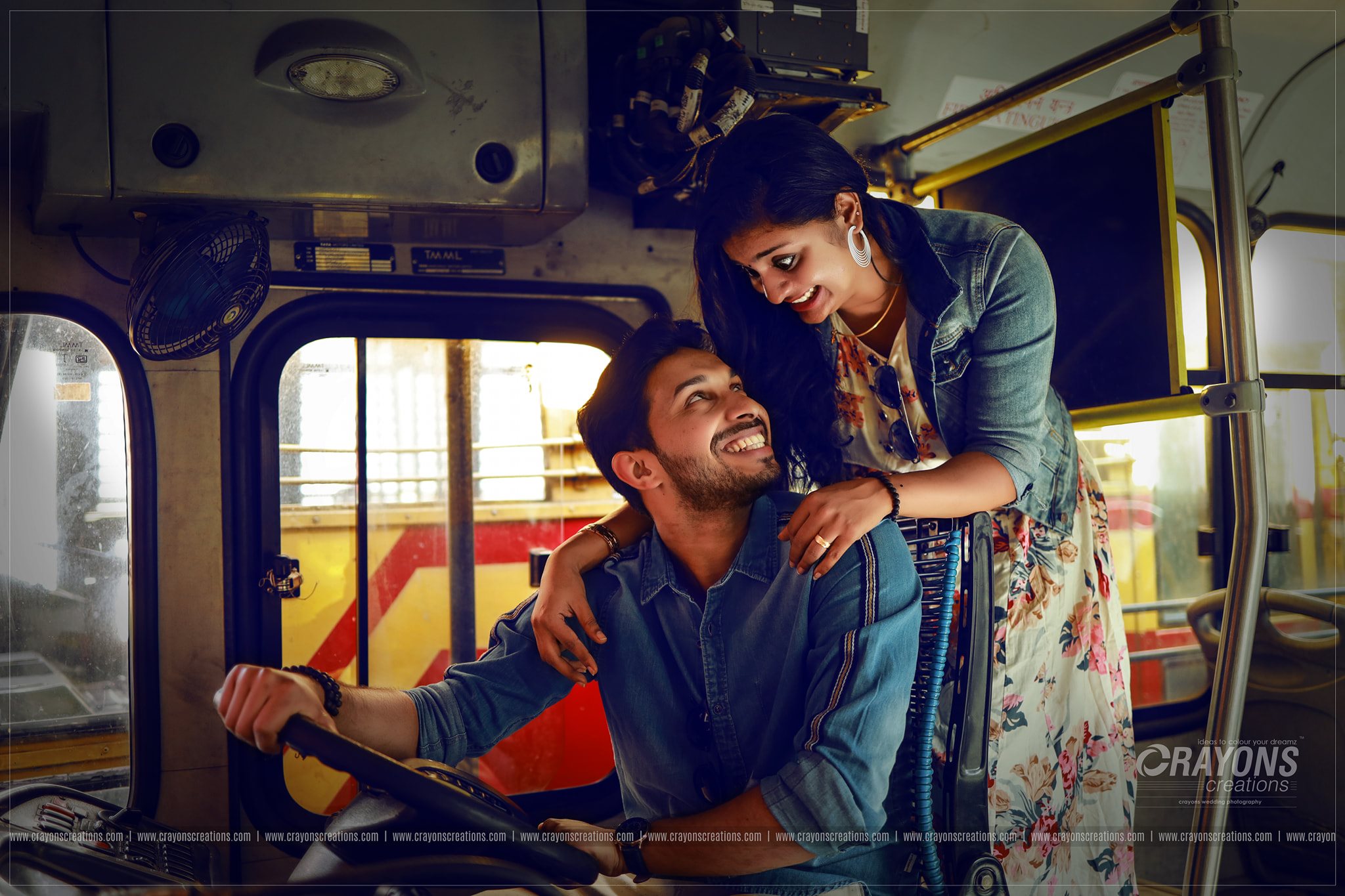 With constant development, Crayon Creations is having offices in Cochin & Kannur. With our best wedding photography team in Kerala, they capture good images that are simple yet beautiful.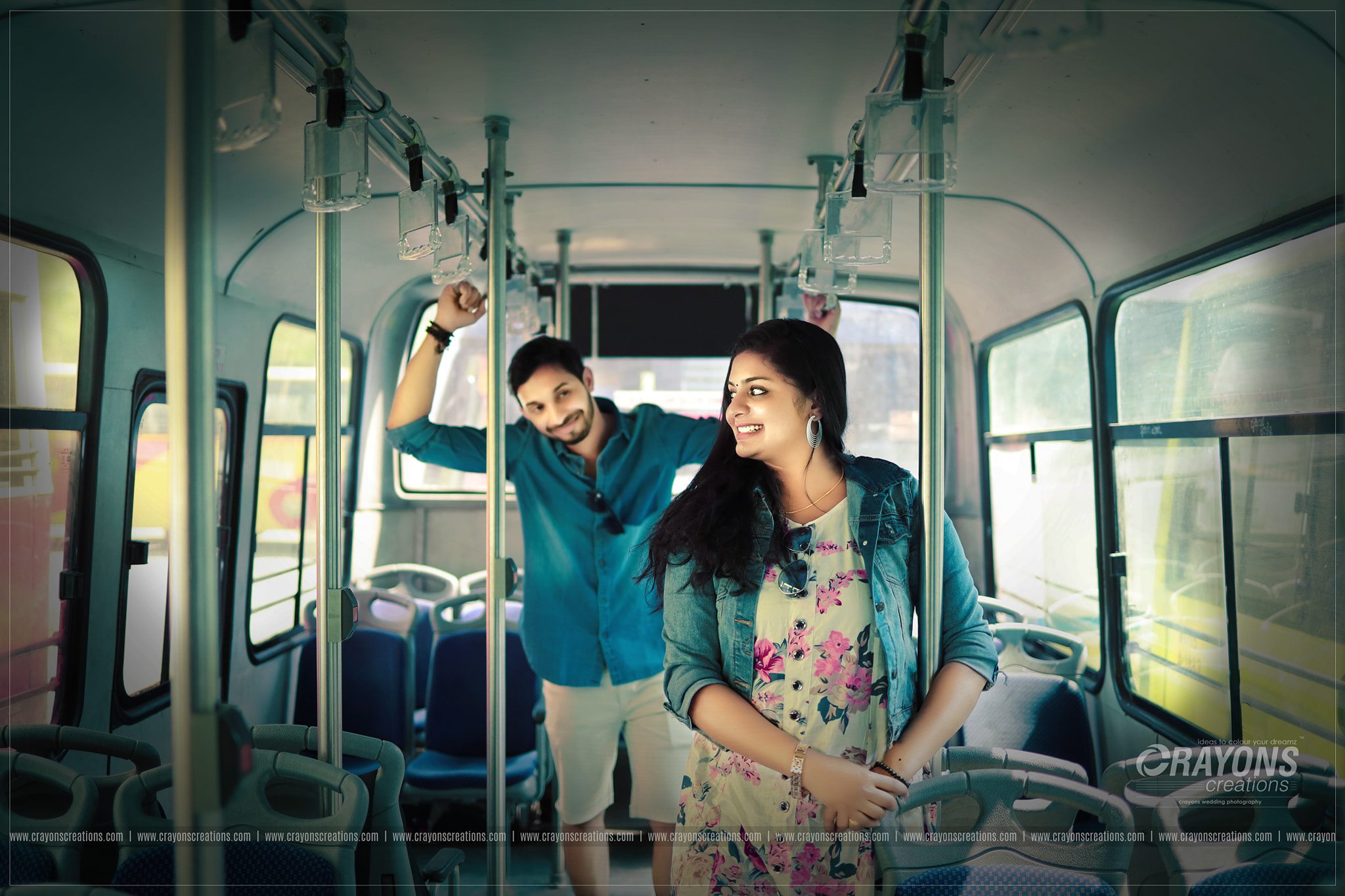 They make use of advanced tools that offers excellence in designing.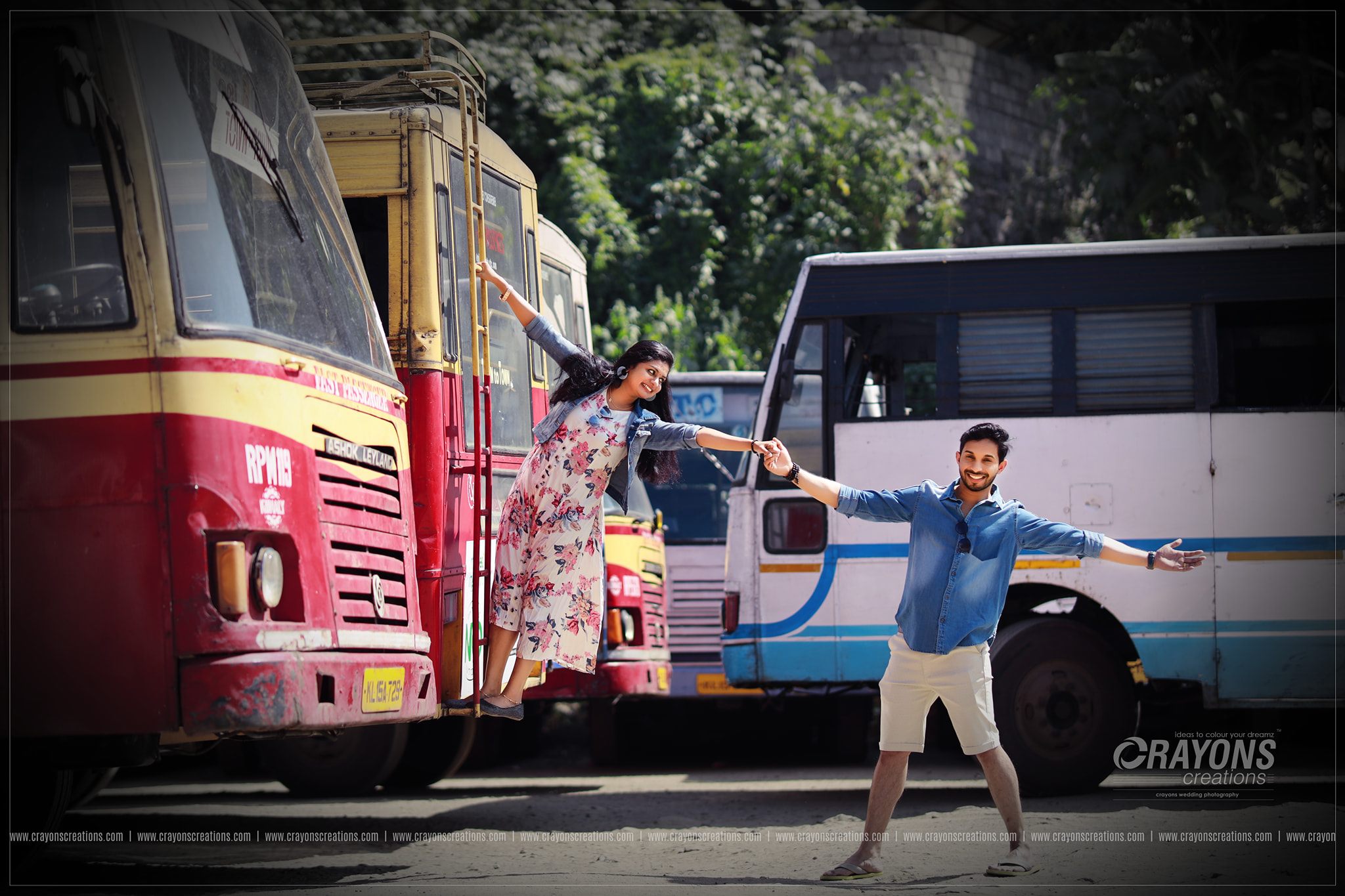 Crayon Creations is known for bringing smiles on the face of our customers and frame your best moment in the album.
They are appreciated for providing the best professional photography in a simple manner. The graphic design beautifully complements with the customer's needs.
TERMS & CONDITIONS
A Nonrefundable Booking Fee of Rs 10,000 – Rs 20,000 Should be Paid at The Time of Booking, by Paying This Deposit Client also Accept The Full Terms and Conditions.
The details of the wedding arrangements are to be agreed beforehand in writing (email is acceptable). The Client shall notify the Company of any changes to these details in writing.
The client(s) hereby allow(s) Crayons Creations to display any photograph covered by this contract to publish in websites, social media, sample albums etc. The Client shall notify us if any changes to these details in writing.
After the final delivery, Crayons Creations will keep the data only for 15 days, the-after we will not be providing any duplicate copy. Any duplicate copy requirements should be intimated by Writing within 15 Days.