Porsche owner fined Rs 27.68 L – One of the highest ever in India
At the end of November 2019, Ahmedabad Police alerted the public regarding a routine check. A random stop had ended with a Porsche 911 driver being apprehended by PSI MB Virja. of Ahmedabad Traffic West Police.
At the time it was determined that the vehicle was being driven without a number plate and no valid documents were found. The vehicle was detained and a fine of Rs 9.80 lakh was levied. 6 weeks after the incident, Ahmadabad Police has provided an update.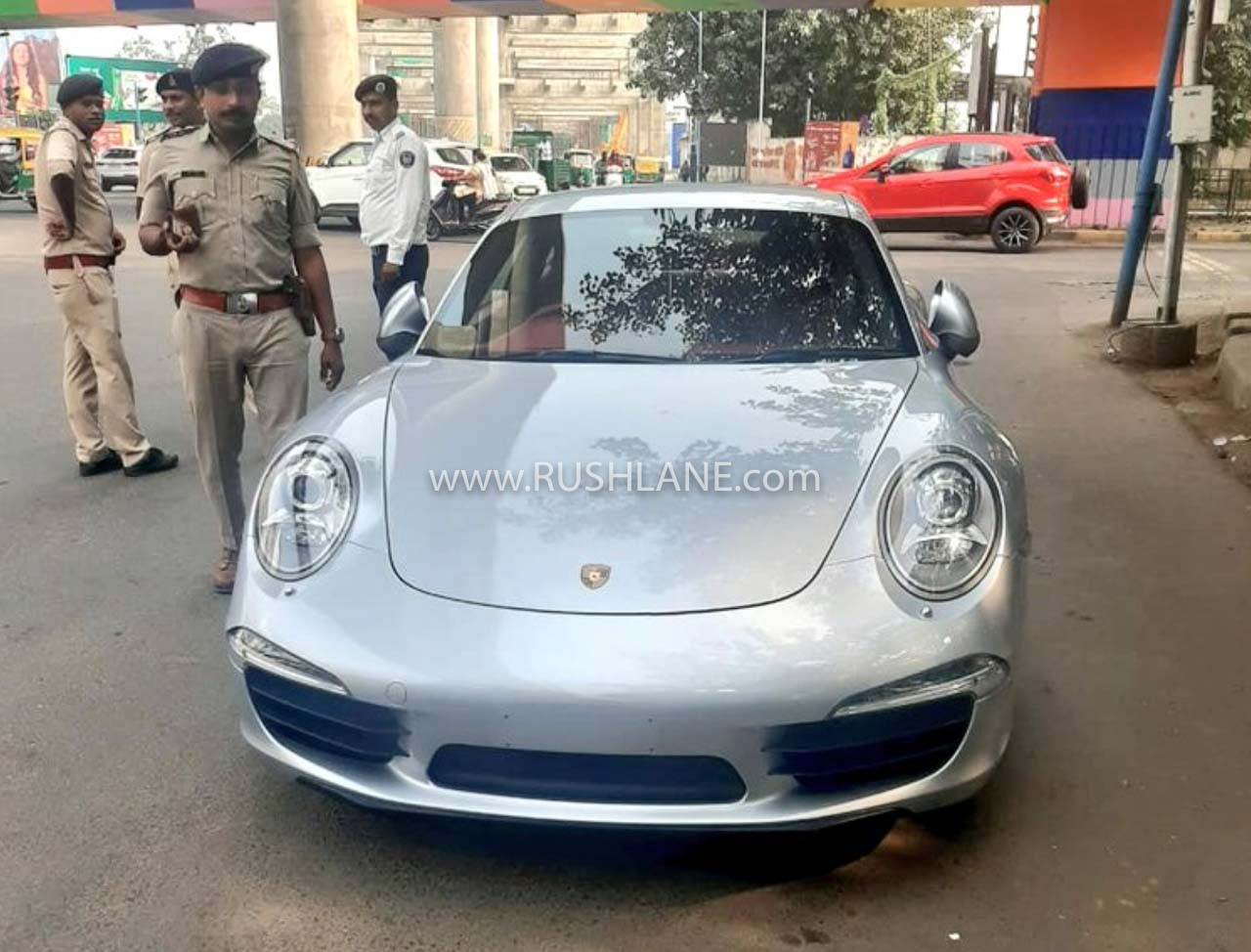 It would appear Gujarat RTO has now revised the fine to Rs 27.68 lakh. 'Not having required documents' is still listed as the offence. The said police department also says this is one of the highest fines ever levied in the country.
Basic docs required when driving are vehicle Registration Certificate (RC), insurance papers, a driving licence , and Pollution under Control (PUC) certificate. In recent times, one is allowed to show a copy of these documents on the digilocker if they aren't carrying the bulk of them in person.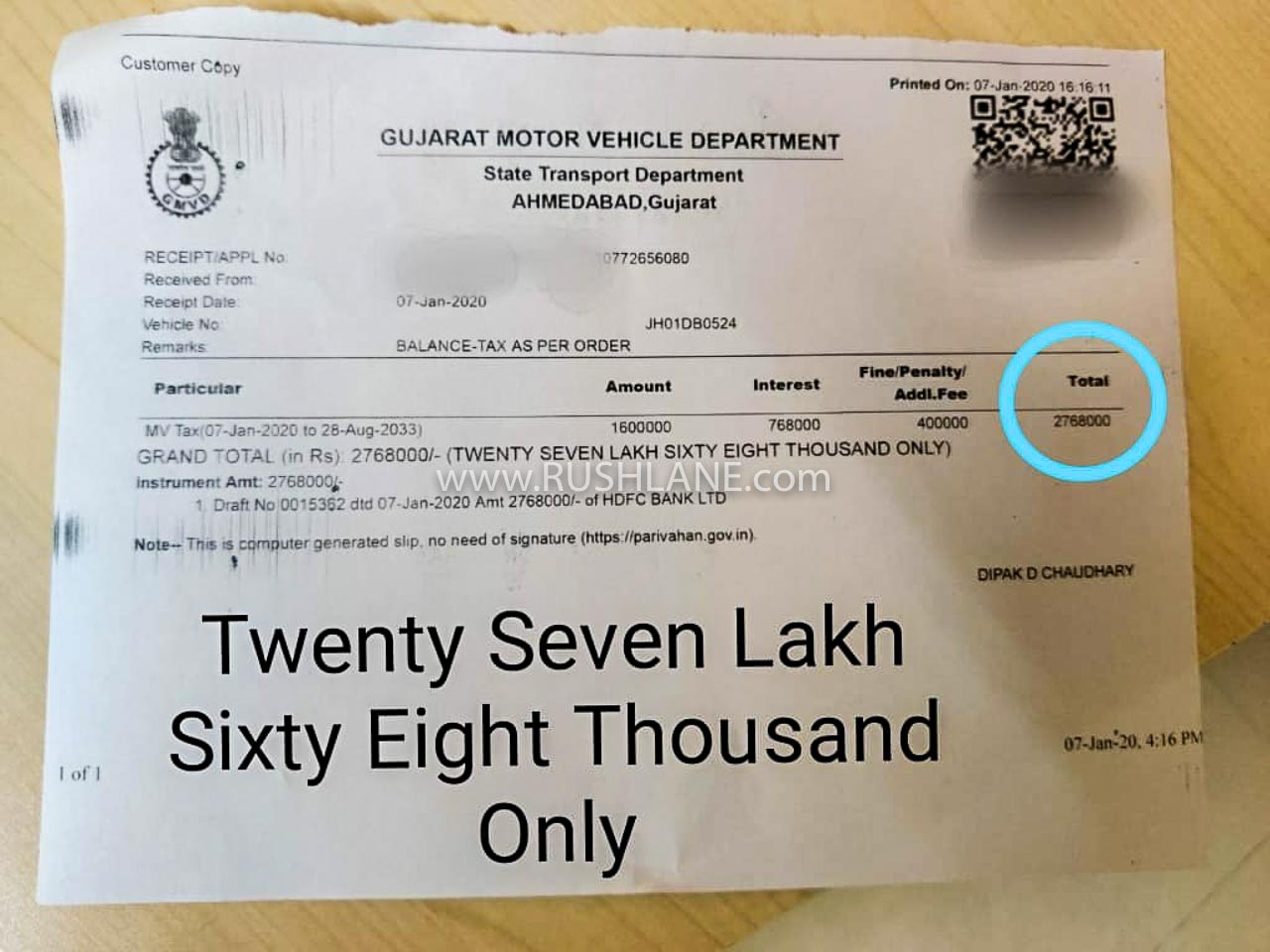 We've seen evidence float in the online space regarding vehicle owners being slapped with multiple vehicle related offences all at once. One time a bike had 135 traffic violations pending. While it makes for a good laugh, one is left wondering how on earth do that many traffic violations pile-up in the first place.
While fines in recent times have been revised as per the Motor Vehicles Amendment Act 2019, no fine in the amended list is as high as a few noticeable lakhs. While Aggregators (Violations of Licensing Conditions) can attract a fine of upto a lakh, a basic outline of this enormous fine helps understand it better.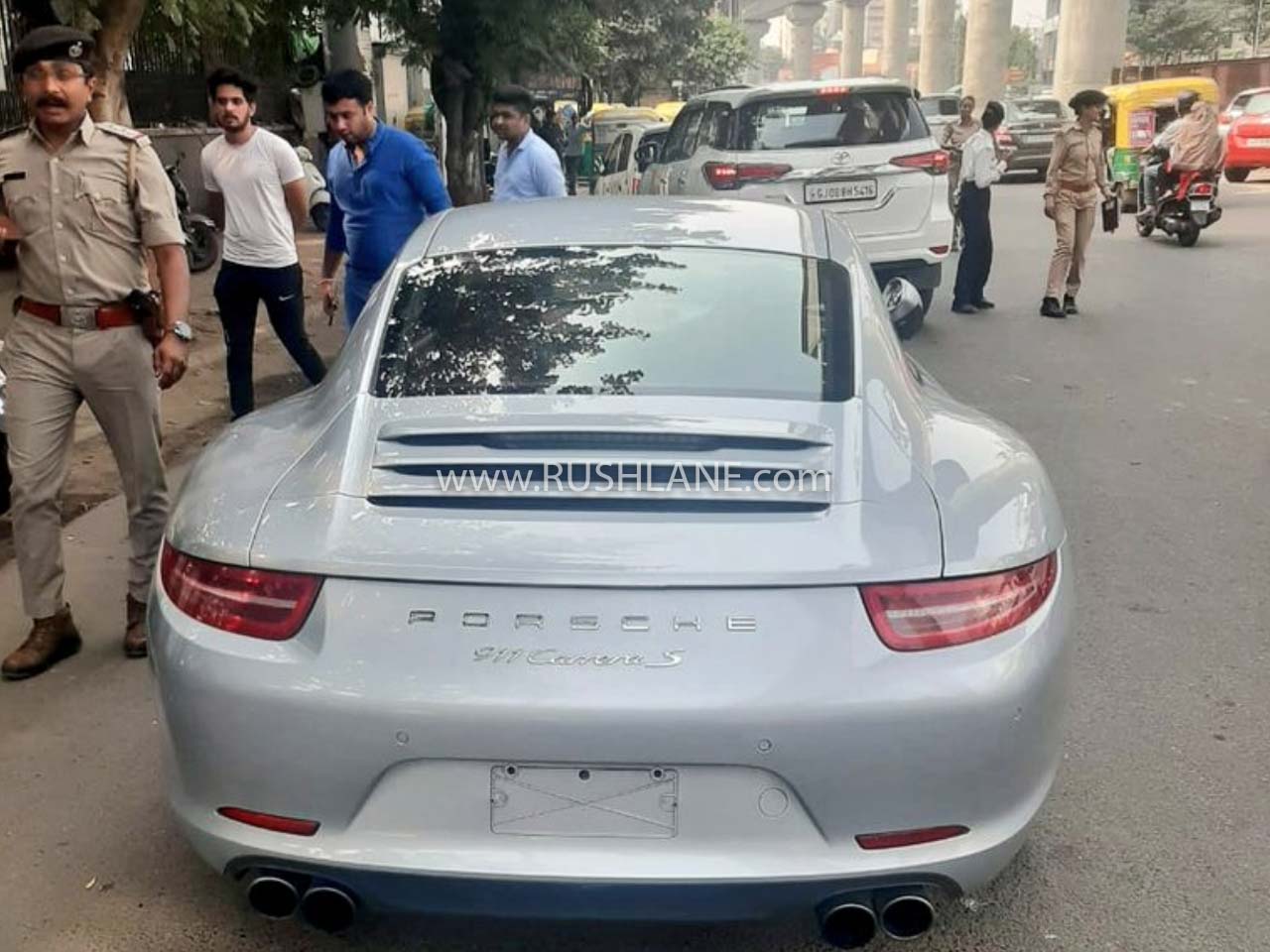 For now, this is all the information that's available. The vehicle number is listed as JH01DB0524. The balance-tax as per order is Rs 16 lakh as MV Tax for the period of ( 07-Jan-2020 to 28-Aug-2033). Interest levied on the MV tax is Rs 7,68,000. Fine/Penalty/Addl.fee is listed as Rs 4 lakh. That is a cumulative total of Rs 27,68,000.
Written By – NABANITA SINGHA ROY, Source – Rushlane.