Bangalore, officially known as Bengaluru, is the capital of the Indian state of Karnataka. It has a population of about 8.42 million and a metropolitan population of about 8.52 million, making it the third most populous city of the Republic of India
The region of modern day Bangalore was part of several successive South Indian kingdoms. Between the fourth and the tenth centuries, the Bangalore region was ruled by the Western Ganga Dynasty of Karnataka, the first dynasty to set up effective control over the region.
Modern Bengaluru had its beginning in 1537 by a vassal of the Vijayanagara Empire, Kempé Gowda I, who aligned with the Vijayanagara empire to campaign against Gangaraja who he defeated and expelled to Kanchi, and who built a mud-brick fort for the people at the site that would become the central part of modern Bangalore.
Old & Rare Historical Photo's of Bangalore
1 A view of Brigade Road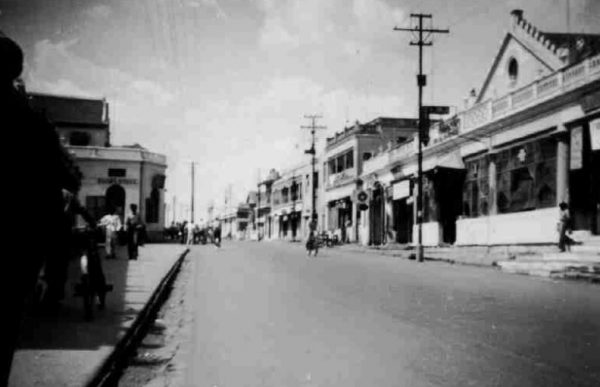 2. Maharaja's Palace 1894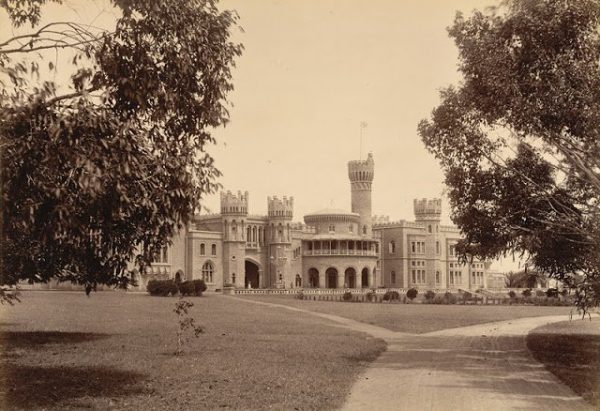 3. Victoria Jubilee Hospital, Bangalore taken in the 1890s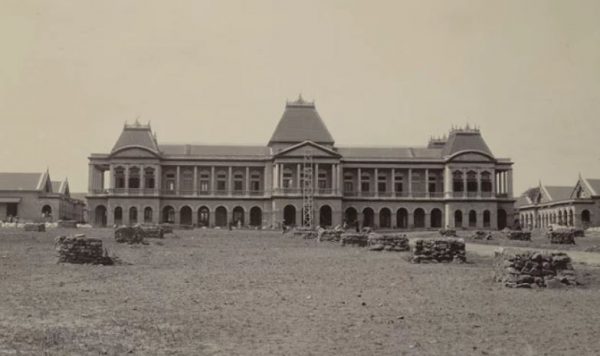 4. Bangalore Street Scene. 1910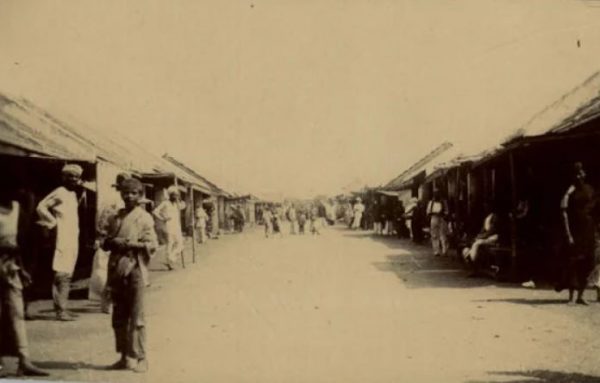 5. Halsur Tank, Bangalore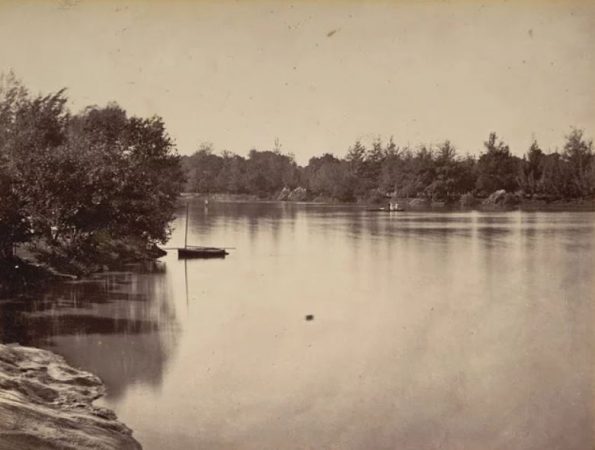 6. Someshwara Temple, Ulsoor, 1890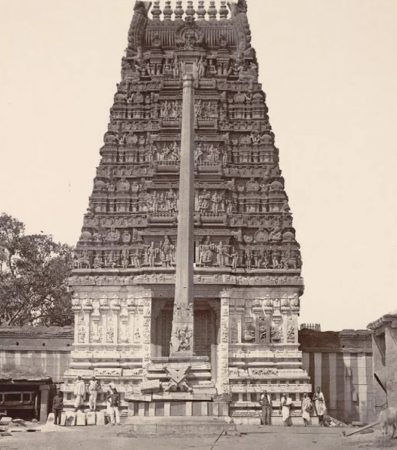 7. Glass House at Lal Bagh Gardens, Bangalore taken in the 1890s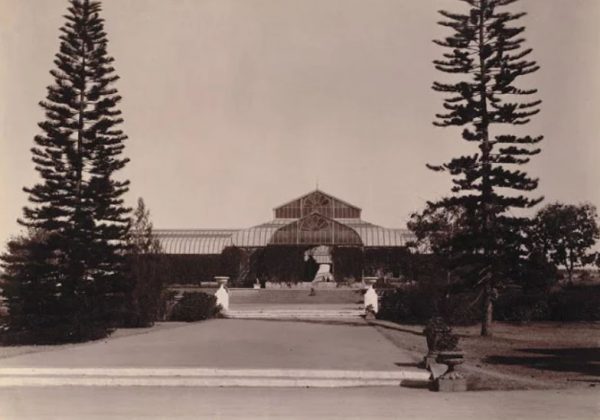 8. Head Works and Sluice, Chamaraj Water Works, Bangalore taken in the 1890s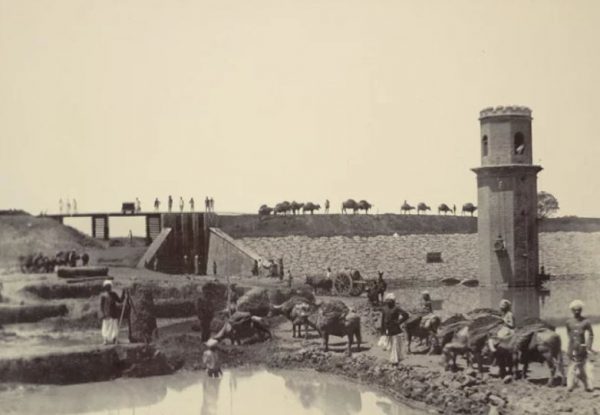 9. Lady Curzon & Bowring Hospital, Cantonment (1916)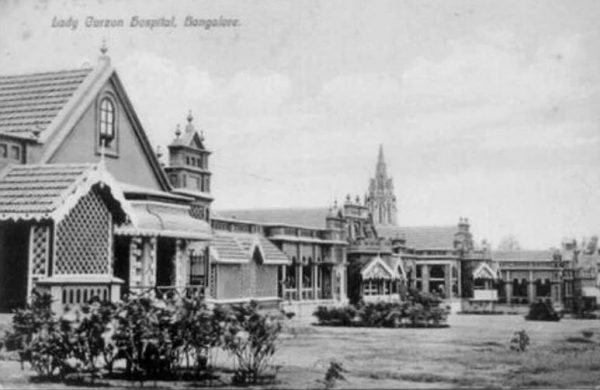 10. Oriental Building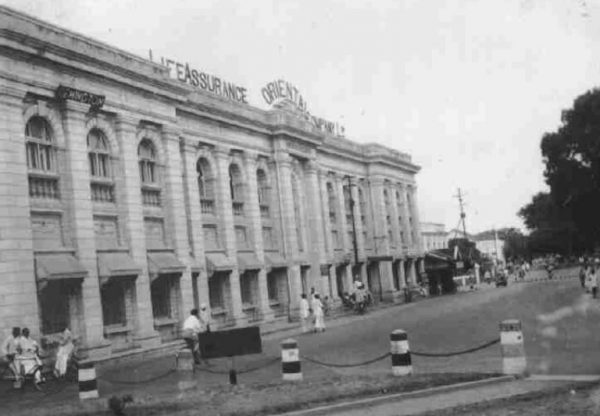 11. Bullock Cart at Jewelry's Street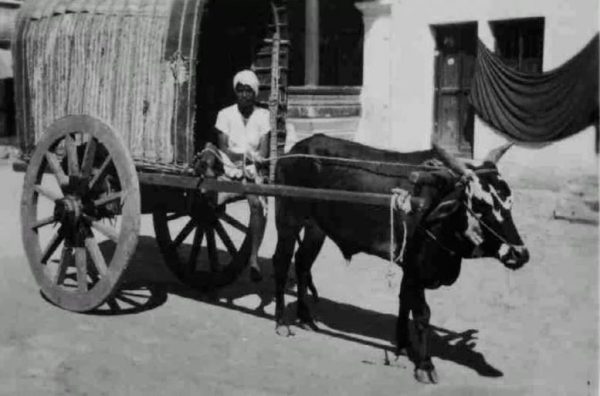 12. St. Mark's Church and Band Stand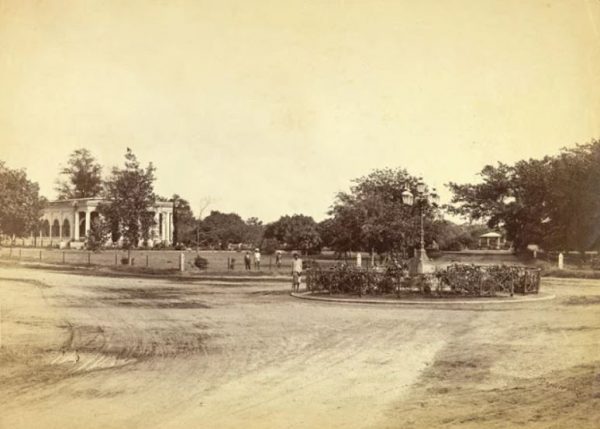 13. The Market in Bangalore. 1880's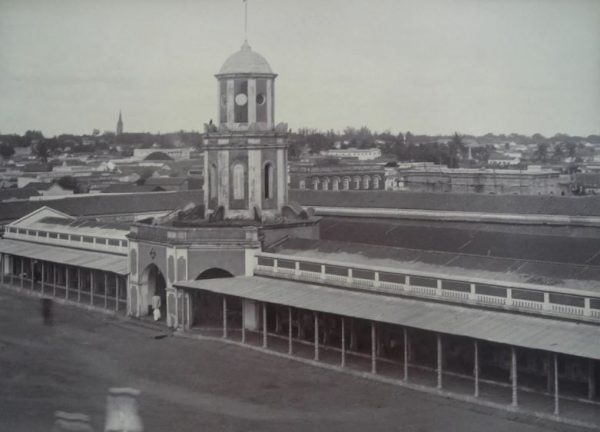 14. Townhall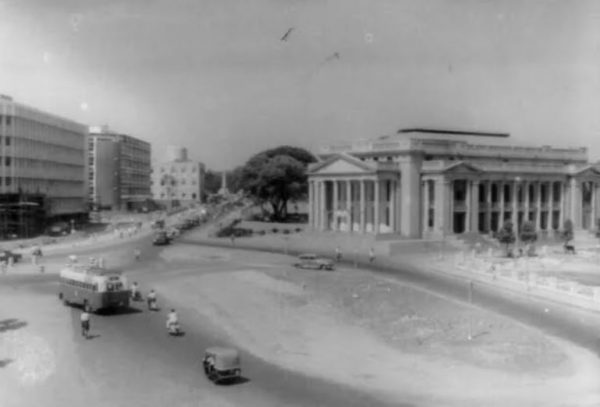 15. Bangalore Cantonment (1895)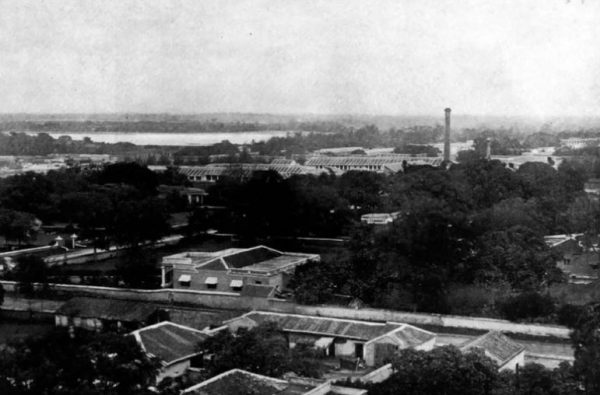 16. Liberty Theater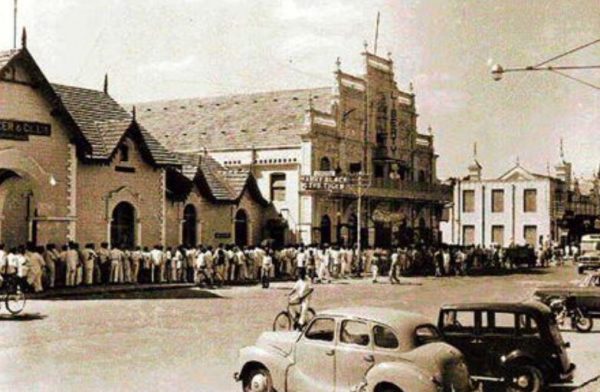 17. Nilgiris_ Brigade Road in 1939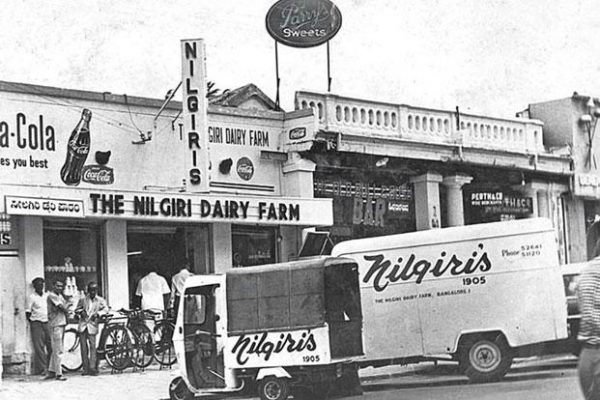 18. Cubbon Park, Bangalore taken in the 1890s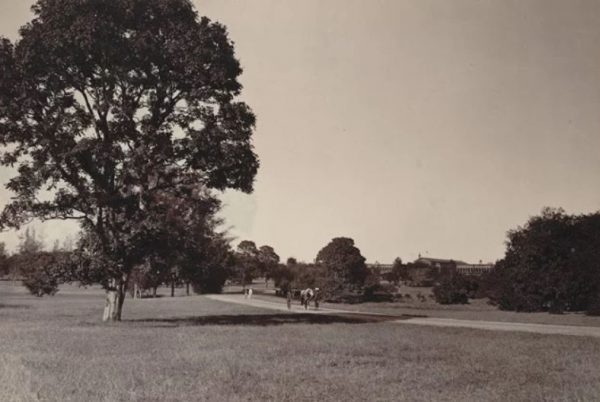 19. EGK on M.G. Road in the 1970's.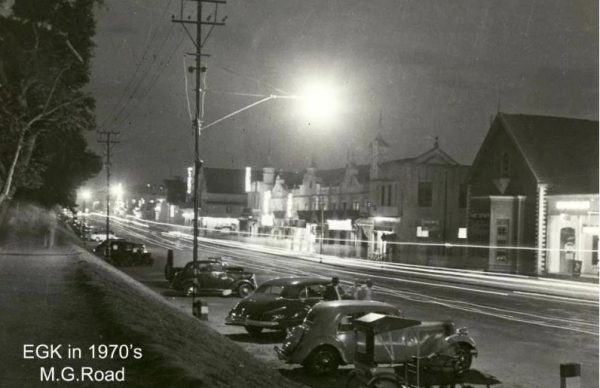 20. Empire Theater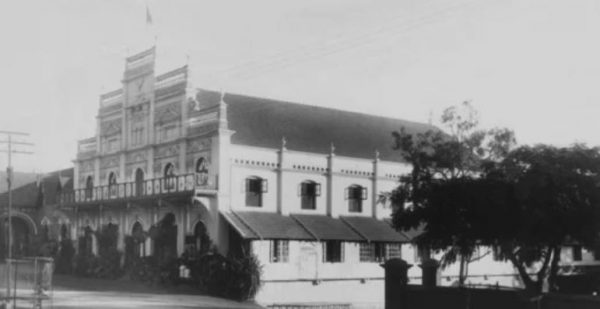 21. Lal Bagh Gardens 1870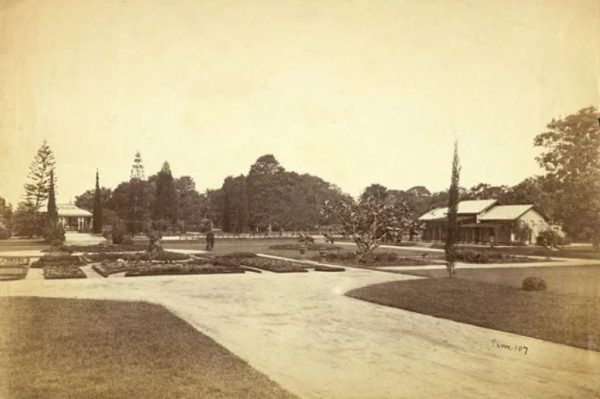 22. Mahatma Gandhi Road and Parade Ground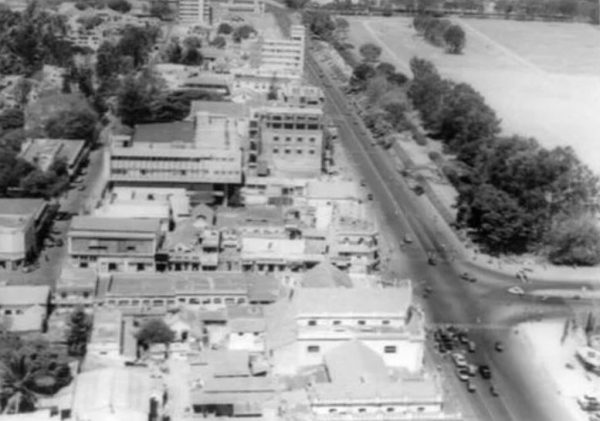 23. Main Street, 1890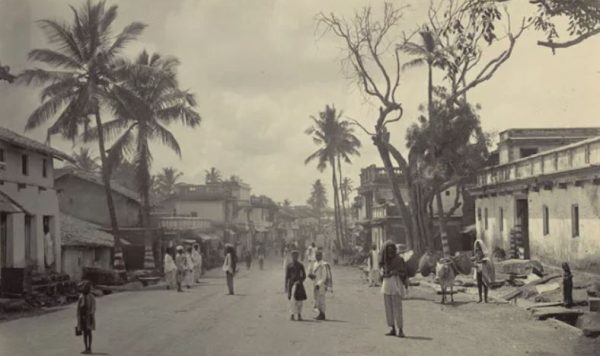 24. Race Course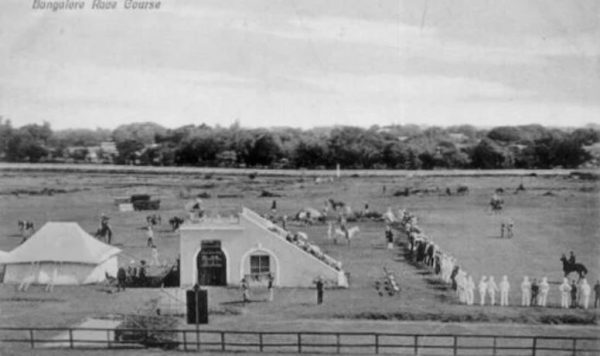 25. The Beef and Poultry Market. 1945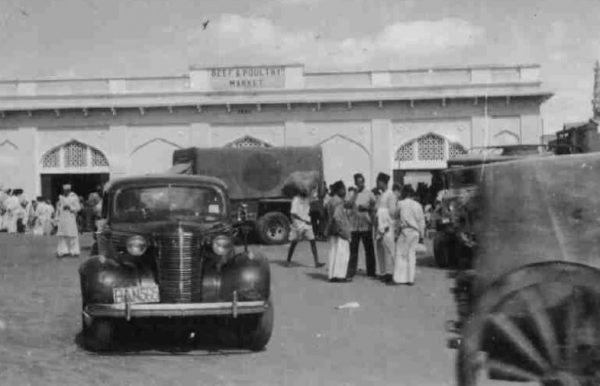 26. Bangalore Airport (HAL)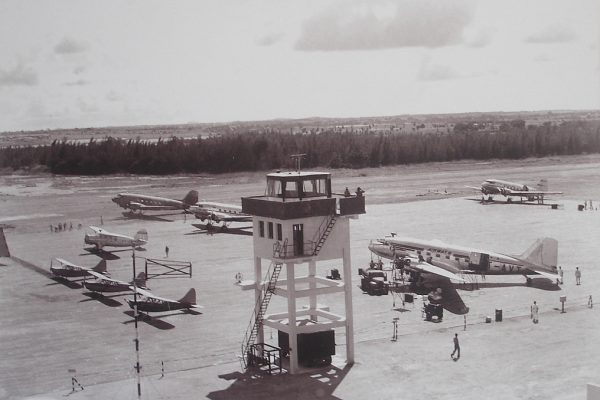 27. Bangalore City Railway Station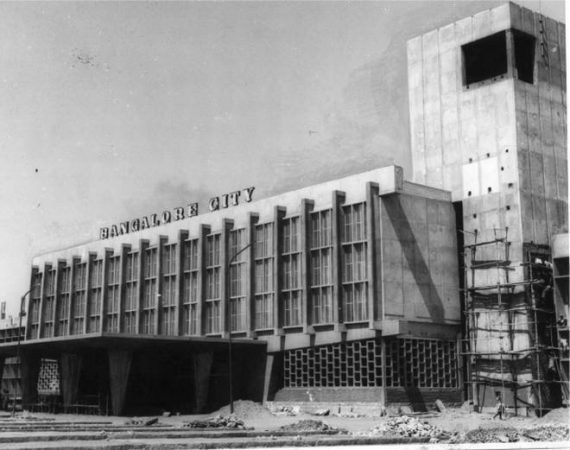 28. BMTC Bus stand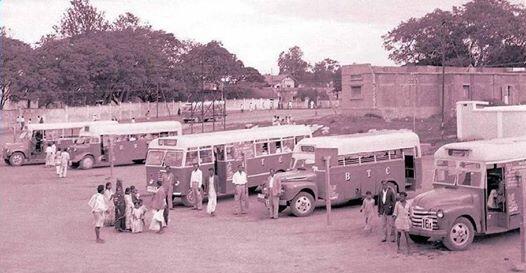 Source – reckontalk, google.
Bangalore had established itself as the Silicon Valley of India.[ Today, Bangalore is India's third most populous city.