Malaysia: North Borneo Railway – A Nostalgic journey…
This railway begins in Beaufort, Sabah, Malaysia, quite near Brunei. Its a rough ride mostly taken by tourists, but some locals use it for transport. You can see how it travels alongside a river with rapids, and has recently been blocked by a landslide.
Take a ride on the North Borneo Railway and relive the nostalgic romance of British North Borneo. Passengers hop on a steam train straight out of the 1900s, chugging along the tracks from Tanjung Aru, through Kinarut before arriving in the Rice Bowl of Sabah, Papar.  Along the way, soak in the green vistas of sprawling paddy fields, traditional village homes on stilts and buffaloes ambling in the distance.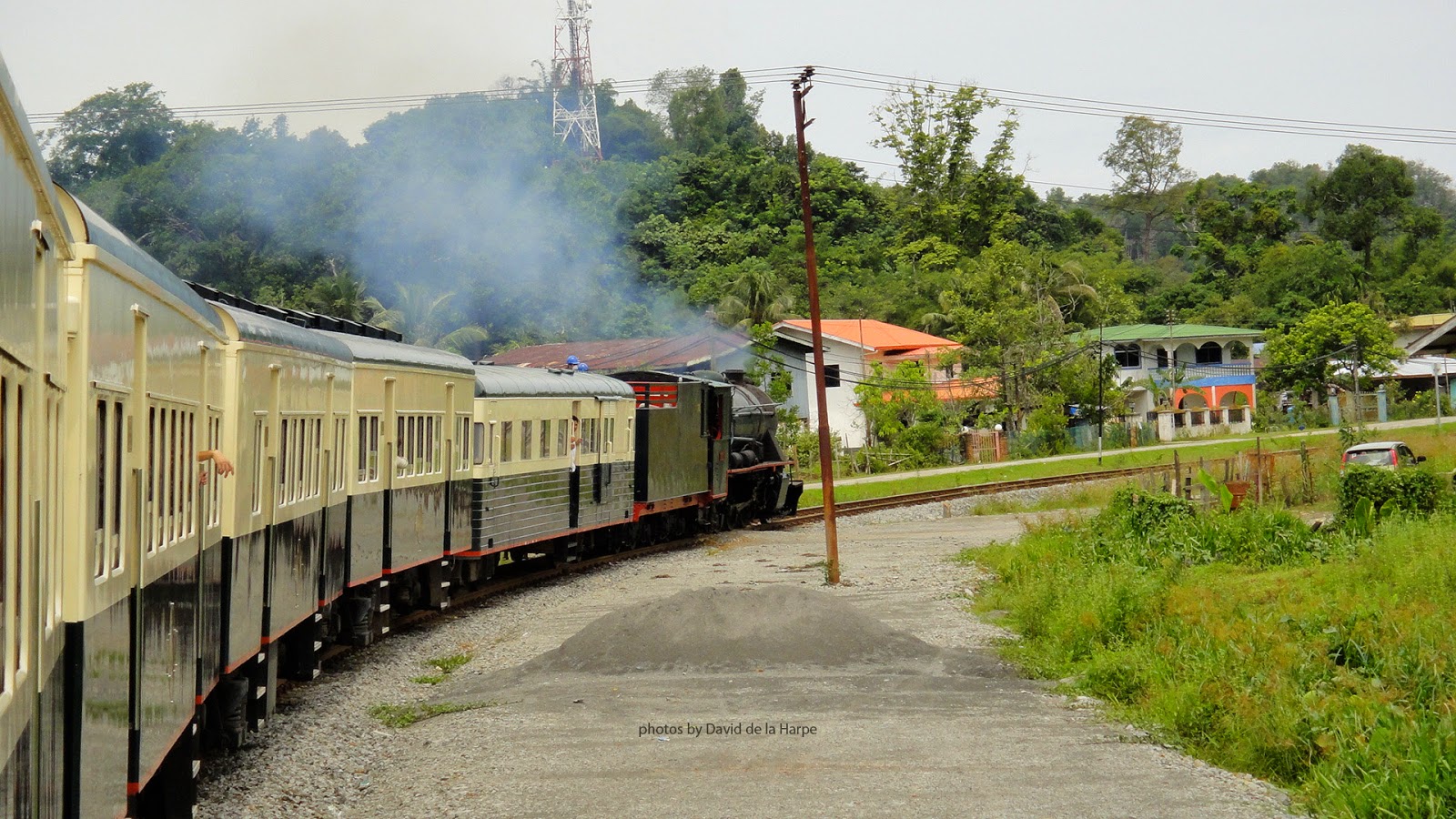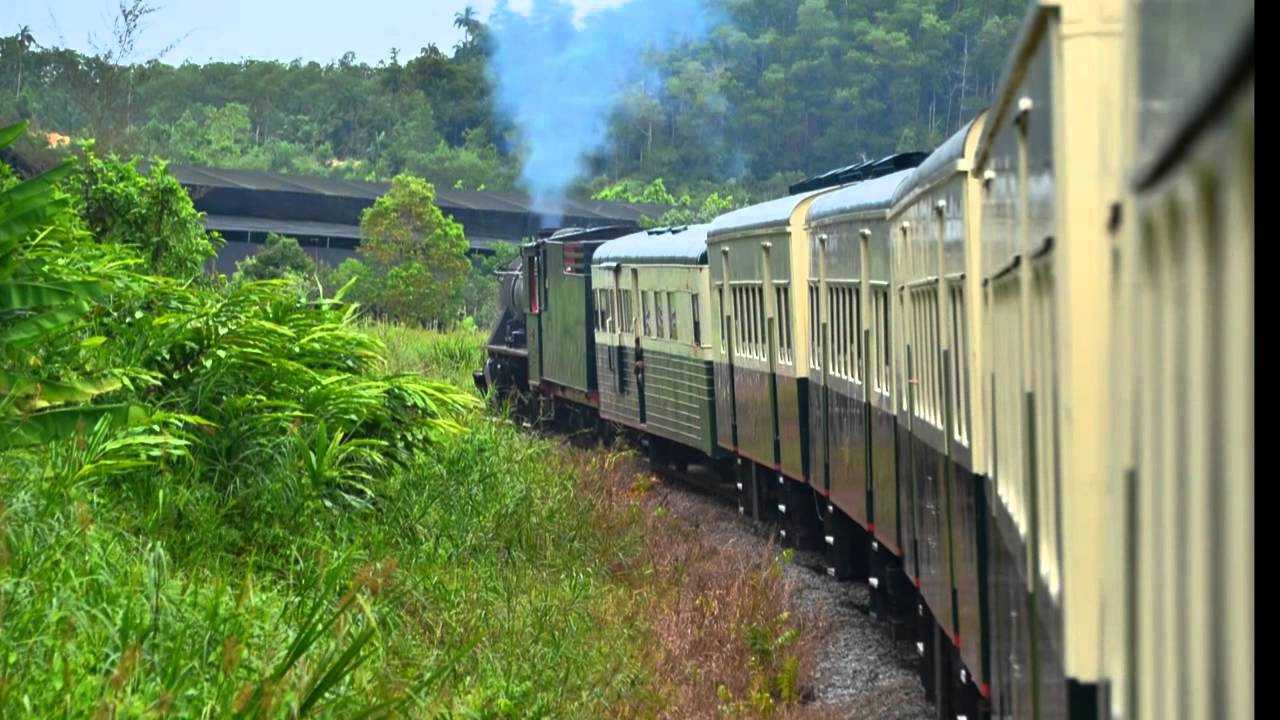 On board, passengers are treated to a rare delight: A Tiffin-style breakfast and lunch, comprising of Asian and Continental cuisine. The train features five fully refurbished colonial-style passenger train carriages that can accommodate a total of 180 passengers. The North Borneo Railway is built and operated to the highest of international standards and is fully compliant with modern safety standards.
The North Borneo Railway runs two weekly departures (Wednesday and Saturday) and a trip typically runs for 4 hours. An early booking of at least 1 (one) day before departure is required.
Opening hours
• Boarding Time: 9:30AM at Tanjung Aru Station
• Departure Time: 10AM every Wednesday & Saturday ONLY
• Office opening daily: 10:00am-6:00pm (Monday-Friday), 9:00am to 5:00pm (Saturday)
* Early booking is required prior a day before departure.