The acute shortage of loco pilots in the Thiruvananthapuram division has been taking a toll on the services of the Railways this pilgrimage season. Owing to the shortage, the Railways is forced to appoint 'unqualified and inexperienced drivers' to operate the extra trains.
Dearth of drivers has been prevalent in the Section for the past three years, but the shortage has become severe this year, especially after the division failed to fill the vacancies that cropped up against retirements.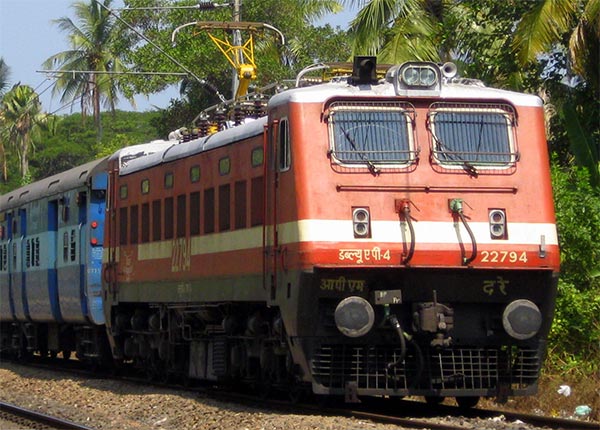 "We have been ordered to work extra hours. Since premium services are also being operated along with the normal special services, in view of the Sabarimala pilgrimage season, we are forced to work continuously. On certain days, passenger trains that operate on daily basis are delayed owing to the delay in assigning loco pilots," said K P Varghese, a senior member of the All-India Loco Running Staff Association.
Mostly, loco pilots of cargo trains are deployed for operating the special services. The Railways has drawn flak for using drivers of cargo trains for operating express trains as most of them are not as experienced as the drivers of passenger trains.
According to the Association members, there are safety issues as express trains run at around 110 km/hour, while cargo trains run at a maximum speed of only 70 km/hour. "On December 1, we launched a non-cooperation movement against the Railways' stand and decided not to operate the services, in protest against the management's failure to fill the existing vacancies. It is the responsibility of the Railways to fill the vacancies, instead of forcing inexperienced drivers to operate the additional services," the Association leaders said.
Currently, there are 520 drivers working in the Division, where 30 vacancies are existing. With the introduction of special Sabarimala trains, the paucity of loco pilots is set to worsen.
Meanwhile, Railway officials admitted that there are unfilled vacancies in the Thiruvananthapuram Section.
News: New Indian Express