For Sujith Bhakthan and his team, there was no thinking twice when they named their app  'Aanavandi' which lists KSRTC bus timings. The name of the app which is becoming a huge net sensation is a label that the Road Transport bus has been carrying for generations. The team points out that through this app, they aim to transform the techno-challenged KSRTC to a more tech savvy one.
"The app and website developed by us has become an instant hit among people. As it acts as a journey planner, there are around 10,000 visitors each day. The 'Aanavandi App' which is available at Google Play Store and Windows Store is also getting good response as a number of persons are downloading it. Though we have plans to provide the app in the App Store of Apple, we were informed that it would be a bit expensive. Anyway, we are hoping to introduce this app in this platform soon," Sujith Bhakthan, Project Co-ordinator of 'Aanavandi'.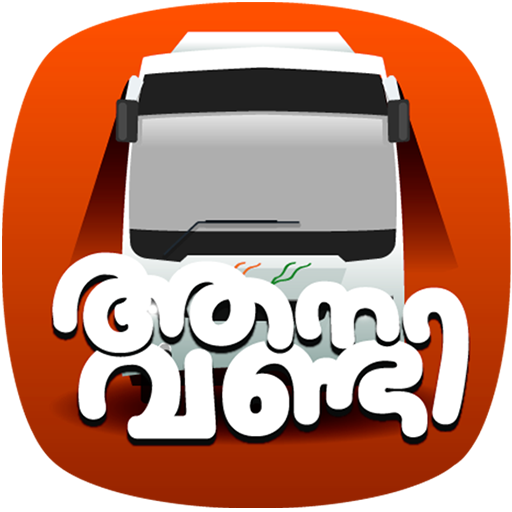 The team which is the force behind the 'KSRTC blog', claims to make bus timings and bus routes available through a single touch. "About 60 percent of the data entry has been completed in www.aanavandi.com. We have provided bus timings for buses ranging from Fast Passenger to the higher class services. The data entry of the  ordinary buses is in progress and will be completed in a time bound manner," said Sujith.
He also added that once the website become fully operational, people could post their remarks on the bus services towards various places and can rate the same in accordance with its features like punctuality, cleanliness and others.
"We are planning to incorporate Google Maps along with the bus timings. Withi this, people can learn the route in which the bus operates and adjust their travel accordingly. In addition to this, there are demands on the timings of KURTC's Volvo buses. We will do our best to incorporate the timings in our website once we receive the timetable from KURTC officials," Sujith added.
News from: Indian Express dated 21/07/2015